Get Featured: Brian Bean
In this feature Brian shares with us a project that became a long term piece of work, which has also helped him develop his photographic skill. Come and learn more about the mysterious shopping cart, and its rarely seen mating habits.
I taught myself how to shoot on a Pentax ME 35mm that I found at the thrift store, then began shooting digital a few months later. After several years of shooting digital I began feeling bored with the format and I went back to shooting film – mainly medium format, only I really fell in love with it this time around.
While I was living in San Antonio I was looking for something interesting to shoot. Urban decay and abandoned places always appealed to me and one thing I did notice were all the random shopping carts in drainage ditches all around the city.
We didn't have drainage ditches in Seattle, where I grew up, so I found them interesting and the idea of shooting all the derelict shopping carts sort of as a joke sounded fun. But the more I sought them out, the more challenging it became because it can be a challenge to make a shopping cart into interesting subject matter.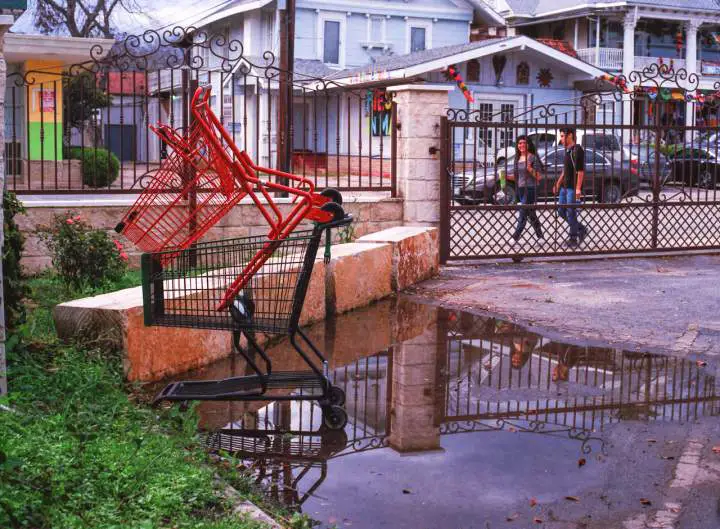 Focusing on this one mundane subject over a couple years now has made me a better photographer because I am always looking for new ways to see the same subject. I plan to create a book for my family and friends with the photos and hope people get a few chuckles from it, but that's about it.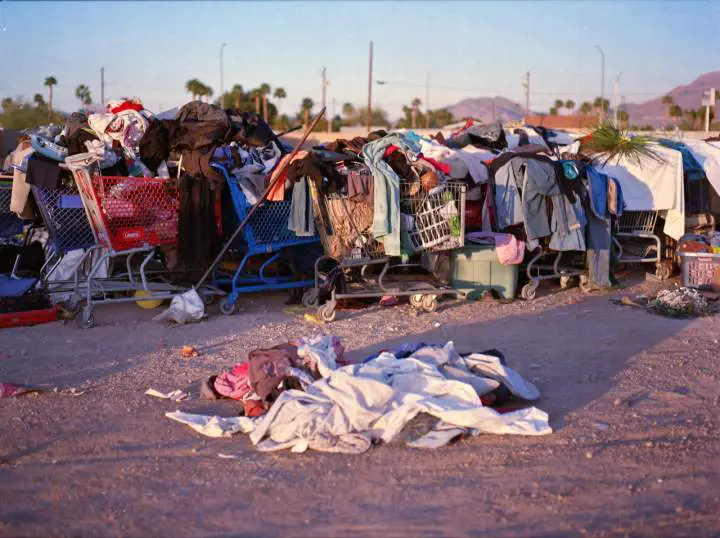 Here's a link to my flickr account: https://www.flickr.com/photos/124729185@N07/with/16032224964/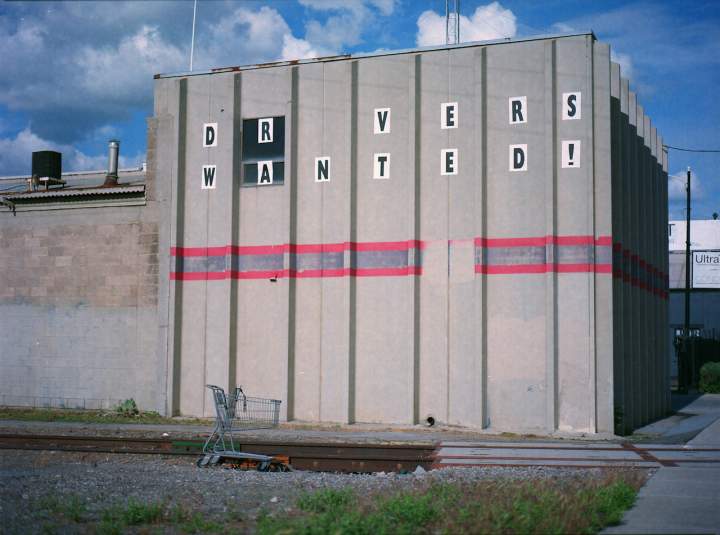 Thanks for sharing your work with us, Brian. I like this idea, taking something we completely overlook and studying it to find the random beauty in it. Great stuff.
Come on, share with us what you have and get yourself featured.
Click on this link and send in your project/work: Get Featured. *I am looking for mainly projects, not individual images*
Oh, and click here to see a few of the photographers that have been on the site before https://www.japancamerahunter.com/?s=featured
Please make sure you come and comment, polite and constructive critique is welcome.
Thanks
JCH