Get Featured: A. Paul Estabrook
Paul shares with us his fascinating style of portraiture, created using multiple exposures on a Mamiya C220. Using this technique he covers the Seoul Fashion Week and the characters that are spotted there. Check it out.
My name is A. Paul Estabrook and I'm an emerging visual artist located in Seoul, South Korea. I'm a Korean-American who grew up in a farming community far away from my mother's home country, and after I got my MFA, I decided it was time to explore. While the culture shock was huge, I became driven to remain and try to understand this metropolis with my camera.
One thing that became immediately clear about Seoul was its sense of style. Never before had I encountered a population that seemed so self aware about how they looked at all times. The city is saturated with clothes shops with the newest fashions, as well as underground stores that offer more affordable street styles. Simply put, this is the place to be if you're a fashionista, clothing designer, or interested in modeling.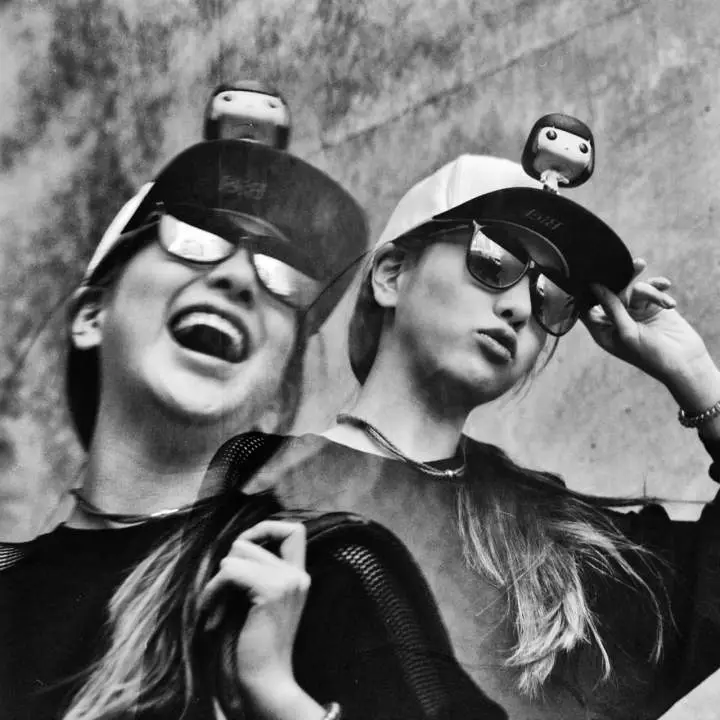 That being said, it is not surprising that a city that places so much emphasis on fashion also declares a holiday for it of sorts. Twice a year, once in March and then in October, people are drawn to Dongdaemun Design Plaza to be part of the spectacle that is Seoul Fashion Week. While the architecture of the plaza could be considered a work of modern art and would be interesting to document itself, I have always been drawn to people and portraiture. To those who enjoy practicing that realm of photography, there is no better time and place to bring your camera than Seoul Fashion Week.
To create these unique portraits, I used the little known multiple exposure option on my Mamiya C220 TLR with the Sekor 180mm f/4.5. I had been practicing multiple exposures the weeks prior and with great results. Such to the extent that I felt I could visualize the placement of the images on the film. When a friend suggested we go to Seoul Fashion Week, I knew I would have ample chance to practice my experimental portraiture with a community that embraces self-expression. Some of the people who attend are simply followers of fashion, and others are well known models. Seoul Fashion Week is a time where both the known and unknown get a chance to show off their style.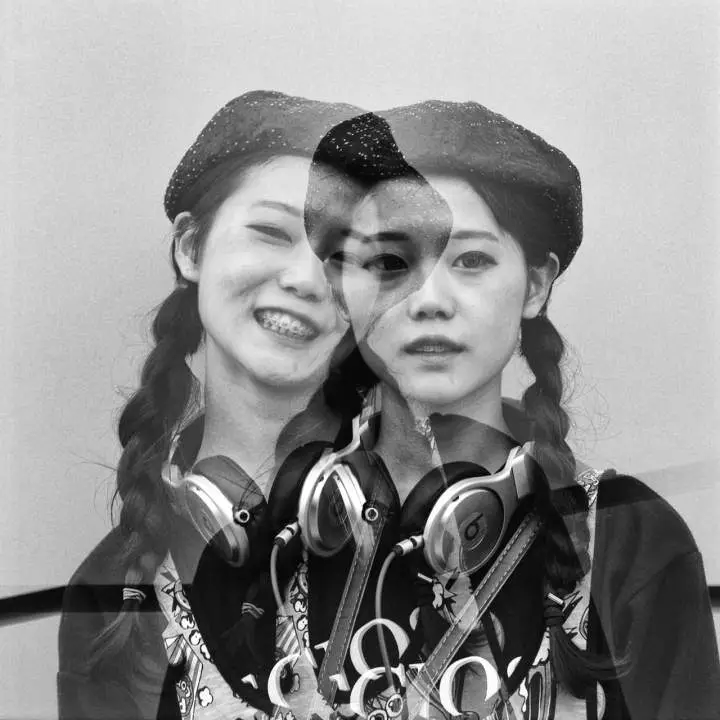 Thanks for checking out this side of my work! My work is pretty eclectic and, if it interests you, I'd love for you to reach out to me for any reason through my website or my other links. Kamsahamnida!
Website: https://www.arguspaul.com
Tumblr: https://www.arguspaul.tumblr.com
Facebook: https://www.facebook.com/arguspaulestabrook
Instagram: @arguspaul
Best Wishes- A. Paul Estabrook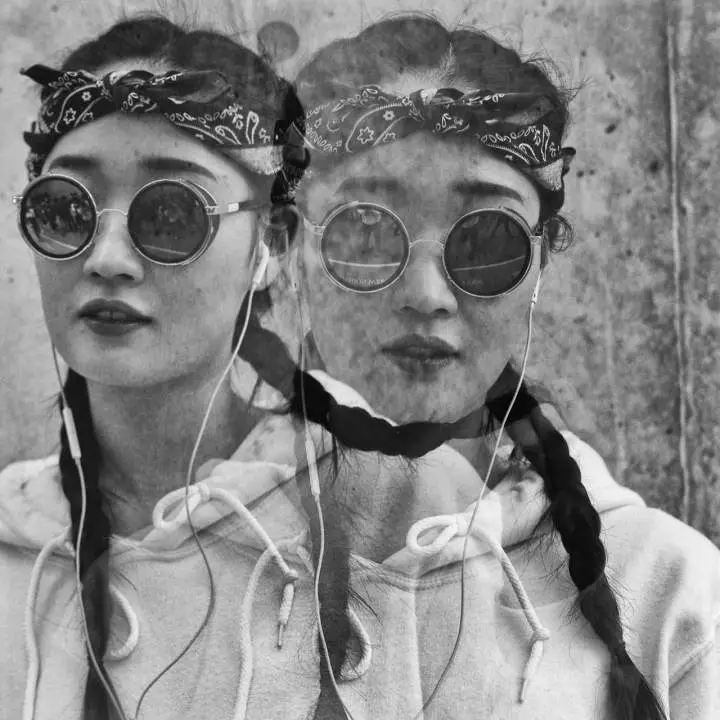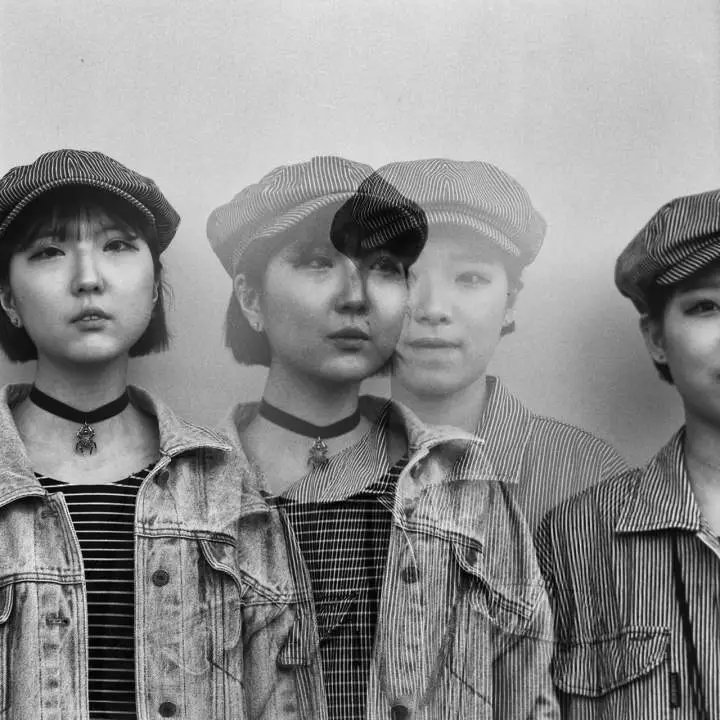 Thanks for sharing your work with us, Paul. I like the way you have put these together. Great work.
Come on, share with us what you have and get yourself featured.
Click on this link and send in your project/work: Get Featured. *I am looking for mainly projects, not individual images*
Oh, and click here to see a few of the photographers that have been on the site before https://www.japancamerahunter.com/?s=featured
Please make sure you come and comment, polite and constructive critique is welcome.
Thanks
JCH