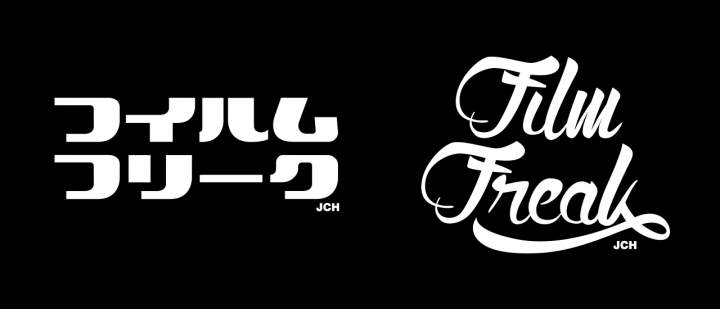 JapanCameraHunter T-shirts – New Designs
JCH T-shirts are going to be the hot new item this summer for the film lover (that is what I am telling myself anyway). And now we have a whole bunch of new designs and new shipping options available so you can get your gear with ease.
You remember JCH T-shirts right? Well, we have made them better. You see the company that makes them used to ship only from the US, and it was a bit expensive for some people. So we have fixed that little issue.
We have 3 stores for shipping now: North America, UK & Euro. Australia is coming soon, just a few issues to sort out and then we will be ready to roll.
So basically last week someone called me a 'Film Freak', as if it was some kind of terrible slur, and I think it exasperated him that I found it to be a compliment. Hawken King found it so amusing he decided to knock up a little T-shirt for me. in both English and Japanese. I hope you like them as much as I do.

There is also a special on mugs right now, code PINACOLADA for 15% off.
There are also frequent discounts and sales, so keep on checking back to see if there is one on.
So if you fancy letting your Film Freak colours fly, follow this link and grab yourself a cracking T-shirt.
jpncamera.spreadshirt.com
Cheers
Japancamerahunter