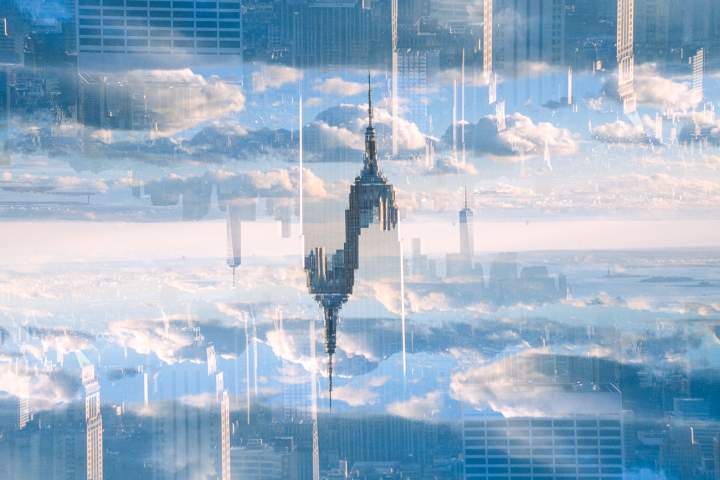 Get Featured: Kahren Sabater
Kahren shares with us her work, which makes different and interesting scenes with double exposure. Whilst double exposures are nothing new, I like the way these have been done. There is a very distinct style here. Check this work out.
Hi my name is Kahren Sabater, I was born and raised in the Philippines and now live in Winnipeg, Canada. I enjoy traveling to different places to take photographs of what I see around me. Photography for me is a way to share my experiences with out having to verbally tell a story.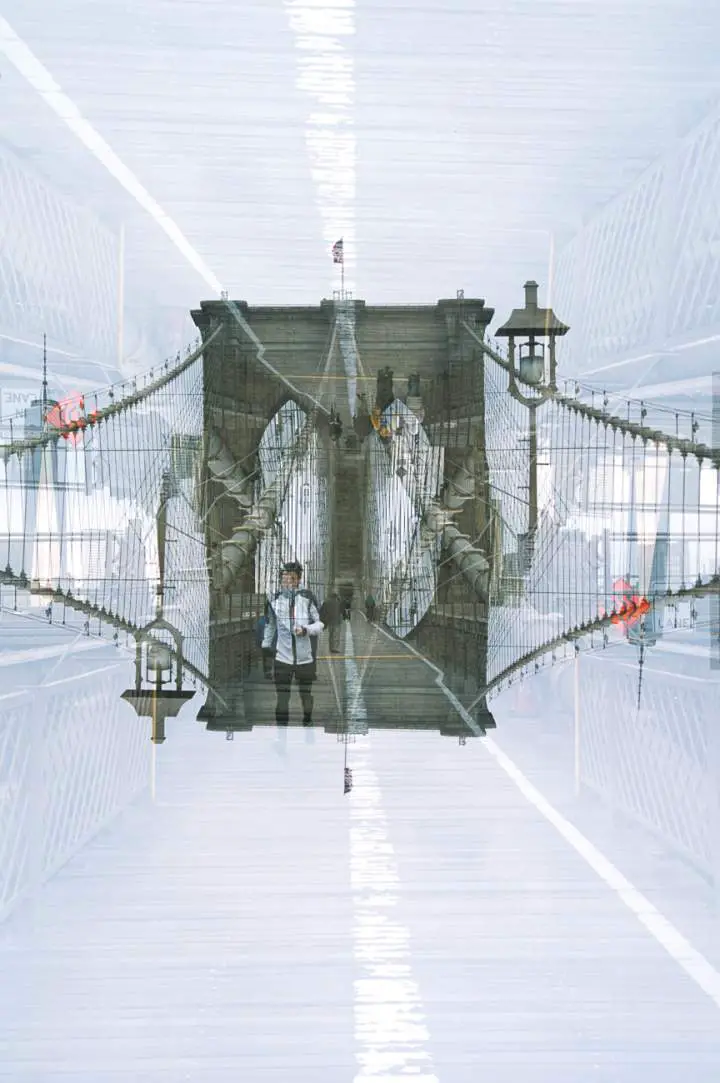 I first began my double exposure series on a recent trip to Banff, Alberta, Canada. This technique is achieved by taking an image, then flipping my camera over and taking the exact same image again. These photographs were created from scenes that anyone would see in the area, however a completely new image has been created. The best part is the surprise of never knowing what areas of the photo will be emphasized, new shapes, lines and perspectives are drawn out of the scene.
The cameras I mainly use in this series is my Elan 7 or polaroid land camera 210. I usually shoot with portra 400 or provia 100.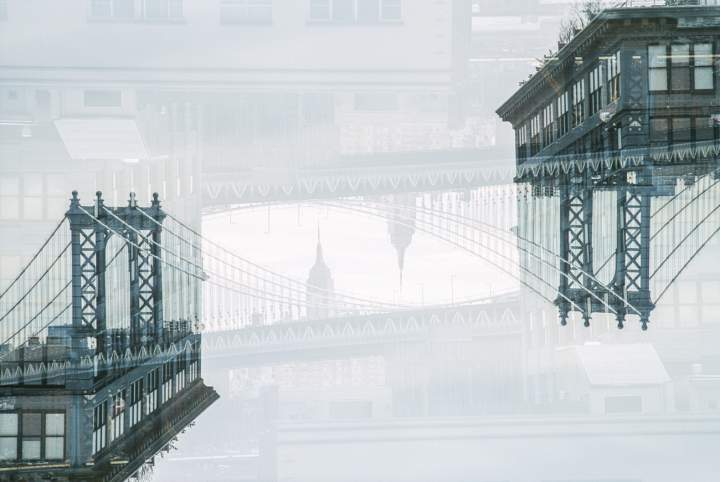 Feel free to check out more of my work at my site https://ksabater.exposure.co
IG https://instagram.com/sabutter/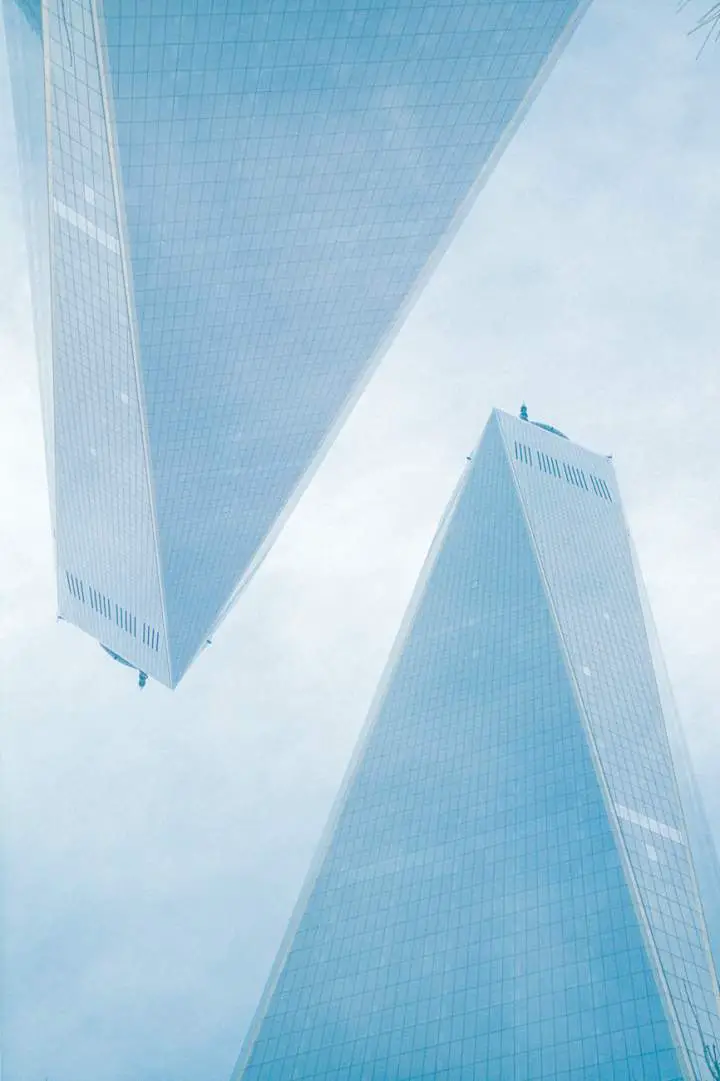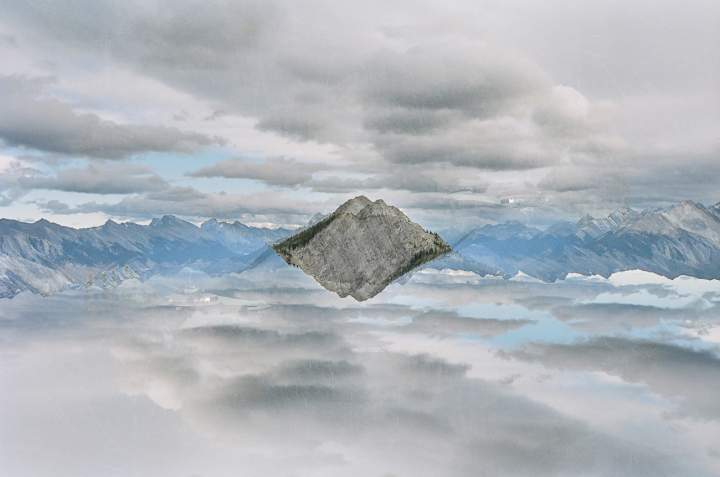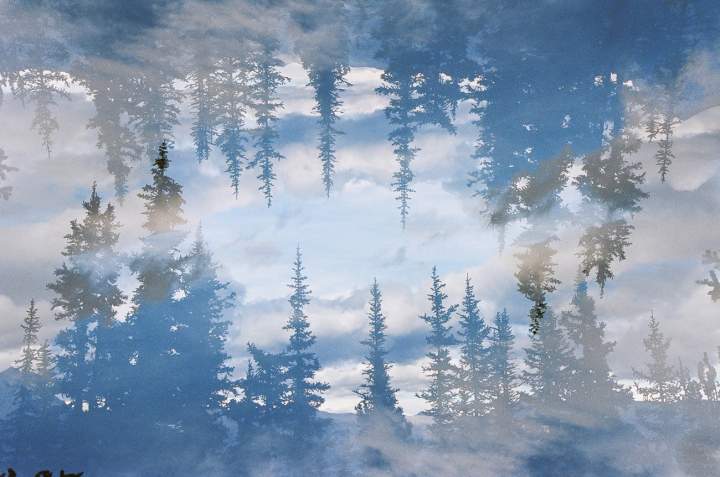 Come on, share with us what you have and get yourself featured.
Click on this link and send in your project/work: Get Featured. *I am looking for mainly projects, not individual images*
Oh, and click here to see a few of the photographers that have been on the site before https://www.japancamerahunter.com/?s=featured
Please make sure you come and comment, polite and constructive critique is welcome.
Thanks
JCH