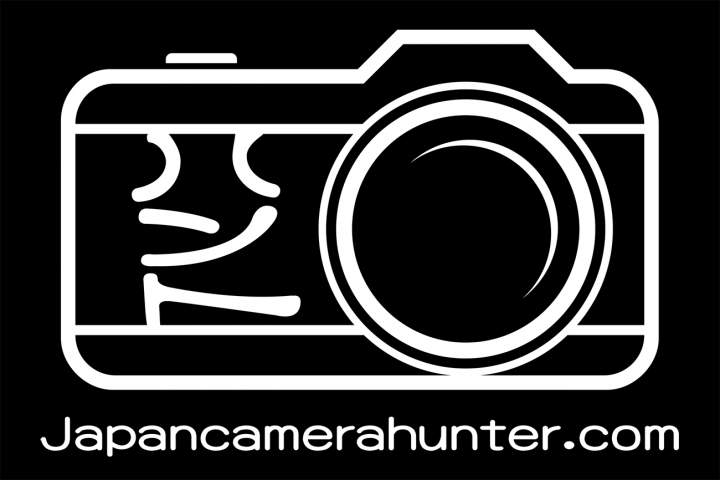 Introducing the JCH Youtube channel
So after a lot of faffing around and taking forever to get things done (do you see a pattern here), I am happy to share with you my latest venture… Into the world of video. Things will never be the same again…
I never thought I would do it, but so many people have been asking me that I finally decided to start making videos. It is not exactly my favourite thing to do, but I am sure I will get used to it.
So check out the first, of hopefully many videos. We are filming them now but it takes ages to get them all edited properly and all that, so they may be rather sporadic. I am still getting used to the whole thing, so they might not be as slick as others, but we are working hard on them.
Come and join my Youtube channel!
[video_embed]
And please come and comment. What would you like to see in the videos? We are going to try and take as much of it on as possible. There are going to be interviews, camera chats, walks, store reviews, hands on and much more.
As the Japanese say "please enjoying greatly"
Thanks
JCH