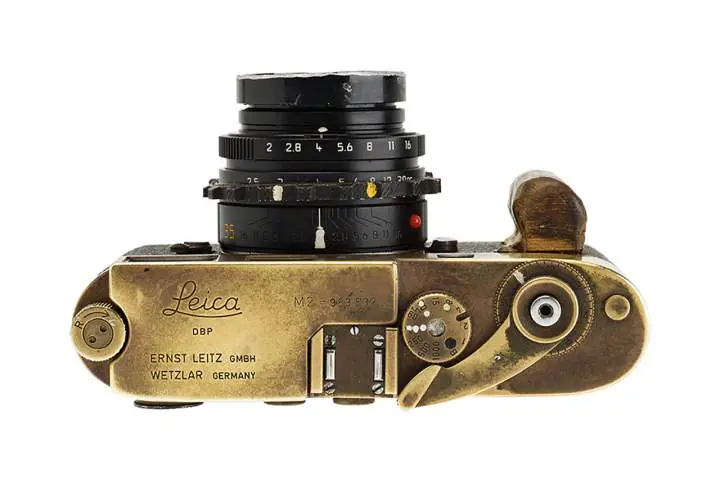 C'est la vie in B&W – Vladimir Panasenko
If you are in San Francisco, or planning to be there soon then there is an exhibition that you should definitely go and see, not just for the brilliant street photography, but also because of the stunning and unique cameras that were used to make it. Vladimir Panasenko has a show on and you should see it.
Photography credit: © 2015 Vladimir Panasenko, courtesy Leica Store and Gallery San Francisco
Camera images courtesy Leica Store and Gallery San Francisco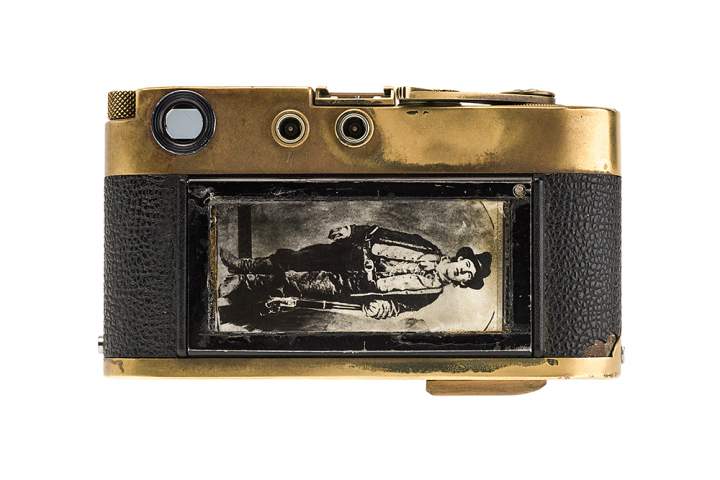 Vladimir typically photographs alone but the times he has spent with other photographers can be noteworthy. He mentioned one time hitting the streets with another photographer whom he met at a camera swap meet. After wandering for quite awhile shooting around town, the other photographer asked Vladimir why he hadn't taken any photos. Little did the other photographer know, Vladimir had shot off a handful of frames, but because of his speed and technique the other photographer never noticed.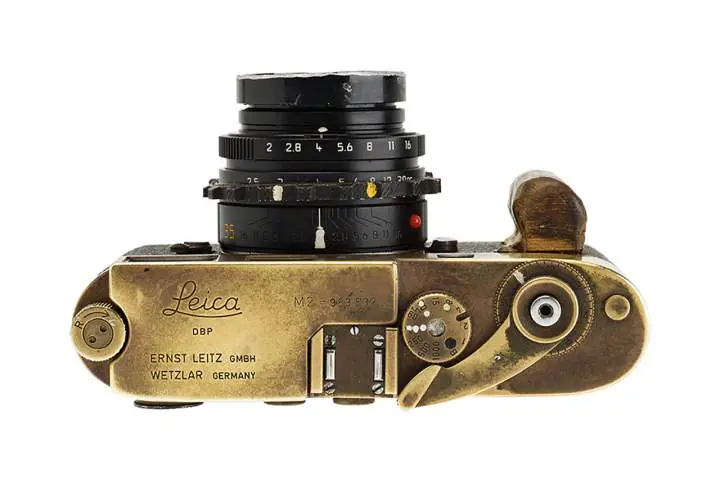 (San Francisco, California) – The gallery at Leica Store San Francisco is thrilled to present a world premier exhibition – C'est la Vie in B&W, a collection of photographs by Vladimir Panasenko.
Born in 1939 in Kharkov, Ukraine, at the age of ten Vladimir Panasenko emigrated to the United States with his family who, swept away by the war, chose San Francisco, CA for their new home. Known on the streets simply as Vladimir, he has called the Bay Area his home ever since. Vladimir is an incredibly prolific artist who has photographed the streets of San Francisco for over three decades now. Unlike a lot of Leica specialists, Vladimir's influences include outlaw Billy the Kid, race car driver Juan Manuel Fangio and WWII ace Erich Hartmann. From these he learned to increase his reaction time and to follow three rules: always take your subject by surprise, always shoot from the closest possible distance, and break away immediately after shooting.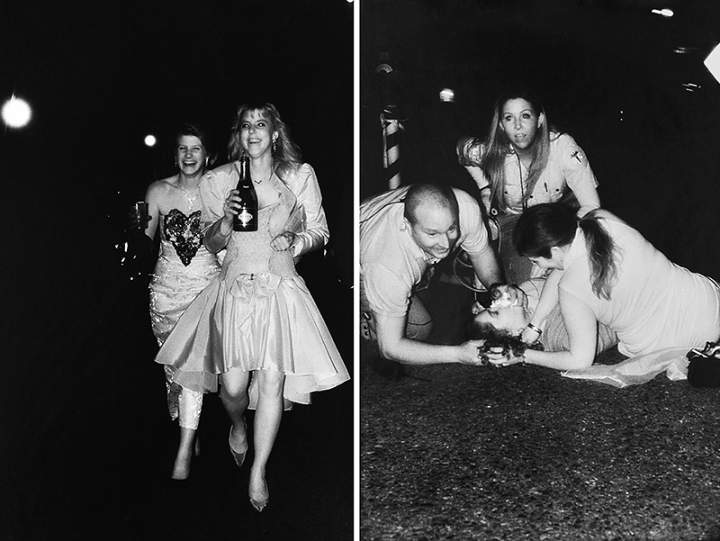 Vladimir's extensive body of work is as astonishing as any discovered in recent years. Working Women. Pursuit of Pleasure. Rich & Poor. Homeless. Birds. Pairs. These are the themes that comprise C'est la Vie in B&W. Vladimir's favorite area to photograph has been and continues to be Mid Market Street, with its bustle and wide mix of people. His photographs study the lives of the very rich, the very poor and everyone in between. Each image is powerful on its own, and when viewed in pairs the effect is breathtaking.
Vladimir's cameras are an important part of his work and his craft extends to his custom Leica film cameras with their wood and brass. When asked about them, Vladimir states, "I would like to quote ancient Ukranian folk wisdom: If you want a wife who will always stay by your side, marry someone so ugly that nobody will want to touch her. I am married to my Leica M2's. I chose them because I could see that Leica would never make anything better, and because they will be with me "Till death do us part," I can modify them in any way that optimizes their fulfillment of their mission. Resale value is for whores. C'est la Vie."
In addition to silver gelatin prints, a postcard set consisting of five photographs will be offered at the start of the exhibition and be limited to a small edition. Once the set is sold out, the postcards will no longer be available but other sets will be made available in the future.
There will be an opening reception on Thursday, May 7, 2015 from 6pm-8pm
The exhibition continues through July 2, 2015
Check out the Leica Gallery site for details www.leicastoresf.com/gallery/exhibitions/current-exhibitions/vladimir-panasenko-cest-la-vie-in-bw
You can also get a limited edition silver gelatin postcard print set at the show, which looks gorgeous.
I wish I could go, but sadly I cannot. I am intrigued by the statement "Resale value is for whores", especially as these cameras have taken on a status now that makes them far more valuable than they were.
Thanks
JCH