Get Featured: Per-Olof Stoltz
Per shares with us something a little bit different from what we are used to. A very interesting project. Check it out.

This project is totally different from what I've done this far. I'm a freelancephotographer with a background as a photojournalist/pressphotographer. In my personal photography I work mostly with documentary projects and streetphotography. The latter is something I did already in the 80's, when few even knew of that art.
All this is shown on my website, postoltz.jimdo.com .
This project also have a story to it. Or several.
– First the main thing, scanning and coloring of these dried plants.
– Then as a document over a schooltradition within biologiteaching, having the students producing these herbariums over their summerholidays. In sweden this ended during the 50's and 60's.
– Then finally there's the story of the girl that made this herbarium. Anne-Marie Petersson, Alafors – that's all information that came with the album. A name and a place. Slowly, and with help from a lot of other persons, I'm discovering who she was. That's a story that is still in it's beginning.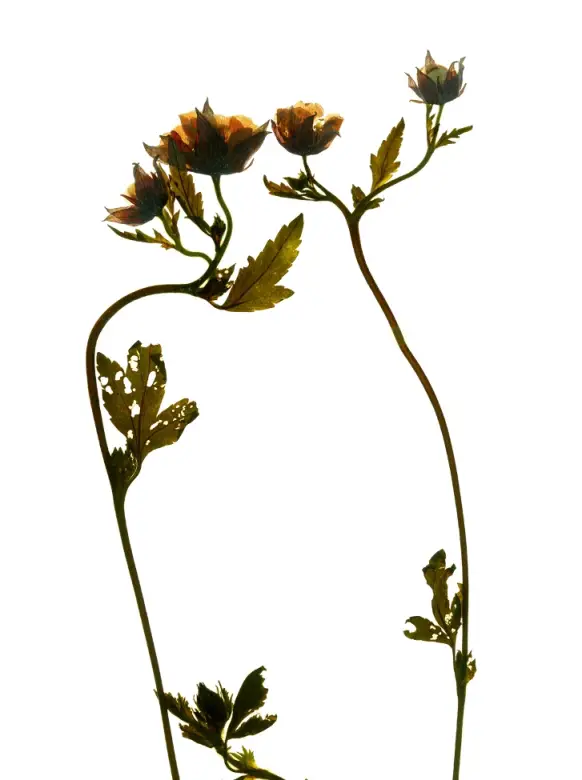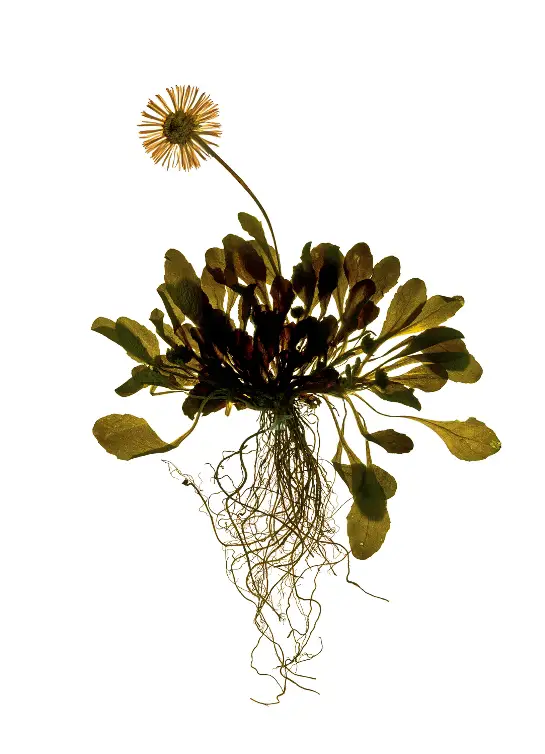 That's just about all there's to tell. But please feel free to ask any questions you have.
Yours P-O Stoltz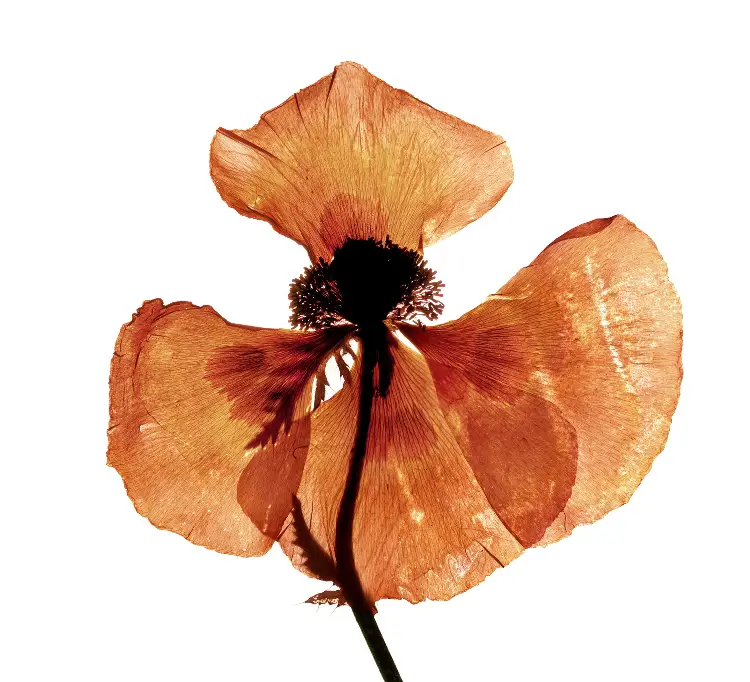 Per-Olof Stoltz.
Blog: http://bilderfotografierkort.blogspot.se/
Hemsida: http://postoltz.jimdo.com
Flickr: http://www.flickr.com/photos/styrso/
Thanks for sharing your project with us, Per-Olof. A very interesting story. Learning the stories behind these herbariums n¥must be fascinating.
Come on, share with us what you have and get yourself featured.
Click on this link and send in your project/work: Get Featured. *I am looking for mainly projects, not individual images*
Oh, and click here to see a few of the photographers that have been on the site before https://www.japancamerahunter.com/?s=featured
Please make sure you come and comment. Polite and constructive critique is welcome, offensive and disrespectful comments will be moderated.
Thanks
JCH