Get Featured: Francisco J. Bonilla
Francisco shares with us this fascinating project, documenting collectors and their passions/obsessions. I think this one really strikes a chord with many of us. Check it out.

El Coleccionista (The Collector)
Hi all, my name is Francisco J. Bonilla, I am a software developer (and an amateur photographer in my free time) living in Madrid (Spain). My passion for photography started three years ago and since then I haven't stop taking photos of landscapes, people…
But I wanted to create something with more content apart of individual images: a project. The problem was that I didn't have any idea of how to start it. I have collected things since I was a child: pins, postcards, coins, shot glasses… so I thought the collectors world was a good starting point. I searched around my near friends for some collectors and I found that many of them (or somebody that they knew) collected all kind of objects: comics, video consoles, mugs, calendars etc… I manage to convince them to participate in my project and you are about to see the results.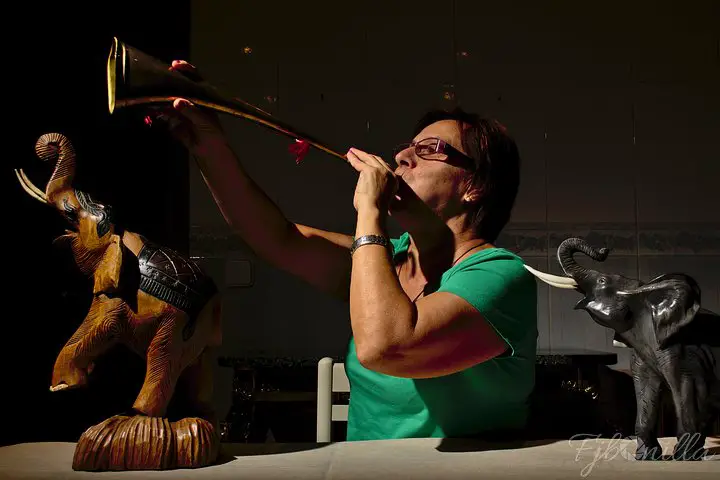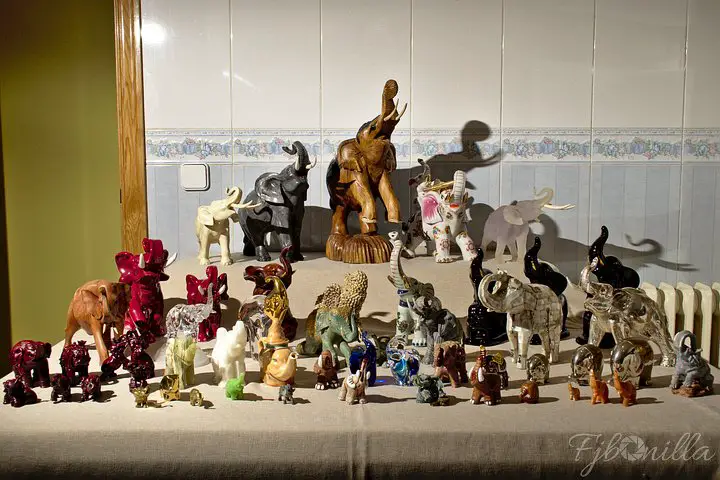 I try to show in each number three photos:
The collection: or at least as many objects of it as possible, because there are huge collections.
The favourite: almost in every collection there is usually a favourite item, something that, either because it was difficult to obtain or for other reason, stands out above the rest of the collection. Sometimes there is no favourite and then I will just show one highlighted object.
The collector: a portrait of the person.
Also I include some questions and answers to know a bit more about the collector, to know more about how the collection started, how many objects the collector has in his/her collection…
I post a new number every other Thursday.
If you wanna see/follow the project you can do it through:
Tumblr: fjbonilla.tumblr.com/EC
Facebook: facebook.com/ECfjb (I publish every number here plus extra photos like "Making of", photos discarded…)
Twitter: @V_paco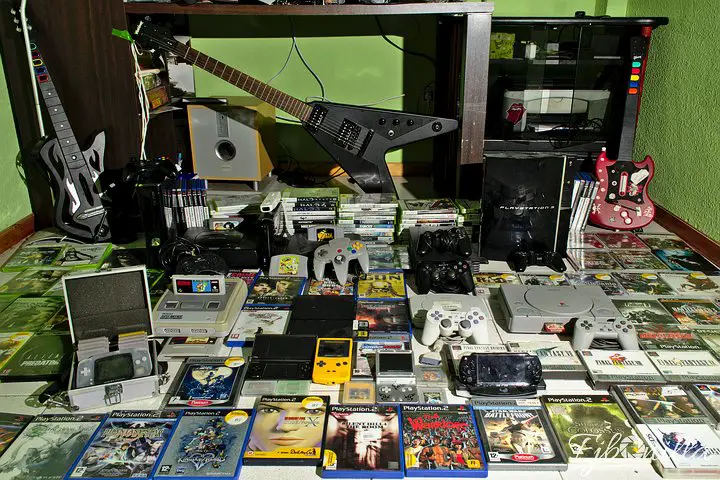 If you are a collector living in or near Madrid and you want to participate in the project, drop me a line to fjb.raw(at)gmail.com
I hope you enjoy it! Cheers!
Thanks for sharing your work with us, Francisco. This is a very cool idea, I like to see other peoples collections, there is something deeply personal about them.
Come on, share with us what you have and get yourself featured.
Click on this link and send in your project/work: Get Featured. *I am looking for mainly projects, not individual images*
Oh, and click here to see a few of the photographers that have been on the site before https://www.japancamerahunter.com/?s=featured
Please make sure you come and comment. Polite and constructive critique is welcome, offensive and disrespectful comments will be moderated.
Thanks
JCH