Don't Get Featured: Frank Petronio
Edit 6/14/2020
It turns out that Frank Petronio is a racist asshat. These are his thoughts on BLM.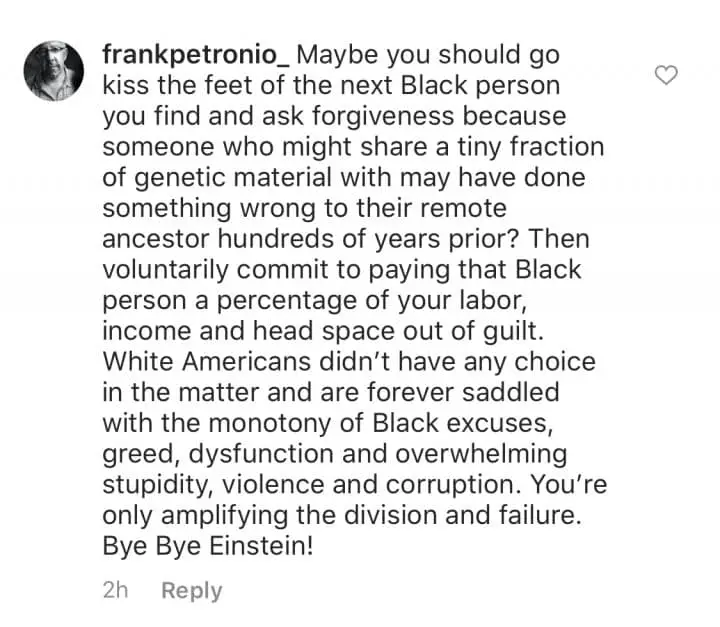 website at http://frankpetronio.com
Insta: https://www.instagram.com/frankpetronio_/
Frank
Frank Petronio photographer
Bye bye frank.
Update 10/7/20 The above pages were taken down. Seems Frank has been banned from almost everywhere for espousing the Nazi's among other things. Frank is a sad little man. But he has found hosting for his page again. Make sure you tell Frank exactly what you think of him. Frank is a racist ding dong.
Come on, share with us what you have and get yourself featured.
Click on this link and send in your project/work: Get Featured. *I am looking for mainly projects, not individual images*
Oh, and click here to see a few of the photographers that have been on the site before https://www.japancamerahunter.com/?s=featured
Please make sure you come and comment. Polite and constructive critique is welcome, offensive and disrespectful comments will be moderated.
Thanks
JCH