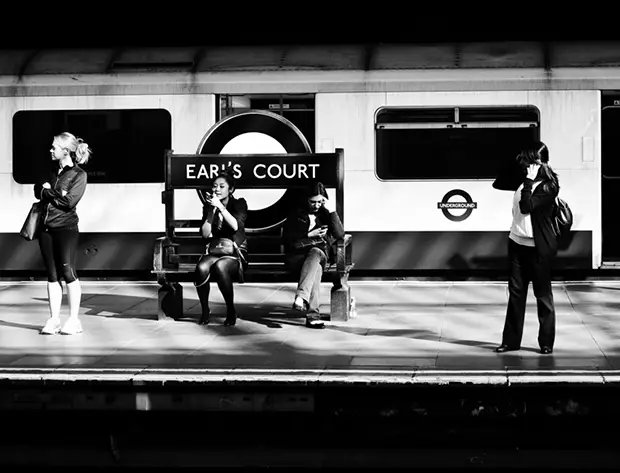 Get Featured: Benedict Sin
Benedict shares with us not only his shots of London, but his experiences in setting up a solo exhibition. Check it out.

As my first public exhibition opens, I would like to share some experiences for those wanting to take a similar plunge.
I think it is fair to say that to many amateurs and enthusiast, a public exhibition is arguably a pinnacle reached. Posting ones photo online seems the to be the medium nowadays, but going to a gallery and seeing a live print is a totally different experience, period.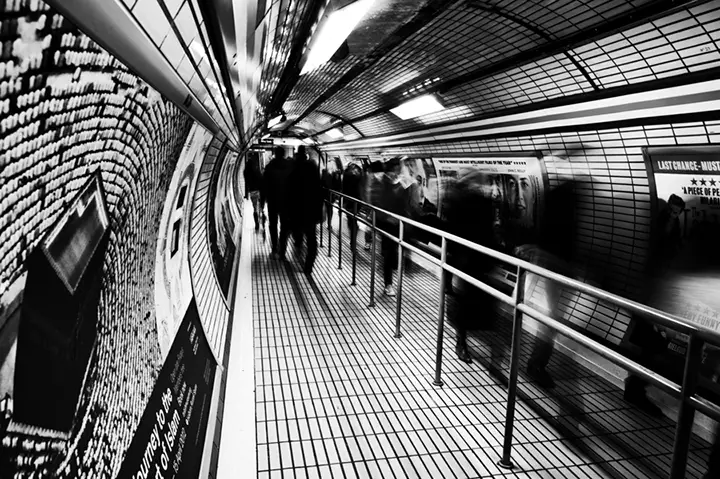 As I have just completed the set-up, I think its a good time to reflect on perhaps what I have accomplished personally. I have also come to realise several aspects which I would like to share below.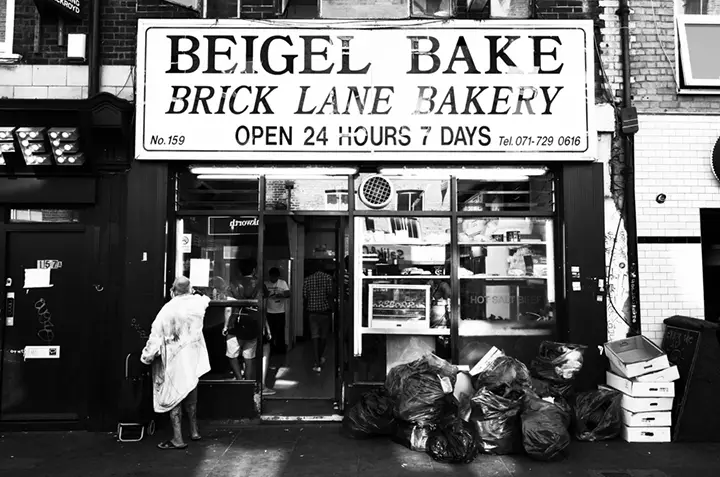 As a Whole: Looking back when I first had the idea of exhibiting and when I had to make a pitch. Its easy to pull together say 5 outstanding images but when I was looking for a whole series of 15 images, it became much harder. What I came to realise was that you could have say 10 outstanding images all related to a common theme, but when all pulled together as a series, it doesn't necessarily work. Balance is very important. Its not to say that one should include "weak" images but I think as a newbie, the common line of thought would be to show what the presenter this is the very best images of their portfolio, but I feel that one needs to select images that arguably "talk" more to each other rather than have 15 individual stand-outs.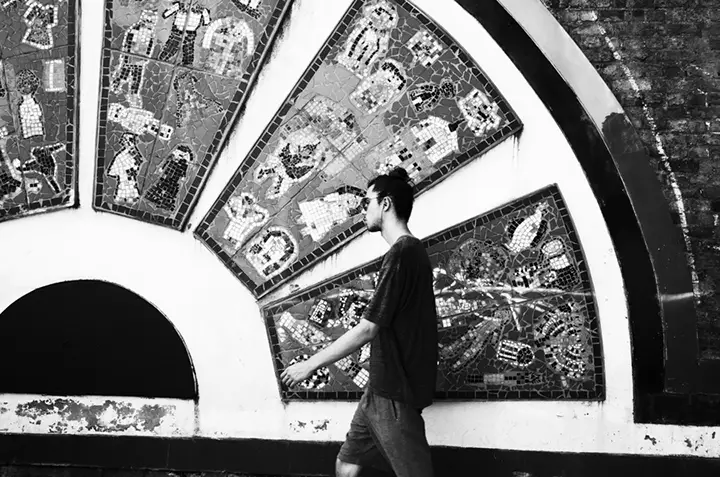 Collection through time – If I look at the images which I eventually selected, they spanned a time period of circa 3 years. Although one naturally assumes they get better over time, don't discount or forget past images.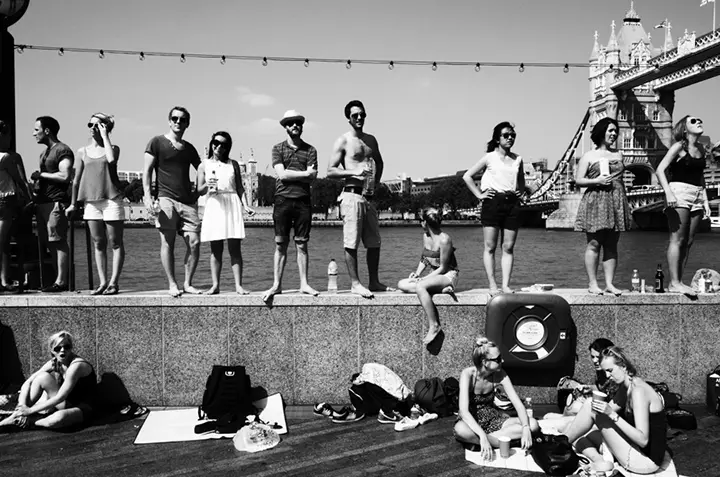 Style – the buzz word, but difficult to explain and quantify. I'm not sure if I even have one but having to display a series of photographs definately requires thought into harmonising the set of images to be presented and as a result, one needs to have a certain level of consistency in the output. Having gone through this process, I think it has allowed me to have greater awareness and clarity of what I like to capture and what I need to have in place for "it" to happen.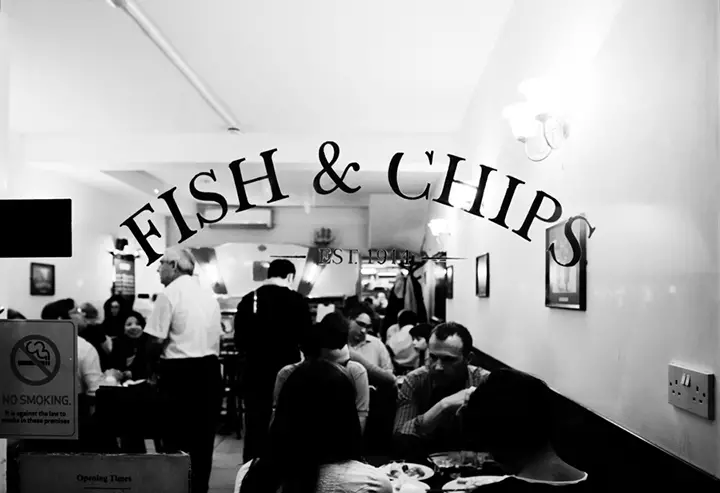 If any of you ever thought about this then make it a reality and keep trying until you succeed!
Exhibition Details:
#LiveLondon 18-29th June (sadly this feature is a bit late)
The Arts House Singapore
The Arts House
1 Old Parliament Lane
Singapore 179429
Facebook: https://www.facebook.com/photographybybenedictsin
Twitter: @luminor29
Flickr:https://www.flickr.com/photos/31086623@N06/
Thanks for sharing your work and your experience with us Benedict. I am sure some will find it useful.
Come on, share with us what you have and get yourself featured.
Click on this link and send in your project/work: Get Featured. *I am looking for mainly projects, not individual images*
Oh, and click here to see a few of the photographers that have been on the site before https://www.japancamerahunter.com/?s=featured
Please make sure you come and comment. Polite and constructive critique is welcome, offensive and disrespectful comments will be removed.
Thanks
JCH