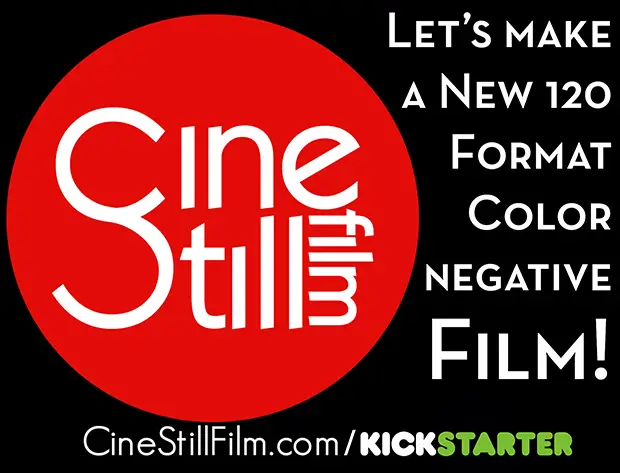 Film News: JCH Exclusive – Cinestill 120 is coming!
Boom! It has been a hell of a week for film news. Firstly we had the CineStill bwXX exclusive on JCH, which sold out in under 24 hours! And then the announcement from Leica of a new film camera. And now, the news you have all been waiting for…120 800T film from CineStill. But they need our help. Check it out.

You all know that I am not a huge fan of kickstarter, but sometime it is used properly. And this is one of those times…Bringing a new film on to the market.
CineStill made us all very happy when they released the 135 format 800T tungsten film. It is an awesome film, but many people kept on saying that they want it in 120 format. Well, CineStill listened and now they are going to make it! That is right, 120 format high speed tungsten film! Praise be!
In CineStill's words:
"CineStill 800Tungsten is a high speed color film created for still photography in low light. It is currently available in 35mm, and due to its growing success and overwhelming demand for a medium format version, we are looking to the film community to invest in the future of film and fuel the analog renaissance!"
"This has all been a huge undertaking, but  from the get go we have known that CineStill Film in medium format was something absolutely essential for the film community. It has been a secret desire of ours from the beginning and since the release of our 800Tungsten stock in 35mm the requests for it in 120 format have been flooding in. If the film community can rally this will be another huge step in the right direction for all us film shooters out there. It will send a positive message to the photography world and will go a long way in stabilizing the still and cinema film industry. Our growth and success can very positively impact Eastman Kodak (motion picture) and many other analog film companies that we work with. We are optimistic and can't wait to see the response! Let's go film shooters! This is our renaissance!" – Brandon Wright, Co-Creator of CineStill Film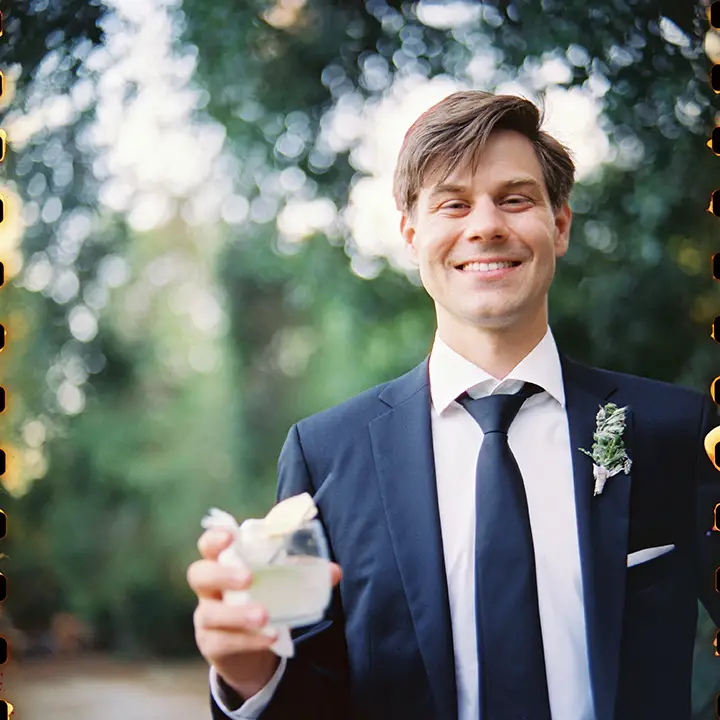 So CineStill need our help to do it. Making this stuff costs money and the guys from CineStill cannot do it on their own. They want to make a dedicated commitment to film, not just a one time batch or a limited run, but a serious and long term production of this film. And that takes cash.
Which, fortunately, is where you lovely people come in. CineStill is running a Kickstarter campaign to raise the $360,000 needed to make this a reality.
This will help CineStill to make new machinery and equipment to make the film on a larger scale basis and on a permanent basis.
Here are some samples of the film in 120. And I am sure you agree that it is something special. To have a balanced tungsten film in 120 when all the films we love are being cut is really wonderful. This is a great time to be shooting film.
You can read about it and support it here https://www.kickstarter.com/projects/cinestill/cinestill-medium-format-film
There is a rather lovely video, with yours truly on it. And some fantastic image samples too. This looks like it will be a gorgeous film to use. And I am personally very excited to be able to bring this news to you.
Let's help Brandon and Brian, the brothers behind Cinestill to get this on the market. And who knows, if this goes really well it could spawn other films and other makers to come onto market.
This is a really wonderful sign of thins to come and I cannot wait to get my hands on a few rolls. I know that Brian and Brandon have other ideas up their sleeves too, so we are going to see a lot more great things from them in the future.
More information and the kickstarter can be found here:
Kickstarter
Cinestill page
Get involved, get shooting, get X-pro, get out your old 120 camera, get crunk, get whatever…just get your pennies out and be part of this.
JCH