Show us your film : To Tri-X or not to Tri-X
They trickle in, like a small stream making its way through the mountains. Hopefully it will turn into a gushing torrent, provided you guys send more.

Dylan Matusevics


Here is my film stash all the ways from the UK. I always feel I have a little to much as I don't get to shoot with it as much as I want. as I haven't had accuses to a darkroom for a while or a scanner now I have left college. But I do still develop my own BW film at home.
I have not shoot out dated color film befor, The Reala is dated 2007 so I'm looking forward to seeing what I get from the that. I also have a few rolls of Kodak Ektachrome and some Provia 400x that I keep putting of from shooting as it not made any more but I know that not what it its for and I should shoot and enjoy its film goodness and that gos for the rest too :).
Here are I few images I shot on 400TX and TMAX100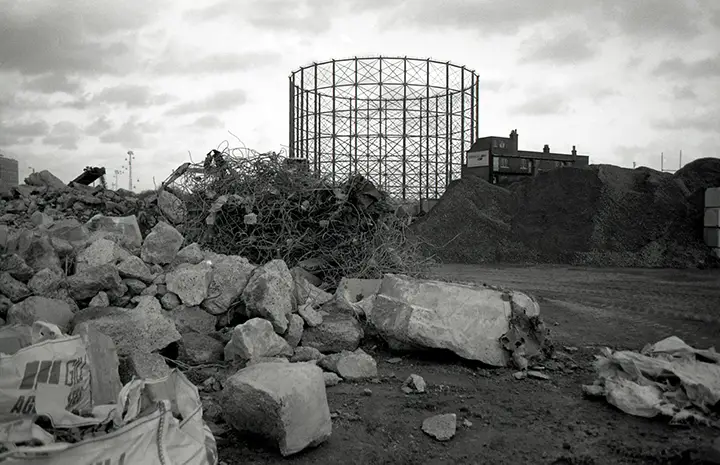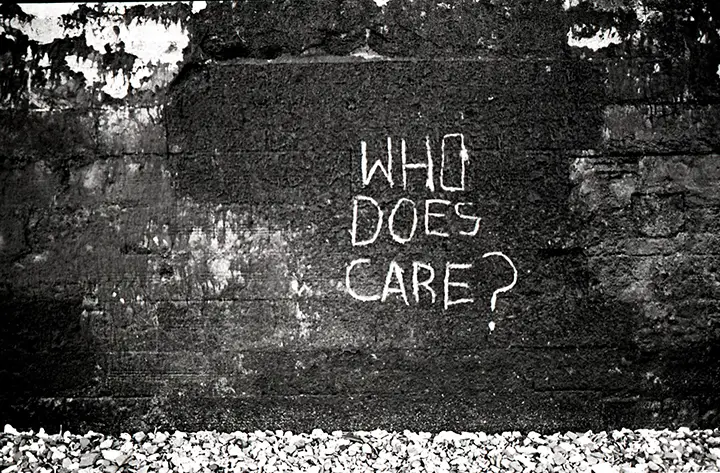 Thanks
Dylan Matusevics
@dylanmatusevics
Samantha Geballe


I've been meaning to send in my film stash for awhile. Sorry for the delay. The picture of the weird shelf is Instax, Instax mini, an assortment of Impossible Project film and expired Polaroid film. I've been starting to get into Impossible film more lately but it is so expensive.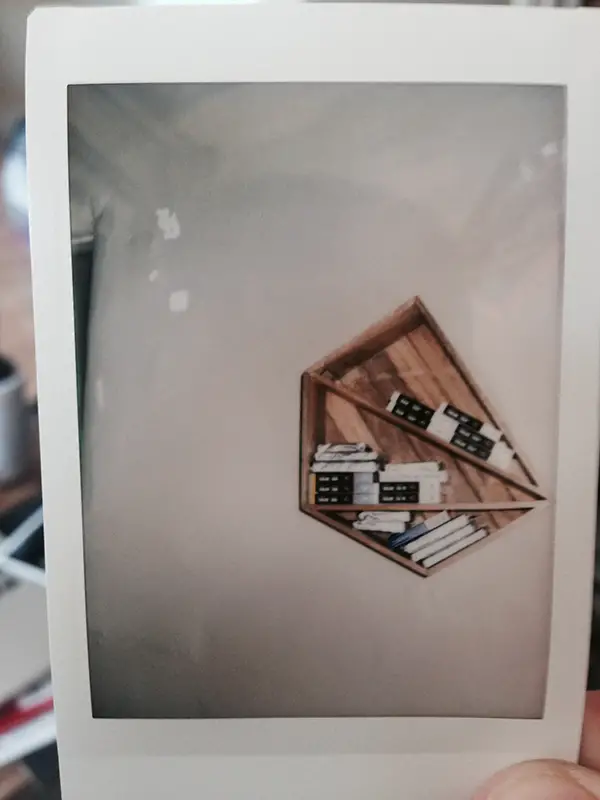 The next picture is one of the drawers in my fridge taken completely over by FP-3000B. I decided to start hoarding after I heard it had been discontinued. As you can see in other pictures I sent in, I've also taken to hoarding FP-100C. I dread the day I run out.
The picture with my cat in it was me trying to set up my film stash but being bombarded by my old man, Milo. He always loves to see what I'm doing.
The picture of the single container is B&W 120. The next one is of most of my film grouped together. In the big container holds some large format sheet film and more instant. There is also a container for C-41 120, Slide film for 35 and B&W 35. Oh yeah, and more instant film. Lastly, the two zip lock bags full of 120 and 35 are for a trip I'm going on. I know I probably won't shoot that much while I'm away but I feel like it would really suck to run out. The bags mostly contain Kodak Portra 400. A tiny bit of Ektar 100 and Cine Still film which I've never tried before.
one of the pictures shows my two Japan Camera Hunter cases in white for 35. Mostly full of B&W. Some Tri-X and HP5 and Delta 100 i think. I also have two black 120 cases that I swooped up awhile ago but there are all ready for my trip.
Hope this was an OK submission. I'm such a sucker for What's in your bag and film stash shots. I could sit for hours sifting through them all.
Many thanks for everything!
P.S. I didn't scan the Instax because I unfortunately packed away my scanner…oops
-Samantha Geballe
Colin Corneau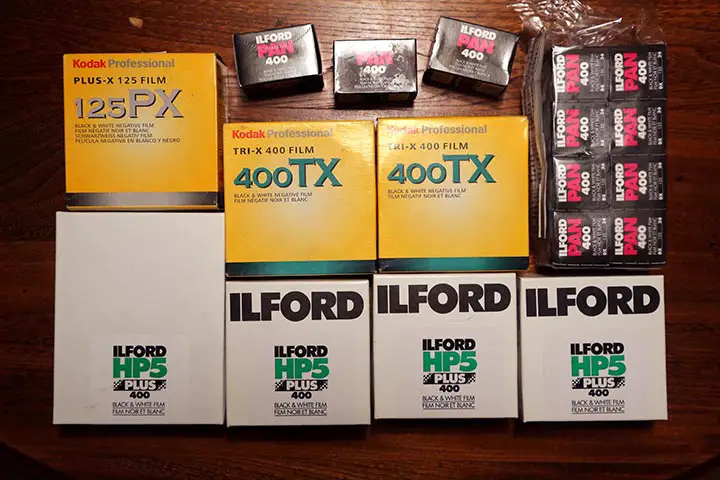 Hi everyone
Here is a selection of film that, amazingly, has more or less fallen into my lap lately. I've been using bulk film the past year or so as I'm doing a lot of street photography — oddly enough, I find I prefer TMax 400 but it seems Tri-X and the always-reliable HP5+ have come my way from friends who know I keep the film fire burning. Mainly through schools closing out or stores having a sale.
The Ilford Pan 400 was an interesting story, as this film isn't available in North America. About 5 years ago I was travelling in Beijing and all I had was slow (100 or below) speed film, which wasn't cutting it on the cloudy dark days at that time.
I went to the camera mall, a famous place for photographers even if you just window-shop, and found this film. I'd never heard of it but decided to give it a try, and was delighted by its old school grain. Later, when friends were travelling in Thailand they found a few bricks and brought them home for me.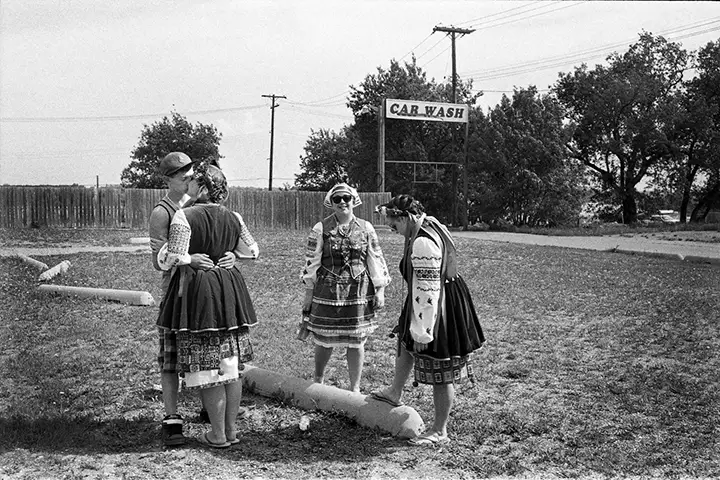 Thanks for looking, my street photography can be found at www.reservedatalltimes.com
and my work as a whole can be seen at www.colincorneau.com
Thanks for sharing your film with us guys. We need more though. Keep the film love strong.
I would love to see your collections, so if you want to send them in feel free. Perhaps you can include a couple of shots taken with your favourite films, that would be fun. Click here to send your stash. Please make sure you send the submissions to this link, otherwise they will not be featured.
Thanks
JCH