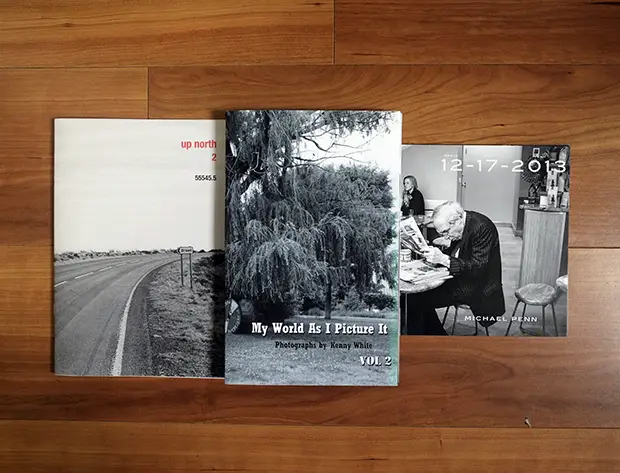 Photography zines (and books) No: 17
It has been a while since I ran this feature, not for lack of books, more lack of time. Running this site is taking up so much of my time now I barely know where to begin. I guess showing you all more books would be a start.

It is a really nice feeling to get zines and books from all over the world. There are some really creative people out there and it is lovely to be able to use this platform to share their work with you all.
I am really glad this feature picked up steam, I never get tired of seeing great new work and sharing it with all of you. But I need you all to keep on sending them in. Keep them coming by following this link. Thanks.
Up North 2 by Paul Schofield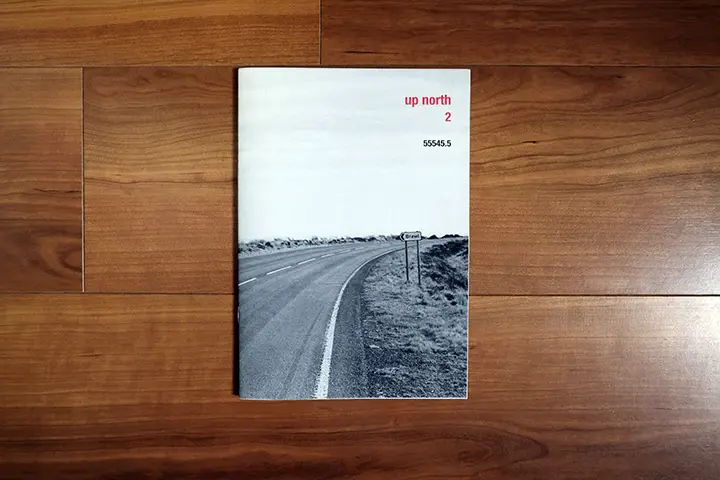 Paul has already been on the site with the first instalment of Up North, which I really enjoyed. So it is nice to see the continuation of this series.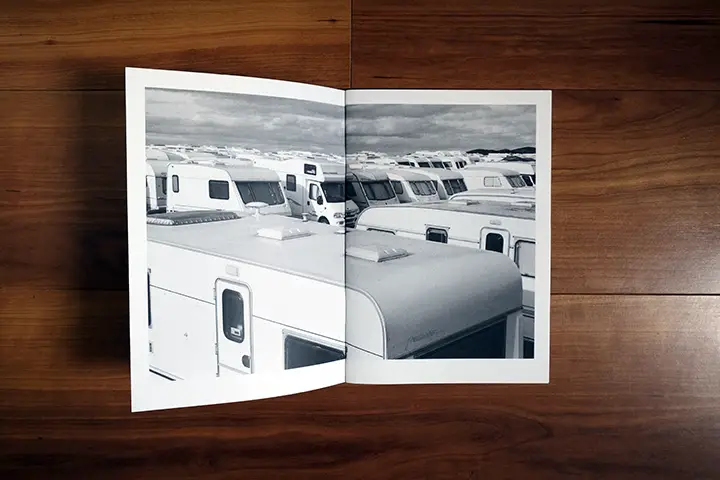 As the title suggests, this is a series of images from 'oop north' (for the uninitiated that means the northern part of the UK). You can really get a feel for the Northern frame of mind when you see these images.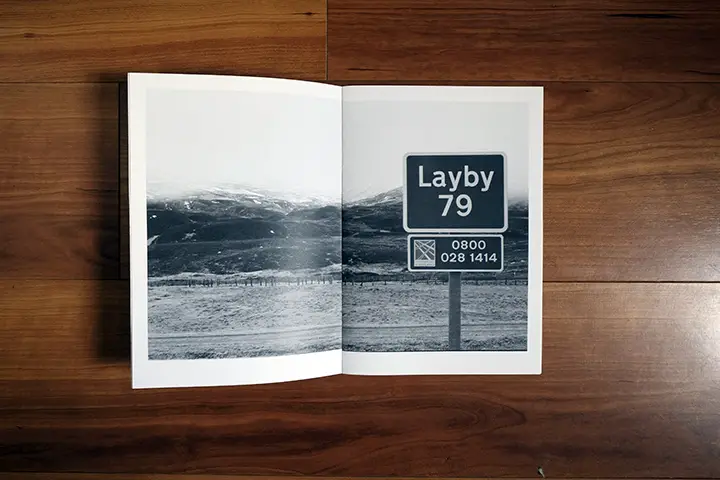 Paul has managed to really give you a feel for the real wilderness and the beauty that you find up north. This is a lovely series of images that have been really thoughtfully put together.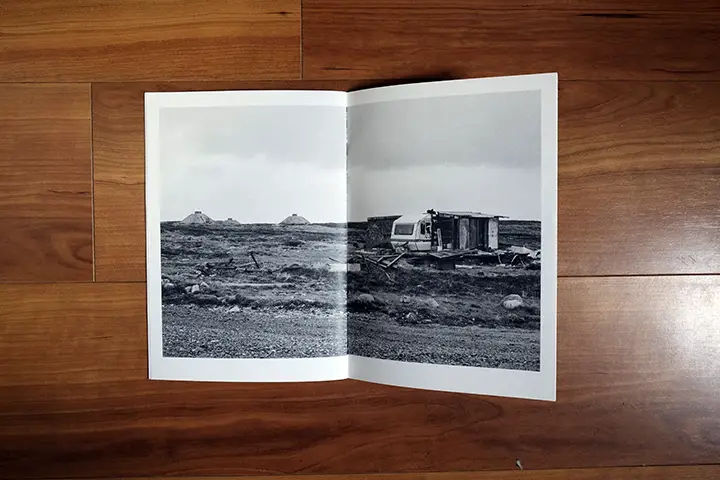 If you want to find out more about Paul's work and his books then get yourself over to his Tumblr.
http://glenorchy69.tumblr.com/
The World As I Picture It by Kenny White

Kenny has been kind enough to share with us one of his self published books. This one is a really nice personal view of Kenny's world.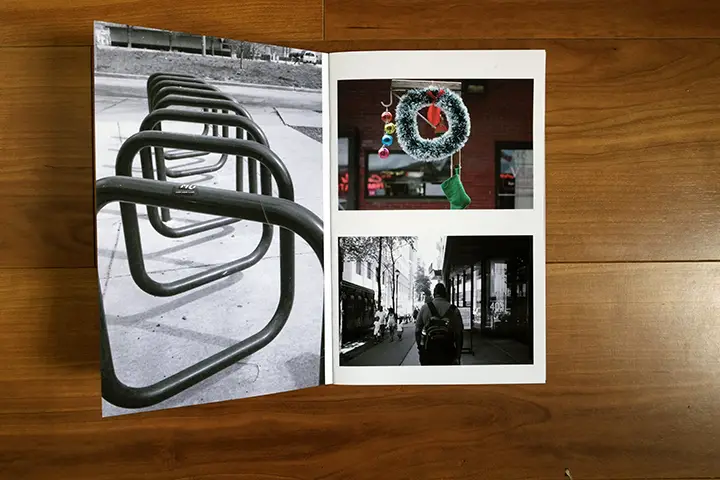 The books runs almost like a blog, with portraits running next to architectural pieces. This really is like a running visual diary.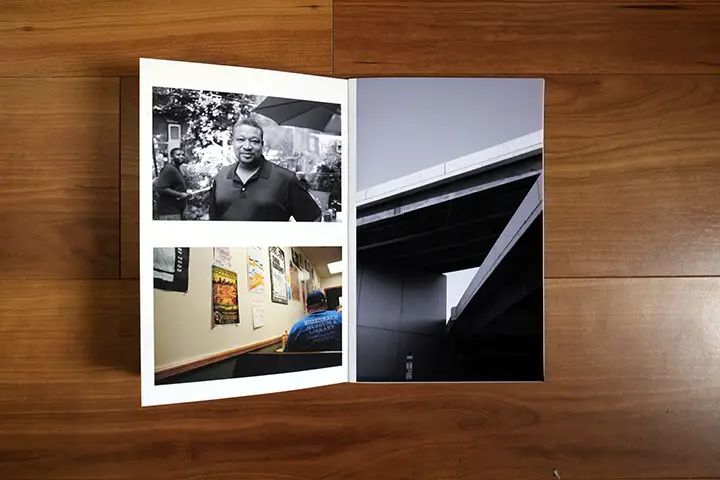 You can feel a sense of loneliness in the city when flicking through the pages, but then you turn another page and you feel warmth and a human connection. It is a really interesting look at a society.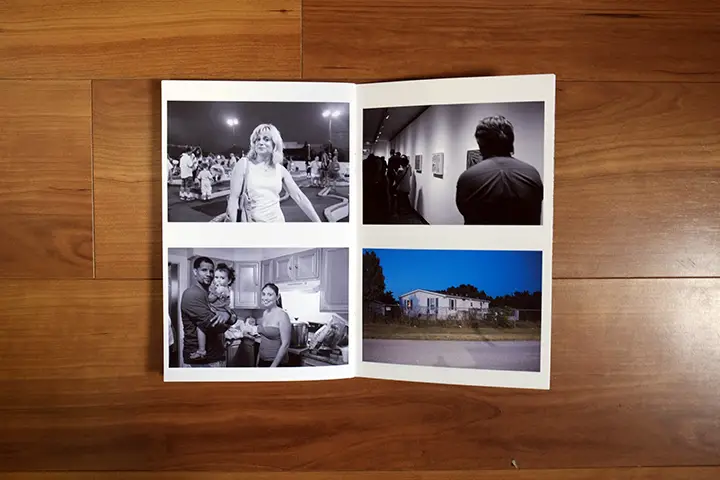 You can find out more about Kenny's work by checking out his site.
http://www.kennethcarlwhitephotography.com/
10-12-2013 & 12-17-2013 by Michael Penn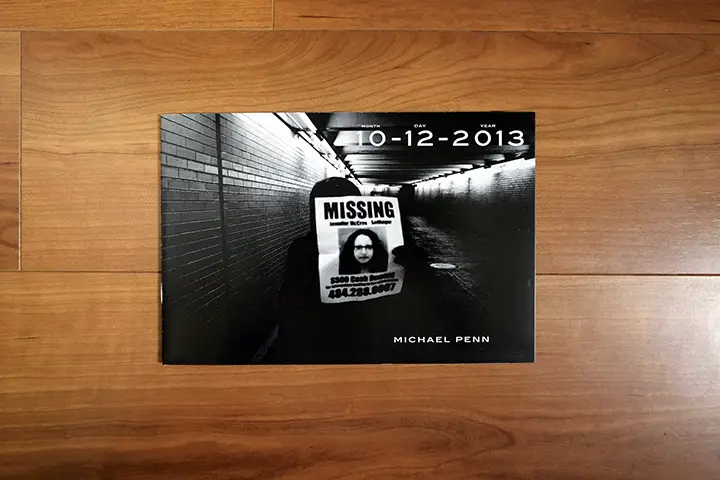 Michael has shared his books with us before (link) and they were really popular. Now he is back with the Month-Day-Year series. This is a series of of 6 books which are full bleed prints. 25 images all taken in one day.
As usual from Michael the quality of the work and the printing is very high. These are beautifully presented books. The richness of the prints really looks fantastic.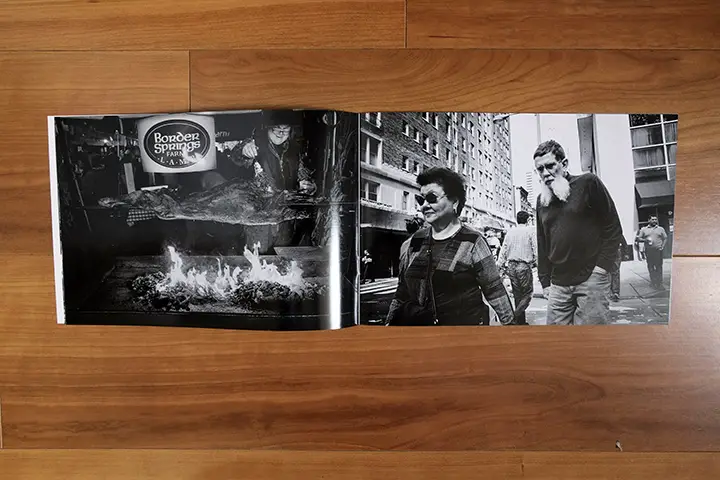 It takes a lot to be able to be this prolific in producing books. I really admire Michael for his dedication to this and his other projects.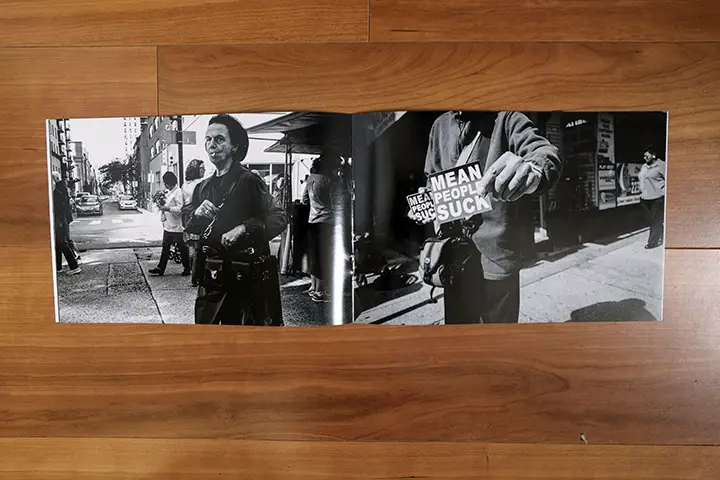 It is interesting to see how the images fold into one another too. 25 images in a day is no mean feat, I am not sure I would be able to pull it off. But Michael does.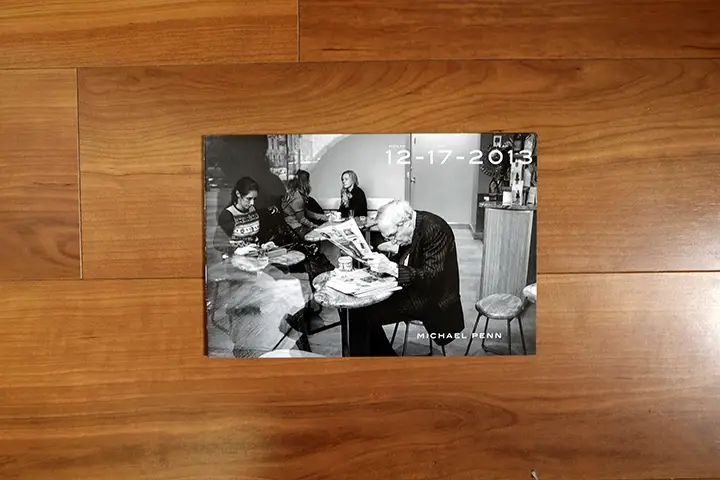 The second books in the series is the same quality. Street photography capturing people at work and play.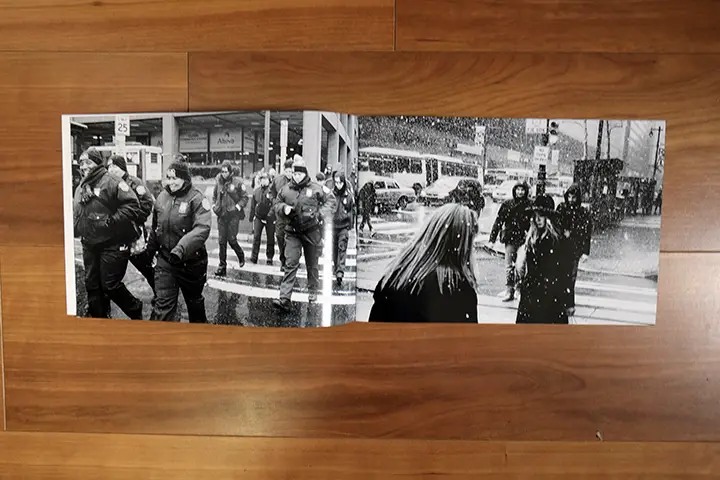 These are really well edited too, so there is a flow to the images. You can feel the way Michael walked around the city, watching people go about their lives.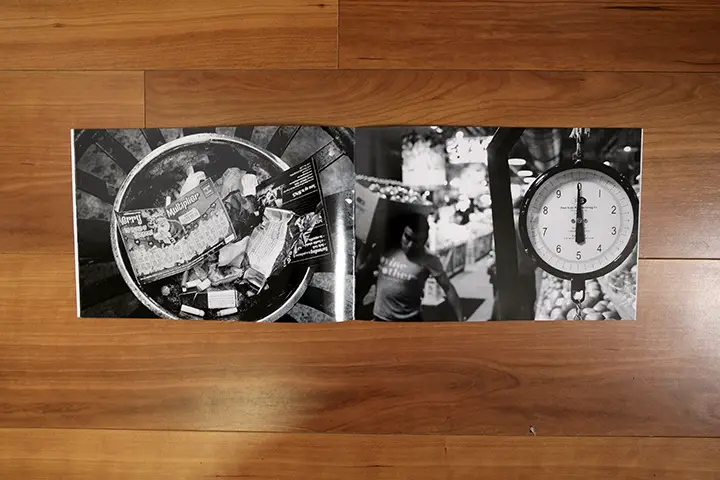 You can go and get Michael's books through his site (and there are a lot to get).
http://www.michaelpennphotography.com/index.html
Thanks to all the guys for their submissions, it is a really cool thing to be able to share them all with you. And remember, this is open to everyone, all you need to do is send one to me. If you would like to have your zines or books featured then all you have to do is mail me. Hopefully there will be plenty more of you who want to get your books and zines out there to the world. Another instalment will be coming soon.
Thanks
Japancamerahunter