The streets of Hong Kong
People have been asking me to show more of my work for a while now. I don't usually like to do so for a couple of reasons that I will go into later, but I thought I would show you some of the stuff I have been working on lately.

I mentioned that I don't really show my work all that much and this is for a couple of reasons. The first being that I am quite private about what I shoot and I tend to take a long time to go through images before I am really happy. I find it very hard to share my images with people as I tend to be quite quiet about what I do for my personal work.
The other reason is that I consider JapanCameraHunter a vehicle for other people to show and share their work and I never really wanted to use it as a method of self promotion for my photography. But the reason why I have decided to share some of my shots with you all is because a lot of people have been asking me to do so.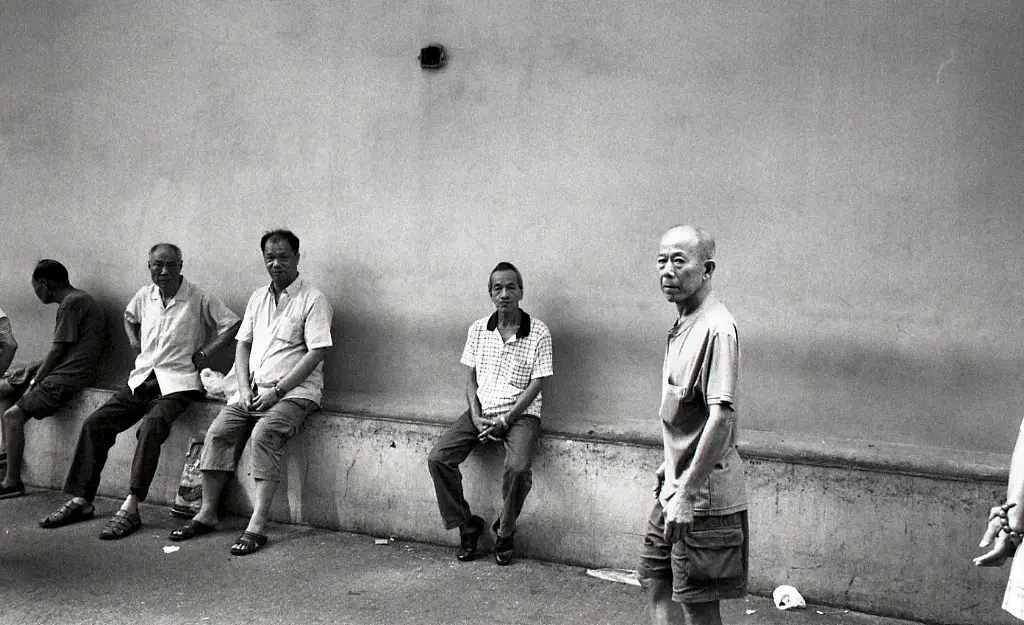 Hong Kong is a place that I love to visit and love to shoot. The city is so vibrant and there are so many places to go and shoot that it almost becomes a challenge to know what you want to shoot. I have started visiting Hong Kong a lot more lately because of my work and I like to take the opportunity to shoot when I am there.
Hong Kong is a lot different to shoot in from Tokyo. I like detritus and darkness, shadows and noise, so for me the backstreets and markets of Hong Kong give me the things that I want.
I don't have a particular project that I am working on with regards to the streets of Hong Kong. I like to walk and see and learn about the city. I like to get lost and see where I come out. Tokyo does not have this attraction for me at them moment, maybe because of familiarity of the setting.
Hong Kong seems so much more raw than other cities in Asia that I have visited. Yet it has the structure and systems that some of the other places I have visited may be lacking. I think it is this balance that makes it so appealing for me to shoot.
I think there is also something about the pirate port aspect of Hong Kong, the history of this place is one that is one that is fascinating to me, especially seeing as being a Brit, our countries histories are intimately entwined.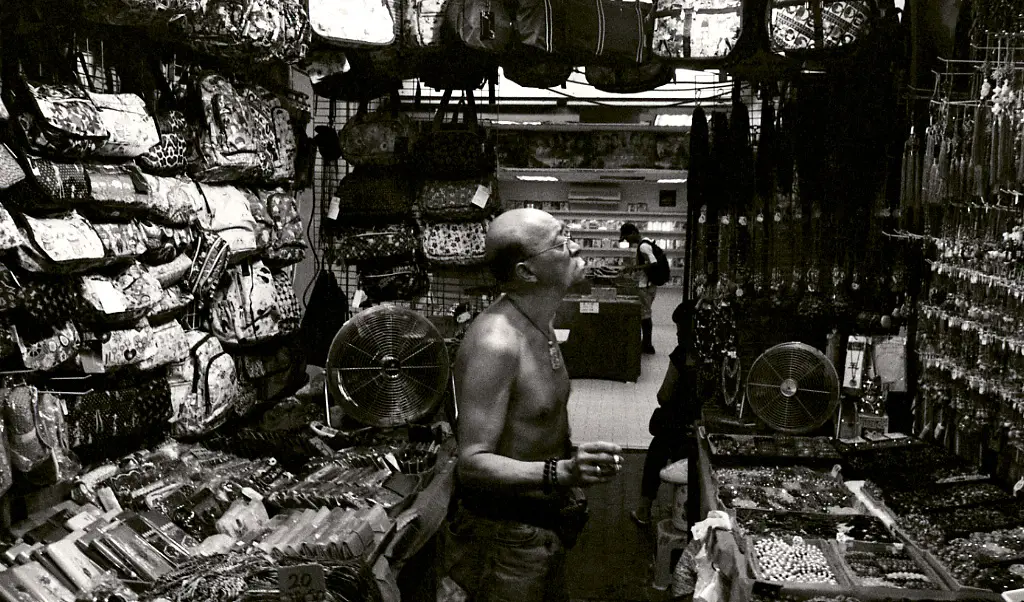 I find Hong Kong to be a place of great contrast, with poverty and wealth side by side. There are so many places to visit, I feel like I have barely scratched the surface.
I will be going back there again soon, I have plans to spend a week shooting there in the new year. I hope that I will be able to build on the work I have been doing there and come up with a complete set that I am happy with. This really is a work in progress for me.
I hope that you can see some of my character and feelings in the images. I appreciate comments and welcome critique (as long as constructive).
Thanks
Japancamerahunter