Jesse's Visual Interviews: Marty Mora
In this week's edition of Jesse's Visual Interviews we get know Marty Mora through the subtly layered muted tones in his responses.
Q1: Who are you? 
Q2: What is your favorite way to waste money?
Q3: What do you consider the most underrated virtue? 
Q4: When are you happiest?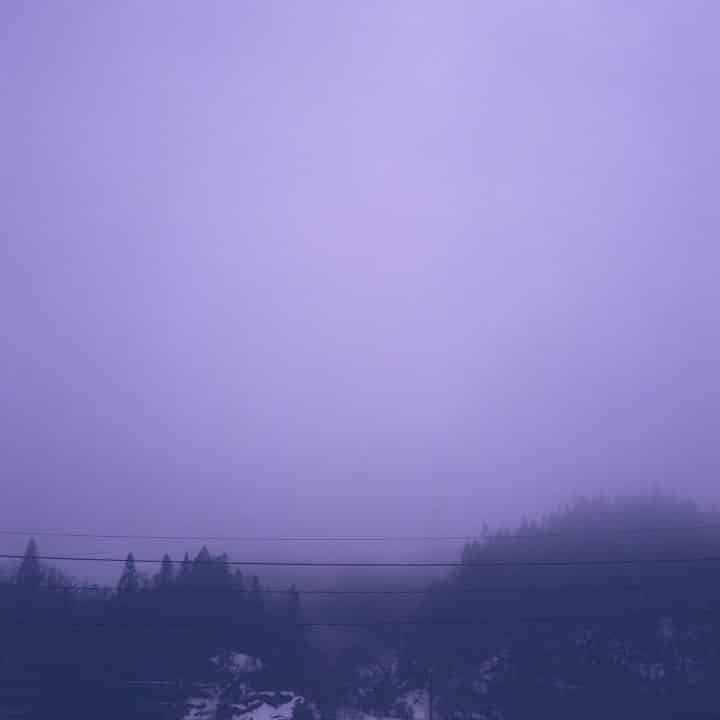 Q5: What did your first kiss feel like?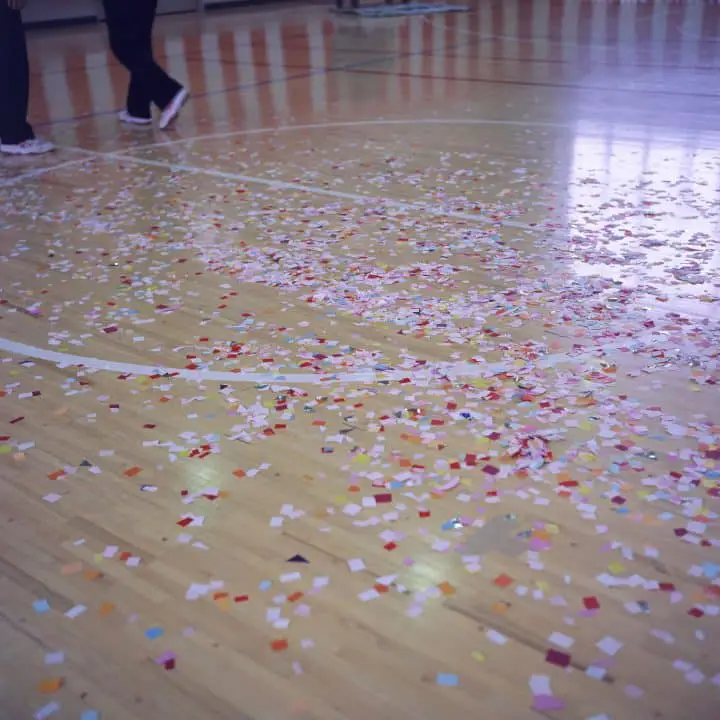 Q6: Where is home?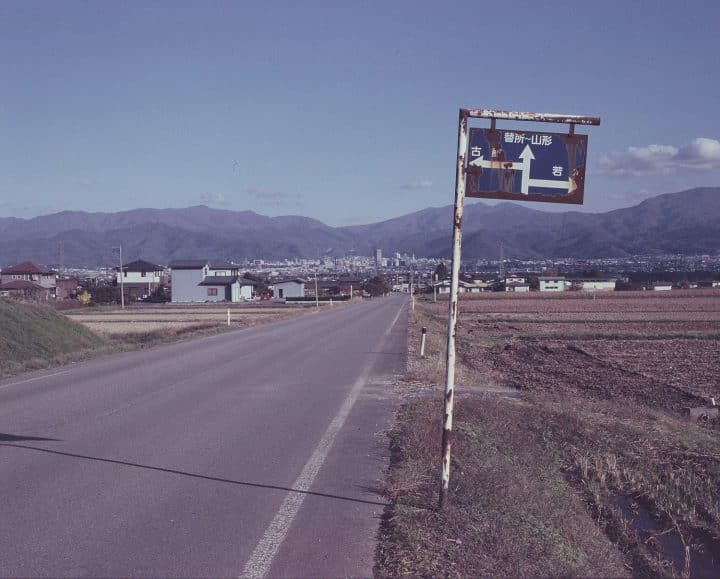 Q7: Which body parts (yours or otherwise) do you feel the most affection for?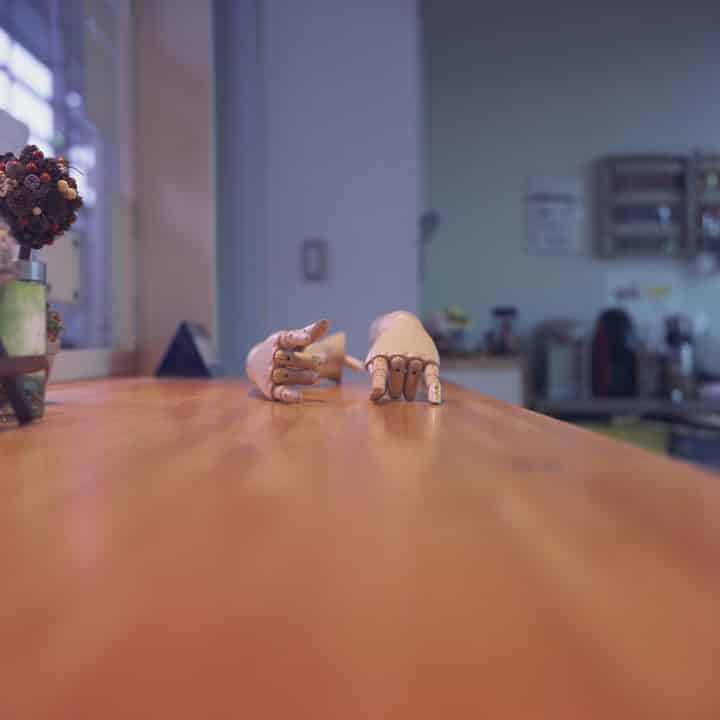 Q8: What is your favorite vice?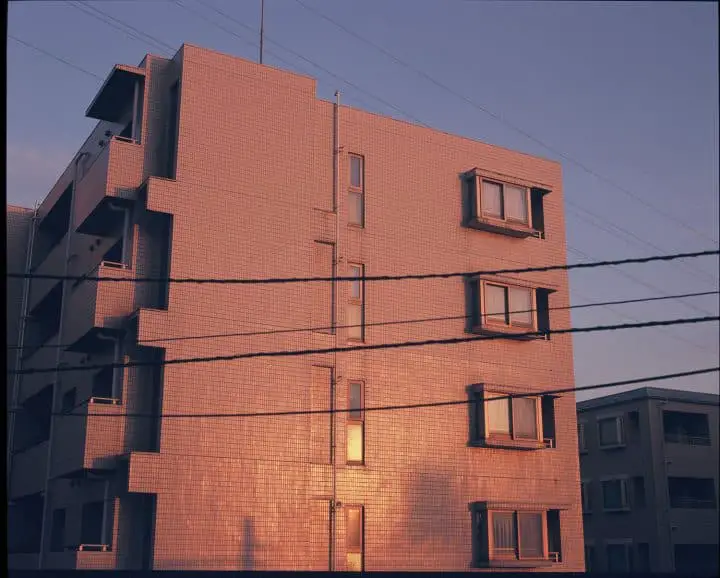 Q9: How do you define childhood?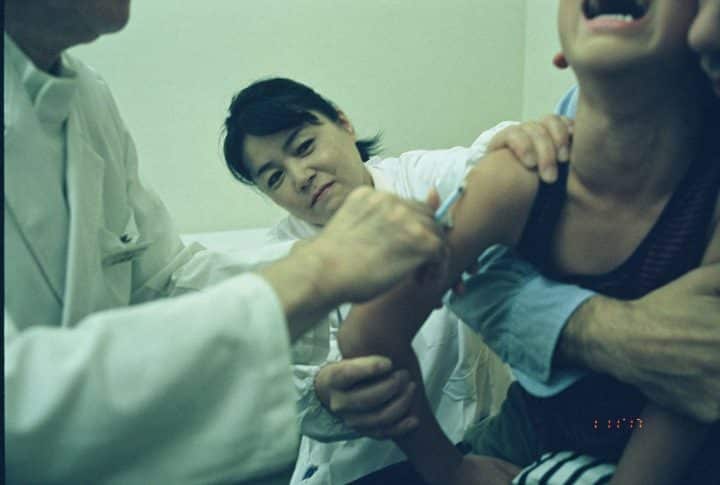 Q10: What is your favorite time of day?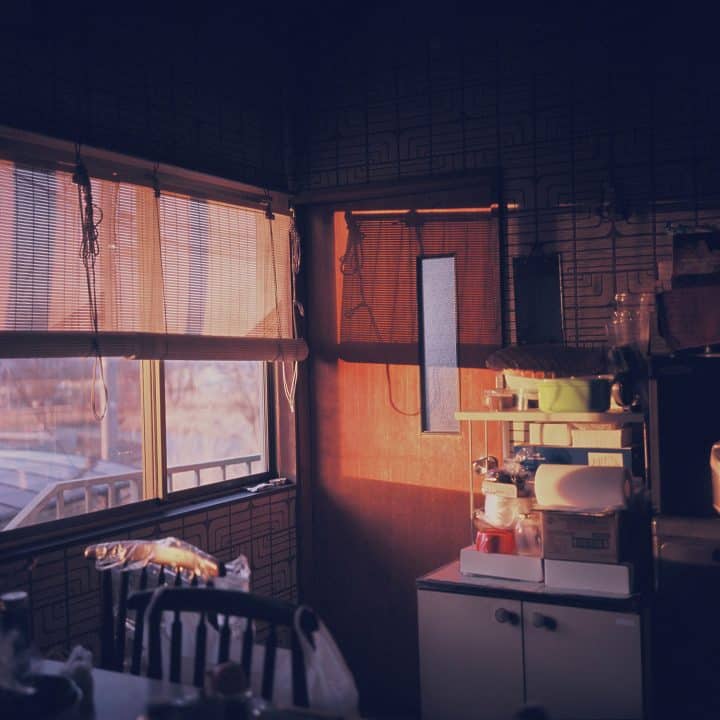 Q11: Who is your favorite person?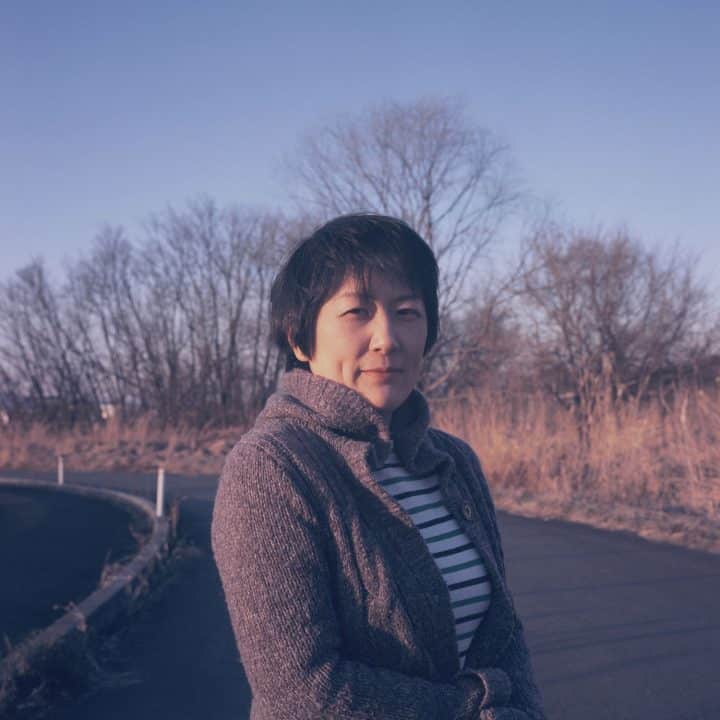 Q12: What is the most important thing in any relationship?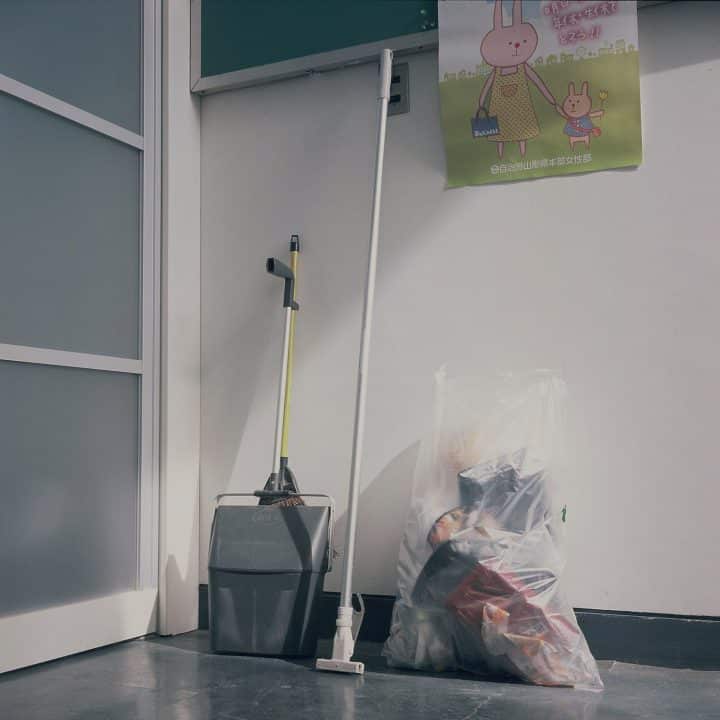 Thank you for your responses, Marty!
It was his timeless desaturated square format shots of rural Japan that caught my eye on Instagram. His handle, mo_mu_ma, of which the "mu" (nothingness) is to me what categorizes his work. It isn't the Neo-Tokyo Blade Runner images foreigners tend to shoot in Japan, but something much more mundane and honest thus real. His response to favorite time of day shows this best with morning light pouring into a Japanese Showa-era kitchen. Appreciated his response to the underrated virtue question harping to his love of books…he has a good booklist in his story highlights section on Instagram. Check out his links:
https://www.instagram.com/_mo___ra_/ is the insta
https://mo-mu-ma.tumblr.com/ is the tumblr
Jesse Freeman is a writer for JapanCameraHunter.com and an accomplished ikebana artist as well. You can see more of his work through his sites:
https://www.instagram.com/jesselfreeman/
http://www.flickr.com/photos/imnothinginparticular/
Want to read Jesse's other great reviews? Then click here to go to the archives.
JCH