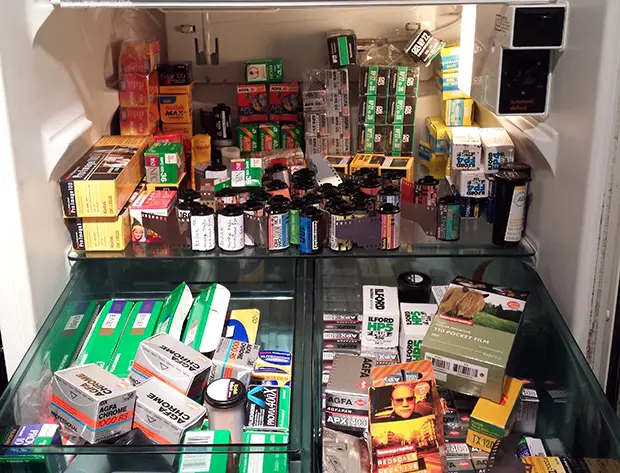 Show us your film : A new hope
We have some more serial hoarders for your enjoyment. Some great film stashes for your enjoyment. Check out these beauties.

Robert Asami


I shoot primarily B/W films, and have only recently started to warm up to the idea of shooting color films. I've got what I consider to be a pretty sizable collection considering I've only been shooting film for about five months (with roughly fifty rolls shot and developed so far), and much of that was spent figuring out which films are to my fancy. Fuji Acros is my favorite I've encountered so far, with Ilford Delta 100 a close second. I'm relieved to see that the Delta 100 is still available in bulk, but regret not starting this sooner to have been able to pick up bulk Acros/Arista Premium 100. I overcame the initial learning curve with Kentmere 400, but I've quickly abandoned it after seeing how much sharper results from top-end names were. Made the pounce to snag a good chunk of Arista Premium 400 in what appears to be its last legs, and that's been my staple fast film. While I do prefer Neopan 400 if I'm splitting hairs, but I'll have to face the reality of its termination sooner or later; perhaps better to not get too attached….

Kailas Gurung


Thought I would send my stash in, I love looking at peoples stashes almost as much as I like
seeing peoples camera collections. So i thought i would send it in even though its not that big.
No need to keep my film in a fridge as my house is basically a freezer which is handy for film but
not so much for living in.
I'm still working my through different films trying them all out so far my favorites are Velvia 50
and HP5 (although i have run out as you can see).
www.grainydaycollective.com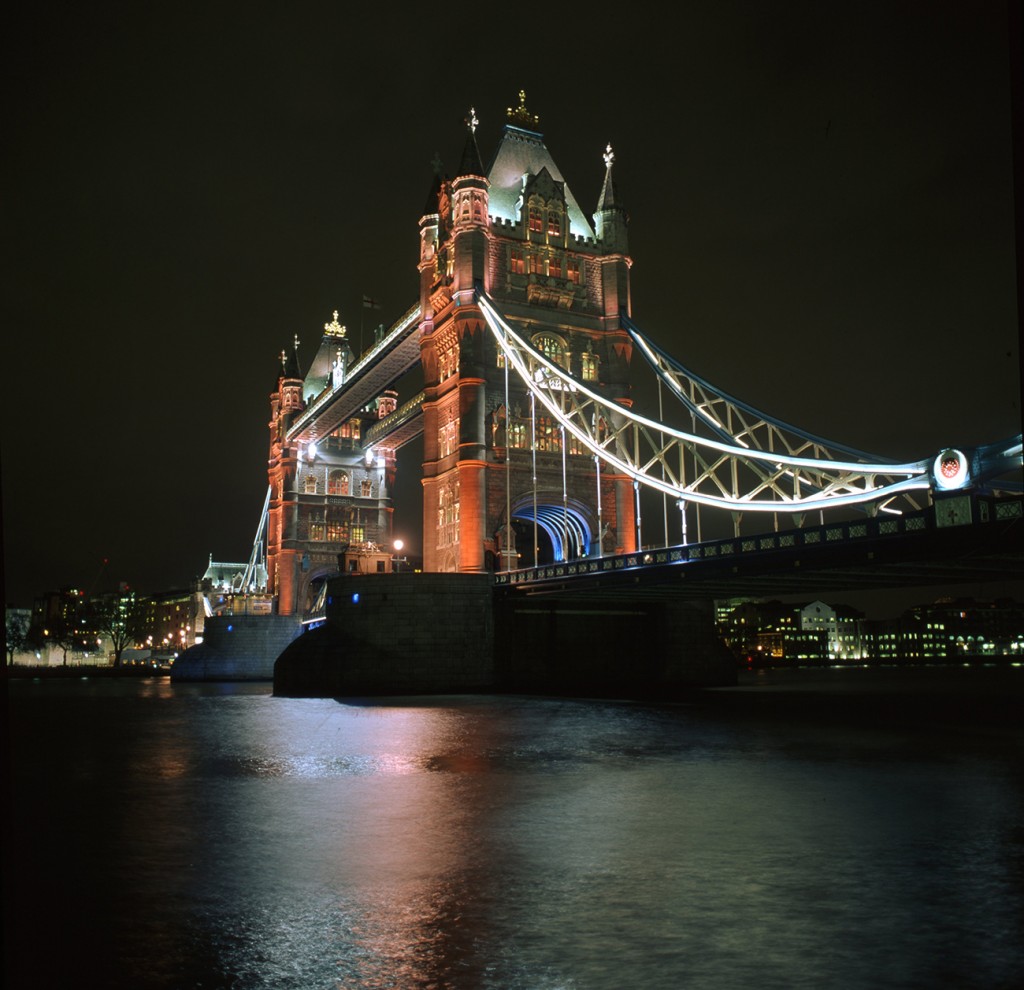 Klaus Doblmann

I have a composite image for you. The left side shows my "go-to cupboard" in the cellar. This is where I keep a "few" of my favourite films (and some more single rolls and bulk-loaders) ready to grab and head out. I also store b/w silver gelatin paper in there since the cupboard sits in my darkroom. The right hand side shows a picture of a little storage box where I store my most used films for restocking the main cupboard (and three more boxes of 24×30 Fomatone MG, my main enlarging paper…). And on the bottom right there's a picture of the colour films I keep in deep-freeze for restocking the cupboard, along with 10 E100D Super-8 cartridges. I don't shoot that much colour and since colour degrades more quickly than b/w I keep them frozen until I need them.
Mein Foto-Portfolio / Blog: http://www.dokla.net
Visit me on Ipernity: http://www.ipernity.com/doc/klausdoblmann
Scott Lewis
www.flickr.com/walsh01
That's it for now. Keep them coming.
I would love to see you collections, so if you want to send them in feel free. Perhaps you can include a couple of shots taken with your favourite films, that would be fun. Send your film stash. Who knows, if enough people do it, it might become a regular thing. 
Cheers
Japancamerahunter