In your bag 700, Rikard Landberg
Congratulations to Rikard for being number 700. Rikard has been on the site once, twice and now a third time. And deservedly so, for this bag is delightful.

My name is Rikard Landberg and i live in Sweden.
I finally got a camera bag, sort of.
I have tried many different camera bags over the years, but it always ends up with me wrapping my cameras in an old t-shirt in my old regular backpack instead.
Now I have found the perfect solution, a bag that turns my regular backpack into a camera bag , amazing!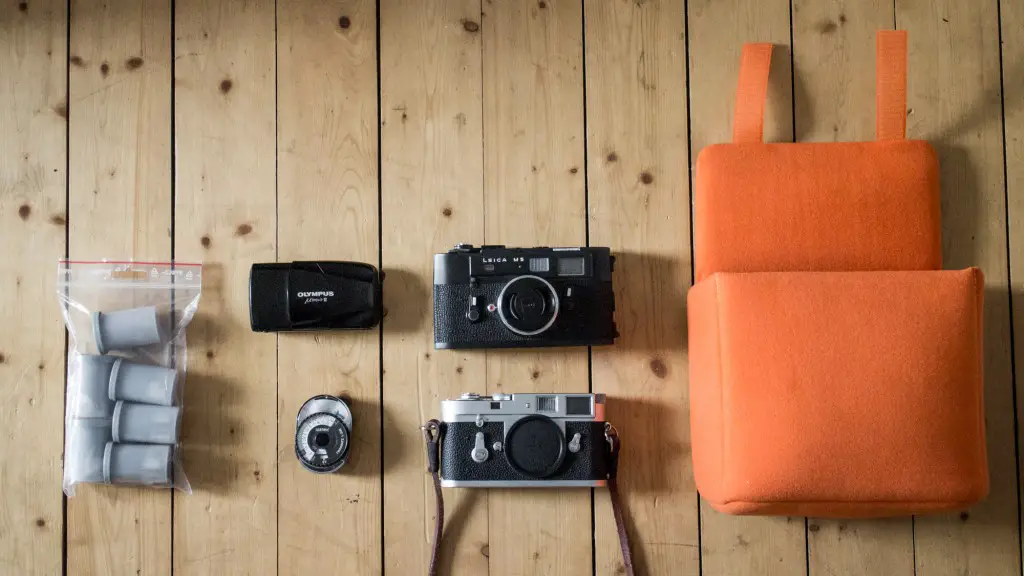 In my camera bag :
Olympus Mju II ( Stylus Epic ) .
This is the camera that I always have in my pocket. It is also the camera that I use if I do not have time to think about settings, etc. A wonderful snapshot camera!
Leica M2
This is my daytime camera. It is always loaded with a roll of Tmax 400. I really love this camera , it is almost 60 years old but works just as if it were made today. I can always count on it!
Leica M5
This is my evening and night time camera. Loaded with Tmax 400 @ iso 800/1600 or Tmax 3200th This is a new-found love. The Ugly Duckling . It is absolutely wonderful to shoot with , if you have not tried an M5 , do it!
Seconic 208 light meter
A bag with Tmax 400 and Tmax 3200th
Take a look at my photos on my photo blog, www.rikardlandberg.se .
Thanks for sharing your bag with us Rikard, and congrats for being number 700. I love that you have finally been able to find a solution.
Check out the links and make sure you come and comment.
Keep them coming folks, we need more submissions, so get your bag on Japancamerahunter.com. Send me a hi resolution image of the bag (please make sure it is horizontal) and its contents, with some details about yourself and what you shoot. Oh and don't forget your contact details (twitter, flickr, tumbler et al). Send the bag shots here. Please understand that there is a long wait now as there is a backlog of submissions. Not all make the cut, so make sure yours is funny/interesting/quirky. And please make sure the shot is of good quality, as the ones that are not do not go up.
Cheers
Japancamerahunter