Make your phone a meter with Lumu
Recently I was introduced to the Lumu light meter via instagram, and I thought that it looked pretty cool. But that is all I knew about it. I saw the development of the meter, and pictures of the meter, but I had not idea of what it was and how it worked. Well, now I do. And so will you.

The Lumu light meter was brought to my attention by one of the team, who just happened to have his bag featured recently. Marco told me that he had an idea for an external meter that works with your i-phone as the base for the meter. At first I thought it would just be another meter app (which doesn't work), but this is different.
This is an actual meter that plugs into your phone through the headphone jack. You use an app to get the meter readings. This makes it far more accurate than using your phone as a meter. And far more portable than carrying around a bulk meter. This is truly a meter for the app generation. They have managed to change the meter from something bulky and old fashioned (to the layman) into what could be classed as a fashion accessory.
This thing is tiny enough to be worn around your neck, yet powerful enough to give you accurate readings wherever you may need them. It is not surprising when you see tha amount of work and development that has gone into these marvelous little pieces.
The thing I really like about this project is that it is put together buy a bunch of really passionate photographers who wanted to find a solution to a problem. With their dedication and talent they have put this amazing little piece of electronic magic together. It is small, compact and comes with that super sweet leather pouch. This is going to be a must have for anyone shooting without a meter (myself included).
Another thing is the price. This is a true meter and it is cheap. $99 gets you a meter through their Kickstarter (all of the early birds have gone). When they hit the shelves they will be about $150. This is inexpensive for something so advanced.
The guys are using Kickstarter to get the project off the ground. And they have already blown way past the expected target, which is fantastic news. But that doens't mean they don't still need support. Go and support their Kickstarter . The more support they get, the more projects they can work on so maybe we will see more interesting things coming from them.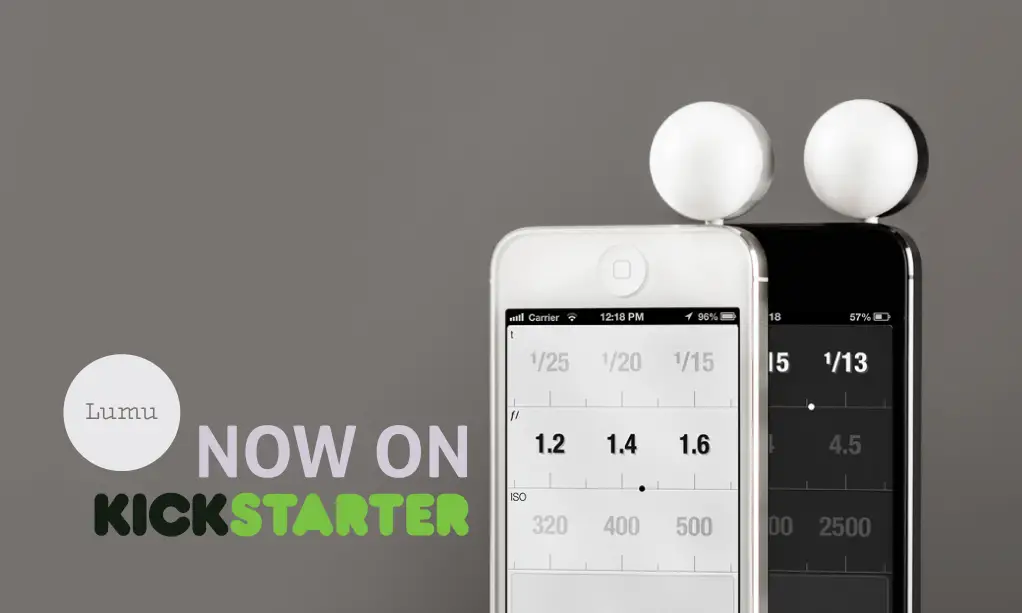 This is a really great idea and I hope to get mine soon. Go to the kickstarter page, support them and read all about the meter and meet the team. It is a brilliant idea. I look forward to seeing what the guys can bring us in the future.
Japancamerahunter