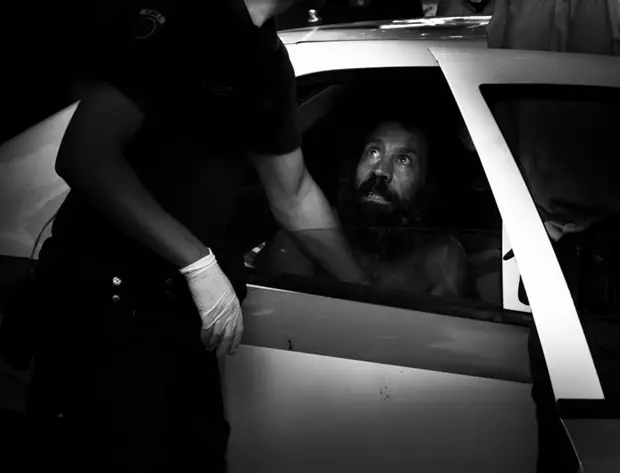 Featured photographer, George Marazakis
Recently whilst searching for some new photographers to feature I came across the work of George Marazakis on flickr. His images really stood out from the crowd and he is one of a new generation of Greek photographers who are really starting to out out some amazing photography. I am very happy to be able to share this little interview with you.

First of all, welcome to JCH, please tell us about yourself.
Hello Bellamy and  thank you for the invitation. Please  excuse my poor English.
I was born in 1976 at Crete Island, Greece, homeland of some great street photographers as you may noticed. I live at Heraklion, the biggest city of the island. I studied mechanical enngineering and i work at the municipality of Hersonisos, one of the most touristic places of the country.
I am involved with photography only since 2010, i use a canon 60d and a small samsung nx1000 mirrorless camera to carry around with me.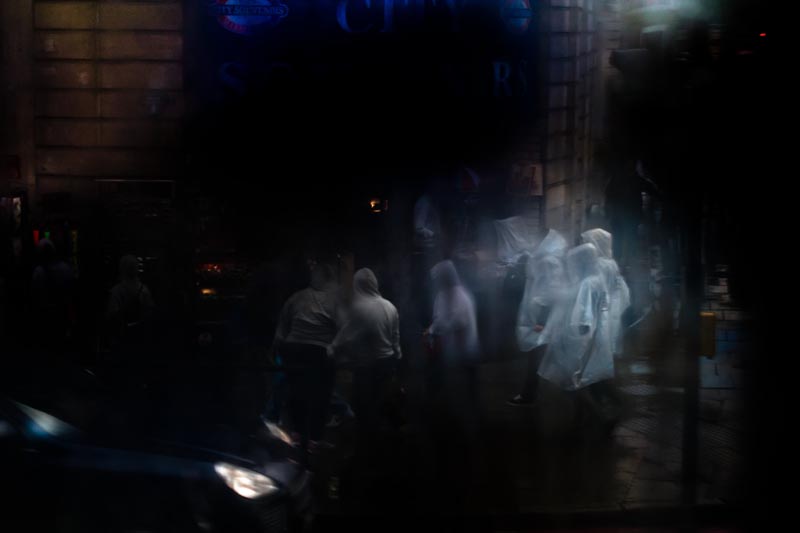 What words would you use to describe your photography?
I can't describe the photographs, i am not objective to them,  i can only describe the shooting process and how i like the outcome to be. So the words are "candid" and "deceptive".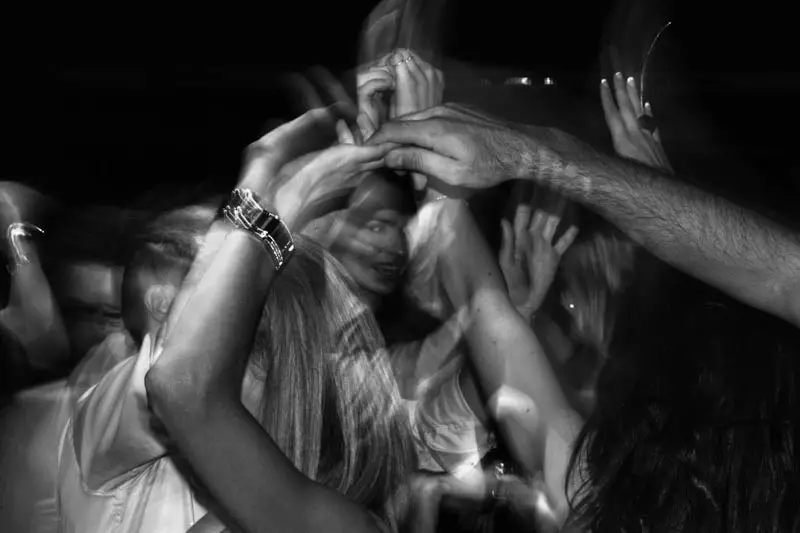 Your flickr stream does not seem to have any projects. Is this how you work or just on flickr?
I don't work with projects. Unlike my personal life and my "day job" i have not any kind of plan or program with photography. I just walk and shoot whatever comes around.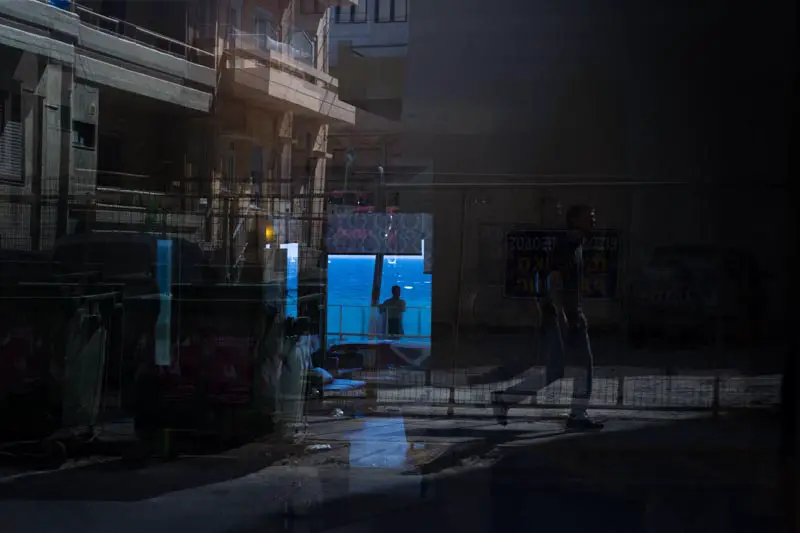 You have a very candid approach to your photography without being intrusive. How do you put yourself in these situations?
Nice to hear that. I am trying hard not to be intrusive and not always successfully. The first thing for making  people not  feeling intruded, uncomfortable or threatened by the camera is to have no guilts about what you are doing. If you 're thinking that you 're doing something bad it shows. When i am shooting in the streets i always try to behave like i am doing the most normal thing in the world. It was not easy at first but i think i am getting better at it. A smile also always helps.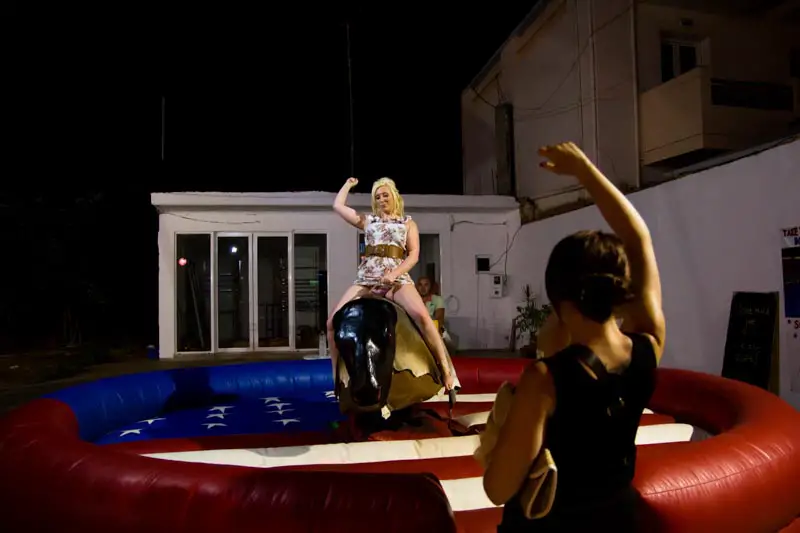 What is the biggest challenge you currently face with your photography?
None. I don't have any big goals or ambitions. I am just happy if people like what i am doing.
How did you get started in photography? Was there a particular moment of inspiration?
Inspiration? No, just a knee injury. I hurt my knee and I stopped playing basketball so i needed to walk more as an exercise. I thought that photography would help me get off my couch and it did.
You seem to mix a few different styles and techniques in your work at them moment. Why is this?
As i said i am relatively new at photography so i am still experimenting with styles and techniques. Maybe as time goes by i will find out what works better for me.
Are there any photographers that inspire you or influence your work?
Winograd, Kudelka, H.C. Bresson, Weegee and all the great masters of course but as i said before Creta Island is the homeland of some great and well known street photographers like Lucas Vasillikos or  Charalambos Kydonakis (Dirty Harry) and Heraklion is also the homeland of Antonis Damolis (Anton Damolescu)  and Harris Panagiotakopoulos (Xaris_P) whom i consider as friends and we shoot together constantly. So its hard not to be influenced and inspired by them also.
Where would you like to see your photography develop in the future?
As i said before the only thing i want is people to like my photographs. That should be enough.
Do you have any upcoming projects or new pieces that you would like to share with the readers of JCH?
I just came back from a short trip to Barcelona, a great place for street photography, so i hope that there will be some good photographs in my memory card.
If you would like to see more of George's work please check out his flickr account.
Many thanks to George for being kind enough to share his thoughts and his work with us. I am really enjoying this style that is coming out of Greece right now.
Please remember that the images are reproduced with the kind permission of George Marazakis and may not be used or reproduced without permission.