Get Featured: Wes Telyea
A great project that takes us back to the farm. Wes shares with us his love of the great outdoors and how this lifestyle was a learning experience for him. This is part of a long term project, which I hope we can see when it is completed.
A little about the project. 10 years ago this June my wife and I were married. I grew up in a stereotypical american suburb outside of Portland, Oregon. My wife however grew up on a Eastern Washington wheat farm. Our cultures were miles apart. While I was surrounded by urban sprawl, she was surrounded by miles and miles of farmland. Marrying into this farming family was a learning experience. I was very green too. Hell I even know what a combine was! As time when by I learned more and more, and slowly began to fall in love with the farm, the lifestyle, and all things dry land wheat.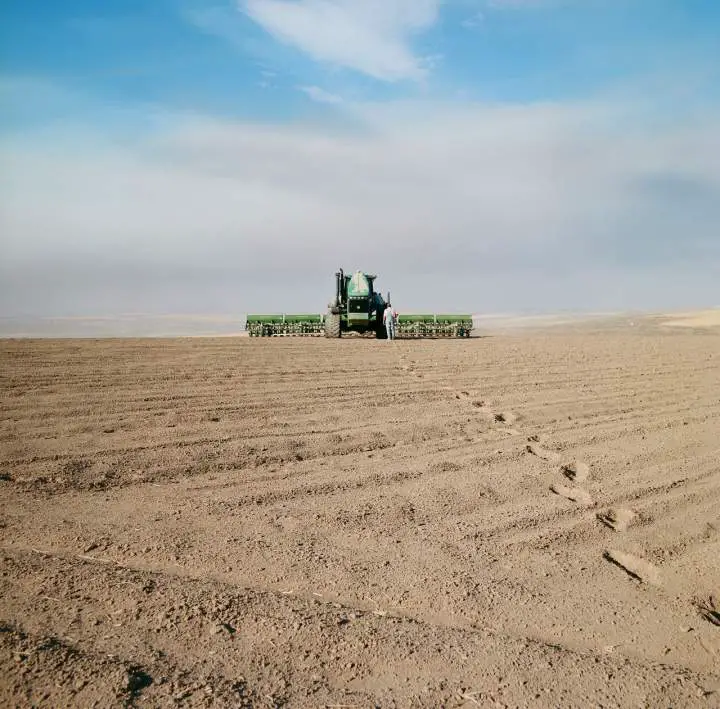 Then about 2 years ago I picked up a Hasselblad 500cm and 50mm lens. The Hasselblad inspired me, and so about  I decided I would merge my love of the medium format Hasselblad, and my love of the farm. The project is entitled 6Sranch after the farm itself, and it tried to document life on the farm over the course of a few years. It is shot entirely on the Hasselbald with the 50mm lens and Kodak Ektar. In many ways it my attempt to do what Larry Towell did in his book The World From My Front Porch.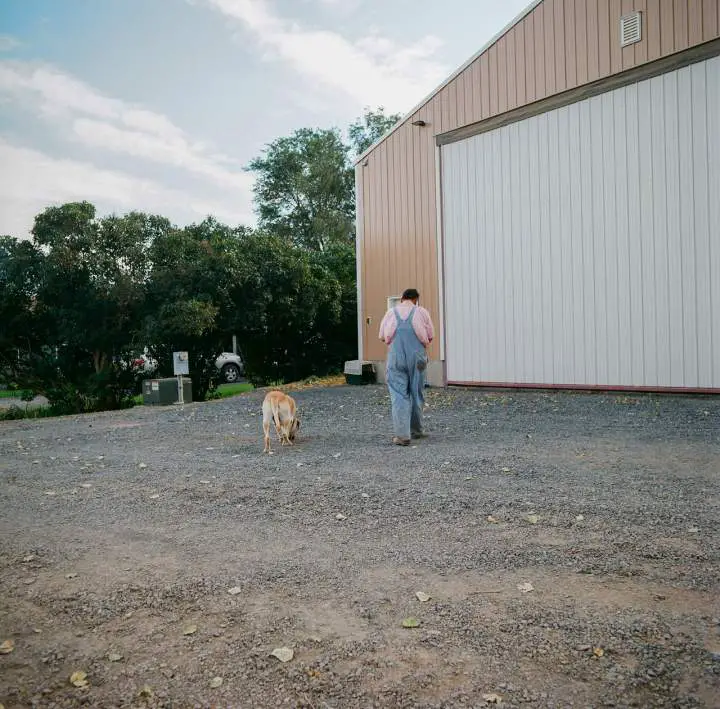 My goal with this project is to turn it into a book for my in-laws. They have been so kind to me I hope to give something special back to them.
I am still a few years from being done, but you can see a larger section of the project here:
https://www.flickr.com/photos/110769504@N05/albums/72157663107739302
My instagram is: https://www.instagram.com/westelyea/
Thanks for sharing your work with us, Robert. Absolutely stunning landscapes, really alien.
Come on, share with us what you have and get yourself featured.
Click on this link and send in your project/work: Get Featured. *I am looking for mainly projects, not individual images*
Oh, and click here to see a few of the photographers that have been on the site before https://www.japancamerahunter.com/?s=featured
Please make sure you come and comment, polite and constructive critique is welcome.
Thanks
JCH