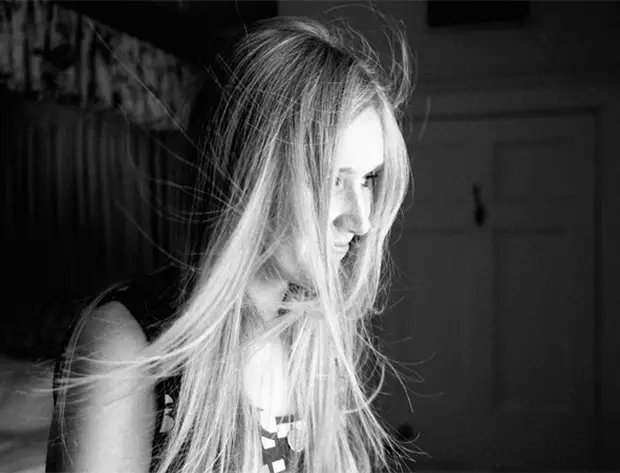 Get Featured: James Moreton
James shares with us a very personal project, documenting the the highs and lows of his wife's pregnancy. Come and check it out.

The Work:
This is a series of pictures documenting my wife's pregnancy from start to finish that I completed earlier this year; hopefully portraying the highs, the lows, the apprehension, the joy and everything in between. I wanted to capture the emotions of this interesting and special time in an intimate way, hopefully the viewer can get an idea of the roller coaster ride that we went through.
About Me:
I work as a Software Sales Consultant, but film photography is my passion. For me, photography is a form of escapism and a way to jog the memory. I first picked up my mates Pentax MX 15 years ago – the camera was intriguing and I loved the feel of it, loading the film and the snap of the shutter. I then got my own and loved taking pictures of friends and trying out different techniques.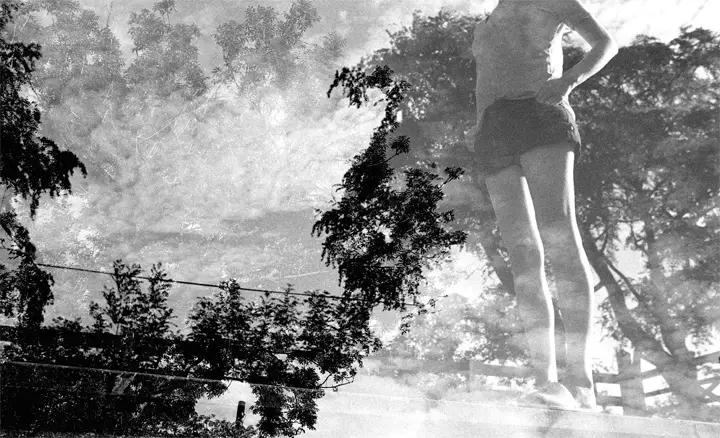 Over the years I 'went digital' before seeing the light and coming back full circle to film. I now shoot mostly Ilford HP5 and develop all negatives at home. Setting up a darkroom in order to make prints is the next step for me (I just need to find the right space to make my own!). I am deeply interested in street and documentary photography and fuel this with an ever growing collection of photography books.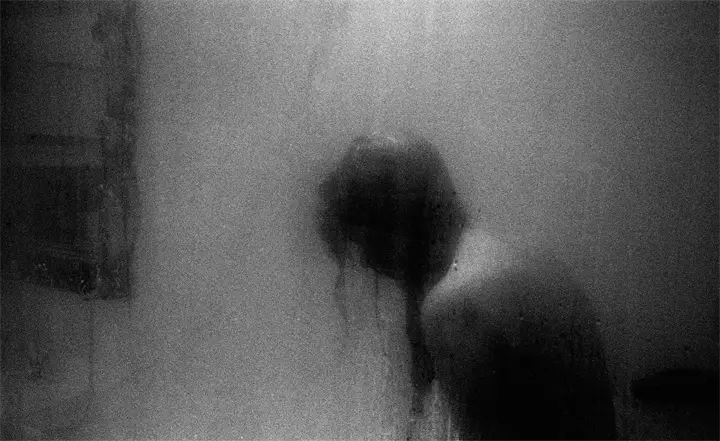 Links:
Website: http://mudrophoto.com/
Flickr: https://www.flickr.com/photos/mudrophoto/
Instagram: http://instagram.com/go_jmo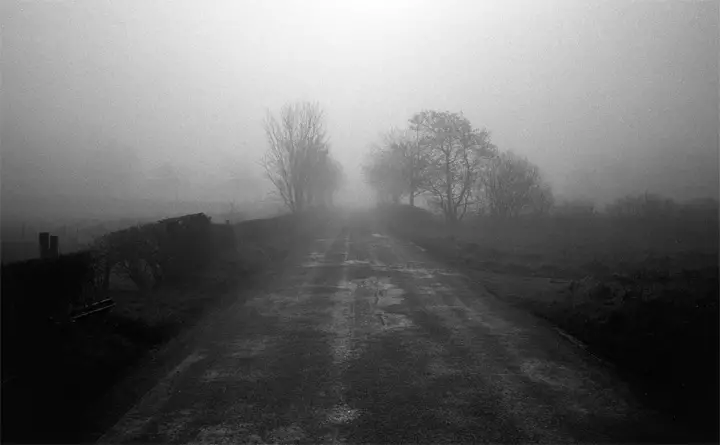 Thanks for sharing your work with us, James. This is a lovely story and you have captured it very well.
Come on, share with us what you have and get yourself featured.
Click on this link and send in your project/work: Get Featured. *I am looking for mainly projects, not individual images*
Oh, and click here to see a few of the photographers that have been on the site before https://www.japancamerahunter.com/?s=featured
Please make sure you come and comment. Polite and constructive critique is welcome, offensive and disrespectful comments will be moderated.
Thanks
JCH