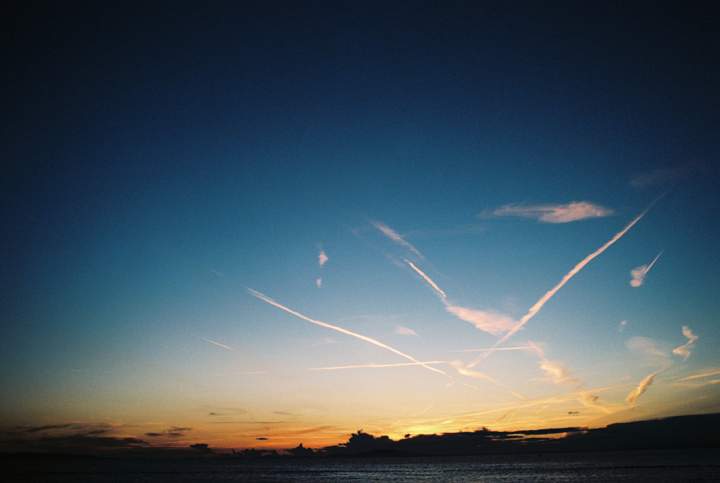 Get Featured: Damien Woods
Today we have a travel project for you. Damien shares his work taken during a trip around Europe. Damien focusses on light and form in his images, rarely including images of people. A very nice personal view of a travel experience.
I'm Damien a Brisbane Queensland Australia based film lover and photographer. I would love the opportunity to share some photos from either my home of Brisbane or my recent trip to Europe in August of last year. Shooting on 2x Canon A1 SLRs and the more recent addition of a Zorki 4. My work focuses on light, architecture, landscape and street photography. 
My journey began in London, UK. Arriving at Heathrow at 4:45am local time, I finally made it to the other side of the world. It was a well overdue trip I had always wanted to take. Opening up my eyes to new places, new experiences. With my bag and camera kit in hand and 17 rolls of film, this I knew was going to the trip of a lifetime.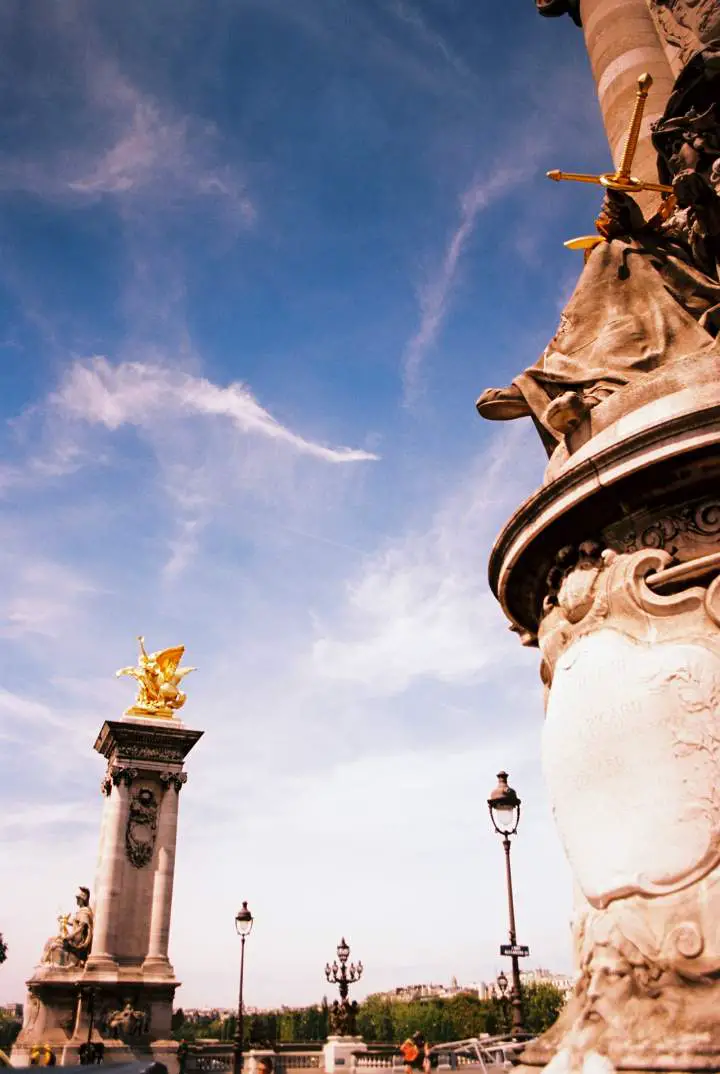 That's what it was all about really, new experiences. And of course capturing many photographic moments on film would have a certain look, a certain feel to the overall result, but of course taking into consideration the journey. Equally as important as the result. The whole reason why I switched from digital to film just over 3 years ago now.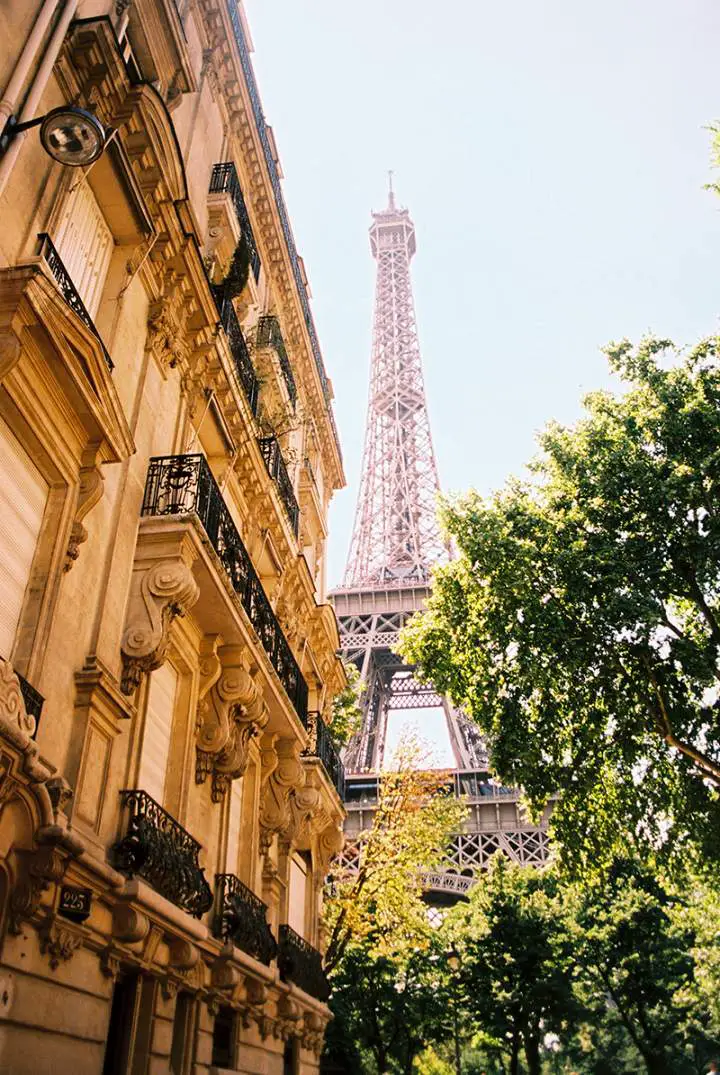 From wondrous London, to beautiful Paris, the snow-capped Swiss Alps, glorious Barcelona and the way down to and through Italy via the French Riviera, Eastern Europe and off the coast of Croatia, onto historically intriguing Ljubljana with quick stop-over by Lake Bled, gorgeous Prague rich in medieval heritage, amazing Austria with it's rolling hills, Dresden for lunch (which did not disappoint, Berlin with a wealth of not-so distant history, Amsterdam's nightlife and amazing architecture, historic little Brugge. All with their own unique flavours.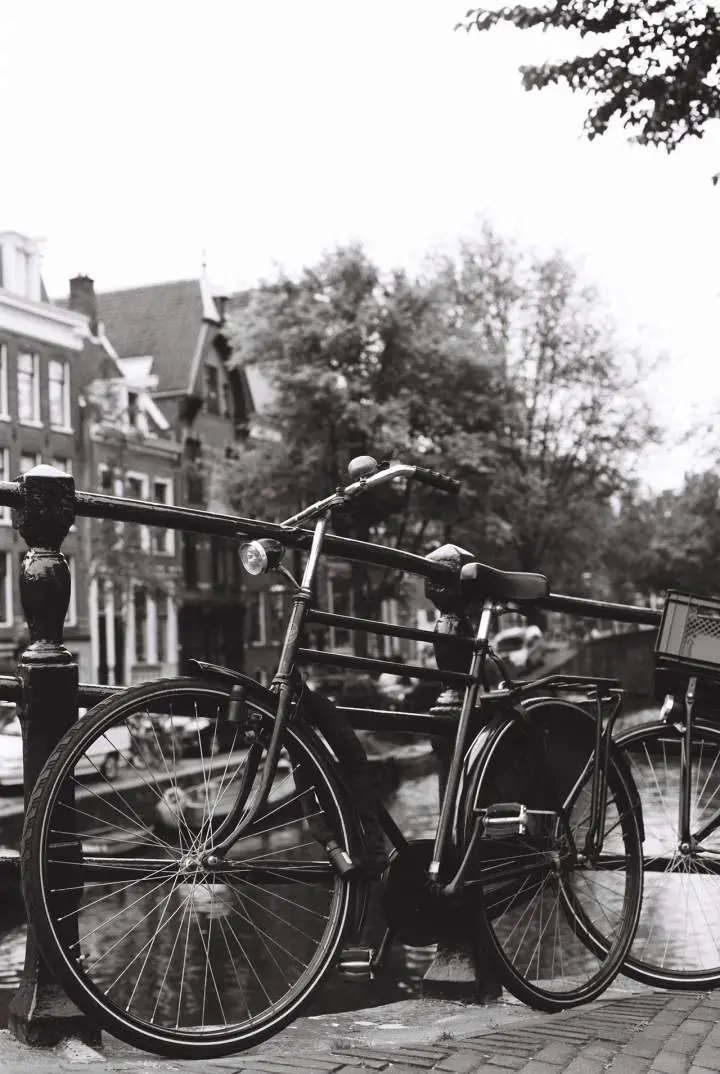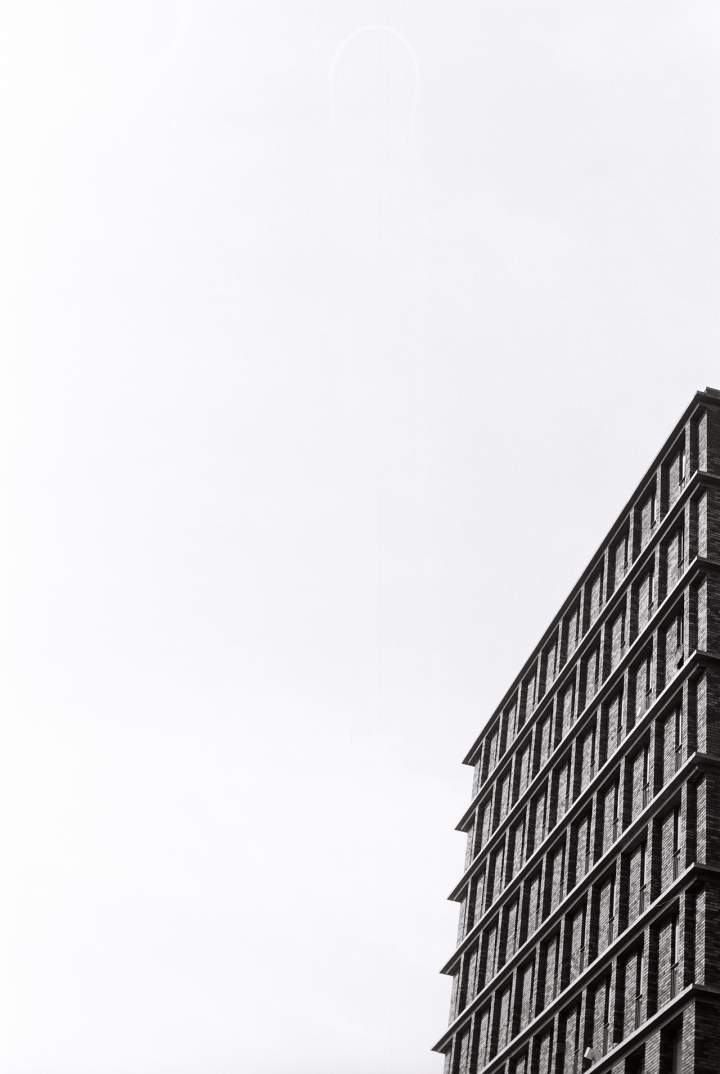 With a strong focus on architecture, light and lines, my work is defined by my love of design & architecture, couple with my slight obsession with light. Set in 35mm film, the result? Something quite different.
Have a look at www.damienmountainwoods.com for my work and more about me.
Cheers,
Damien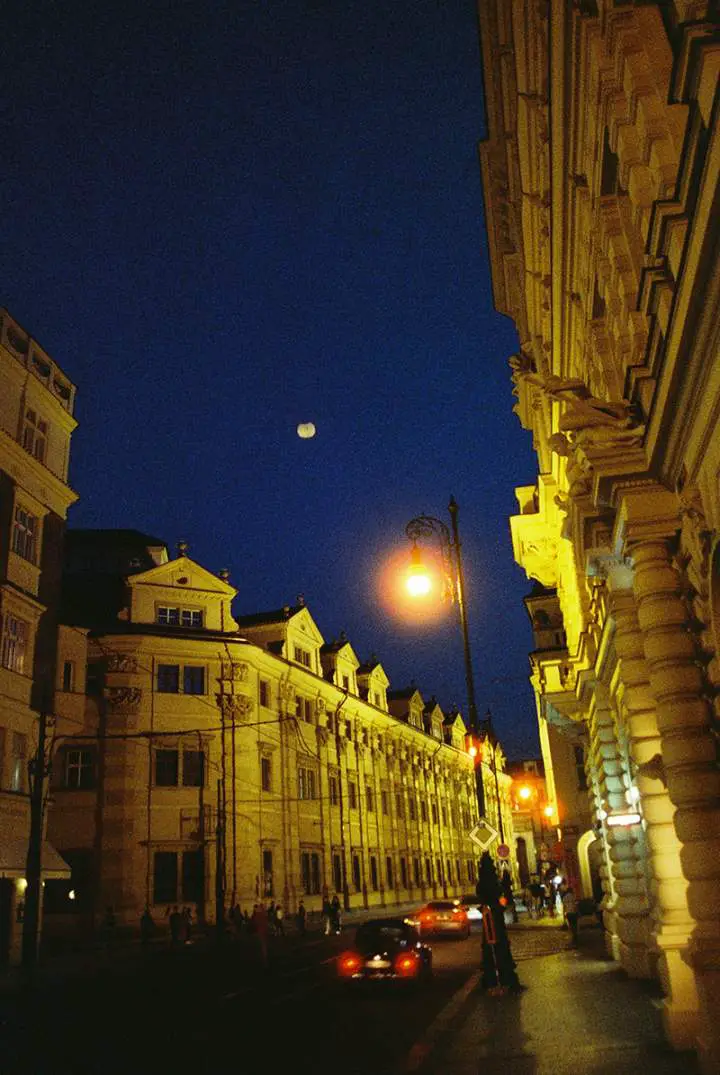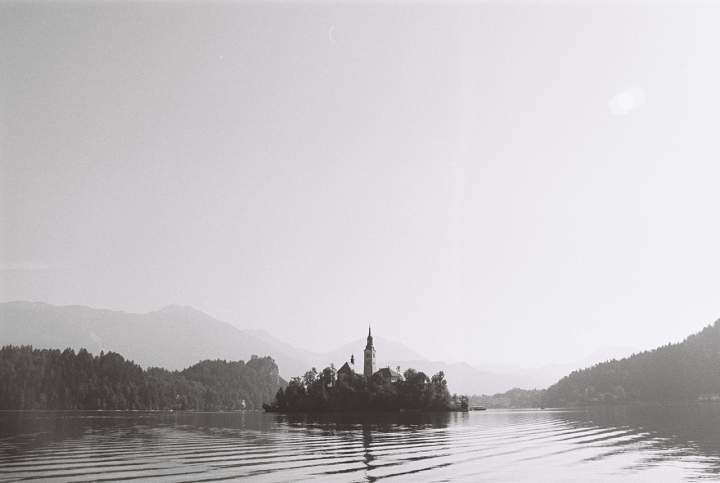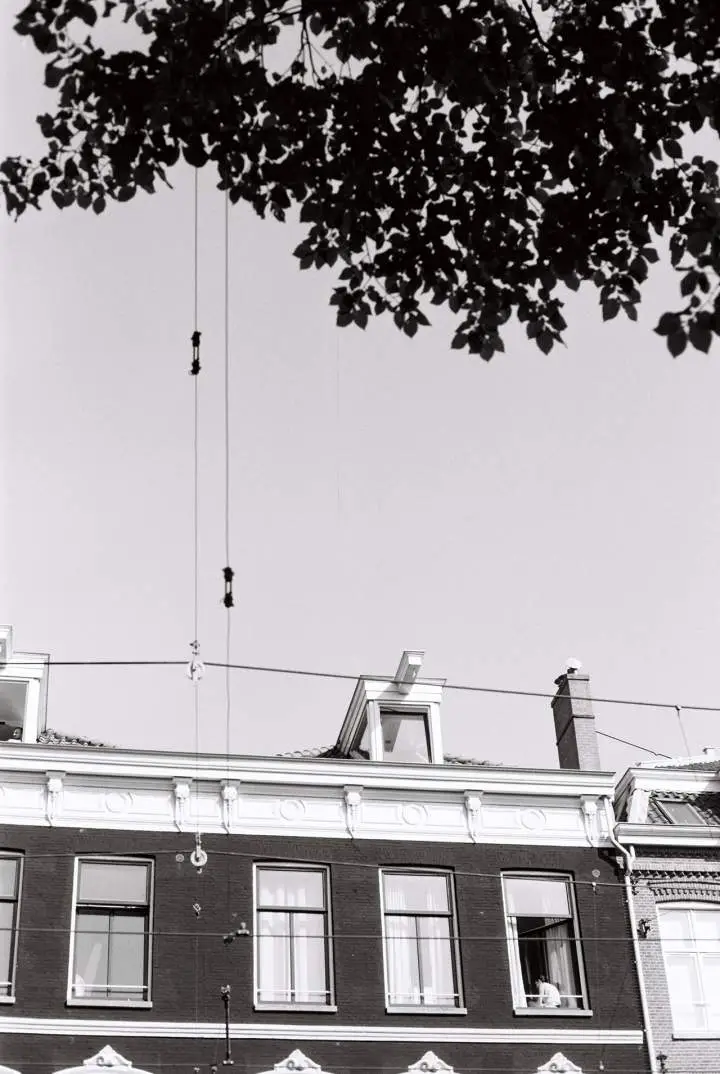 Thanks for sharing your work with us, Damien. Looks like you had a really great trip.
Come on, share with us what you have and get yourself featured.
Click on this link and send in your project/work: Get Featured. *I am looking for mainly projects, not individual images*
Oh, and click here to see a few of the photographers that have been on the site before https://www.japancamerahunter.com/?s=featured
Please make sure you come and comment, polite and constructive critique is welcome.
Thanks
JCH