There are some amazing things at the fair
The camera fair has come to town, so I thought I should put up a little piece about what is available there and some of the amazing things that I have seen.

The camera fair has started and there have been some amazing items to pass over the counters already. I have had a very successful show so far (more about that in another post), so I thought it would be nice to show you some of the items that I have seen on the first day.
The buyers were out in force and there was a mad dash on the opening morning for people to get all of the things that have been advertised. There have been highs and lows, elation and disappointment, but that is the camera fair for you.


A boxed as new Nikkor 2.5cm lens. You just don't see these available anywhere. Yes the price is high but for a collector this is a once in a lifetime chance to own a lens that is the same as if it has just come from the factory. A really amazing item to see.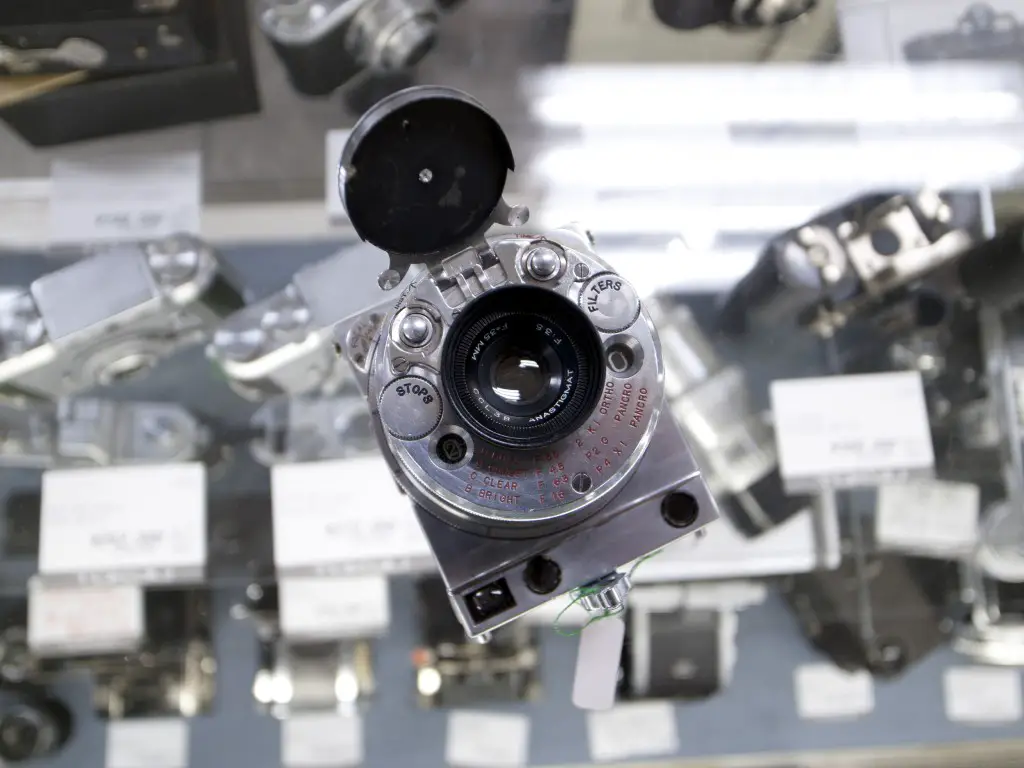 A compass camera. This is an extraordinarily rare camera, made by Le Couture Et Cie for Compass cameras in London. The camera was available during the 1930's and was manufactured in small amounts. This is a remarkable piece of camera history, I cannot believe I actually got to hold it.


On the back there is a ground glass focussing screen, and two optical viewfinders. This is a piece of optical perfection. I only wish that I could afford this camera for myself.


Do you need parts? Accessories? There are stalls with everything here, if you cannot find it here you cannot find it anywhere. I have never seen so many bits and pieces on sale, it is a pickers dream.


That is an original S3 with an Olympic Nikkor. Seriously. That is the sort of camera that comes around, but with a box? Wow! Yeah, and then look at the price. Looks like I shall be waiting a long time for something like this.


Need an 8mm Nikkor? Just look at the dome on that thing. It is incredible.
But, here is something that you will not see on the shelves there. I was shown this by a store owner as part of his private collection. It is not for sale and never will be. I have never seen anything like this and I hope that I will get to see another one someday.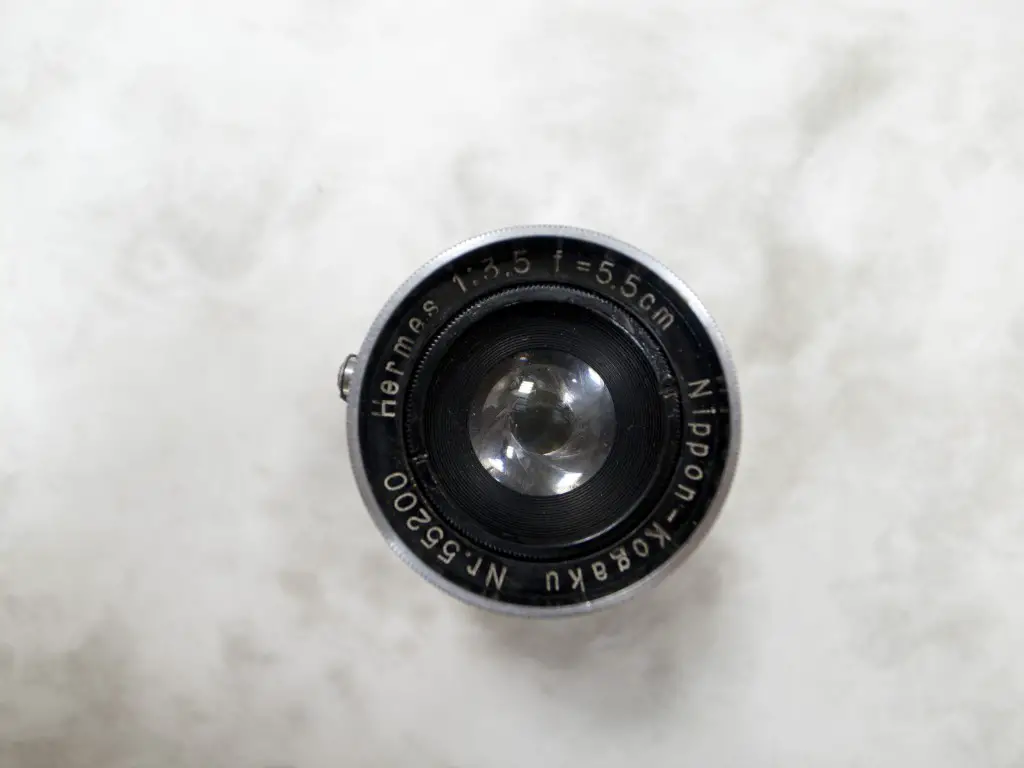 This is a Nippon Kogaku Hermes enlarger lens. There is scant information about this lens, but I do know that the chap who handed this to me did so with the same amount of reverence as you would handle the holy grail with.
It was a fantastic day and I still have so very much to share with you all. There was a huge buy for me and I will have details about it later. I am sure that you are going to be very excited buy it.
The show will be on until the 6th of June, so if you are in Tokyo make sure you come along and see what all the fuss is about. I will be there on most of the days. If you see me, say hi.
If you are not going to be there but you want me to look for something for you then mail me and we can see about finding something for you.
Cheers
Japancamerahunter