Well well well, The workshop has finished and it has been emotional
Yes, that is right, the workshop has finished and we had a blast. It has been a roller coaster of emotions for all of us, not just the students but the instructors too. We have made friends from all over the world and have seen each other develop our skills. I have learned a lot too…mainly on how not to organize things, but also a bit about myself as a person.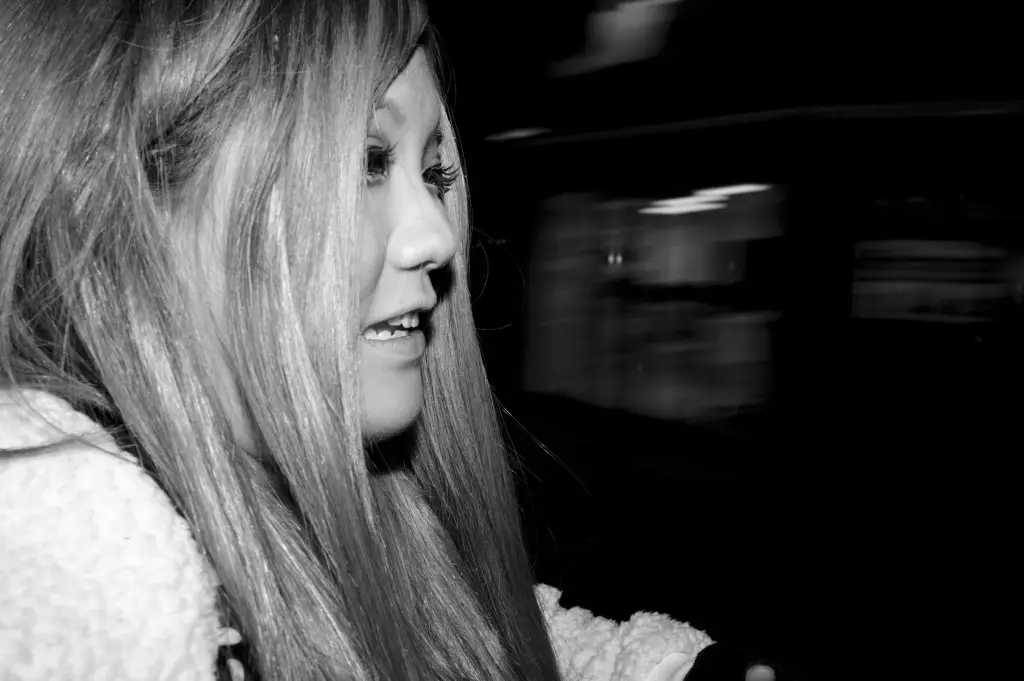 For the first day we met up in the afternoon and got to know our students a little bit. I was going to be taking the beginner group, so after a nice little meet and greet we hit the streets and found our way into the middle of Shibuya. In retrospect this was not the ideal choice for students who consider themselves to be beginners, as Shibuya is a frenetic place with not a great deal of space to move. For me Shibuya is a great spot to go shooting, but I have been there a lot and have had the time to find the things that I like about the place. I think in future workshops it may be better to ease the beginners into a location that is a bit less hectic. the main point for the first night was to get people out and have them shooting in an area that they were not familiar with, and my focus for the evening was to gauge exactly how confident the students were. We had an interesting night and I learned a little about the styles of my students, which was a lot of fun. After a couple of hours of shooting we filled our rumbling bellies and went our separate ways. I got a couple of interesting shots as I was trying out flash for the first time. It is a lot of fun, but not really my style of photography. I now have a great deal of respect for those that can do it well though.


For day two we had an group discussions about our experiences and the instructors introduced their photography. It was really good to hear a wide variety of thoughts about each others photography and to discuss a bit about ourselves.
After a quick spot of lunch my group and I headed out to Ginza and Yurakucho for an afternoon of shooting. We had a long walk and I got to know my students a little bit better. We had a lot of fun shooting through the backstreets in Yurakucho. The weather gods had decided to bless us with some fantastic light, which I instructed the students to take advantage of. We all walked down the main area in Ginza and I got them to try layering their shots and to take advantage of the long shadow casts. It was really nice to see them going out and giving something different a try. Everyone seemed to have a good time and towards dusk we headed back to the Gotanda centre to talk about our experiences and for more workshop tutorials.
In the evening we had organized a smashing dinner at the famous Gonpachi restaurant, the same one that the set of the Kill Bill fight sequence was based on. After a bit of a mixup with the booking we managed to get everyone fed and watered. A good amount of beer was consumed and I tried to get around to speak to as many people as possible. Apologies if I didn't managed to speak to you all, I tried my best.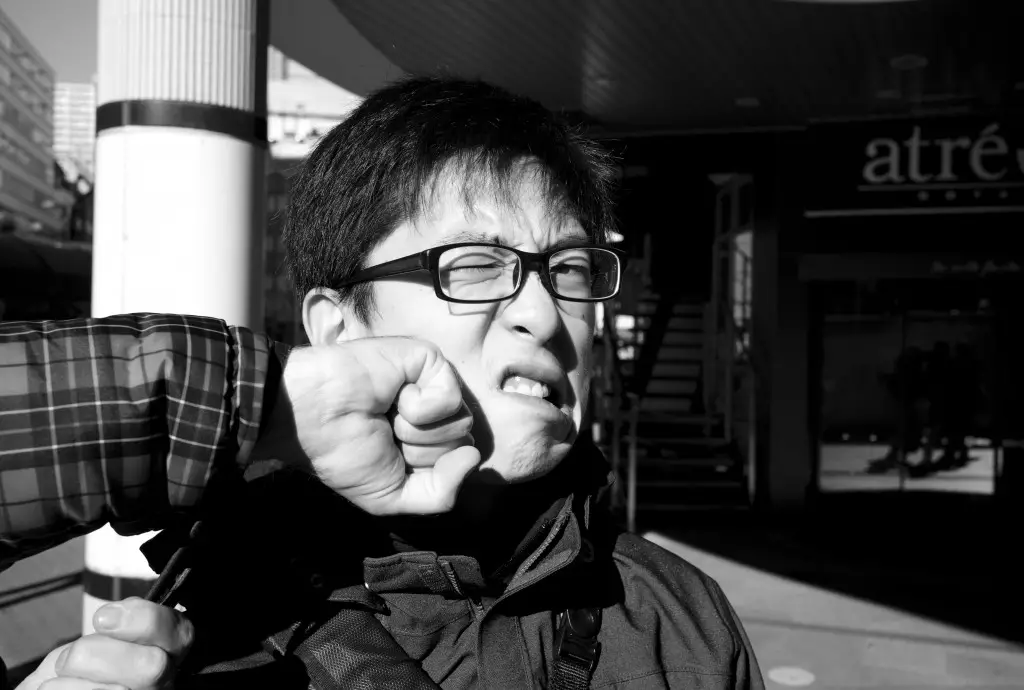 The final day and the weather was perfect, which was a huge shame as we has soooo much to do in the workshop that we didn't actually have time to get out and shoot before we headed off to the Leica party. Eric hosted a workshop before we had an image critique of the students work. It was really amazing to see the work of the students and to see how much they had developed in only two days. A very humbling experience in my opinion. It gave me a lot of pride to see images that they had taken whilst out with me.
After the critique we rushed to to Leica Ginza to finish the rest of the critique and to have the ceremony for the competition.
Leica Japan very kindly offered some lovely prizes of a Magnum photobook, a Leica calendar and a Leica diary for the winner of the best shot of the weekend. There were also several other lovely prizes for runners up and different categories. Champagne flowed and people laughed, it was a lovely ending to a fantastic weekend.


This was a great workshop and a fantastic experience. I was able to show something and teach something to a really enthusiastic bunch of people and I feel like I have made a lot of new friends. It also got me to get out of the photographic rut that I was in. The energy of the students and the way that they saw things really made me think a lot about the way I shoot and how I can develop myself as a photographer. I am really looking forward to teaching another one of these and I hope you are all looking forward to coming to another one.
I am hoping to come and teach in Los Angeles sometime in the new year, I hope you can come and work with me and I look forward to seeing you.
Cheers
Japancamerahunter