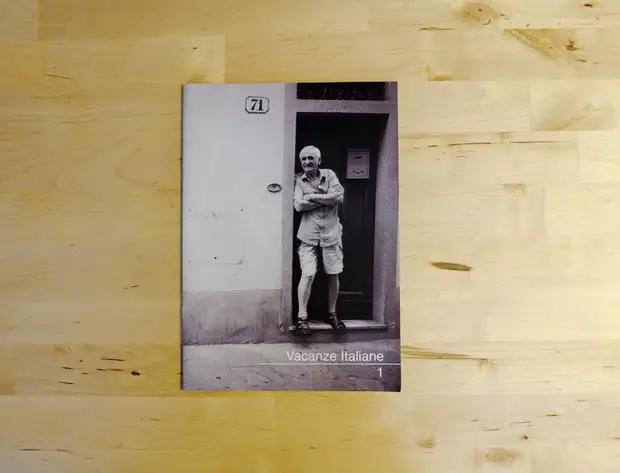 Photography zines (and books) No: 6
I finally got some more in so we have enough zines and books for another installment of my favourite feature. As always the quality of the work is really high and I am very happy to share these great pieces with you all.

A few great more pieces, but it is always a scramble for me to get them. I want more and that is where you come in.
Don't be shy, come and get involved. Send me your work and it will get featured.
It doesn't matter if it is a 5 page 1 day project or your personal magnum opus, I would like to feature it. So don't forget to keep them coming by following this link. Thanks.
Somnambulism by Christina Wang

Now this one is a funny little thing. It is a beautiful little art book, featuring photographs, mixed media and poetry. So I am not even sure that I can really call it a photobook. But who really sets the definition? Well, this one stretches the boundaries for sure. Beautifully out together, this is a very thoughtful little piece of work.
Somnambulism is the fancy name for sleepwalking. And once you understand that you begin to understand the semi lucid dream state that this book conveys.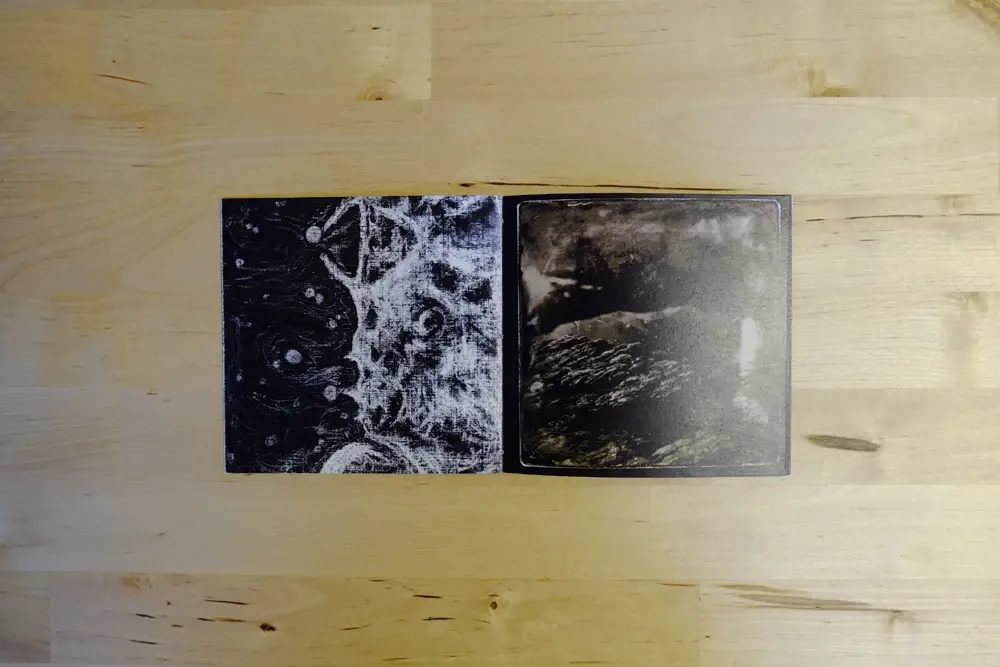 Where can I get one? You may be asking. Well, I don't really know as I only have an e-mail address for Christina.
Christina, if you are reading this please show people where they can get a copy of your delightful book.
Odd & Even by Stanislav Troitsky & Jonah Migicovsky

I love getting these books, but do you know what I love even more? When I get some of the letters and touching little extras. This book came with a couple of classic Russian postcards which are just lovely.
Odd & Even is a great collaboration between Stanislav and Jonah, with each page showing the photographers pieces side by side, sometimes complimenting, sometimes contradicting one another.
There is humour and strife in the images and they have been very carefully and thoughtfully edited. This is a great book and I am glad to have it as part of my collection.
If you want to see more of their work, check out their sites and get in touch with them, they should be able to sort you out.
stanislavtroitsky.com
jonahmigicovsky.com
Vacanze Italiane by Ben Beech

Ben is a mate of mine and a damned good photographer too. He has been on the site before, having written a mini review of the Ricoh GR1s. Ben went for a nice long summer holiday to Italy, and took his camera along with him.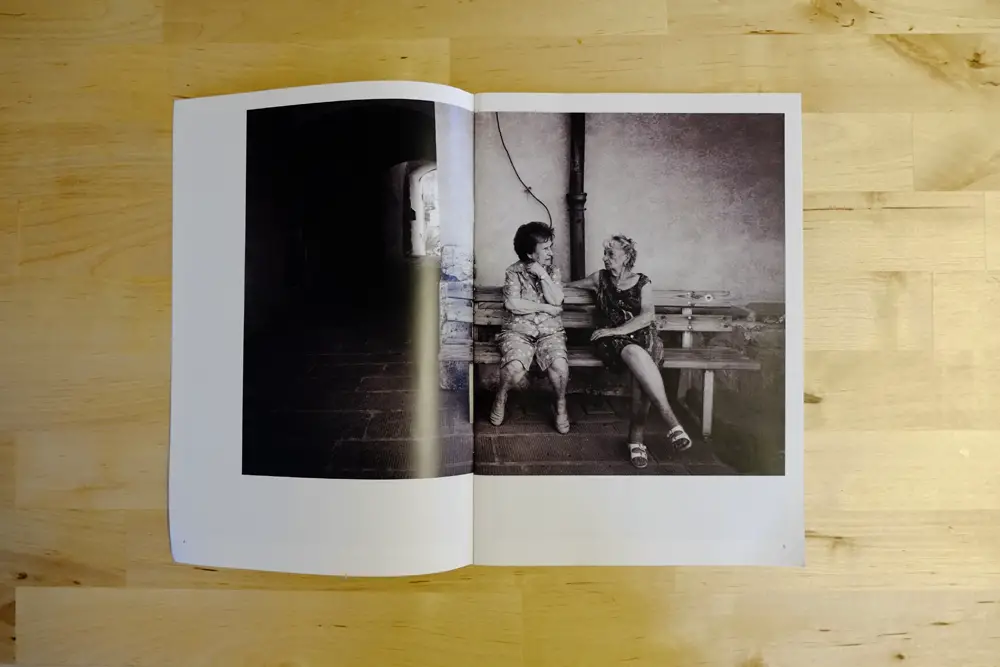 I like Ben's style and I know that this whole zines was shot on film too. Ben has a very relaxed observational style that has a bit of humour added to it as well. There are some great images in this.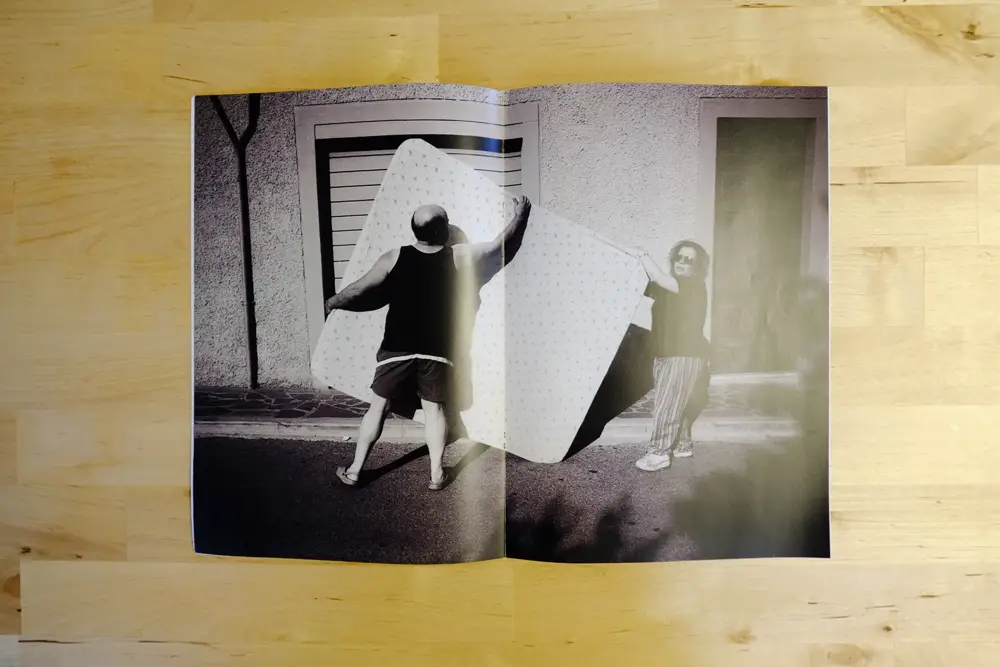 I have enjoyed this book immensely and I am looking forward to see what Ben produces next. I am sure it wont be long, he takes a lot of pictures.
If you would like to get your hands on one of Ben's books then get in touch with him and check out his site.
www.benjaminbeech.com
Twitter
Facebook
That is all for this installment. If you would like to have your zines or books featured then all you have to do is mail me. Hopefully there will be plenty more of you who want to get your books and zines out there to the world. Please please please keep on sending the zines and books. I have  only got enough for one more installment and I would really love to keep this going.
Thanks
Japancamerahunter