PHOTOGRAPHY ZINES AND BOOKS NO: 50
Slopes by Joel Pulliam
Who?
Joel Pulliam is a photographer and member of the Japan based photo collective, Void Tokyo. He is also a former Visual Interviewee that you can see here.
What?
Slopes is the photographer's new book. It was shot in the Minato ward, a hilly area of Tokyo where he resides. A bit quieter, the book is based exclusively in this area, and from its namesake, the slopes of the area. They are marked with posts that he includes within each photograph, albeit to different compositional effects.
Why?
As Minato ward has become the longest place he has lived and rather uniquely features very few street signs, these markers take on more meaning. So why not shoot them, as the photographic challenge each marker then presents. To some extent it reminds of Lee Friedlander's "The American Monument" series where the challenge is very similar. It is quite difficult create varying and unique compositions for each.
Details.
A5 size, 28 pages, 17 photos plus an essay.
Limited to an edition of 100 copies
Where?
You can order by DM via his Instagram here. The book is available for $25, while there are perhaps less than 15 copies available.
One Man No Name Vol. 1-6 by Lyndon Johnson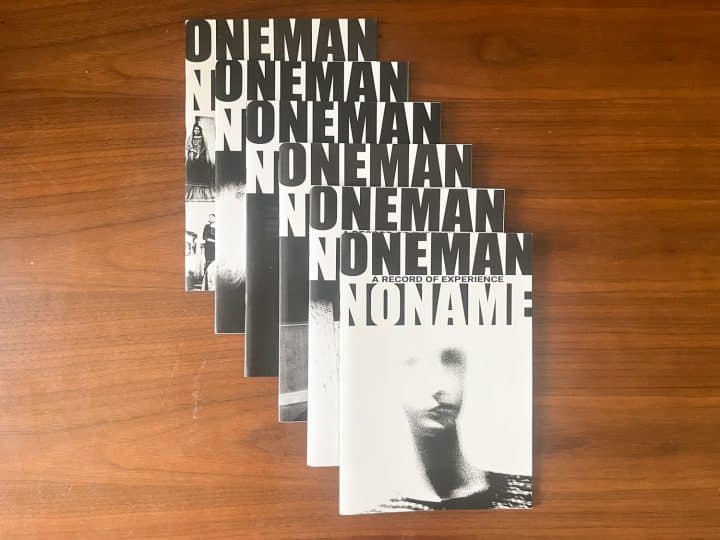 Who?
Lyndon Johnson is a Singapore based photographer. He has a BA in Documentary and Fine Art Photography from Liverpool John Moores University, UK. Since graduating in 2001, he has continued to pursue and initiate various projects and self publish photo books of his work.
What?
One Man No Name: A Record of Experience is a 6 volume zine series. With the 7th volume in the works, he intends to conclude it at 10. There is no real goal or agenda with the project, simply just things he sees everyday shooting Singapore.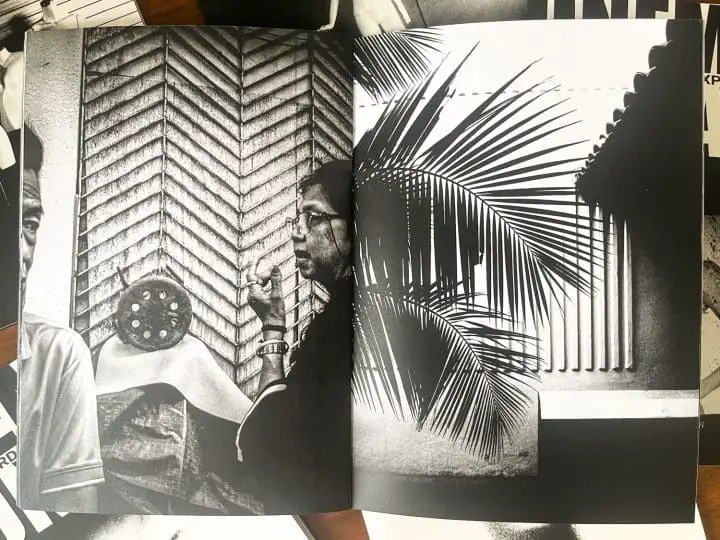 Why?
With each zine the style becomes a bit more heightened with its reoccurring motifs of anonymity, ie faceless mannequins, people blurred passing by, etc. More importantly it feels like a massive editing exercise as you can see from the photos each photo talks to the other. He doesn't shoot with this in mind, but instead realizes them as he goes through them afterwards. The residual is this notable progression through the series.
Where?
You can order by DM via his Instagram here. Each volume is 10 Singapore dollars plus shipping. Limited while supplies last.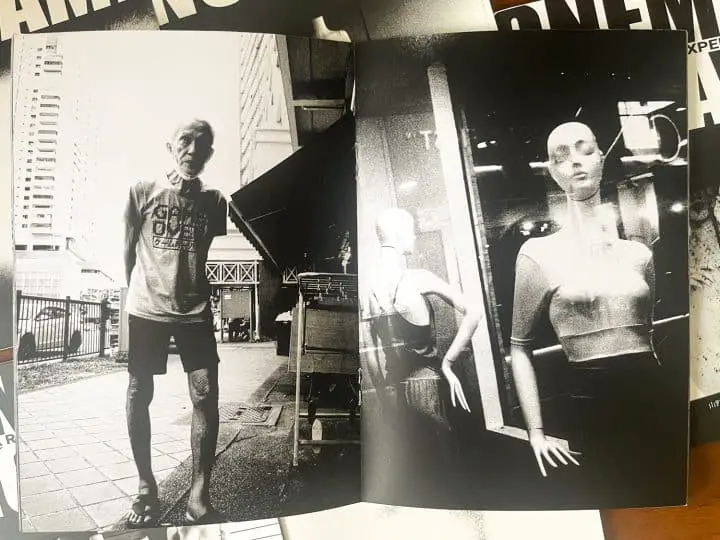 ———————————————————————————
Thanks to our two guests for their submissions, it is a really cool thing to be able to share them all with you. And remember, this is open to everyone. If you would like to have your zines or books featured then all you have to do is mail me. Hopefully there will be plenty more of you who want to get your books and zines out there to the world. Another installment will be coming soon.
Thanks,
JCH