The 99 Cameras Club, the legacy of an unreasonable collector by Federico Benincasa
This is a very special article of an ongoing project called the 99 Cameras Club of which 44/99 have been revealed. It is a pet project of a son honoring his father's extensive camera collection via digital format for the next generation. I will allow the son, Federico Benincasa, to take it from here.
My father was a collector. 

And like any real collector he was not a reasonable man. He was a man of many passions that he turned into vast collections of "things". Being an engineer, most of his interest revolved around intricate technical devices that include chrome, small gears and moving parts (such as watches, mechanical calculators or typewriters).
Among all his collections, he dedicated most of his attention to his collection of vintage cameras. 
As far as I remember, I have always seen my dad roaming flea markets, fairs and antique shops to bring home all sorts of (often broken) cameras from the early XXth century to the late 80s. His pleasure was spending his nights taking them apart and slowly bringing them back to life. I think I have rarely seen him happier.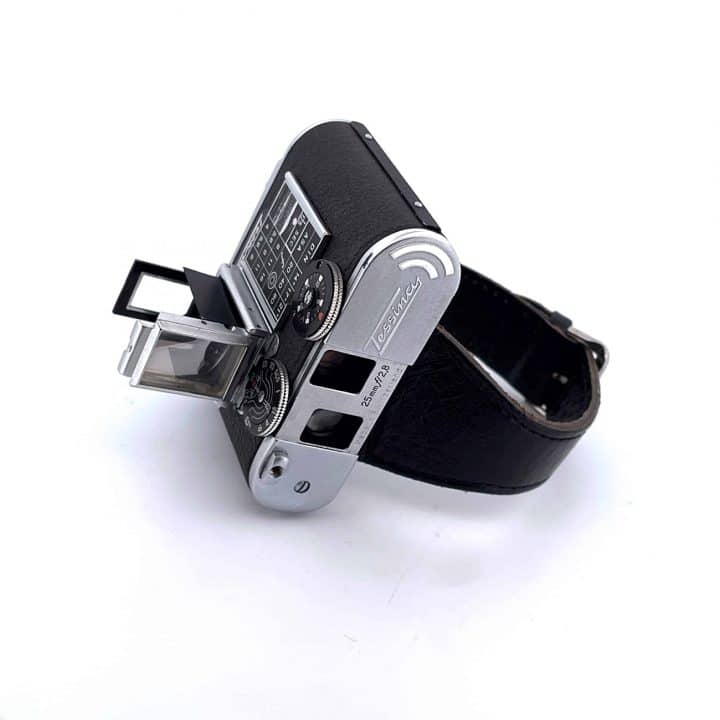 I was lucky enough to spend a lot of time with him when I was a kid (often carrying plastic bags with cameras he had just purchased or watching over his shoulder as he was fixing them, often holding my breath to what felt like microsurgery). When I grew older, he patiently waited for my visits so he could take me to his lair after dinner and run me through his latest acquisitions. It's a ritual we have been practicing for years.  
My dad passed away 2 years ago, at age 80, leaving an incredible collection of over 2000 cameras.
It took me a while to decide what to do with the collection. For obvious affective reasons but also for the very practical reason that 2000 cameras on shelves and boxes represent an impressive volume (and weight) to handle, no matter what you want to do with them. So I did the only thing that sounded reasonable, I sat down with my laptop, created an Excel spreadsheet and started to identify, date and inventory each camera (the only other existing inventory was in my father's head). 
As I was going through what seemed as an interminable task I realized 2 things.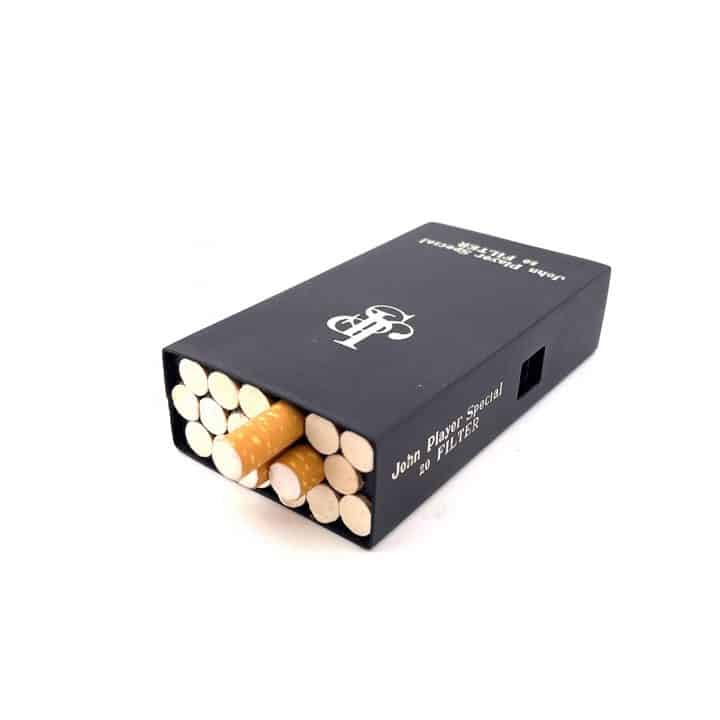 First, that some of his cameras were absolutely awesome pieces of history, and second, that my dad had never really tried to complete his collection. His approach was that of a series of random, lucky encounters and not the quest to build a comprehensive catalog of such and such brand or period. He just let the cameras enter his life according to chance and serendipity. The collection was not just a sum of old cameras but it contained a path, a story.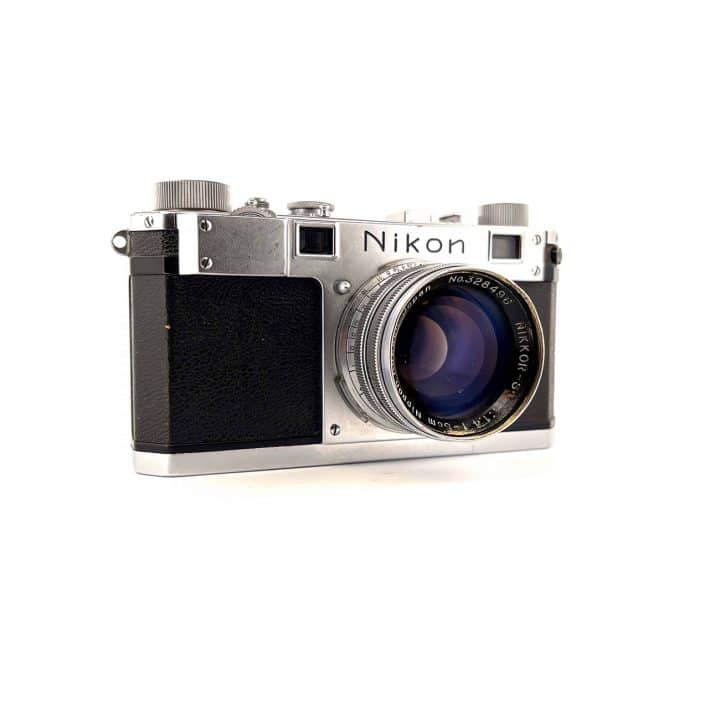 That realization gave me the answer to what I should do with the collection : Share my dad's passion in a simple and serendipitous way, with whoever is interested. Just the way he collected his cameras.
That's why I started the 99 Cameras Club. A digital collection of the 99 most "interesting" cameras of his collection.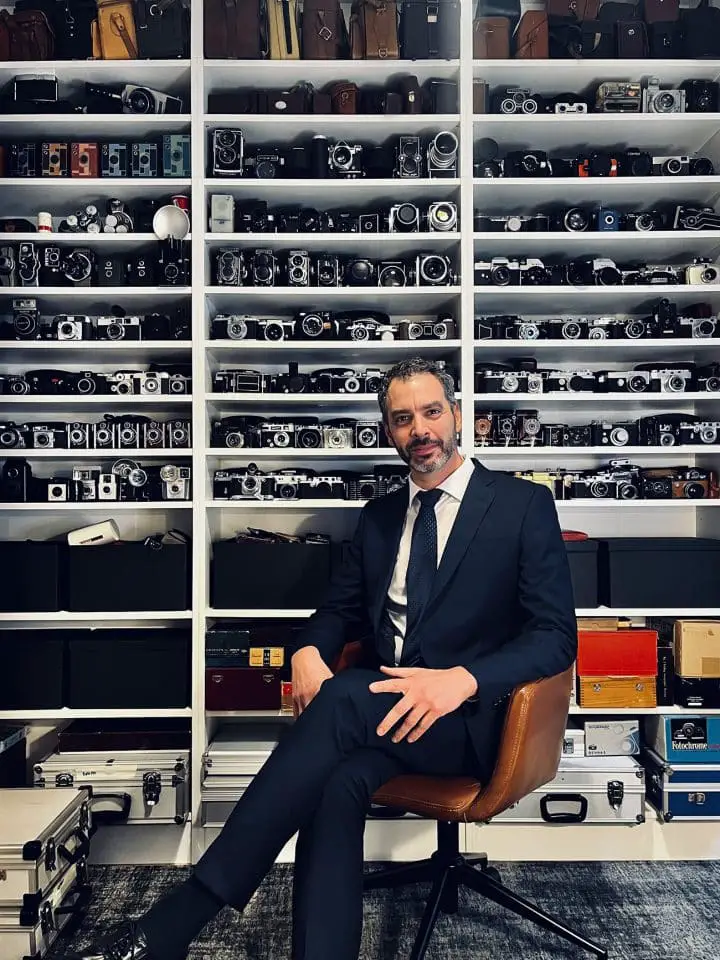 Starting on my father's birthday, September 15th, I share one camera every day on 99Cameras.Club and on Instagram. I do not necessarily choose the rarest or the most expensive, but rather cameras that tell a story. For each camera I try to write a few short (and I hope interesting) paragraphs to give some context and share some anecdotes. 
In a world where everything has gone digital, AI or 3D printed, those cameras are the witness of another time. And in most cases, they were the ultra-high-tech of that time and carry a piece of history with them.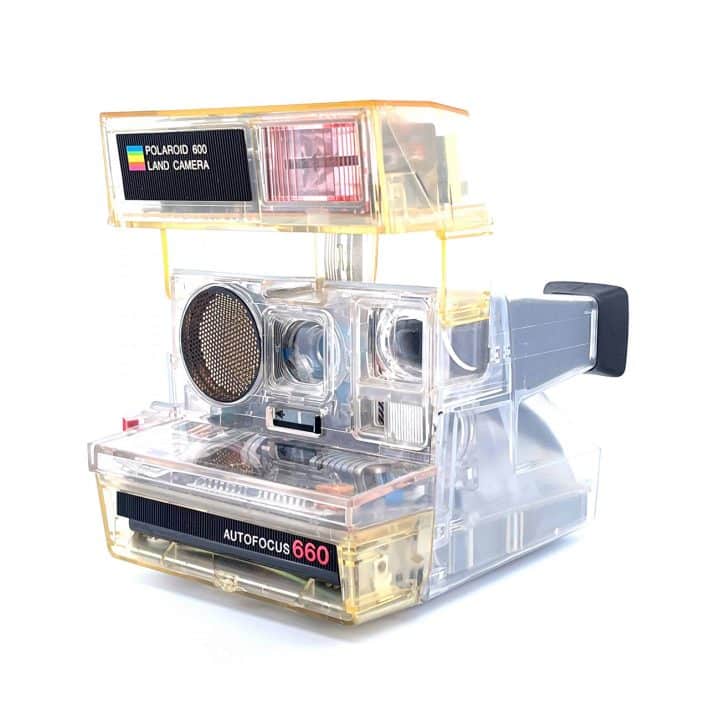 There is no financial objective to this project and I am really happy to see that people are getting interested. The feedback I am getting from the community (about 2000 people as I type) is incredible and several initiatives such as a book or a real life display of the cameras in a museum are slowly making their way. A series of "digital collectibles" secured by NFT is also part of the picture as it would be a fun way for people to create their own camera collection and potentially a way to finance the book or expo.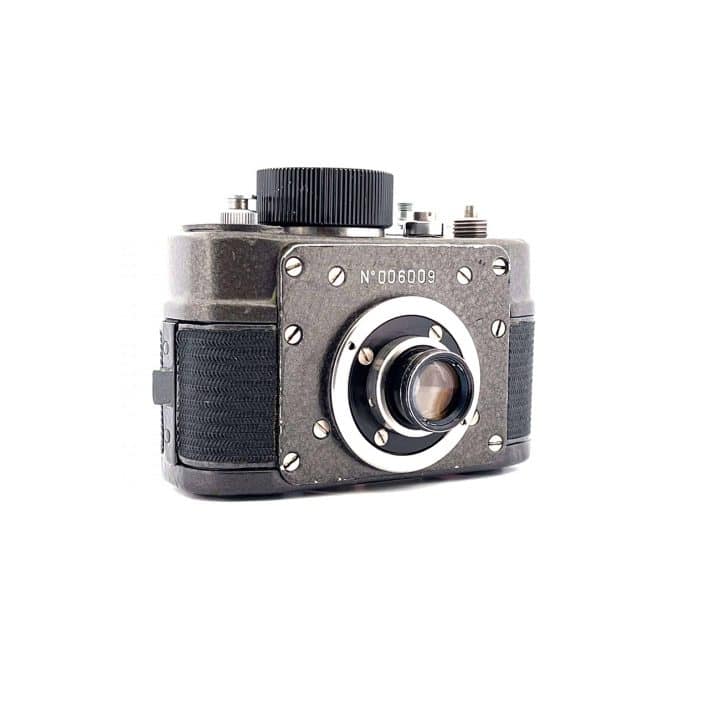 People interested in following and supporting the project can join the 99 Cameras Club by purchasing one of 99 "Founder Member Cards" and get exclusive material. The cards will be made available on the website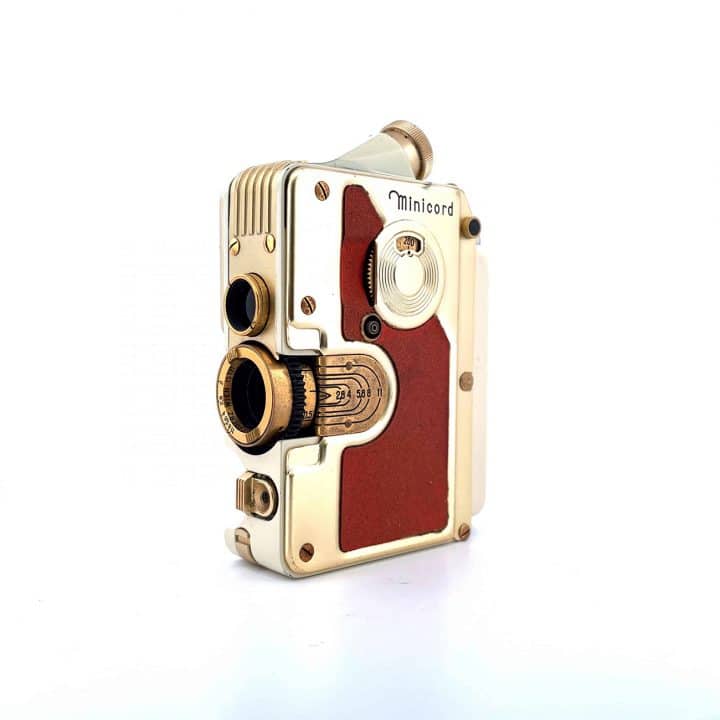 Ultimately the 99 Cameras Club is a digital journey through 50 years of collecting, fixing cameras just because they are incredible devices carrying with them creativity and inventiveness. I think I was lucky my father took me through this journey. The 99 Cameras is a way for me to share that and a way to honor the incredible person he was.
The site : Https://99Cameras.Club
Instagram : https://www.instagram.com/99_cameras_club/