JCH X Mill Leather Film Cases
These have been in the pipeline for a few months now, and we have finally got them just how we want them. JCH has teamed up with Mill, a leatherworker from Australia to bring you these lovely cases.
I was first approached by Rocky from Mill a few months back to talk about making some collaborative pieces. Once we sat down and started talking about the cases we realised that we had a lot in common, especially an appreciation of high quality handmade goods. Rocky told me about the cases he was working on and we decided to team up and make a special JCH x Mill series of cases, using high grade Italian leather in beautiful bold colours.
And as you can see the results speak for themselves. The cases are supple yet strong and hold 4 rolls of film. They are available in either 120 or 135 sizes and a variety of colours, some bright and others a little bit more subdued. Something for everyone really.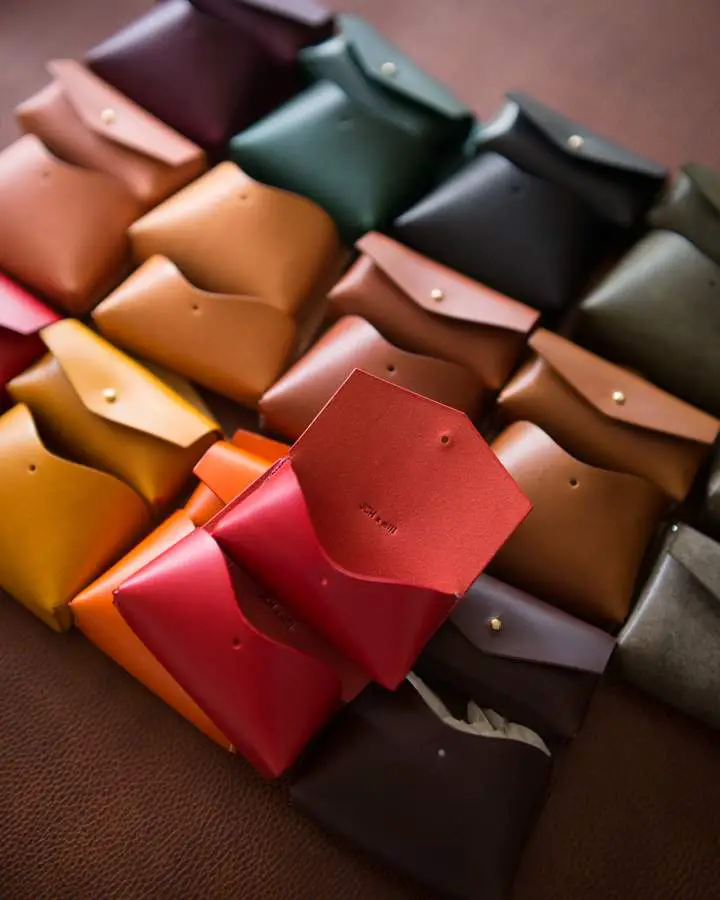 The JCH x Mill legend is stamped into the inside of the case, just in case you forget where you got the case from. The cases are all handmade and of the highest quality. As such there will be a small waiting time for all orders as they have to be made individually. A small price to pay for something so lovely.
I do have a small amount of each one for the initial orders, but after these are gone there will be a waiting period of a couple of weeks for the cases to be made.
The colours available will be:
marled grey
marled olive
forest green
purple
red
orange
yellow
caramel
hazelnut
coffee
salmon
butterscotch
black
The cases are priced at 5750 yen each plus shipping, you can grab yourself one through the shop by following this link: 120 size cases  & 135 size cases
In the future we are hoping to offer more colour schemes and different stitching options. Of course, that will depend on the popularity of the cases. We certainly hope you will love them.
You can see more of Rocky's leather work at his instagram www.instagram.com/millnrocky/ or his site www.millhandmade.com
JCH