Jesse's Visual Interviews: Dimitris Makrygiannakis
Q1: Who are you? 
Q2: What is your favorite way to waste money?
Q3: What do you consider the most overrated virtue? 
Q4: When are you happiest? 
Q5: What did your first kiss feel like? 
Q6: Where is home?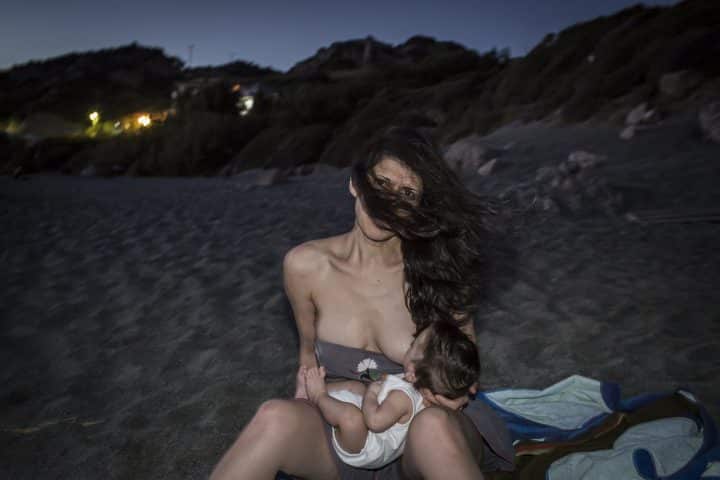 Q7: Which body parts (yours or otherwise) do you feel the most affection for?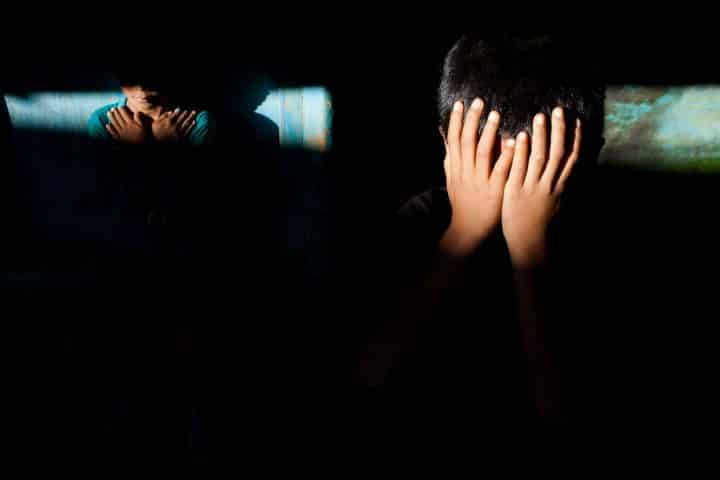 Q8: What is your favorite vice?
Q9: How do you define adulthood?
Q10: What is your favorite time of day?
Q11: Who is your favorite person?
Q12: What is the most important thing in any relationship?
Thank you for your responses, Dimitris!
Think I saw one of his photos shared in the Burn My Eye collective and after going to his page; it was his stark surrealism and dark tones that struck me! And from his very first response you can see what I mean and from there his responses carry that theme. For more check below:
https://www.instagram.com/dimitrismakrygiannakis/
https://bumpbooks.com/zines-1/dimitris-a-true-story
Want to see more visual interviews? Then click here to go to the archives.
JF