The JCH Youtube Channel: The Leica R8
When you think of Leica, the Leica R8 is not the first camera that comes to mind. But that doesn't mean it should be discounted. Let's have a closer look at 'The Hunchback of Solms'.
You can read the camera buyers guide on the site too Buying a film camera, a how to guide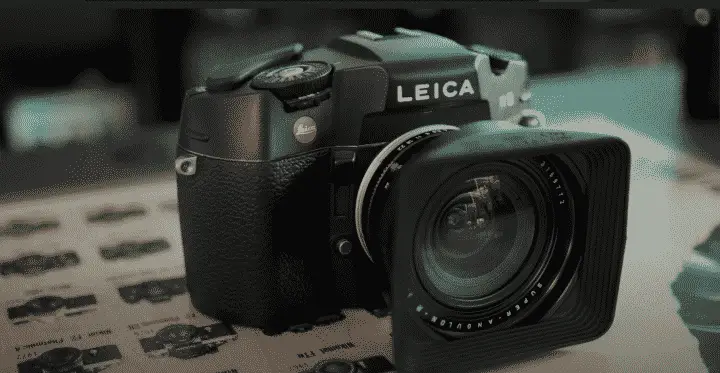 We don't have sponsors on our videos, so we need all the support we can get to keep on making content. Please support us by grabbing some JCH apparel in the link below.
https://japancamerahunter.creator-spring.com/?
You can follow the channel here: www.youtube.com/user/japancamerahunter
These are a work in progress and we hope to improve them as we learn how to get them right. We have more cameras in the pipeline and are always open to (reasonable) suggestions. Your feedback is valuable. Please make sure you watch, like and subscribe. The more views we get the more we can put into making quality content for the community. You can see more videos here.
Cheers
JCH