Film News: Cinestill releases BwXX in 120!
That's right, you heard it here, Cinestill has finally released BwXX in 120 (#not120mm). And it looks like the wait was well worth it. It is lovely to see another medium format option.
A BRAND NEW CLASSIC: CineStill BwXX 120 — now available to photographers for the first time in medium format!
CineStill is proud to release this coveted classic cinema film emulsion — which has historically been reserved only for cinematographers since 1959 — in true 120 format for the first time. This compliments our previous release of BwXX in 35mm format, making both formats now available to photographers around the world looking for a versatile and beautiful black and white film stock.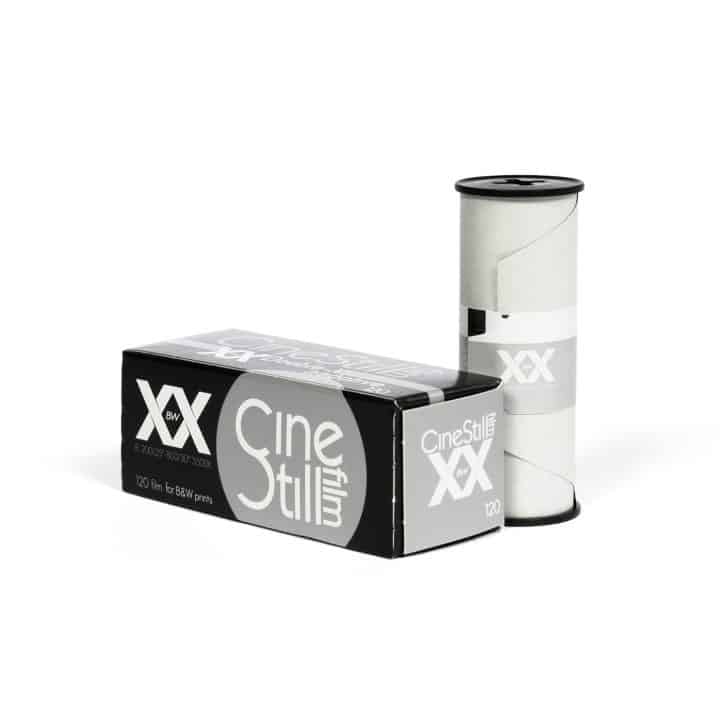 CineStill BwXX is a variable speed, classic panchromatic black and white negative film for both outdoor and indoor/studio use. Akin to the legendary Kodak Plus-X emulsion, it is an excellent choice for all those looking for a classic film stock with top-level performance and versatility in a variety of conditions. It has a variable base sensitivity of ISO 250 under daylight (5500K) and ISO 200 under tungsten (3200K) lighting conditions, and can be rated up to ISO 1600 with the appropriate processing compensation. Ideal for low light situations, this film delivers rich blacks and and wide range of tonal steps, while also providing very high sharpness, crisp micro-contrast, and a fine grain structure.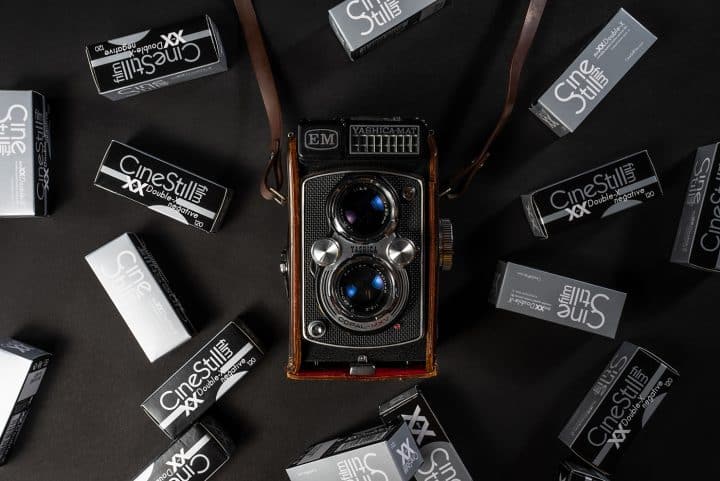 This film stock has been left relatively unchanged since its initial release in 1959 for use in the motion picture industry. Some of the iconic and modern movies filmed on the classic Eastman Double-X film stock 5222 / 7222 include:
The Lighthouse (2019), Raging Bull (1980), Schindler's List (1993), Stranger Than Paradise (1984), Malcolm & Marie (2021), Memento (2000), Kafka (1991), Casino Royale (2006), I'm Not There (2007), Kill Bill: Vol. 1 (2003), Manhattan (1979), Cinderella Man (2005), Aferim! (2015), Frantz (2016), American Horror Story (2011-2017), as well as many many more.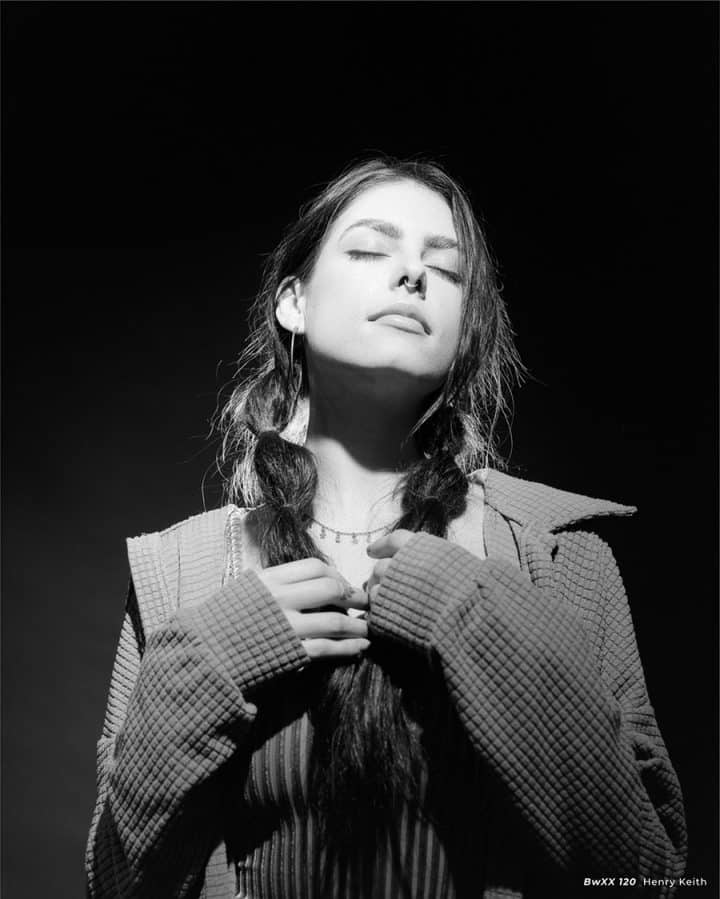 For this film, contrast will vary based on developer and method, but as a rule of thumb pushing (higher ISO) increases contrast and pulling (lower ISO) lowers contrast. BwXX is especially suited for contrast control, and with 
D96 developer
 even more so. For less contrast shoot and process at ISO 200, and for boosted contrast rate at ISO 1600. Reference our developing times chart for BwXX that provides info for a wide-variety of chemical processes used in at-home development and at a lab.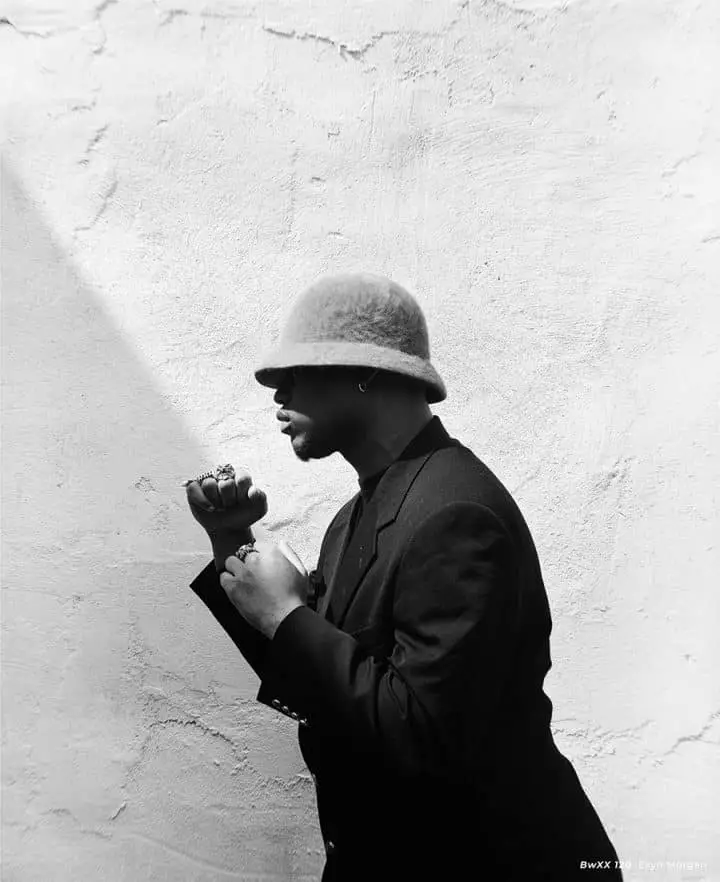 BwXX has solidified itself as a go-to in the photographers toolset. And now, in its newest incarnation, we're confident it will continue to help photographers push boundaries, execute their vision, and tell their stories in new and exciting ways. For those who seek out the shadows, this one's for you. It is thanks to your dedication and the support of the analog community around the world that we are able to make such an exciting new film stock available for creating with — furthering CineStill's mission to bring motion picture film to still photographers everywhere.
BwXX 120 will be immediately available for sale on 
cinestillfilm.com
 and shortly after at film retailers around the world.
Wonderful news from Cinestill, I am looking forward to getting my hands on some.
JCH