Jesse's Visual Interviews:

Michael Ferguson
Take a slip back into time with the responses from Michael Ferguson to this week's Jesse's Visual Interviews
Q1: Who are you?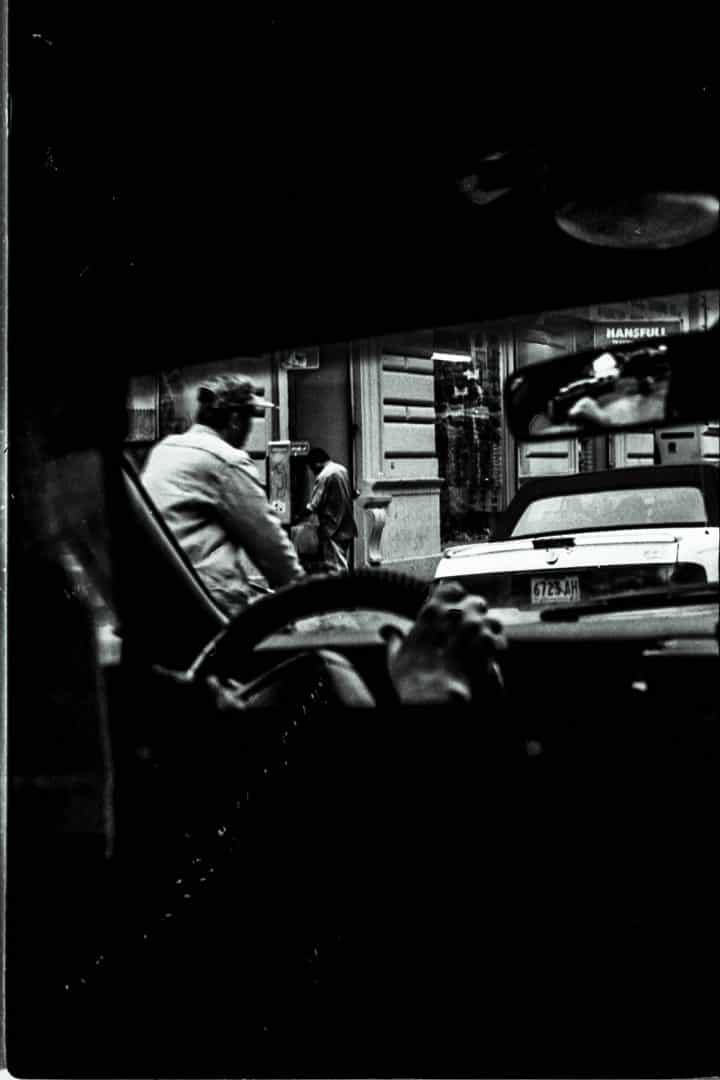 Q2: What is your favorite way to waste money?
Q3: What do you consider the most overrated virtue? 
Q4: When are you happiest? 
Q5: What did your first kiss feel like? 
Q6: Where is home?
Q7: Which body parts (yours or otherwise) do you feel the most affection for? 
Q8: What is your favorite vice?
Q9: How do you define adulthood? 
Q10: What is your favorite time of day?
Q11: Who is your favorite person?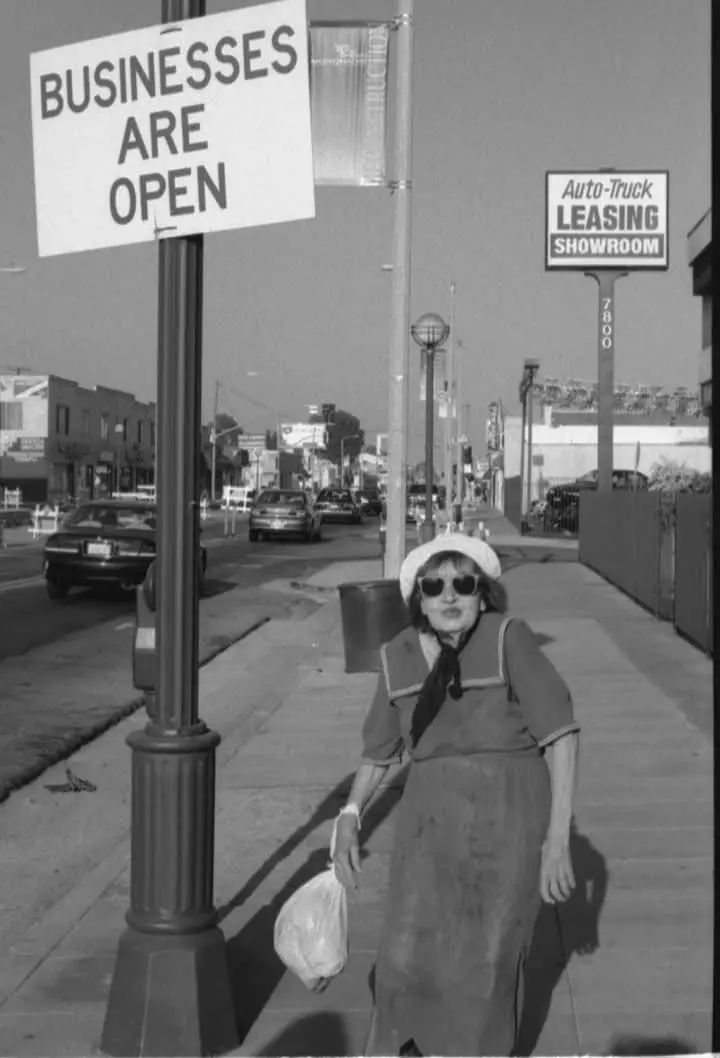 Q12: What is the most important thing in any relationship?
Thank you for your responses, Michael!
Michael's photography is interesting! I know him through completely unrelated business that I used to do in Europe, but he always took an interest after work in me going out with my camera and shooting while being extremely knowledgeable on photo books, cameras, theory, etc. Turned out he has had breadth of work from the 80s and 90s that he simply shot for himself and never shared until what his upcoming book will reveal. It would almost be a time capsule, but he shot with a distinctive ambiguous atmosphere that makes it difficult to time date. His responses above show this timeless quality of his work. 
––––––––––––––––––––––––––––––––––––
Jesse Freeman is a writer for JapanCameraHunter.com and an accomplished ikebana artist as well. You can see more of his work through his sites:
https://www.instagram.com/jesselfreeman/
http://www.flickr.com/photos/imnothinginparticular/
Want to read Jesse's other great reviews? Then click here to go to the archives.
JCH