Camera Geekery: Magnum Leica M3 Auction
One of the earliest Black Paint Leica M3's is about to come up for auction and you shouldn't miss it. Just look at it, it has patina to die for!
Chiswick Auctions (Pronounced Chiz-Ick for anyone not from London) are an established auction house based in London. Having worked with many types or art and collectibles they have now started curating some of the finest cameras around. And what could be finer than this stunning M3?
This beautiful camera and lens are the centerpiece of their upcoming auction on the 14th of November. They have managed to curate some really special pieces for the next auction, but this camera really takes the cake. A camera that was delivered to Magnum in Paris! You can almost smell the Gitanes through the screen! I have seen my fair share of rare cameras, but this one is something else.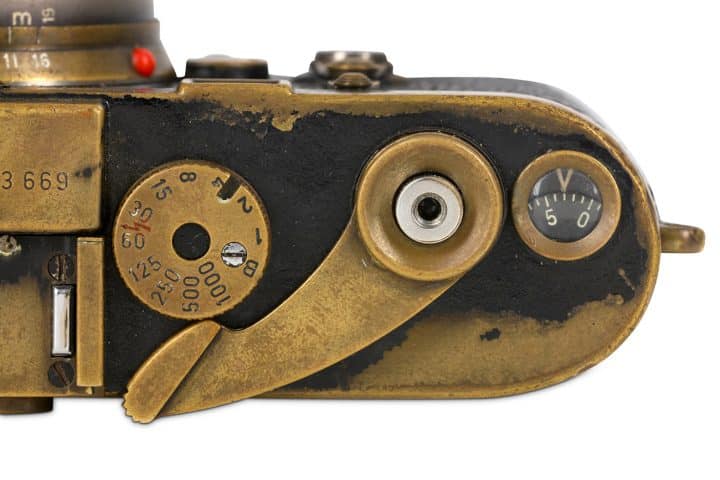 The details
A Special Order Leica M3 Black Paint 'Magnum' Rangefinder Camera
Serial No: 913669
Delivery Date: 12th April 1958/Magnum Photo Agency, Paris
Lens: Leitz 5 cm f/2 rigid Summicron black paint/black chrome
Serial No: 1468861
Optics: F-G
An extremely rare and very early double-stroke, black paint Leica M3, with black film counter and all other early features of these un-official pre-series black paint M3 cameras. Delivered to the Magnum Photo Agency Paris in 1958, the extremely heavy paint wear is commensurate with a camera that was used professionally.  This example is in fine working condition with shutter and original viewfinder glass in top condition.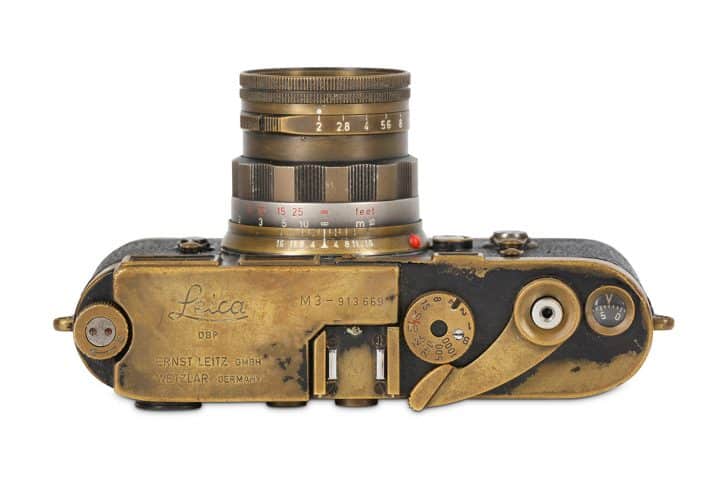 Factory delivery records shows only 90 of these pre-series cameras were delivered before the first official batch of black M3 rangefinders in 1959 (serial numbers starting 959***), much less than 90 of these pre series cameras are still known to exist. The majority were delivered to Sweden and there were individual examples delivered in Paris, New York and Germany. The cameras serial number, seen on the top plate and internally on the chassis, officially records this as the 15th black paint M3 camera produced and delivered by the Leitz factory. This makes this camera the second earliest example of this hugely collectible model to ever be offered on the open market.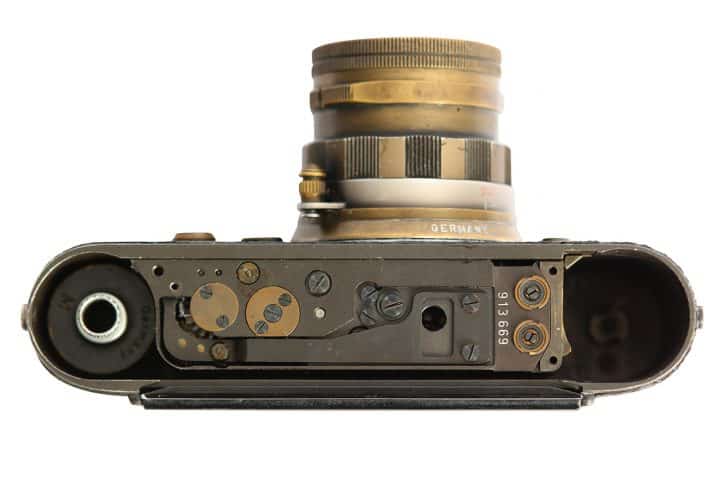 The unique 5cm f/2 black paint rigid Summicron lens no.1468861, with chrome bayonet mount and black chrome dual scale focussing ring, is very unusual and presumable a special factory request by the primary buyer. The serial number indicates this lens as a first version full black paint Summicron with brass focussing mount. From market research, there have been no other examples carrying comparably early serial numbers with mixture of black paint/black chrome recorded. An individual example has been recorded in 1958 with serial 158xxx, and a small batch has been recorded with serial number 192*** (1962).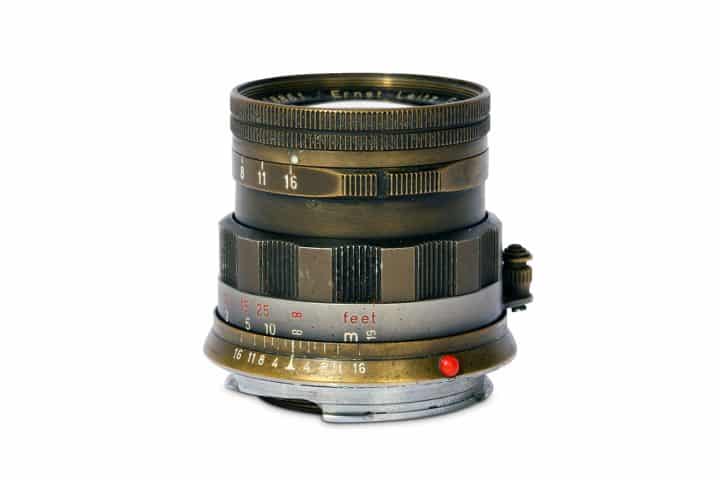 So a camera, that was used professionally, by a Magnum photographer is for sale. Hold your breath though, as the estimate is £50,000 to £70,000 (around $65k to $90k USD), so better start digging in the sofa for a few gold bars or selling off some less vital organs.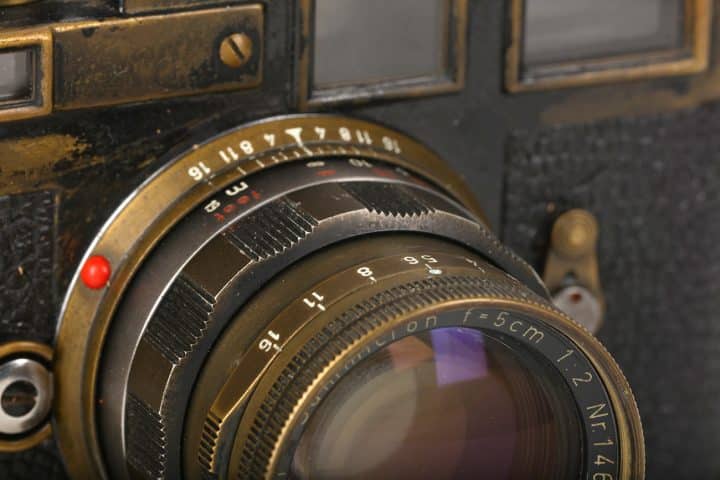 You can see more of the camera on the Chiswick Auctions website, Just click here
They have a lot of cameras, lenses and photographs coming up on auction and you might be able to get yourself something cool. I personally would like lot number 146, 240, 211, 245 and 202 if anyone is feeling generous.
Cheers
JCH