In celebration of the completion of their street photography workshop in Frankfurt, Photoklassik Akademie shares with us the results of said workshop, and a special Cyber Monday deal for Photoklassik Magazine. Don't miss out.
Recently, the PhotoKlassik Akademie held a street photography workshop in Frankfurt, German using JCH Street Pan film. This was part of an ongoing cooperation between JCH and PhotoKlassik / PhotoKlassik International, where I am an ongoing contributor. (If you don't know PhotoKlassik International yet, you can use this special JCH Cyber Monday Week discount coupon to get your copy or subscription: pkicyber10.)
The Workshop
The workshop in Frankfurt was led by Ivan Slujnski, a talented street photographer who was featured in the first issue of PhotoKlassik International. The group met on a Saturday in a comfortable café and started by talking through some basics. Some of the topics were:
–Why is street photography on film especially interesting?
–What are the style elements of street photography?
–What are the ethical concerns?
–Are there any legal considerations regarding usage of pictures?
–Which gear and materials can be used?
–Is planning necessary? (Yes!)
–What is the best way to approach strangers on the street for permission?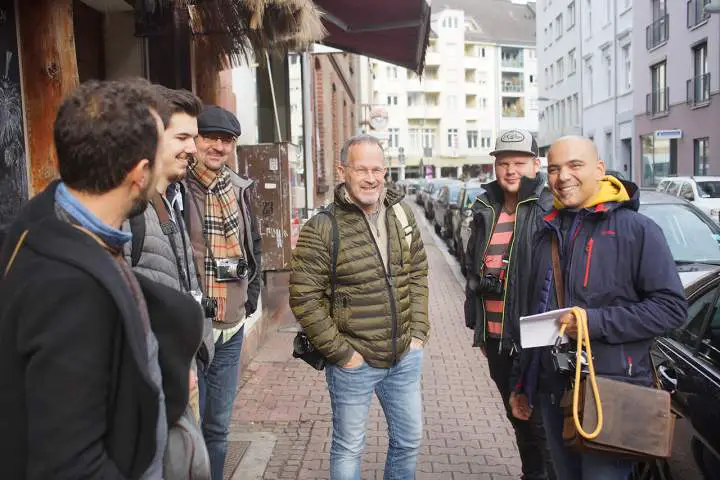 After having talked through the plan for the day, the group took to the streets to accomplish the specific goals they had been given. Each participant had to approach at least three strangers and ask permission to make a portrait, take pictures of three dogs from a low angle, make low-light photos in the subway while trying to visualize the blurred motion that would be seen in the photo, and make a series of people on their smartphones.
At the end of the day, everyone felt that they had already learned a lot through the process and went home feeling excited to see the results.
In the darkroom
The next day was spent in the Charlie Engel Lab2.0 in Mainz, where Charlie gave a brief introduction to film development, then got everyone started developing their Streetpan 400 using Tetenal Paranol S or Tetenal Ultrafin.
Scanning was then done on the Lab's Fuji Frontier system. A real highlight was the darkroom printing, which was done using the Heiland Splitgrade System on a Leica Focomat V35 enlarger and Tetenal Mutigrade Paper.
The introduction to this process was given by the inventor himself, Jürgen Heiland. The splitgrade system is unique and makes it possible to get a nearly perfect print the first time around without the need for testing.
In a final step, the results were scanned for digital use using Silverfast software. The end discussion was filled with very happy participants chatting excitedly about their results and how much they had learned.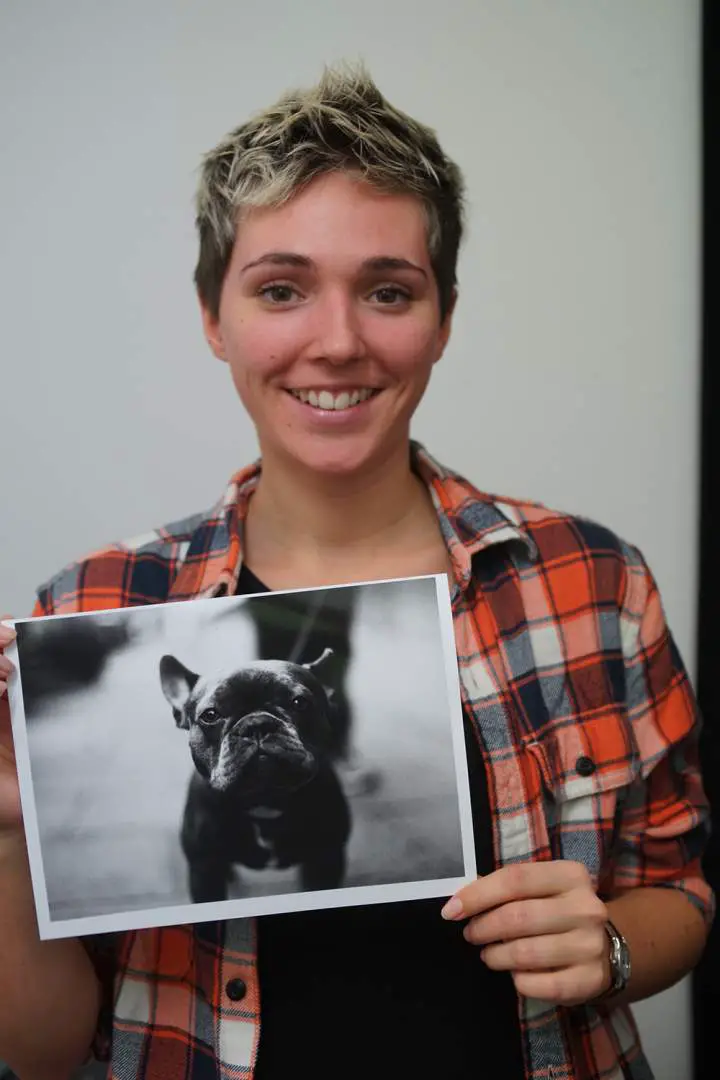 This looks like it was a really well rounded workshop, going over the entire process and giving people a good look at how they can develop their skills. I hope I can join one day.
Don't forget, for this week only you can get a discount on Photoklassik Magazine by using this code. Just click pkicyber10.
JCH