Camera Geekery: Schneider Kreuznach Xenon 50mm F0.95
When one hears the words "Dream Lens" uttered by other M-mount toting cameraphiles, they are more often than not referencing either a Leica Noctilux or the Canon 50mm f/0.95. But if your GAS compels you to possess a bokelicious light-sucking black hole of a lens, I give you another tantalizing option: the Schneider Kreuznach Xenon 50mm F0.95 in M-mount.
Originally designed in the 1930's by Albrecht Wilhelm Tronnier as a cine lens for 16mm motion picture film, it is an asymmetrical derivative of the classical double-Gauss design. There aren't any distance scale indications on the barrel of this version but there are latter versions that have a distance scale indication engraved on the barrel. This particular example was modified by the legend himself Miyazaki san of MS Optics to work perfectly with any Leica M mount camera. Let's take a closer peek.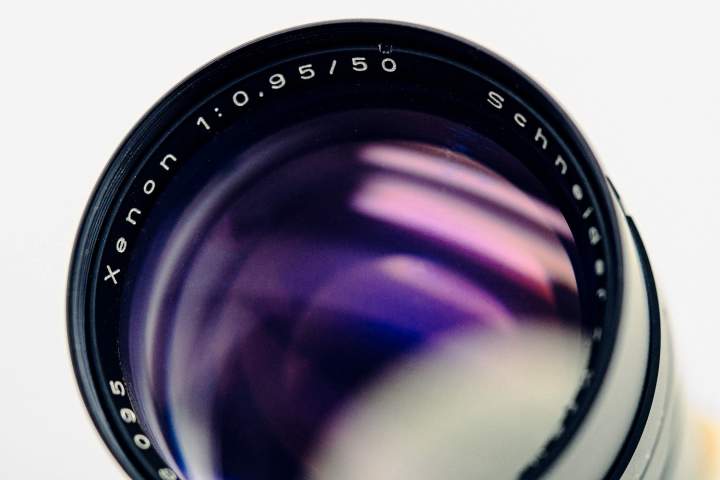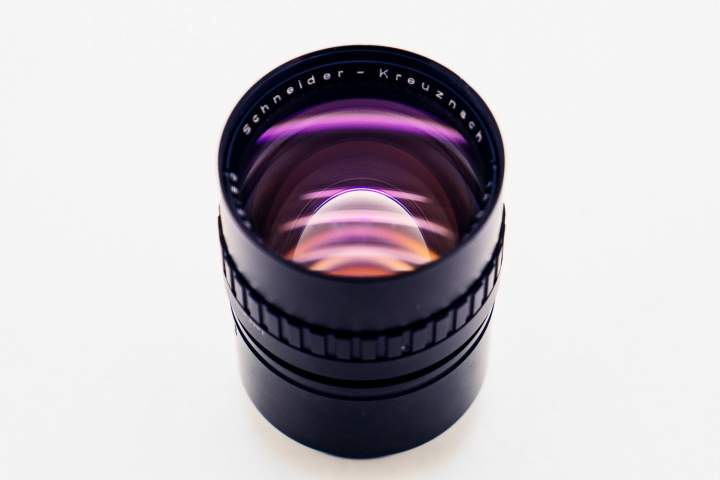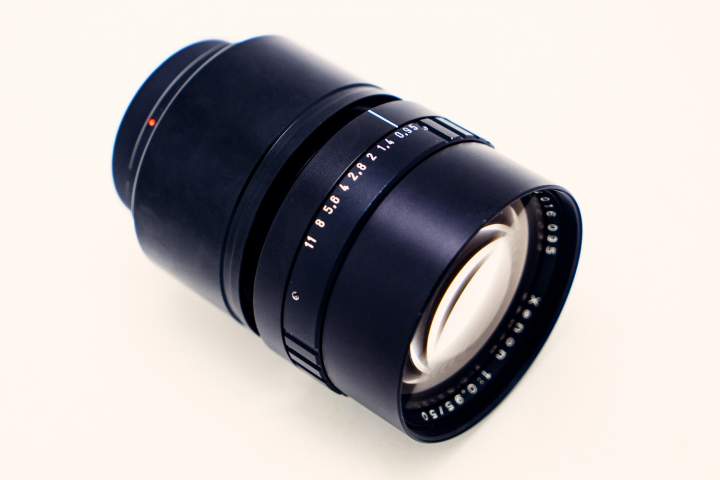 Tech Specs
Lens Construction : 6 groups 8 elements
Min. Aperture : f11
Max Aperture : f0.95
Picture Angle : 33°
Aperture Blades : 6
Nearest Distance : 0.7m
Diameter x Length : φ62mm x 88mm
Filter Size : 58mm
Weight : nearly 800g
Mount : Leica M mount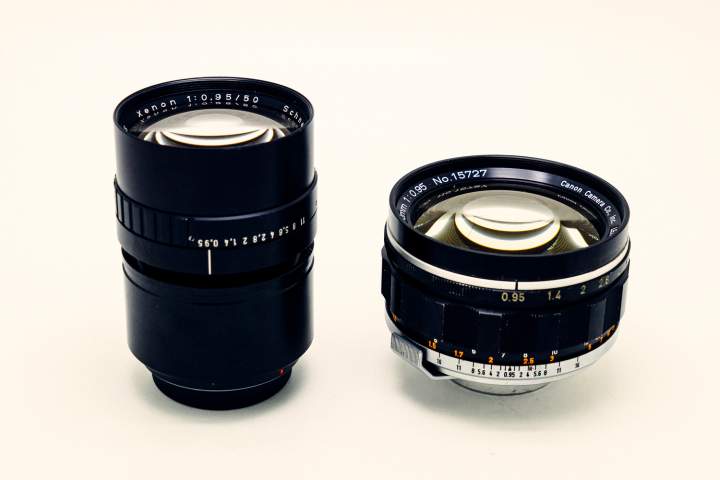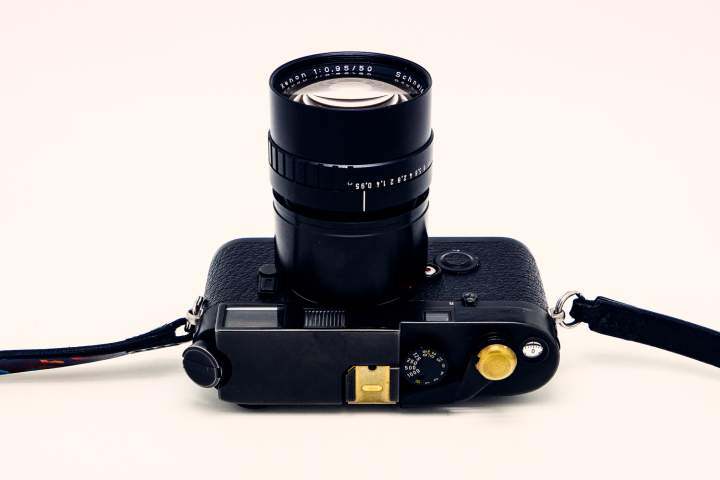 The angle of view of the Schneider 50mm F0.95 is roughly 33 degrees, though bear in mind there's some vignetting that'll appear on 35mm film and full frame digital sensors when you shoot wide open as can been in the samples below. On an APS-C sensor or if your camera has super 35 mode this is moot. Of course vignetting is a notorious nemesis for ultra fast primes so it's interesting to compare how it fares against a Canon 0.95. The below images are SOOC and taken on an Sony Alpha 7RII with a Metabones converter and all settings to standard.
Performance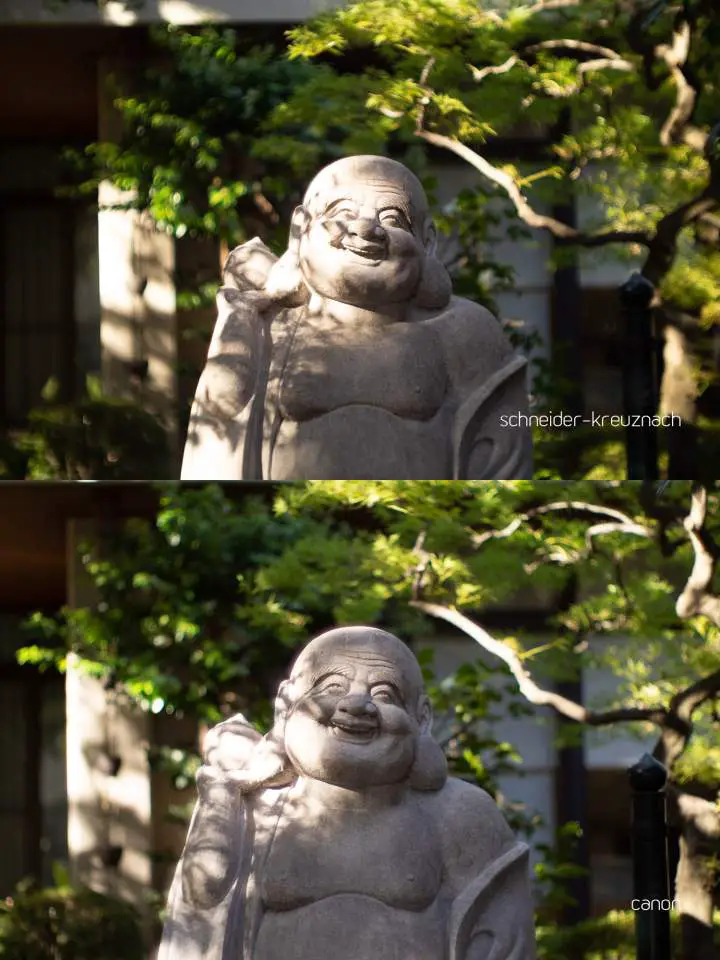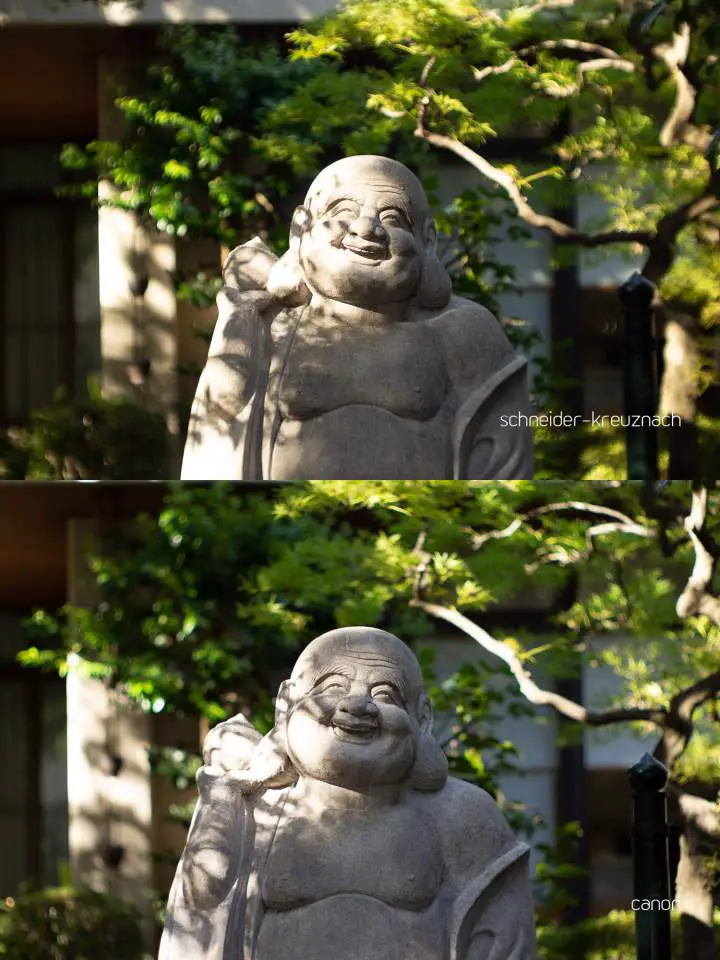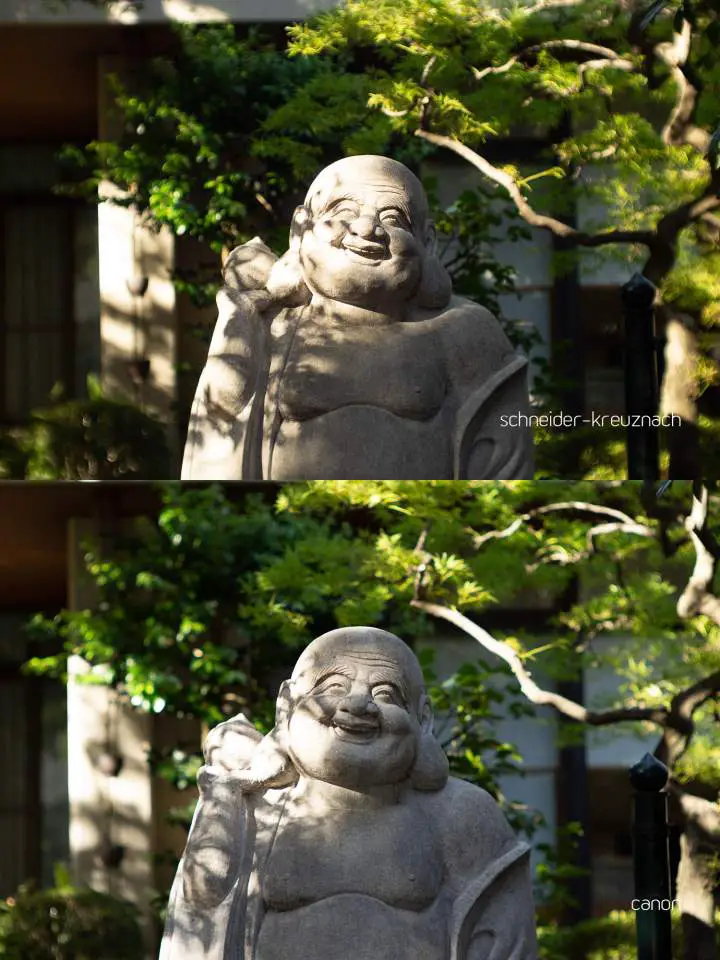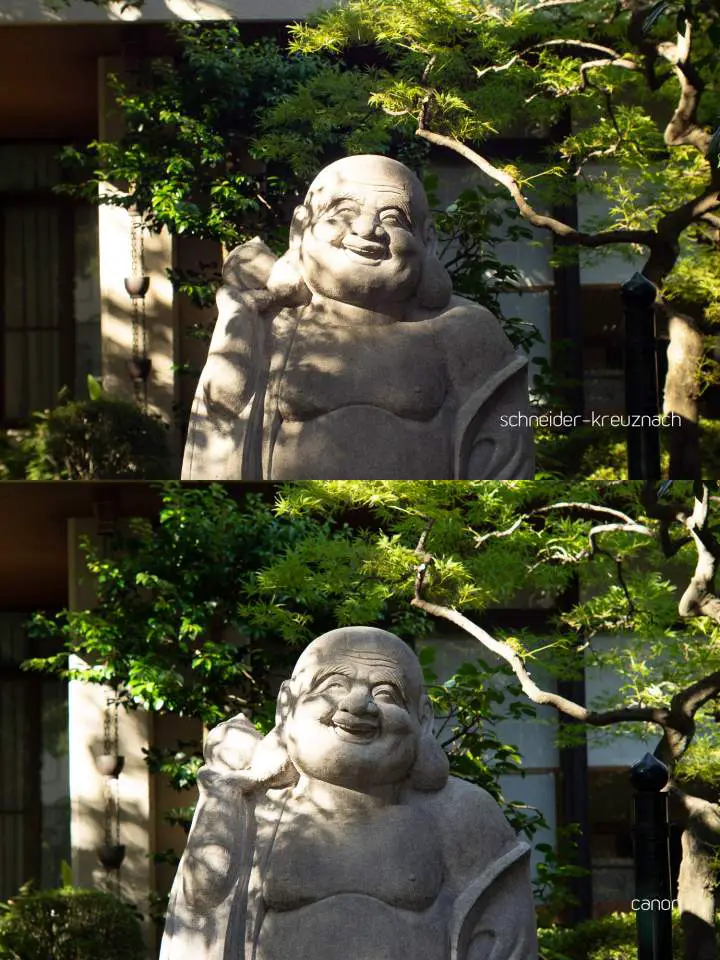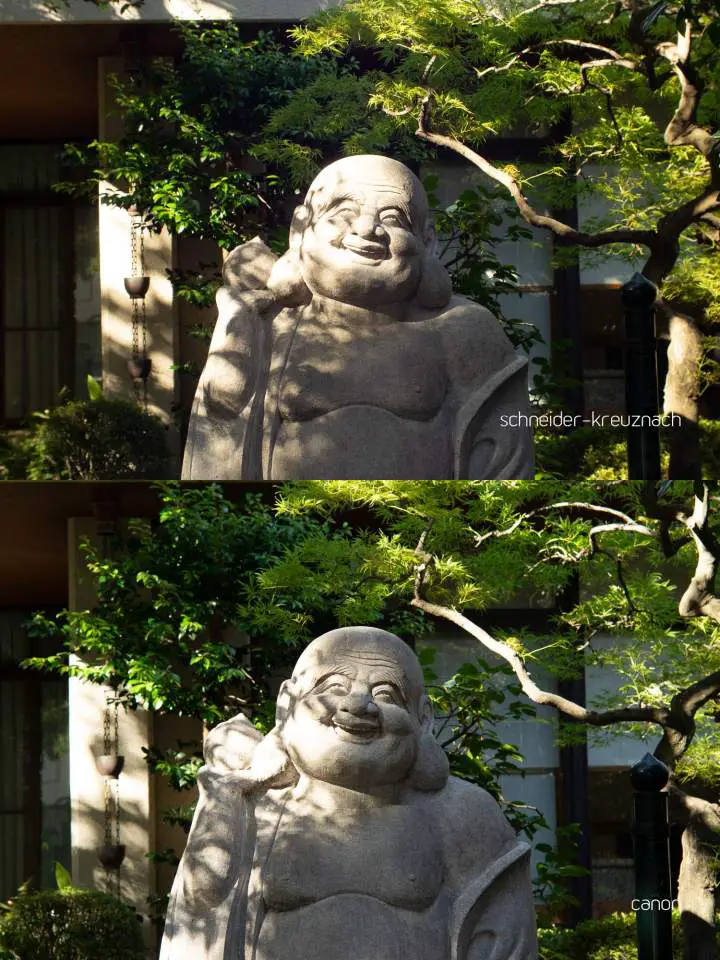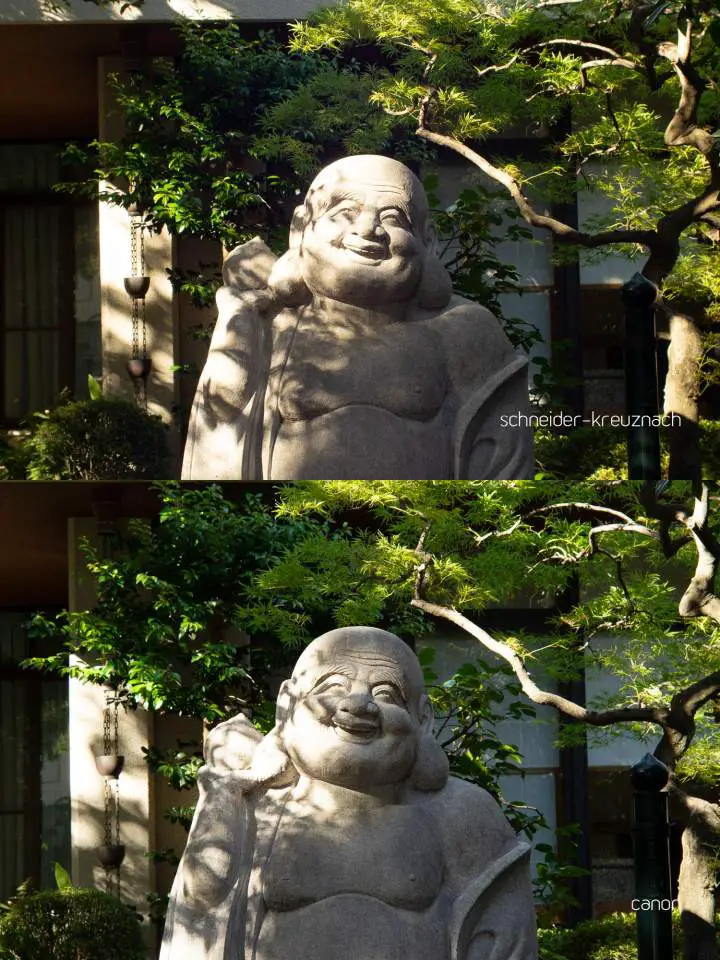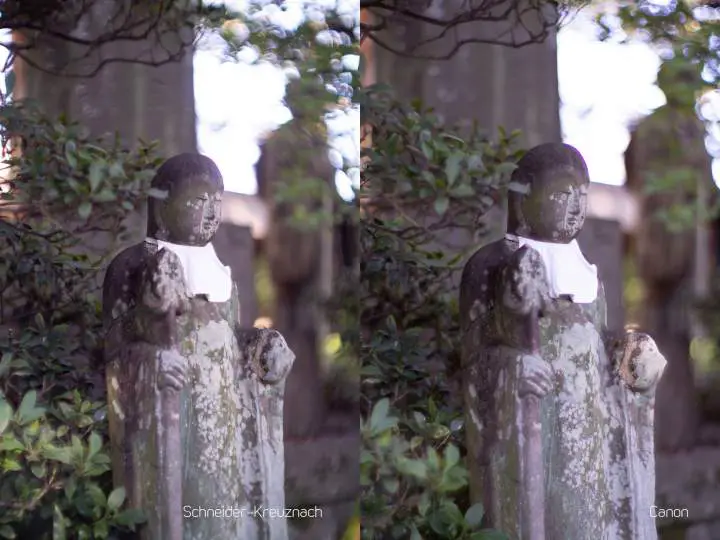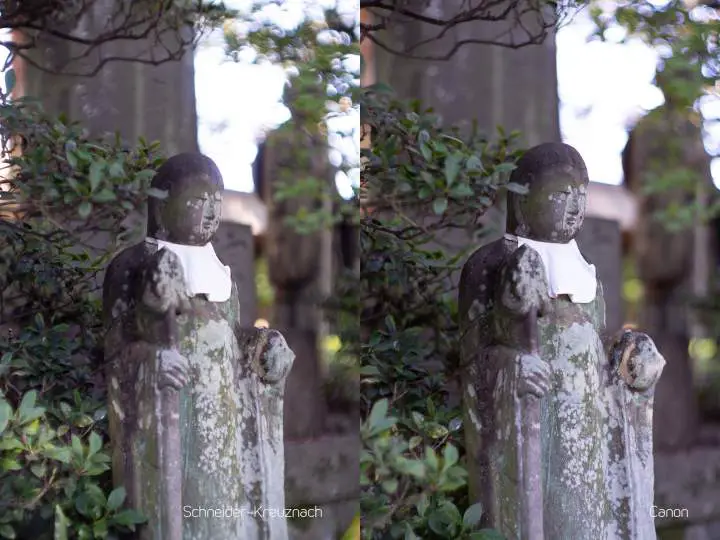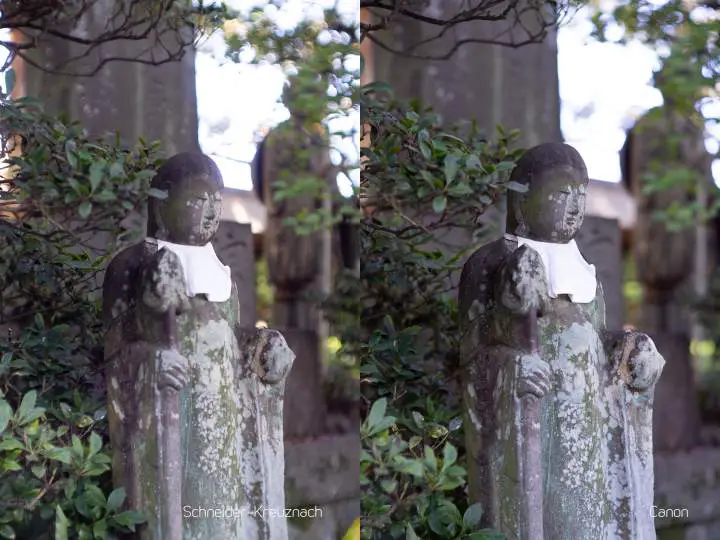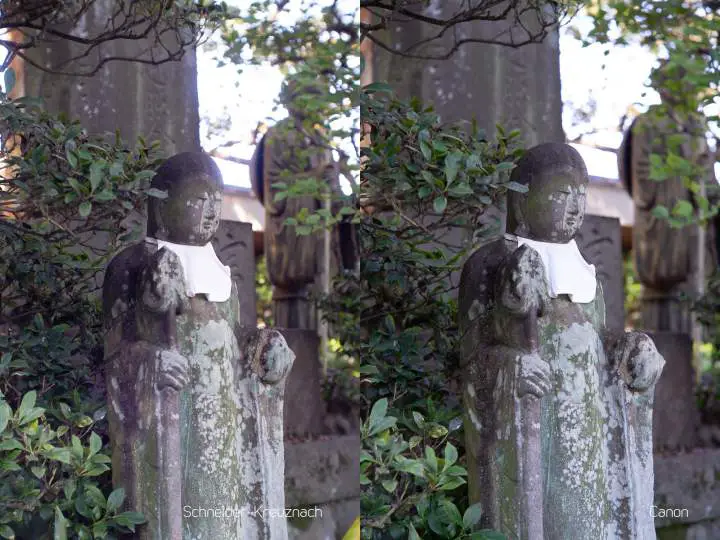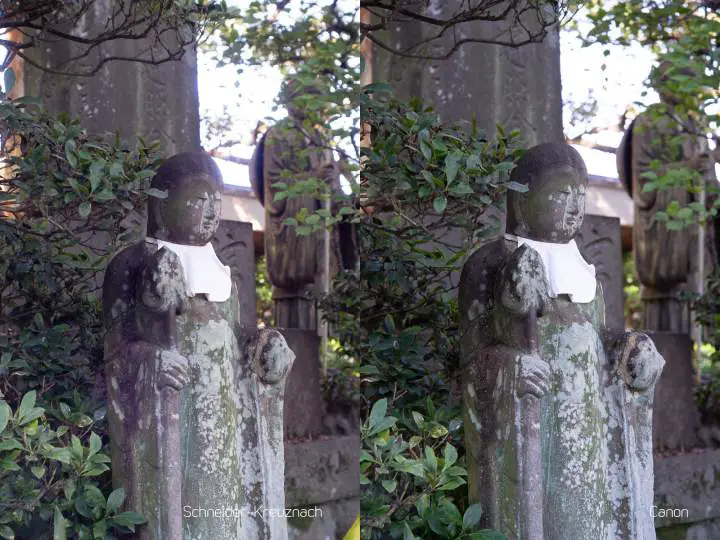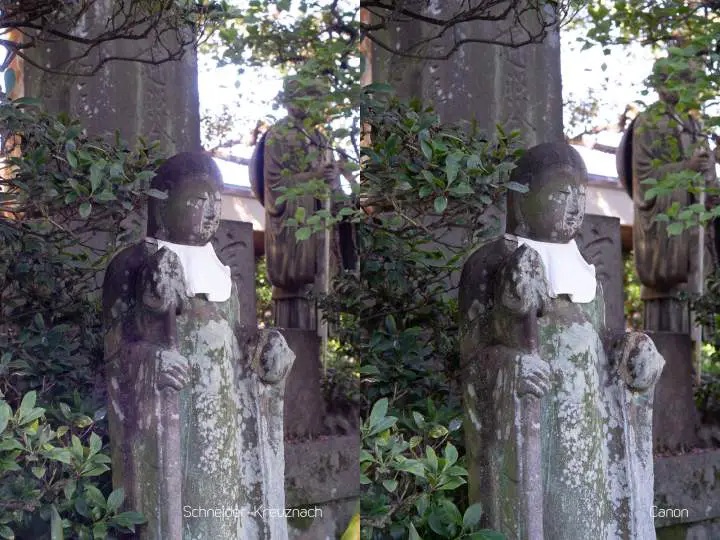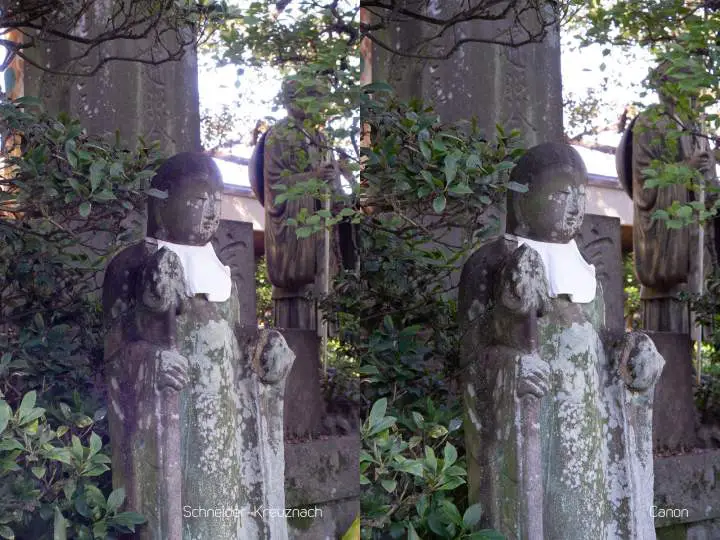 Summary
To reiterate an important caveat, the Schneider Kreuznach Xenon 50mm F0.95 as a converted cine lens isn't a full frame lens. The corners of the frame are cut off by the edge of the lens barrel. However, when shot wide open, the edge of that barrel softens so when shot in low light situations, the the cropping appears more vignette-esque.
Because the Schneider Kreuznach Xenon 50mm F0.95 is literally a motion picture lens, it's no wonder that it renders images with a more cinematic quality. With good contrast and saturation and a distinct bokeh depicting more motion, it's not a subtle lens in the way it seems to animate a static image. While lacking the clinical sharpness of the Canon, it has that dreamy surreal glow of Stanley Kubrick's Barry Lyndon.
As this is an earlier version of the lens that did not have distance indication scales, zone focusing in the streets was not really an option. However, reliably getting focus at night at f0.95 was not too difficult once you get the hang of it. It also appears that the Schneider seems a tad wider than the Canon, probably closer to a 45mm lens.
This particular lens is available for sale on the sale items page of the site, click here to make it yours.
Sample Images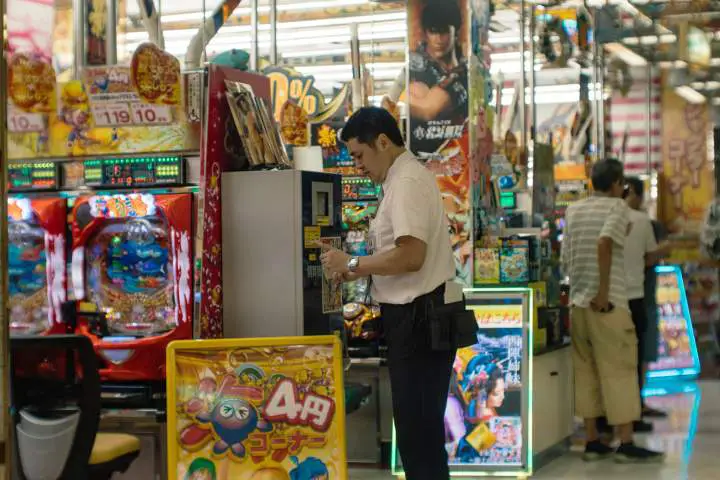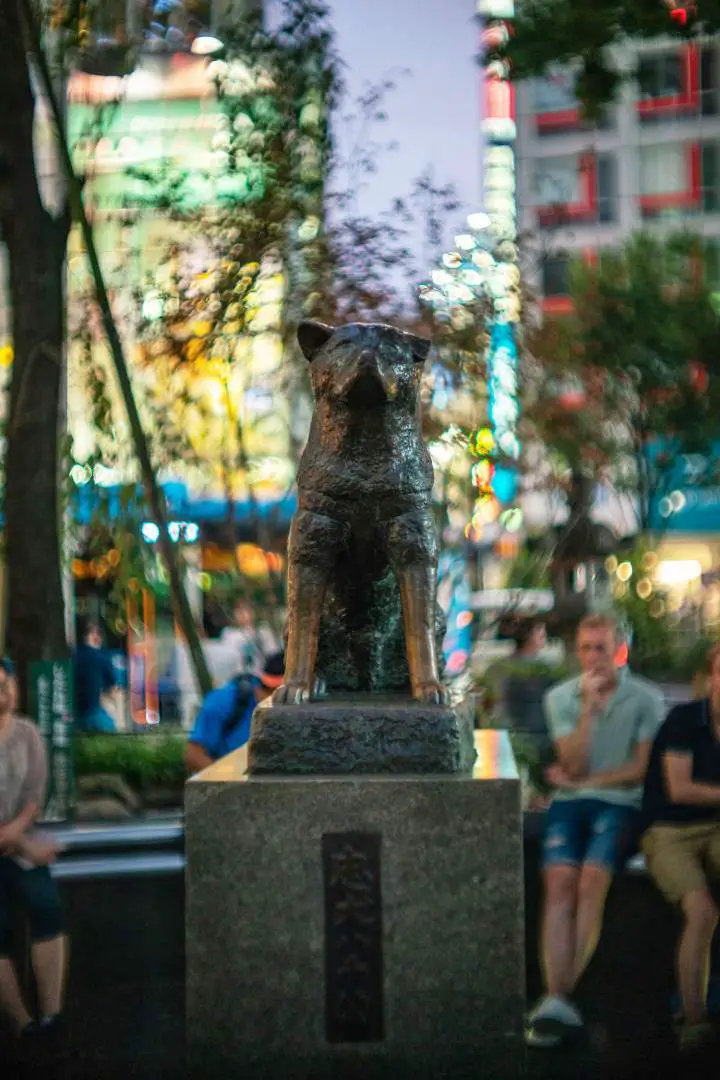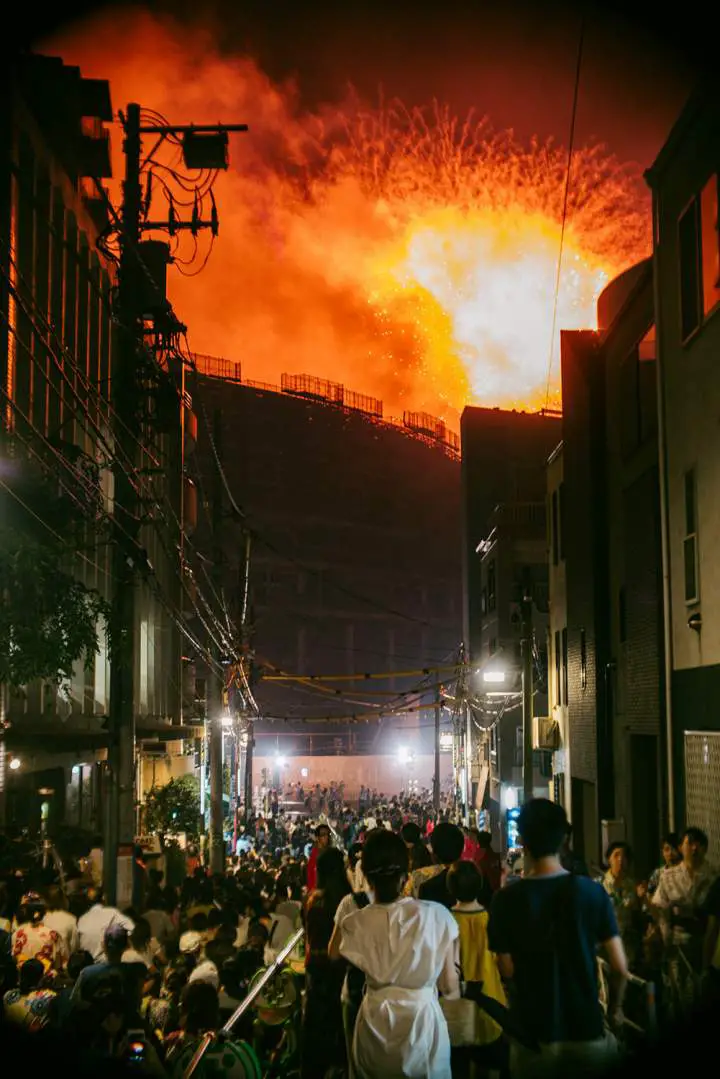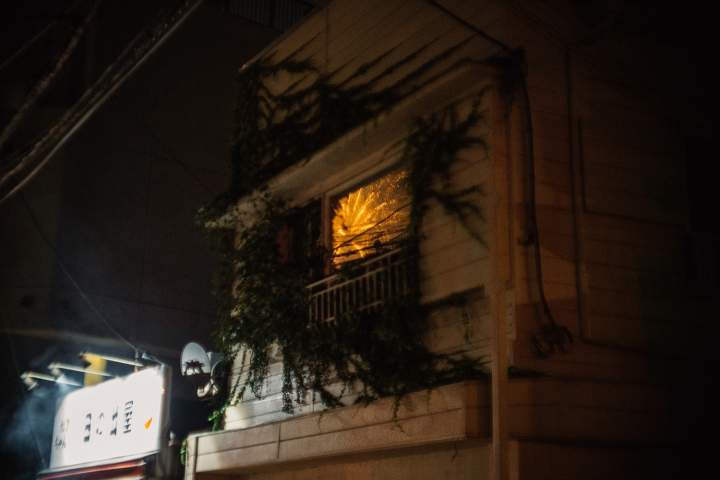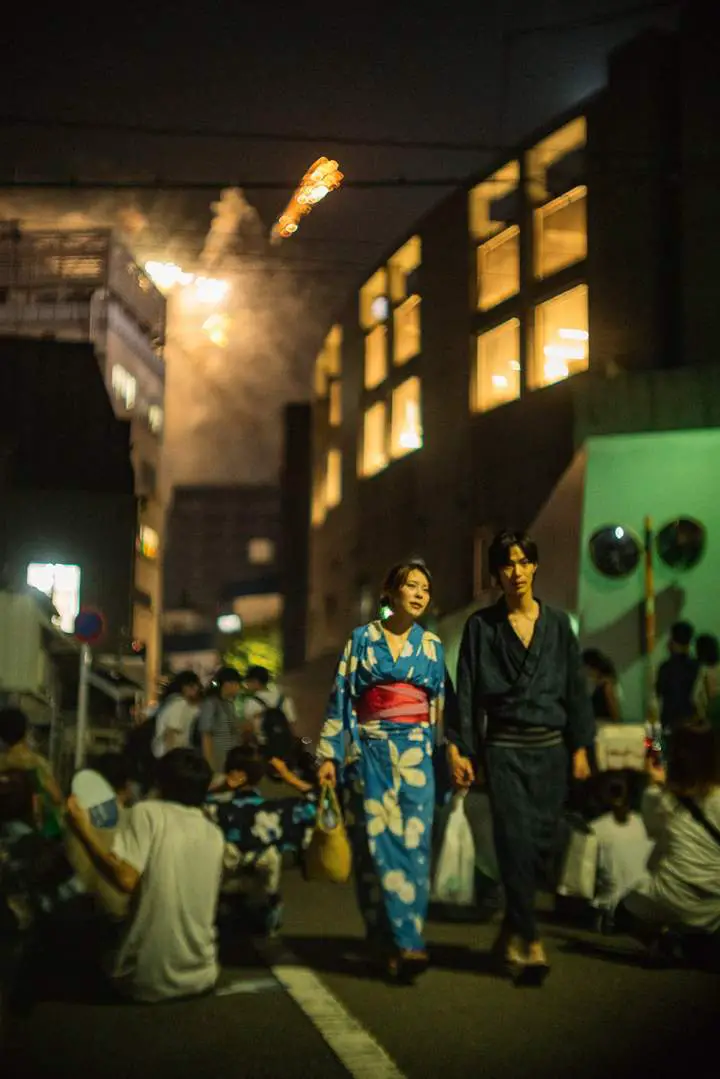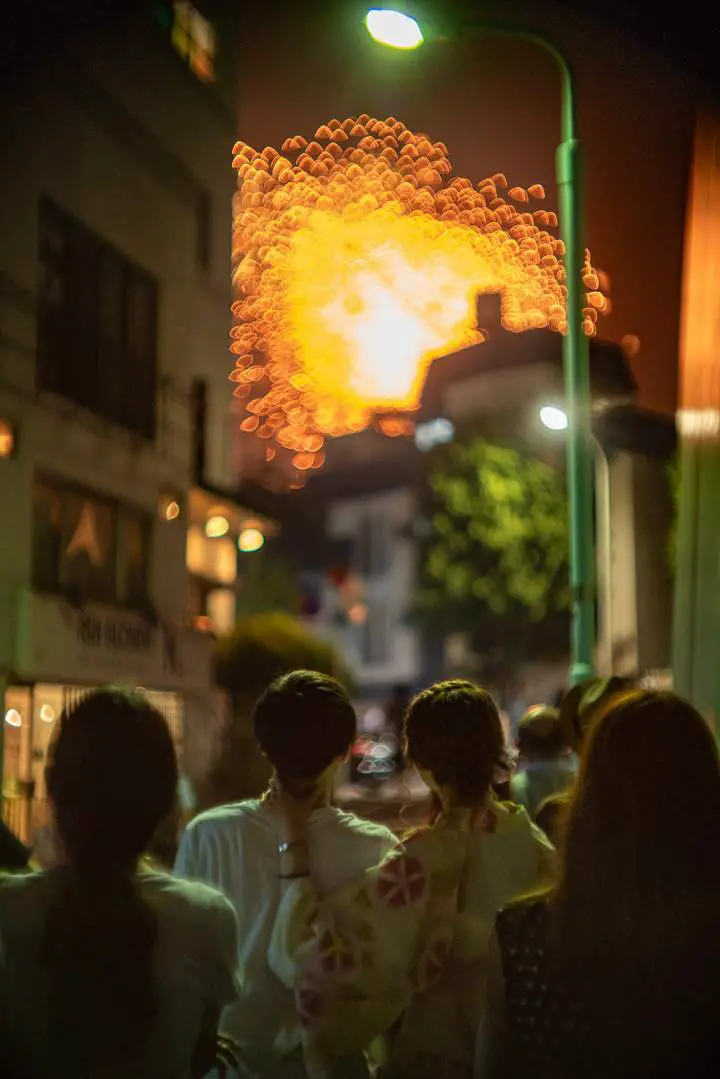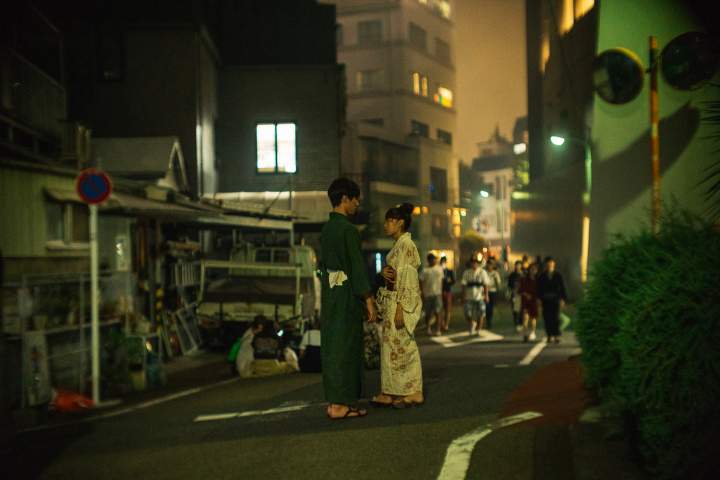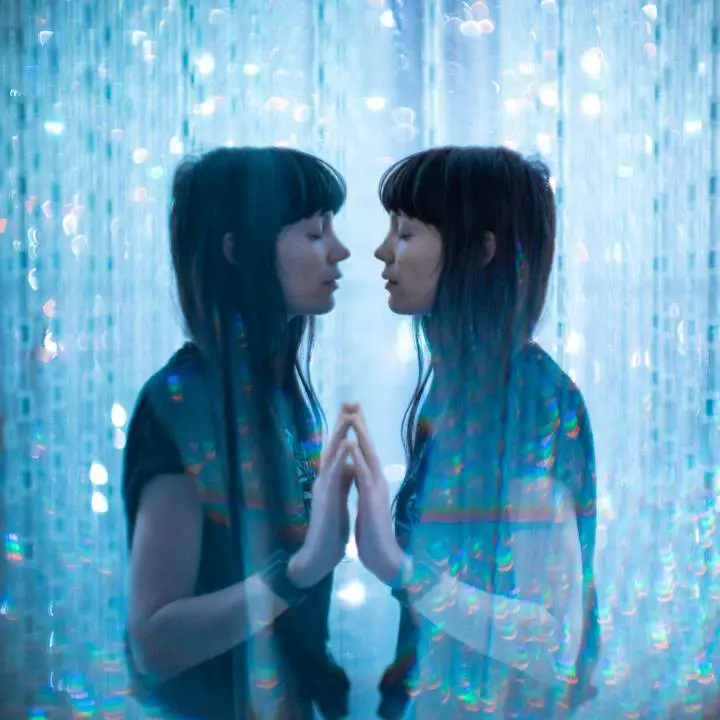 MN