Jesse's Visual Interviews: Cory Evans
It seems that SF is pretty well represented in Jesse's lovely visual interviews. This time Cory Evans shares his offbeat vision.
Q1: Who are you?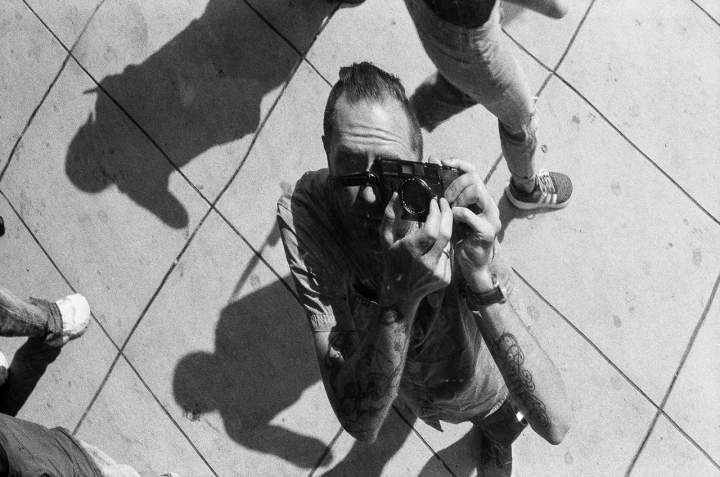 Q2: What is your favorite way to waste money?
Q3: What do you consider the most underrated virtue?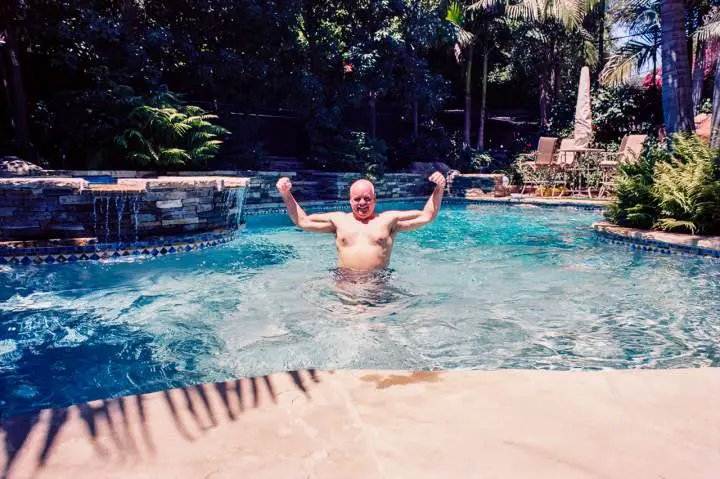 Q4: When are you happiest? 
Q5: What did your first kiss feel like? 
Q6: Where is home?
Q7: Which body parts (yours or otherwise) do you feel the most affection for? 
Q8: What is your favorite vice?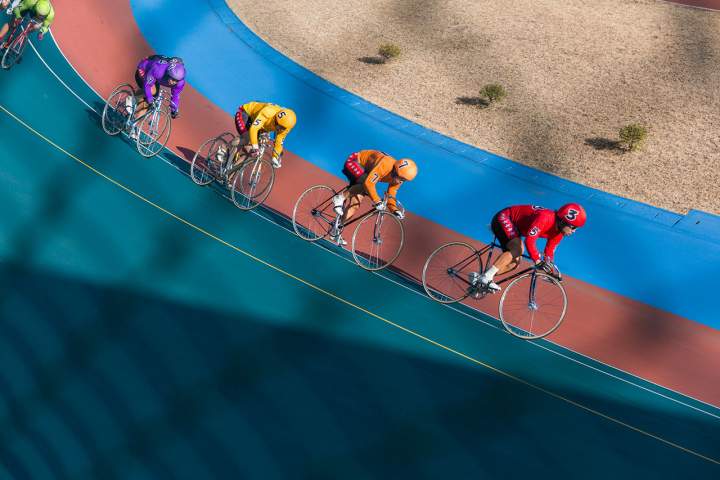 Q9: How do you define childhood? 
Q10: What is your favorite time of day?
Q11: Who is your favorite person?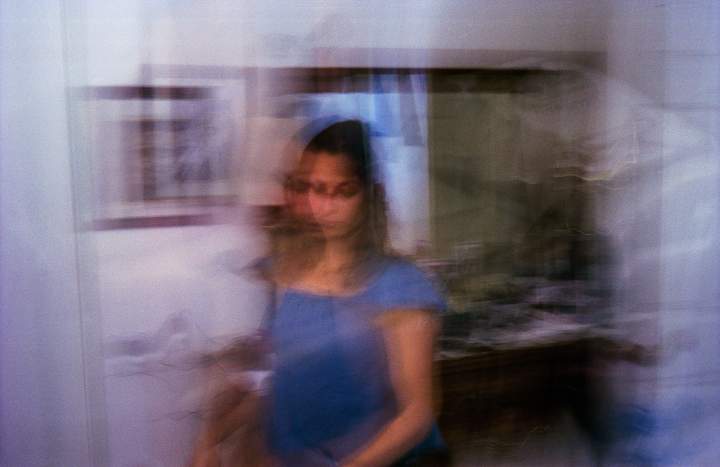 Q12: What is the most important thing in any relationship?
Thank you for your responses Cory!
Love the color in these shots! Favorite vice is just a play in that…and I bet there were professional photographers there etc, shooting the exact same thing yet no one perhaps made it so much about color as he did. Then to juxatpose, the favorite vice shot is just down right true and depressing. Check out his two shows below if you are in the SF area and if not check the internet links:
1st one starts this March 1 – April 1st at Farley's Cafe in SF
2nd one starts June 1 – July 1st at Borderlands Books in SF.
Instagram:   @cevansfilms   – https://www.instagram.com/cevansfilms/
Website:       https://www.cevansfilms.com/
Email:           [email protected] 
Jesse Freeman is a writer for JapanCameraHunter.com and an accomplished ikebana artist as well. You can see more of his work through his sites:
https://www.instagram.com/nothinginparticular/
http://www.flickr.com/photos/imnothinginparticular/
http://imnothinginparticular.tumblr.com/
Want to read Jesse's other great reviews? Then click here to go to the archives.
JCH