In your bag No: 1400, Notches
Can you believe it has been 1400 bags on the site already? Time certainly flies when you are having fun. I love seeing
Hi Bellamy, this is Notches from SG and here is a snapshot of my cameras. I'm 25 and started shooting film in 2009 when the impulsive purchase of a red plastic Holga sparked off a camera-hoarding habit.
I usually have two of the above cameras in my Katji backpack, switching them around periodically to keep things fresh. As the Katji backpack isn't actually a camera bag and is made of rather thin materials(I'm just a sucker for its design), I place the cameras in their respective cases/mini camera bags before loading them into it to prevent against bumps/scratches.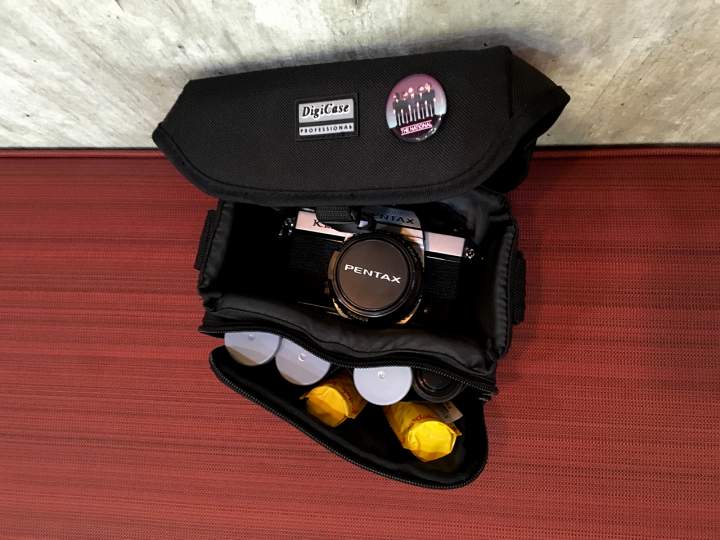 The cameras that I use most are Mint's SLR670a and a 28 year-old Pentax K1000 that I got off Ebay for 80 bucks. It arrived at my door with 3 lenses, a Pentax owner registration card and a beat-up camera bag with cat fur all over it. Told me quite a lot about the previous owner, heh.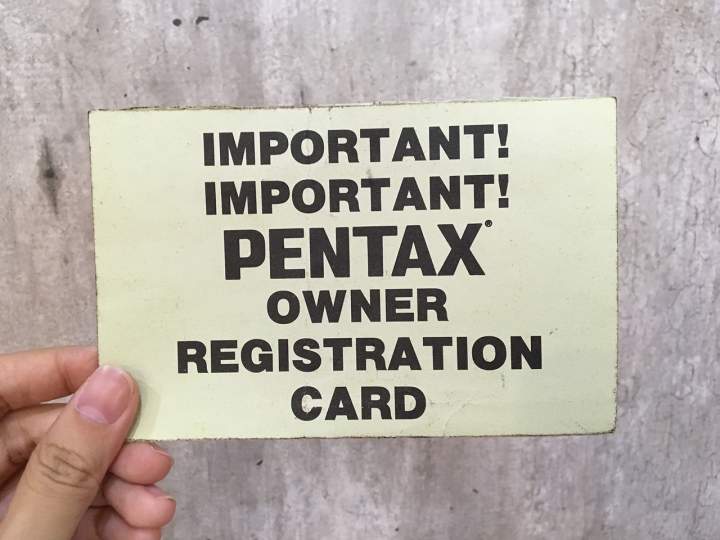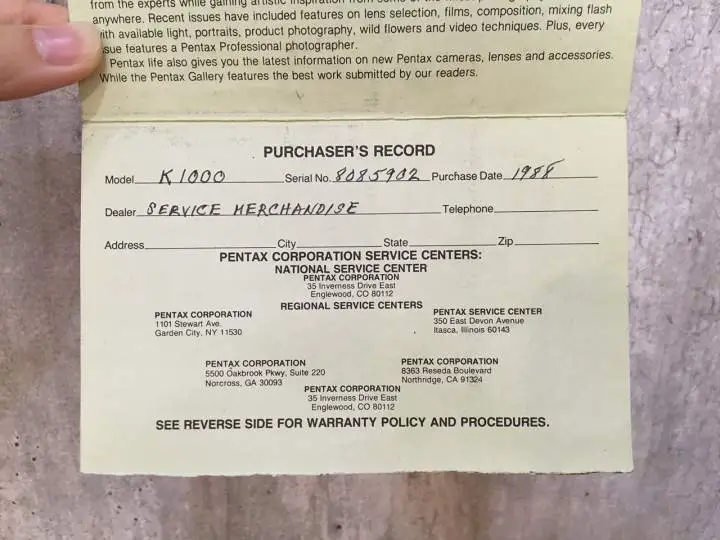 I use the K1000 to document family trips, outings with friends, places etc – Just things that I want to remember. After digital photography took over, huge chunks of memories were undocumented because my family stopped getting prints and stored everything in drives instead. Many photos got lost/deleted because no one kept track of the files. I hope to make up for that by filling up albums and albums of prints, even though there will be a huge gap between my childhood years and my twenties. I use the Yashica Mat 124G for this purpose as well, but that is when I get tired of shooting 35mm and feel like changing things up.
As for Mint's SLR670a, it has become the instant camera for all of my travels. Its compact body, durability and the ability to take 600 ISO films makes it a great travel companion. I store it in a rugged Ever-ready case and hung a small lens pouch at the side. This lens pouch holds the Mint lens set and an SX-70's shutter release. This is a very convenient combination of tools and makes the shooting process a lot more organic.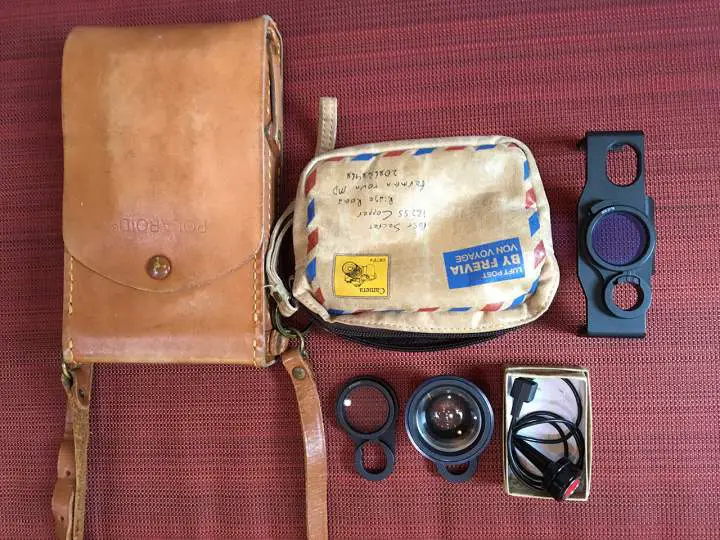 Next comes the Bronica SQ-A. To be honest, I bought it because I've always wanted a Hasselblad 500cm but couldn't part with that amount of money. I've been using it to shoot black and white portraits and even though the image quality is brilliant, I don't bring it outside as much as I'd like to because of how heavy it is.
My last camera(and newest acquisition)is Mint's TL70. There is a lot of creative possibilities when it comes to using it. So far, I've used it for toy photography, light-painting and multiple exposures etc. I find it to be a great night camera as well and enjoy using it for long exposures.
That's about it. Thank you for taking the time to read this. You can find me on Instagram @slr670 .
https://www.instagram.com/slr670/
Cheers,
Notches
Thanks for sharing your bag, Notches. It is a cracker for the 1400 feature.
Check out the links and please come and comment.
Keep them coming folks, we need more submissions, so get your bag on Japancamerahunter.com
Send me a high resolution image of the bag. Optimum size is 1500px across. Please ensure there is a bag in the shot, unless you don't use one. The more you can write about yourself the better, make it appealing and tell us a story. Snapshots of your gear with a camera phone and no words will not be featured.
Oh and don't forget your contact details (twitter, flickr, tumbler et al). Send the bag shots here. Please understand that there is a long wait now as there is a backlog of submissions. Not all make the cut, so make sure yours is funny/interesting/quirky. And please make sure the shot is of good quality, as the ones that are not do not go up.
Cheers
Japancamerahunter