Photography Zines and Books No: 33
It has been a while since I featured some zines and books, and that is not for lack of content. It is just hard to find the time. But I have managed to shift some of the piles of stuff from my desk and go through some of the post. Check these ones out. Please note, some images are NSFW.
I never get tired of seeing great new work and sharing it with all of you. But I need you all to keep on sending them in. Keep them coming by following this link.
Thanks.
Split by Chris Leskovsek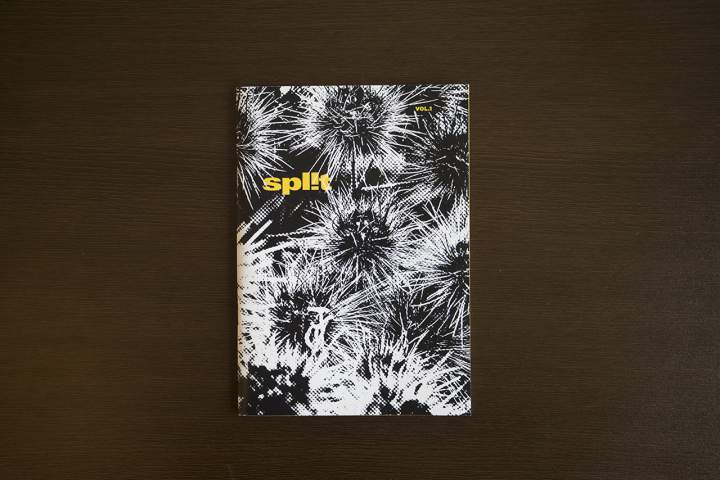 Chris has been on the site before, with a bag shot and a feature. So why not go for the hat-trick and share a zine? Well he has done and this is it. Split is a collaboration piece that Chris has done with a few photographers.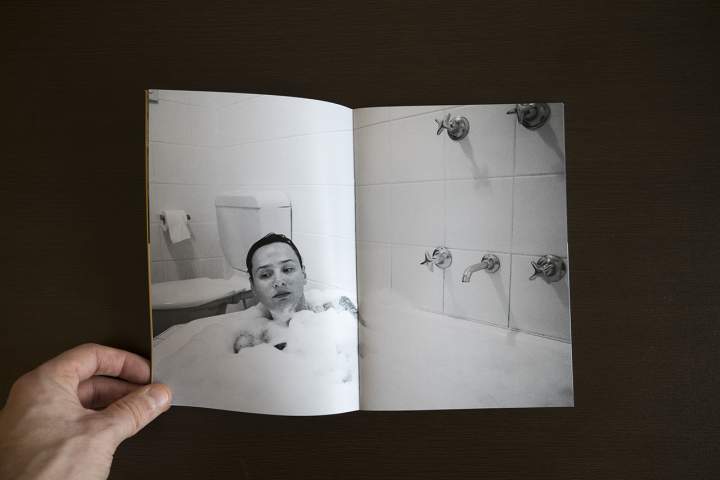 All shot in B&W,  we have images from New Zealand, Korea, The USA and Australia. Combining views of the places the photographers call home, you can see how well they work as a collective.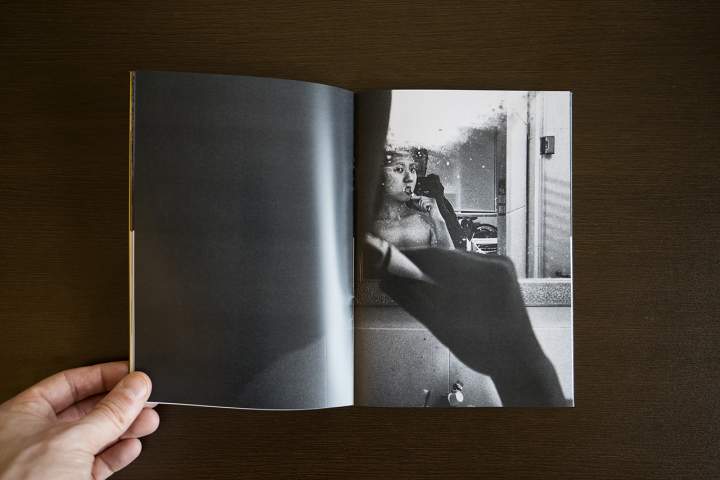 The overall style of this zine is gritty and raw, showing the daily lives and the communities of these very different places. Yet they all still flow well with one another.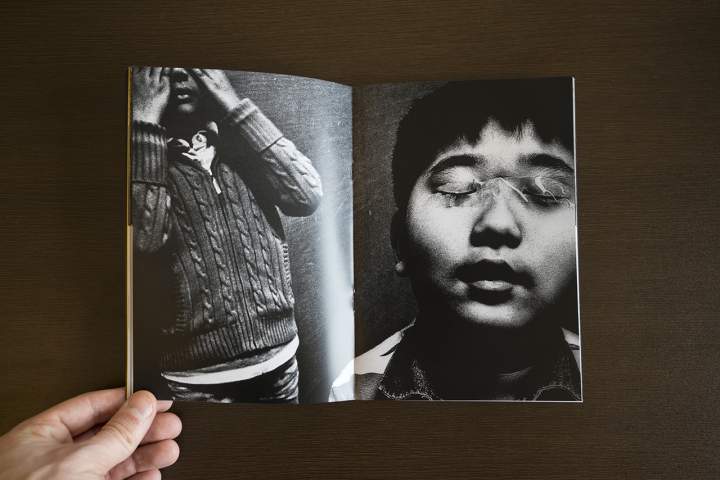 I really like this zine, it is put together very well. I am always impressed by collectives that manage to put something together this well. It takes me ages just to scan my stuff, let alone actually publish something.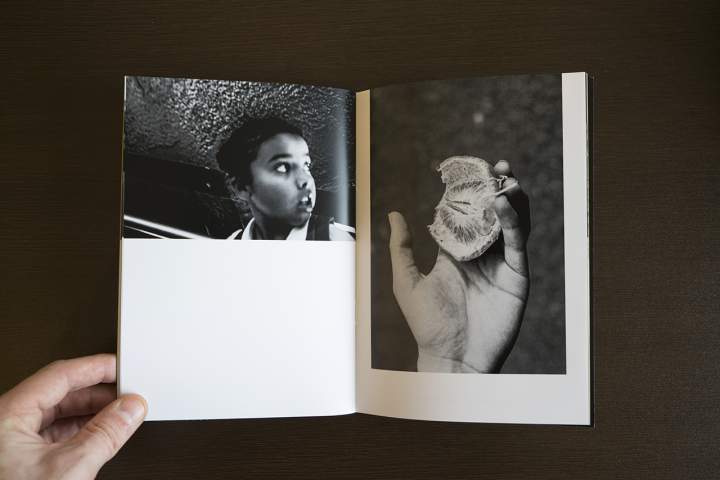 You can check out the zines for the collaborators here:
Chris Leskovsek: http://chrisleskovsek.tumblr.com/
Josh White: https://jtinseoul.wordpress.com/
Daniel Zvereff: http://zvereff.com/travel/
Sam Wong: http://samwong.com.au/
F* You by Jonathan Jaramillo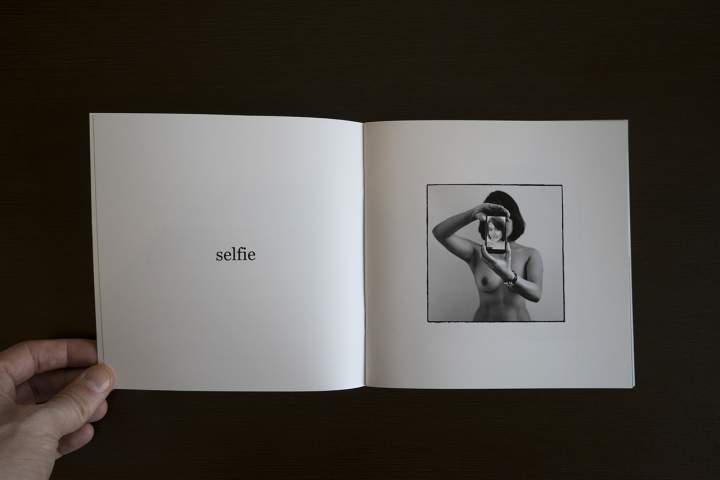 Jonathan has wanted to shoot nudes ever since seeing Titian's Venus of Urbino. But his idea of what to shoot changed after looking at the current climate of opinion and how the objectification of women is finally being recognised.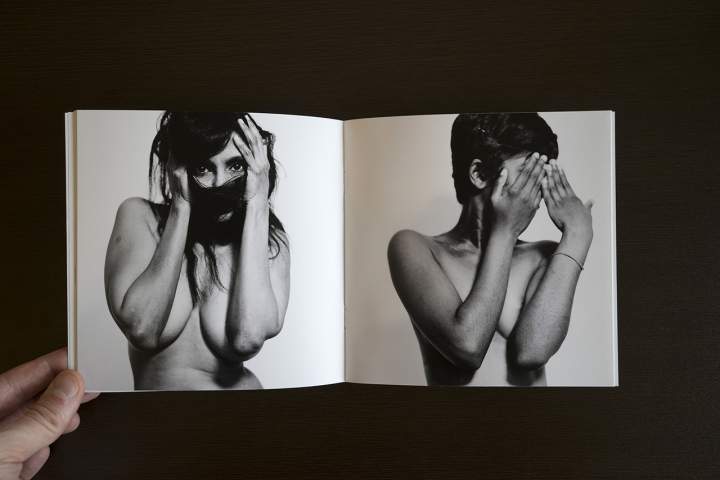 In this book, Jonathan  asks his models to interpret a series of questions on the form and how modern society reacts to the female form, good or bad. This is a fascinating take on the idea of nude art photography.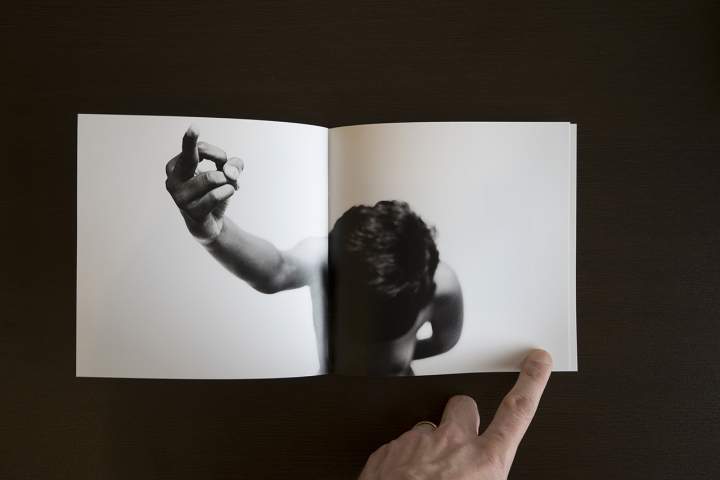 You can check out more of Jonathan's work, or get yourself a copy at his site www.jonathanjaramillo.com
Harum Scarum by Jay Dymock and Luke Van Aurich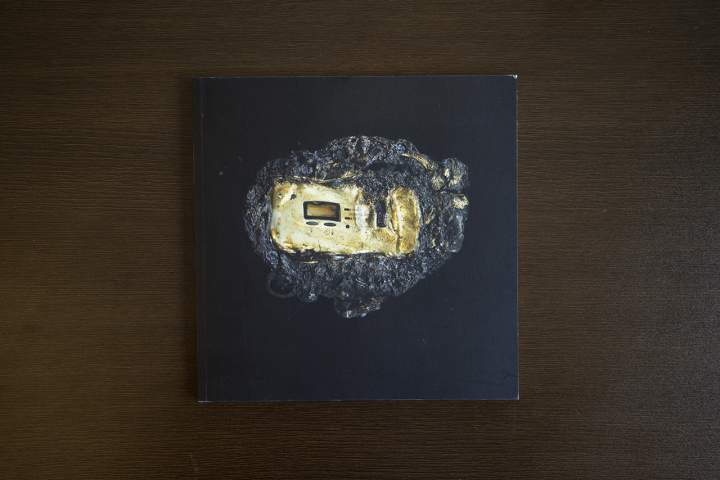 Luke has been on the site before, with a number of zines. In fact, I would say he is among the most prolific of producers, knocking out zines left right and centre. They usually have a fairly similar vein…skateboarding and having a blast with good friends. And this one is no different.
For this collaboration Luke and Jay have shared the pages to create a travel journal of sorts, sharing with us the good times, the wild times and the bad times. All the things we go through as a tight crew.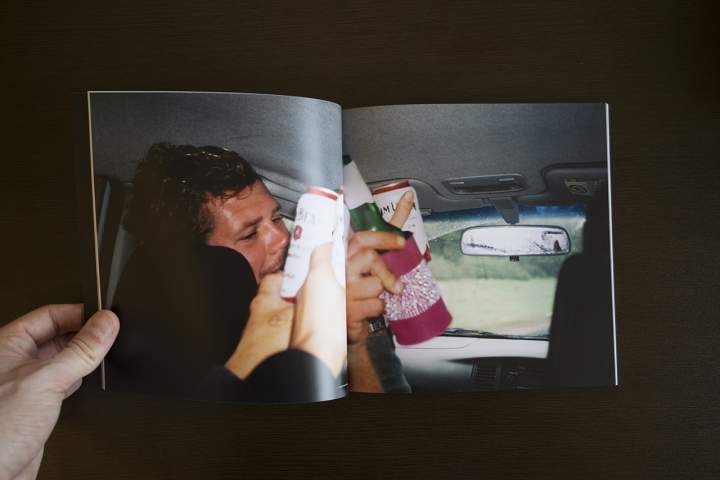 There is a fair amount of hell raising that goes on in these pages, with the guys travelling throughout Australia and partying. It certainly looks like they have a wild time.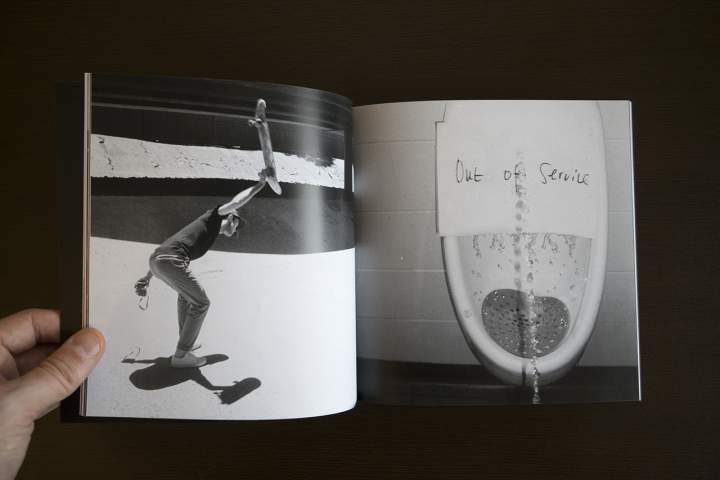 The way the images have been printed and stacked very close to one another gives you a rushing sensation as you flip the pages over in anticipation of seeing the next act of craziness. And then when you think it is all too much there is a break with something serene to calm you down.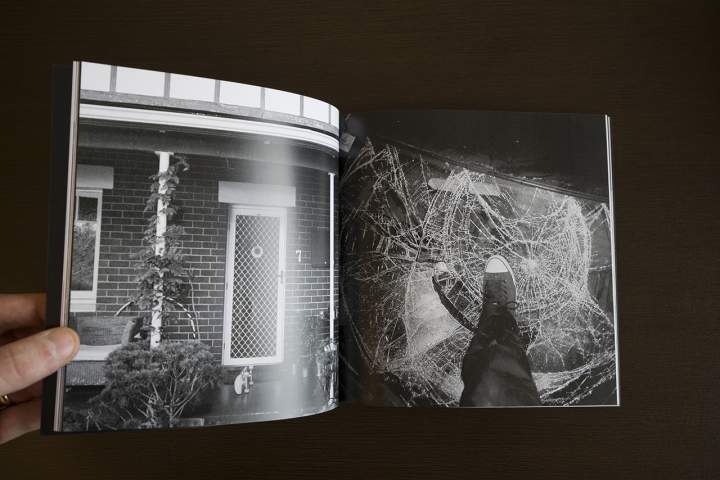 You can check out Lukes site here: lukevanaurich.tumblr.com and Jay's site here jaydymock.tumblr.com
And you can get a copy of this from Bloom Publishing: https://www.facebook.com/bloompublishing
Whats Up Dudes By Ramon Zuliani, Riccardo Ceccato, Claudio Majorana, Fabio Montagner and Frederico Tognoli.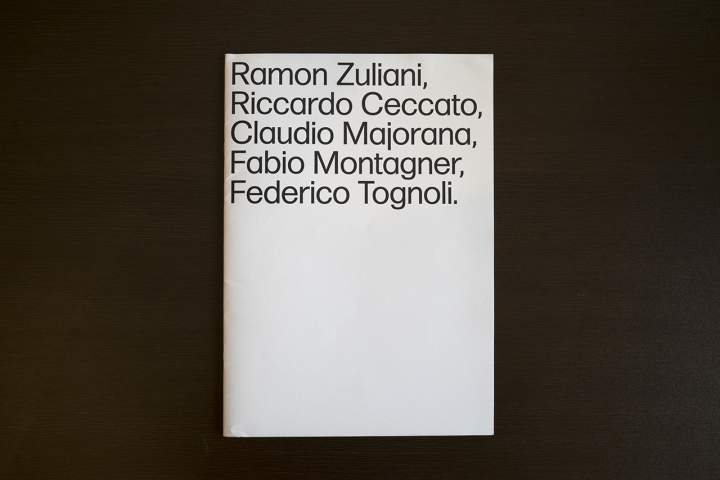 What is it this time around with all the skateboard themed zines? Not that I am complaining of course, but I am wondering if skaters are not also prolific publishers. I know a lot of skaters are very creative, so there could be some kind of correlation.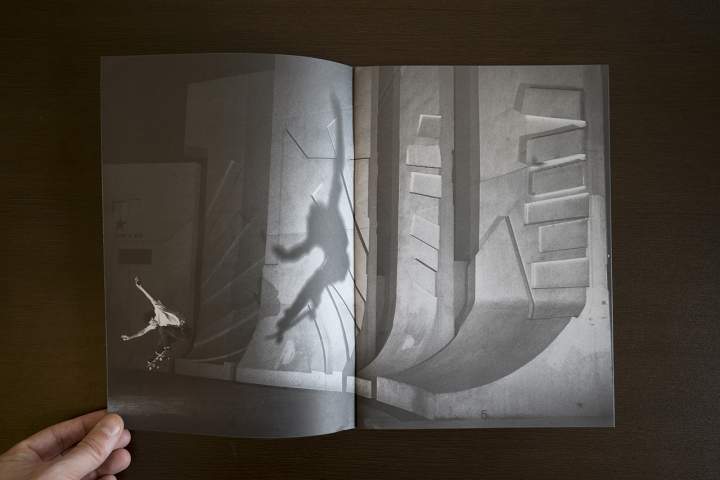 Anyway, this zine is great. Really atmospheric shots of skaters pulling various tricks at really interesting locations. This is about the location, the session, trying to find the right line. And sharing it with your friends. I always found that sessioning with my friends gave me the confidence (or over confidence) to try new tricks.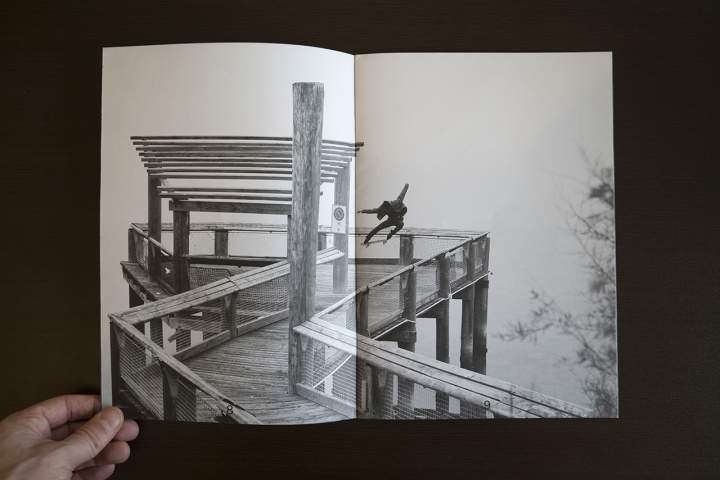 This zine gives you a great feeling of accomplishment, as if you have managed to heelflip off that set of steps yourself. And the locations are not what you would expect of a skate zine.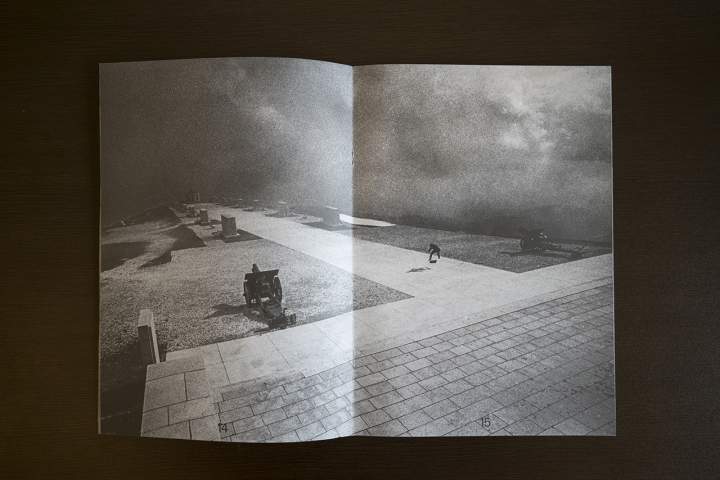 It also shows the agony behind these great images. Skating looks awesome, until you hit the ground, which you do with alarming frequency. There are two sides to every story and the flip side of skating is that it gets messy. And this zine is happy to share that. But that is part of the boding process, laughing at the bravado of your mates, especially when they are rolling on the floor with a cocked ankle.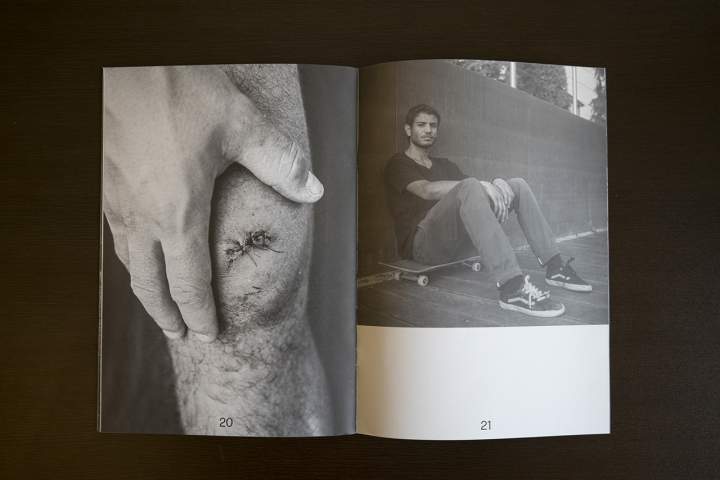 You can see more of the guys work on their websites:
Riccardoceccato.tumblr.com
Claudiomajorana.com
fabiomontagner.tumbler.com
federicotognoli.com
Apart from Ramon, as he doesn't have a site.
Vacanze Italiane 3 by Ben Beech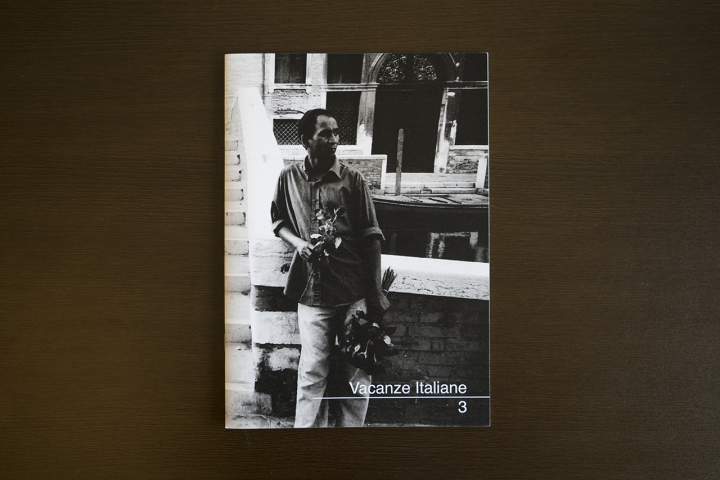 Ben is back with the third and final instalment of his Vacanze Italiane series. All of the images were shot during a visit to Venice. Ben Originally released the book in a smaller version, but decided it wasn't quite right and took it back for a re-edit and re-print. The book is now a bit bigger with a much higher quality print, which really does it justice.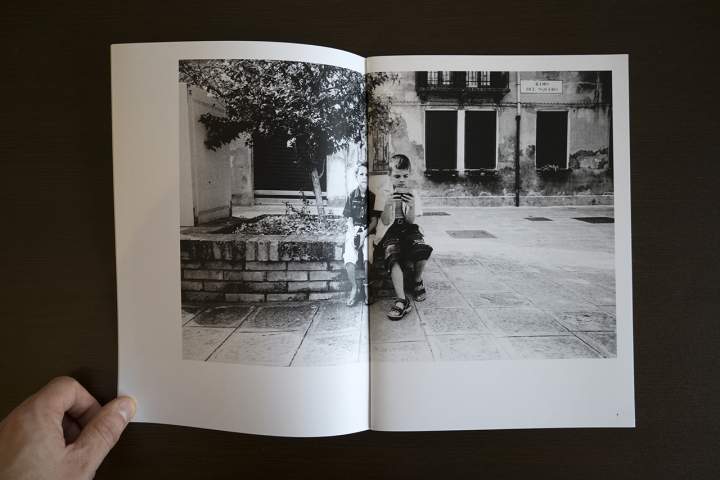 Ben has this almost magical ability to seem like he is completely invisible, so that the scenes we see of modern Italian streets are not influenced by his presence. I wish I had this ability, unfortunately my sheer bumbling Englishness makes me stand out like a sore thumb.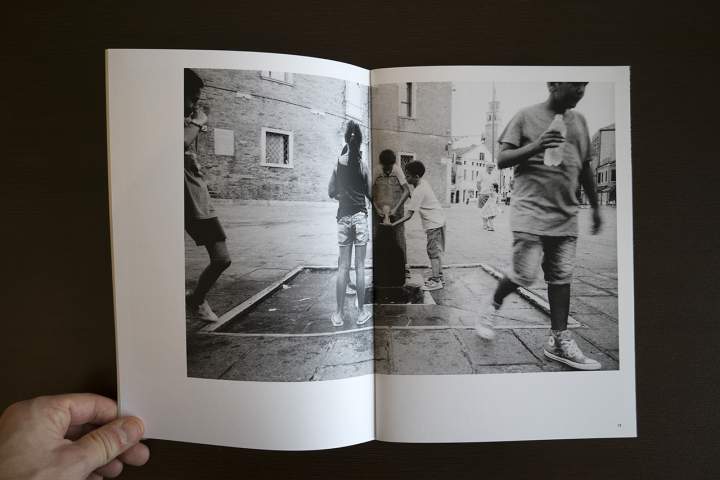 I like the fact that Ben has shot the real streets, and not the stuff we see in magazines. Sure, Venice is a big city with some very flashy bits, but it also has working class areas, where regular people live and work. And this is what Ben shows us in this series. It must have taken some guts to go to some of these areas I am sure.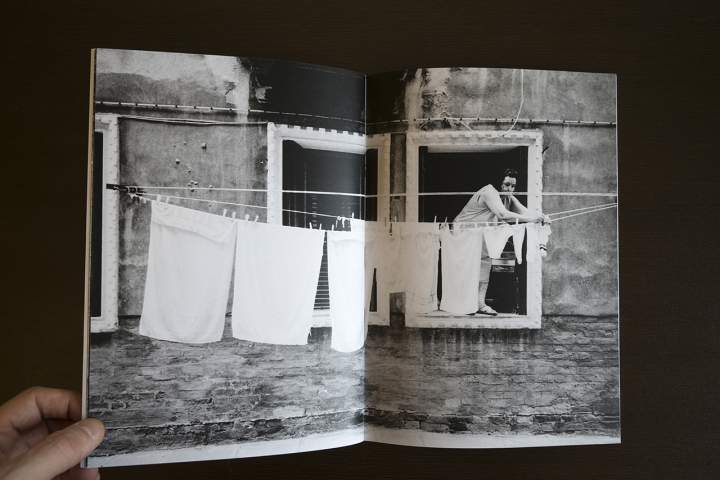 I love this final book, it is like the closing of the trip. There is joy and melancholy, and the edit really gives us a feeling of having been there ourselves. You can get one of these (or all three is Ben has any left) on his site.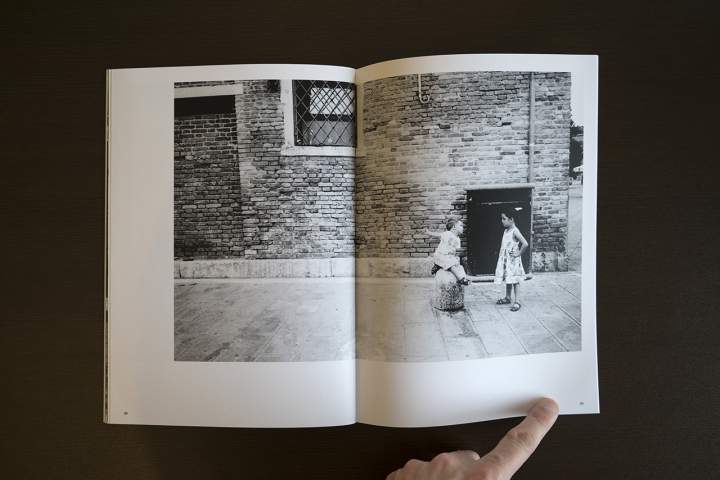 www.benjaminbeech.com
www.facebook.com/benbeechphoto
http://instagram.com/benjaminbeech
Twitter
LA NY by Jack Shelton and Sam Wong
This is a very cool book indeed. A collaboration project by Jack Shelton and Sam Wong. Documenting opposing sides of the USA, in a rival travelogue style book. Part scrapbook, part part photo zine, this is a really great feature.
This book comes in a box, I guess that is to stop all of the bits contained within from getting lost. The copies of ticket stubs and the notes. This is a journey, and halfway through the book you get to flip it over and take another journey on the other side of the country.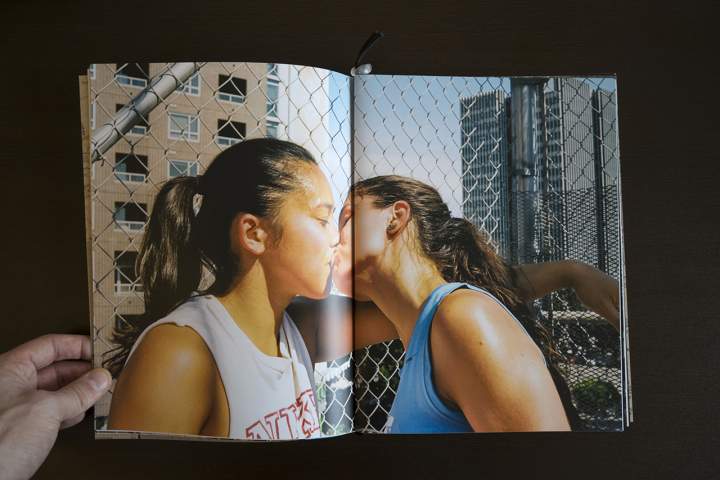 La seems bright, colourful and free, with very strong images and a sense of warmth. The images are everything you imagine California to be.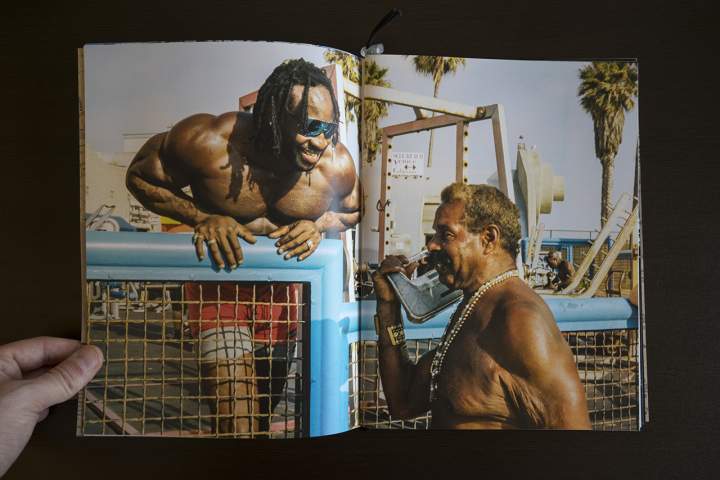 But once you flip the book over you get to see the other side of the USA. New York is grainy and gritty, tough and unyielding, everything I imagine the East Coast to be (I have not been there yet).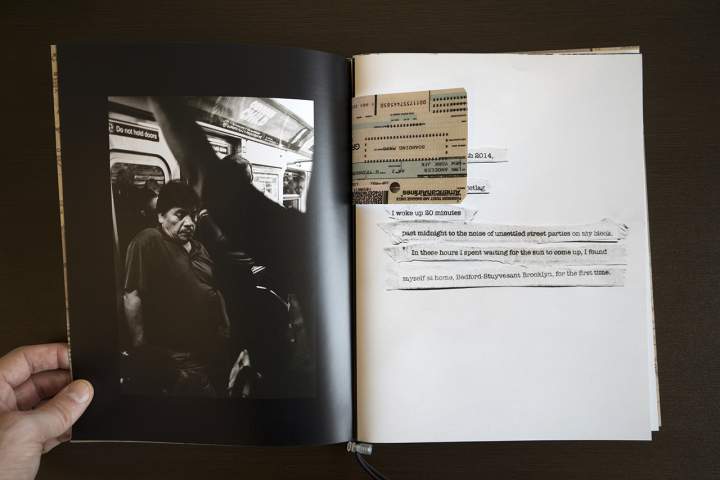 This is a really great series, and a fun look at how different styles give us similar images. It is fun to see the guys have not stuck with the usual cliched images of the different states. Instead giving us a more contemporary look at the streets as they are today.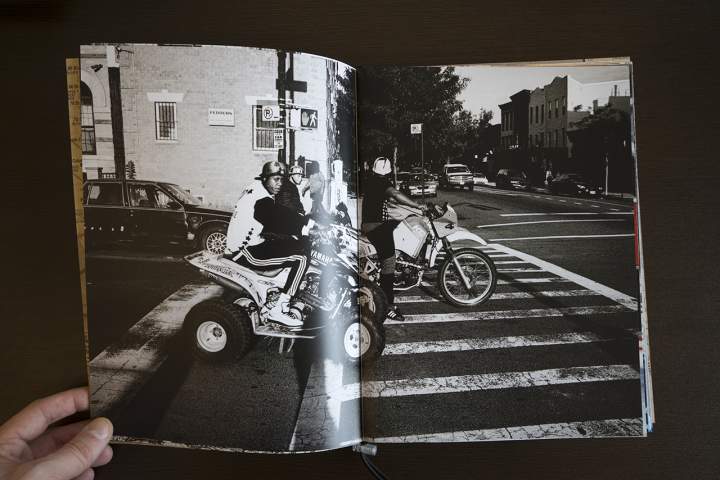 You can get yourself one of these lovely books, though I am not sure if they have sold out yet, but if they have not then you should definitely have one.
finishwiththespinach.com
jackshelton.com.au
Thanks to all the guys for their submissions, it is a really cool thing to be able to share them all with you. And remember, this is open to everyone, all you need to do is send one to me. If you would like to have your zines or books featured then all you have to do is mail me. Hopefully there will be plenty more of you who want to get your books and zines out there to the world. Another instalment will be coming soon.
Thanks
Japancamerahunter