Photography zines (and books) No: 27
Lots more lovely books and zines for your enjoyment. I love seeing the passion and dedication that goes into these and I hope you enjoy them as much as I do.

I never get tired of seeing great new work and sharing it with all of you. But I need you all to keep on sending them in. Keep them coming by following this link.
Thanks.
Hyperobservation No. 01 by Sarah Pannell & Nicholas Hawker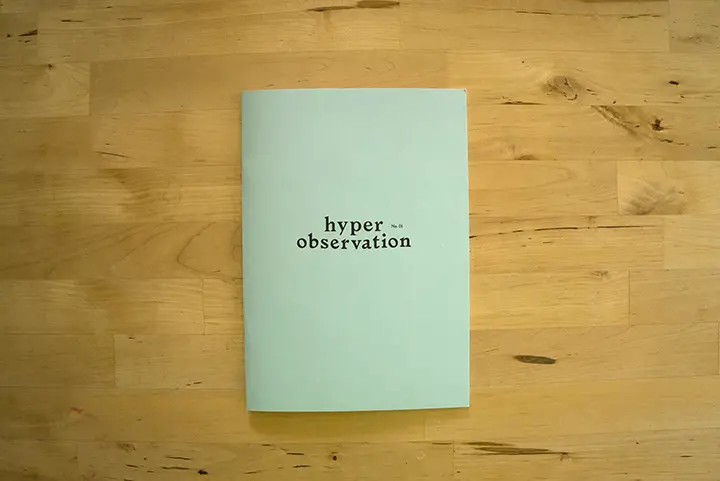 Here we have a great little collaboration piece from Sarah Pannell and Nicholas Hawker. Sarah has been on the site before, so it is nice to see her sharing this project with us.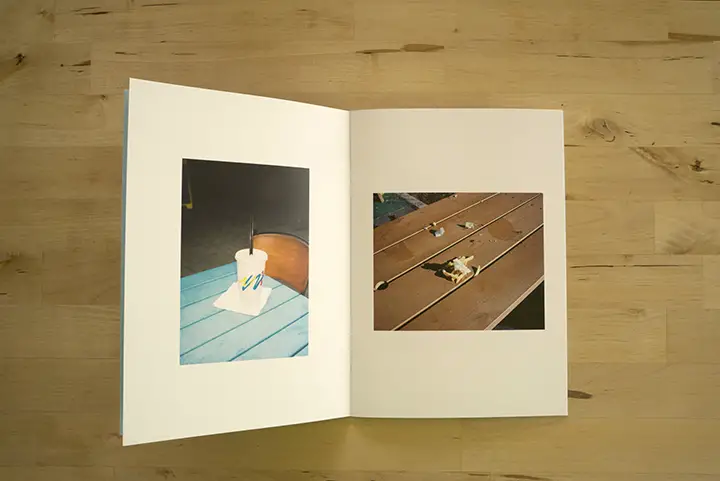 H-O is an environmental exploration between fellow photographers Sarah Pannell & Nicholas Hawker. Born out of the realisation that documenting ones everyday spaces with astute detail had become habitual, H-O is a visual study of our surroundings often overlooked by others. Issue No. 01 is an introduction to this process, self published and printed in Australia, in an Edition of 50.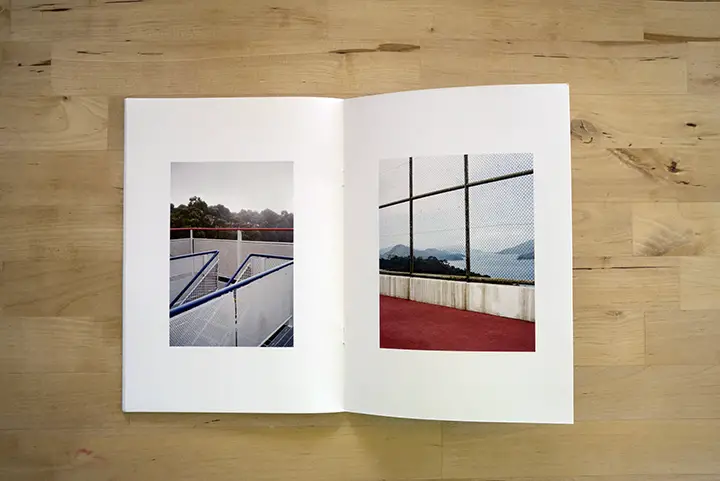 This is a wonderfully put together piece. The way the images compliment each other is fantastic. It gave me pause for thought as I contemplated the relationship we have with the spaces around us and how subtle things can change the feeling entirely.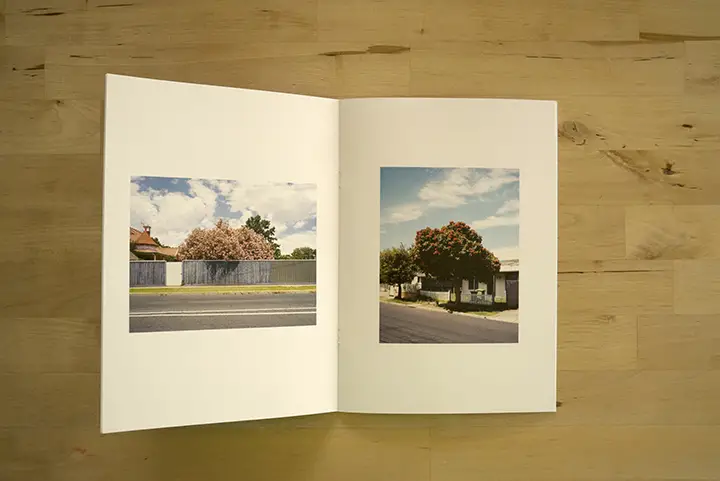 You can more about this project and maybe get a copy at  http://www.hyper-observation.co/
Finish With The Spinach by Jack Shelton

Jack's books were featured on the very first books and zines post. So it is very nice to see him back after such a long absence. This time Finish With The Spinach is a travel book, documenting the goings on in Rural Mexico.
It is cool to see a side of Mexico that I would not normally see. It is such a fascinating place and I would dearly love to go and take pictures there. Maybe if I ever get the time…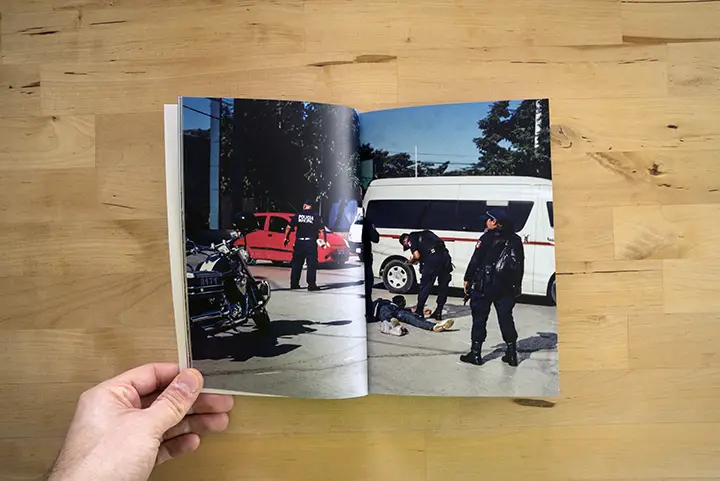 Jack takes us on a road trip through Mexico. The people, the places, the daily life of Mexican people. This is a really nicely produced book too, with lovely colours. I think something would be lost had this been done in black and white.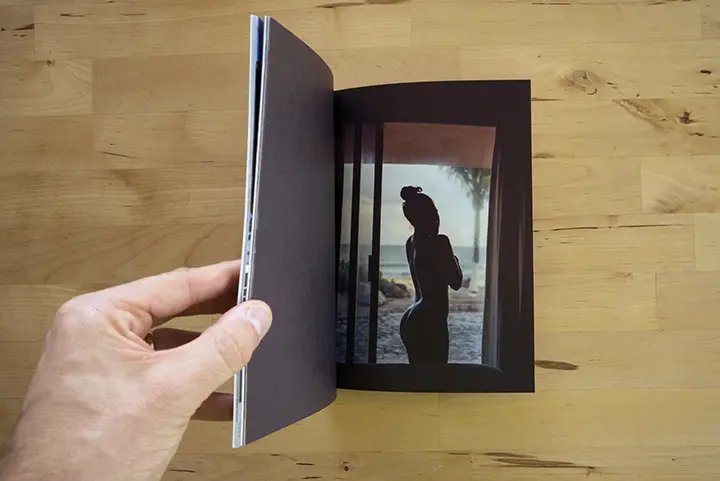 Check out Jack's sites and you might be able to get a copy of this nook, as 100 copies were published.
finishwiththespinach.com
jackshelton.com.au
Dust by Jerry Yoo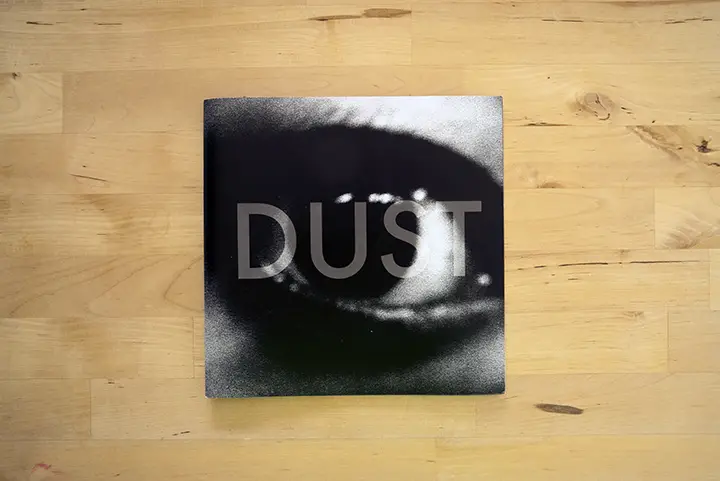 Jerry sent this book with a nice letter about how he had completely changed everything in his head about photography before making this book. He had been obsessing over gear, forgetting to actually go and shoot (Guilty M'Lud). This all changed when he was given a Harinezumi camera…
He worked the camera and changed the way he shot and this book is the outcome of two winters of work. I like the way he has pushed the limits of this camera and given us a gritty look at the streets and subways of New York.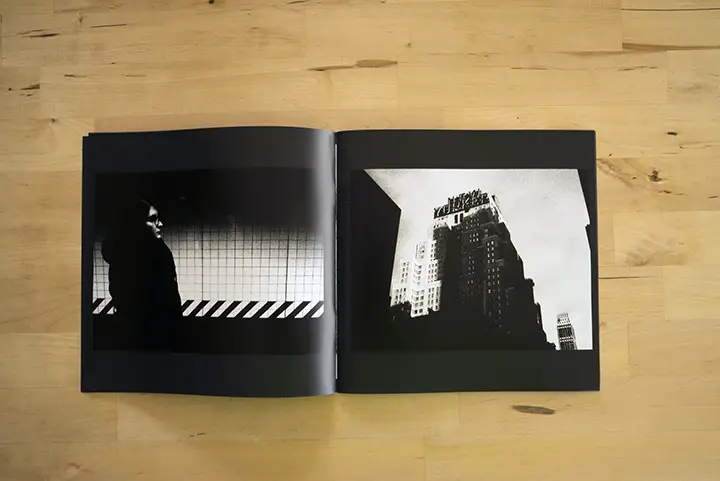 It takes a lot to completely change the way you do things and sometimes it can almost seem overwhelming to do so. But Jerry has really made the most of the equipment he had at his disposal and has put together a really pleasing book.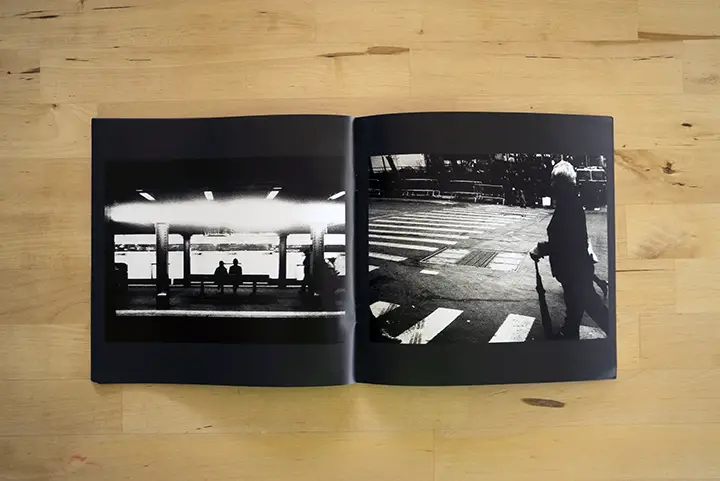 You can get a copy from MagCloud, and you can check out some of his sites too:
www.flickr.com/photos/59466950@N03
blargbugs.tumblr.com/
Silences by Nic Wassell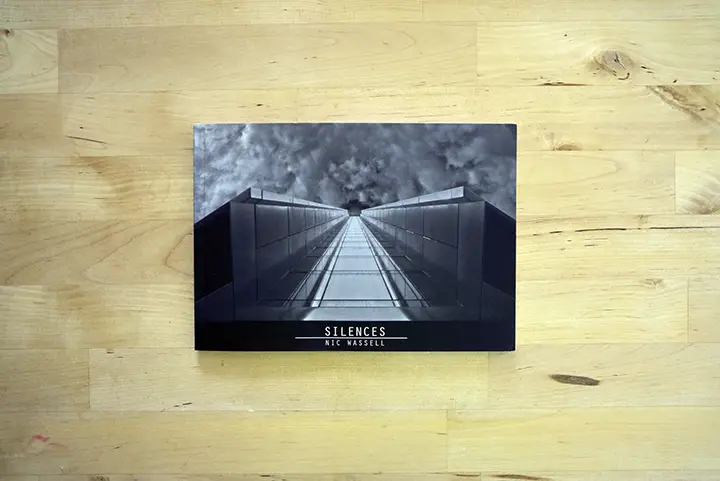 Nic shares with us his very first photobook. All of these images were taken in London, so it is rather surprising to see the sun in a couple.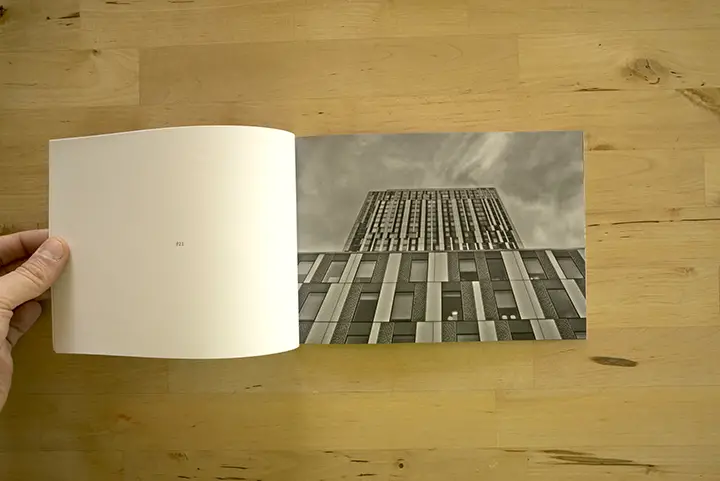 Judging by the work, Nic is a fan of architecture and the relationship it has with us. Sometimes we forget to look up, so Nic does it for us. It is interesting how each one of these seemingly simple images can change the emotions of the viewer.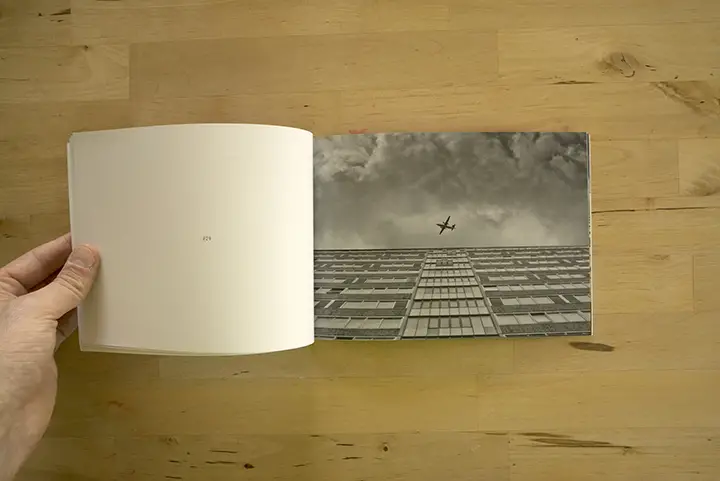 Imposing towers, citadels of steel and glass, grim blocks or habitations or whimsical curving structures. They are all in here and have been well laid out to bring a fresh feeling in each image.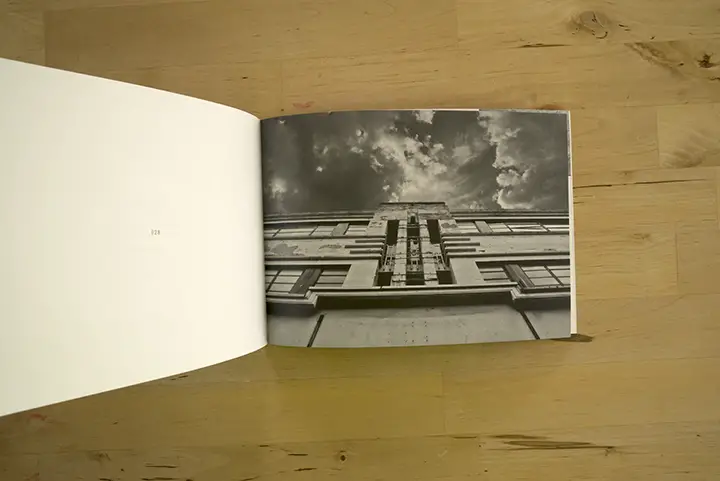 You can get yourself a copy of this great little book through Esty and you can see his instagram here.
Thanks to all the guys for their submissions, it is a really cool thing to be able to share them all with you. And remember, this is open to everyone, all you need to do is send one to me. If you would like to have your zines or books featured then all you have to do is mail me. Hopefully there will be plenty more of you who want to get your books and zines out there to the world. Another instalment will be coming soon.
Thanks
Japancamerahunter