Passionate Photographer Tokyo Photobook Masterclass
Great news: Japan will finally reopen to individual travel in October 2022! Finally! So have you wanted to come to Tokyo, do some shooting, and come out of it with a photobook? Well, this is your chance. Steve Simon and Soichi Hayashi are offering an intensive Photobook masterclass experience in Japan. Check it out and get involved.
During a press conference in New York after his appearance at the U.N. (and before a speech at the New York Stock Exchange), Prime Minister Fumio Kishida said that Japan will continue to ease its border controls. 
Starting on October 11, 2022, Japan will resume visa-free travel and accepting individual tourists.
This means our November workshop is a go! Join Steve Simon and Soichi Hayashi for an unforgettable assignment to produce a beautiful and meaningful portfolio of images which will be transformed into a photobook from a week of living and breathing photography in Tokyo, Japan.
An Intensive & Transformational Shooting Experience with Steve Simon & Soichi Hayashi.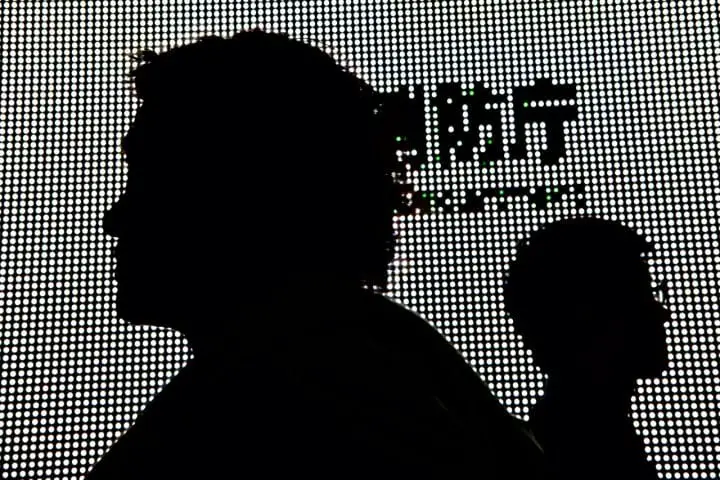 Dates: Nov 6-12, 2022
Genre: Street-Urban-Travel-Photobook Photography
Group Size: Max. 8
Skill Levels: Passionate Photographers
Includes: Tuition, Luxury Accommodation at the Keio Plaza Hotel in Tokyo (Shinjuku) with breakfasts; Local Transportation, Welcome and final dinners and a final personalized photo book
This intimate and comprehensive 7-day masterclass will take you to some of the most picturesque and exciting locations on and off the beaten path in Tokyo. We focus on creating a specific set of images by each participant to transform in collaboration with our book designer into an edited and sequenced 30 page photography book.
Steve & Soichi have carved out an amazing itinerary designed to give you a great and comprehensive portfolio of images alongside unforgettable authentic Japanese experiences and a final photo book.
In this masterclass limited to 8 students, we will focus our efforts on a specific set of images made by each participant that highlights their personal take on what they see in Tokyo. By the end of the week we will edit and sequence our work for an end goal: a beautiful 40-page flat-spread photography book designed by one of the leading photo book companies in Japan, which encapsulates our Tokyo experience in a minimum of 20 images (using double-page threads and cover photo) up to 39 images. We will meet online in a pre-workshop Zoom Lecture for introductions and preliminary lecture so we can maximize our shooting time when we arrive on location. There will also be a post workshop Zoom lecture to talk about the workshop and review the work. 
You can read all about it and sign up by clicking here: Nov 6-12, 2022 Passionate Photographer Tokyo Photobook Masterclass
Full disclosure, this is an affiliate link so by signing up you are helping JCH a little bit.
We hope to see you all in Tokyo soon.
JCH