In your bag No: 1266, Ruediger Glatz
I have wanted to have a peek inside Ruediger's bag for some time. Having chatted about lenses and cameras for a while, it is really interesting to see what he actually shoots. Check this one out.
Ruediger Glatz from Hamburg
My interest is (the daily) life and the mystery around and in it. To get visually a hand on it I always have a camera on me and structure my results in several projects to have a grid I work in.
Most of my projects I consider to be conceptual portraits, but what matters in the end are images.
This is a set-up I carry, when I got out to work on a specific subject…most of the times I have just a single camera on me, which is mostly my M.
HASSELBLAD 500 C/M >> the camera my father used to own and shoot me with, when I was a kid
HASSELBLAD CF T* 80mm 2.8
HASSELBLAD CFV-50 digital back
ALPA TC with finder and wooden grip and adapter for the HASSELBLAD back
SCHNEIDER-KREUZNACH 28mm 5.6
LEICA M240 (with EVF)
LEICA Summicron-M 5cm 2.0
CANON 28mm 2.8
+ extra batteries, iPad mini, Leatherman, ball-pen and very important…sound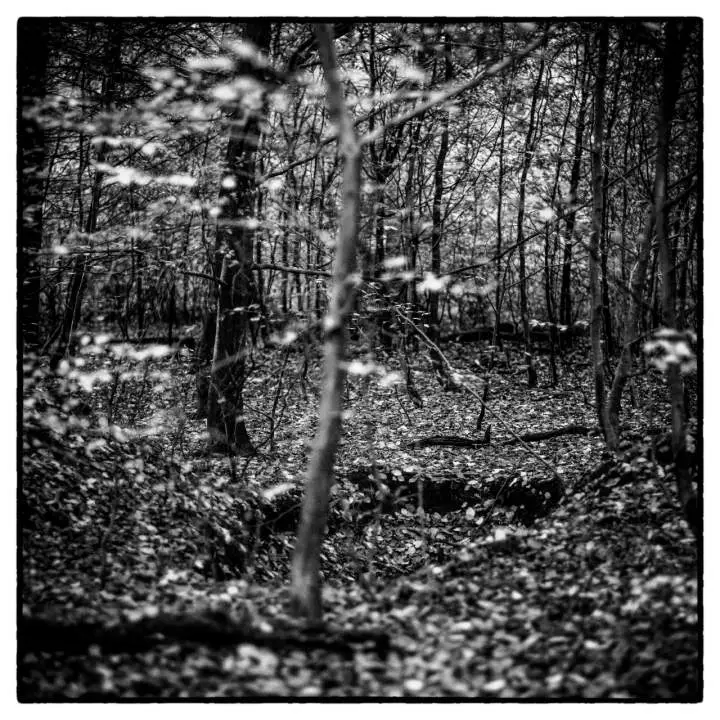 www.ruedigerglatz.com
www.thenewblack.com
Warm regards
Ruediger Glatz
Thanks for sharing your bag with us, Ruediger. Nice to see your fathers camera still getting some use.
Check out the links and please make sure you come and comment.
Keep them coming folks, we need more submissions, so get your bag on Japancamerahunter.com.
Send me a hi resolution image of the bag. Optimum size is 1500 across. Please ensure there is a bag in the shot, unless you don't use one. The more you can write about yourself the better, make it appealing and tell us a story.
Oh and don't forget your contact details (twitter, flickr, tumbler et al). Send the bag shots here. Please understand that there is a long wait now as there is a backlog of submissions. Not all make the cut, so make sure yours is funny/interesting/quirky. And please make sure the shot is of good quality, as the ones that are not do not go up.
Cheers
Japancamerahunter