JCH News: Hawaii Movienight/Photowalk
Now as some of you might know, I am rather fond of going to Hawaii (it is like Malaga for the Japanese) and try to make it out there at least once a year. One of the great things about the islands is the light and the vibrancy of the colours. The other is the people. So I decided this time to team up with Treehouse and have a movie night/photowalk.
If you don't know treehouse then check out this article I wrote about Bobby and the Treehouse crew a while back https://www.japancamerahunter.com/2014/03/shooting-film-hawaii/ . It is an awesome camera and photography store in Honolulu and they have a lot of passion for film.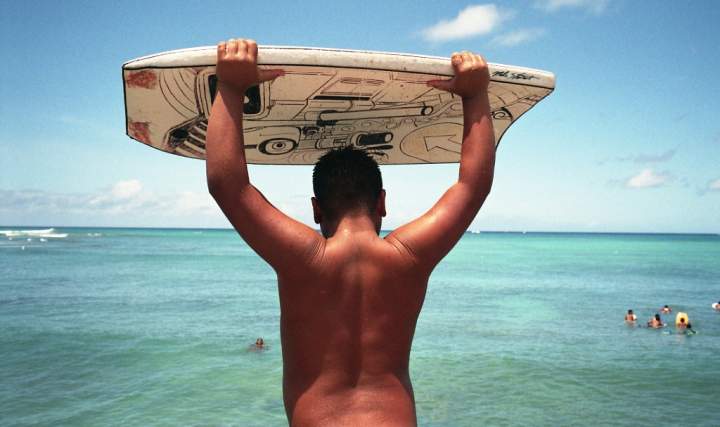 Bobby and I knocked heads and we decided it would be a really cool thing if we could have a meetup and photowalk at the store.
So on Tuesday, July 21, 2015. Treehouse will be showing Everybody Street by Cheryl Dunn in their courtyard at 7:30pm. With a proper projector and everything.
Afterwards there will be a photowalk (which will probably end up in the nearest bar lol).
So, bring a beach chair, your camera and come and get involved, it should be a lot of fun.
If you don't know where Treehouse is or are visiting for the first time check out their site and their address:
Treehouse
250 Ward Ave., Suite 233
Honolulu, HI 96814
808-597-TREE
treehouse-shop.com
Hope to see you there,
Cheers
JCH