Jesse's Visual Interviews: Prince Yiadom
Prince Yiadom is quite the traveling videographer and his responses reflect that in this week's edition of Jesse's Visual Interviews
Q1: Who are you?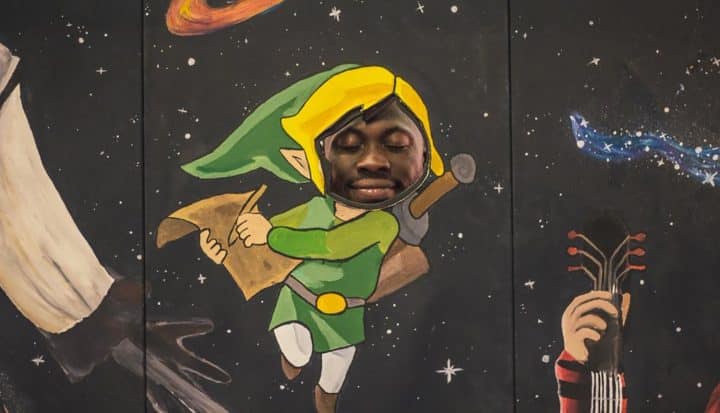 Q2: What is your favorite way to waste money?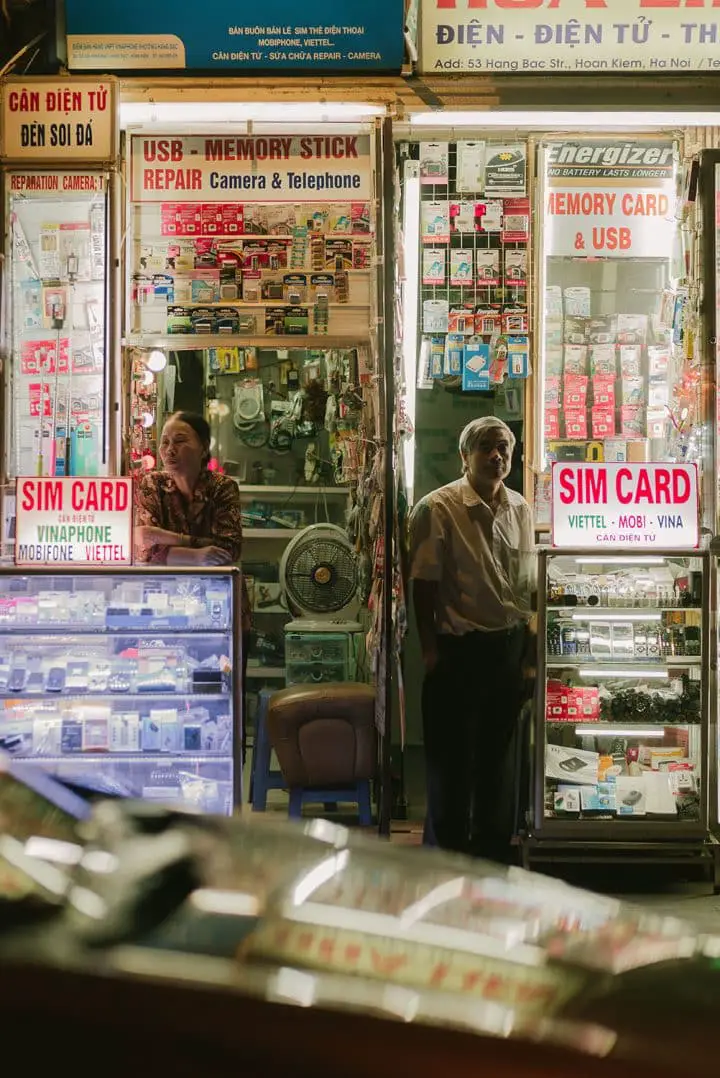 Q3: What do you consider the most underrated virtue?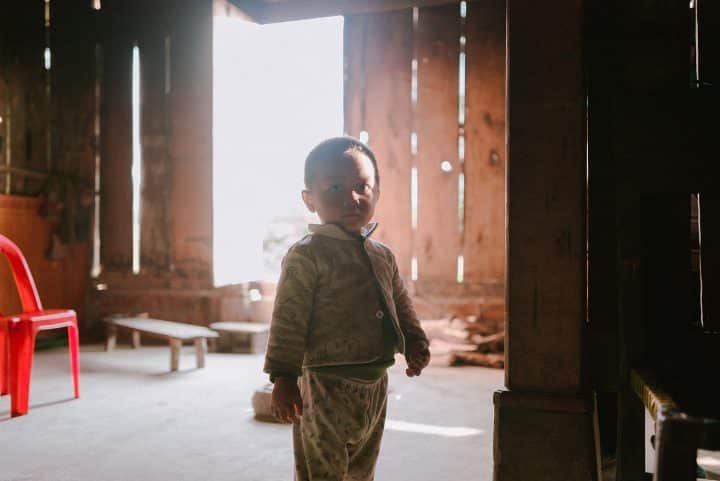 Q4: When are you happiest?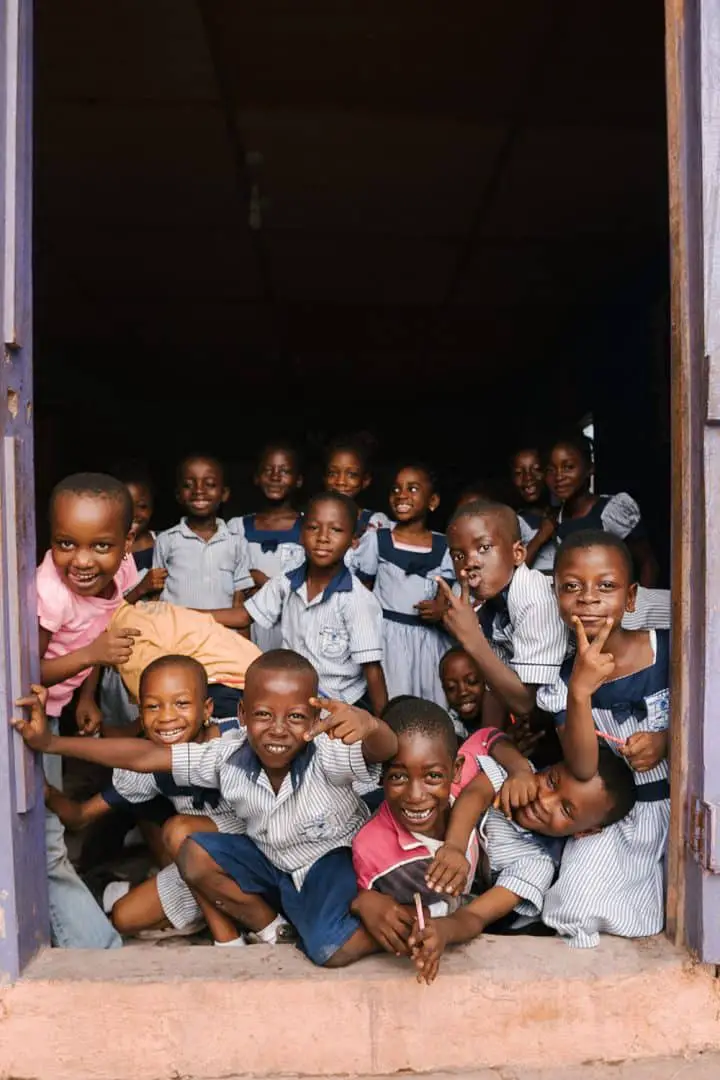 Q5: What did your first kiss feel like? 
Q6: Where is home?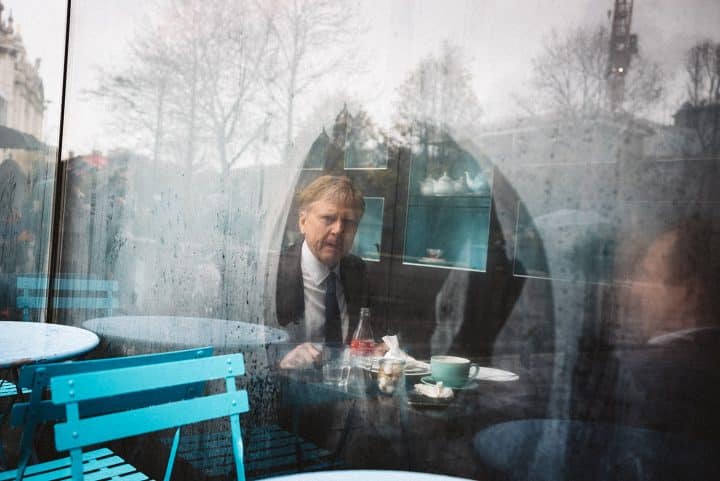 Q7: Which body parts (yours or otherwise) do you feel the most affection for?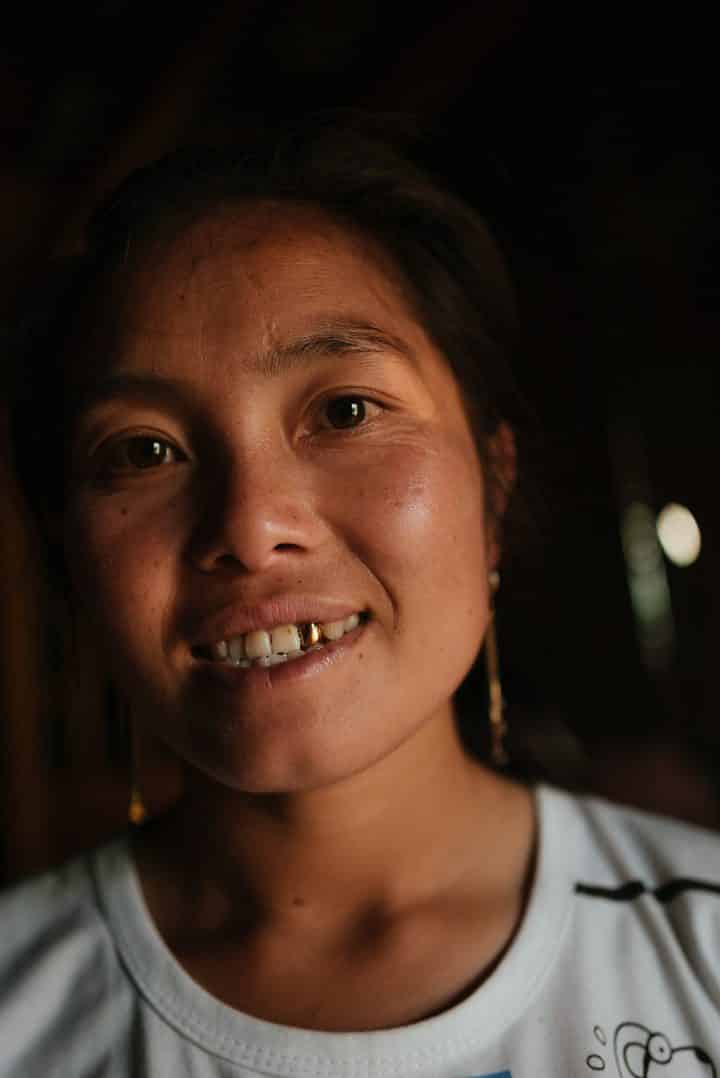 Q8: What is your favorite vice?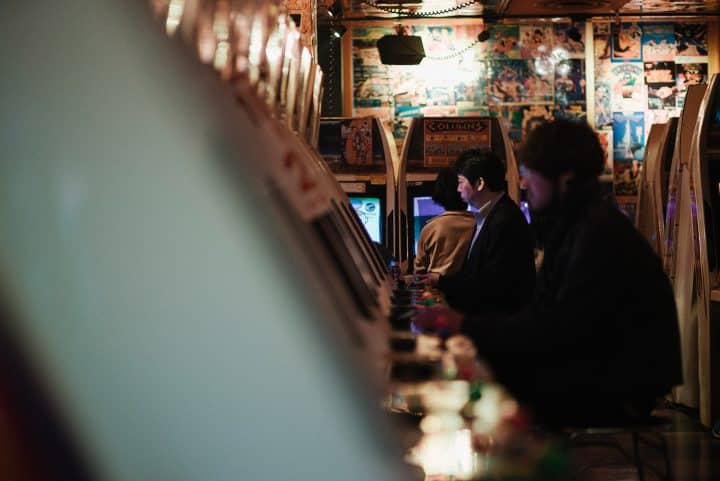 Q9: How do you define childhood?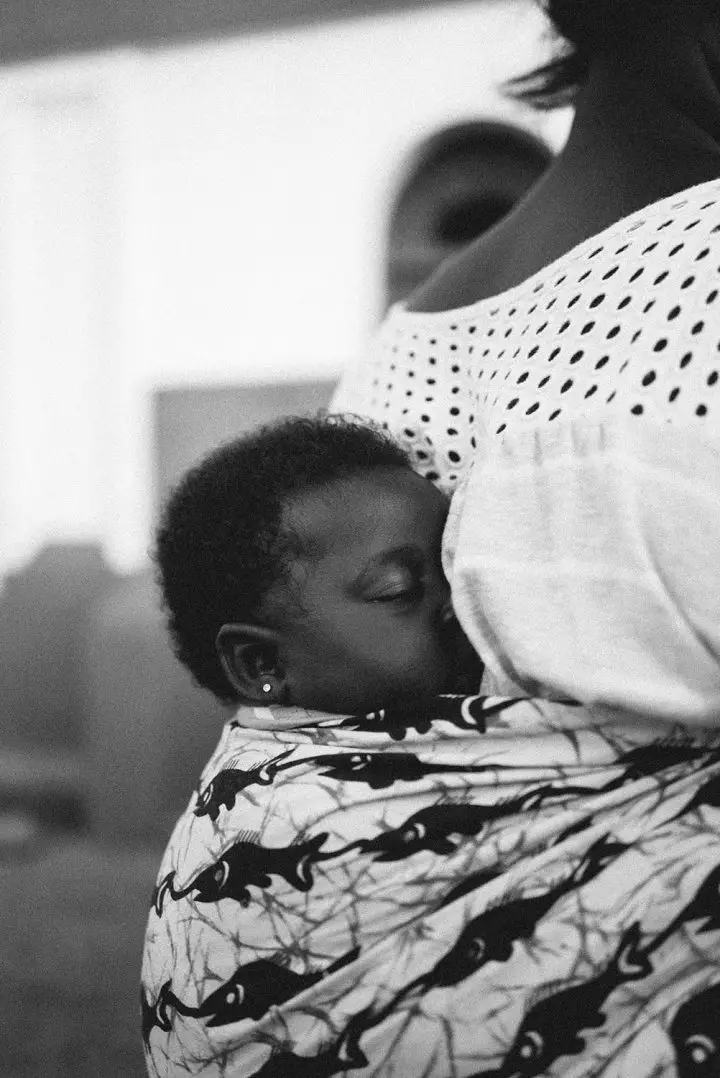 Q10: What is your favorite time of day?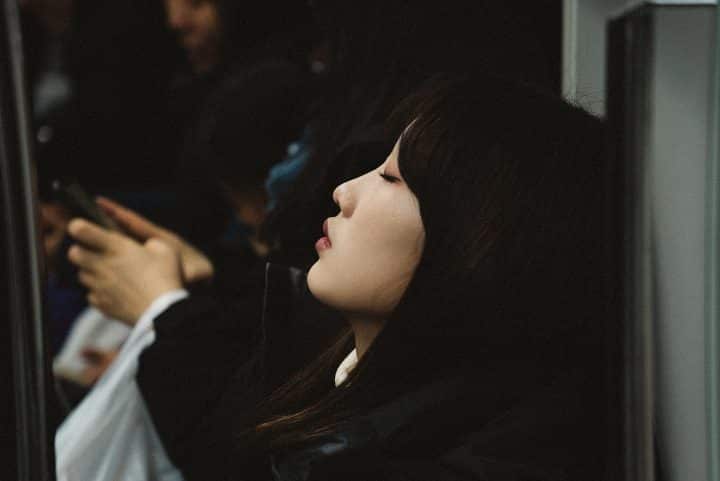 Q11: Who is your favorite person?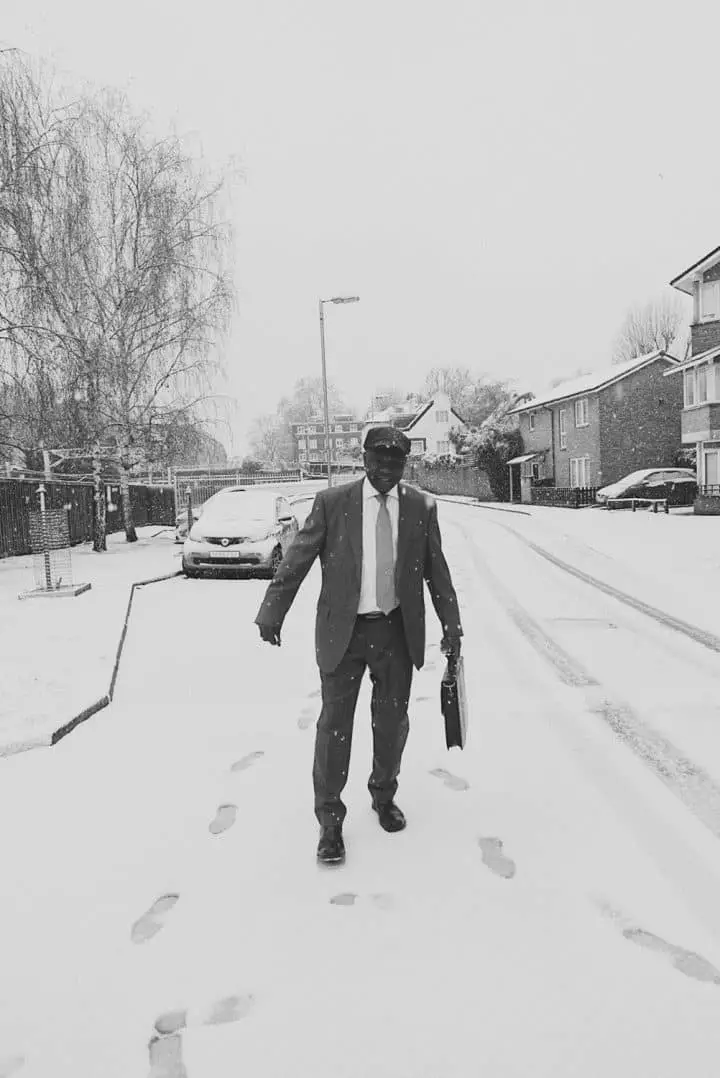 Q12: What is the most important thing in any relationship?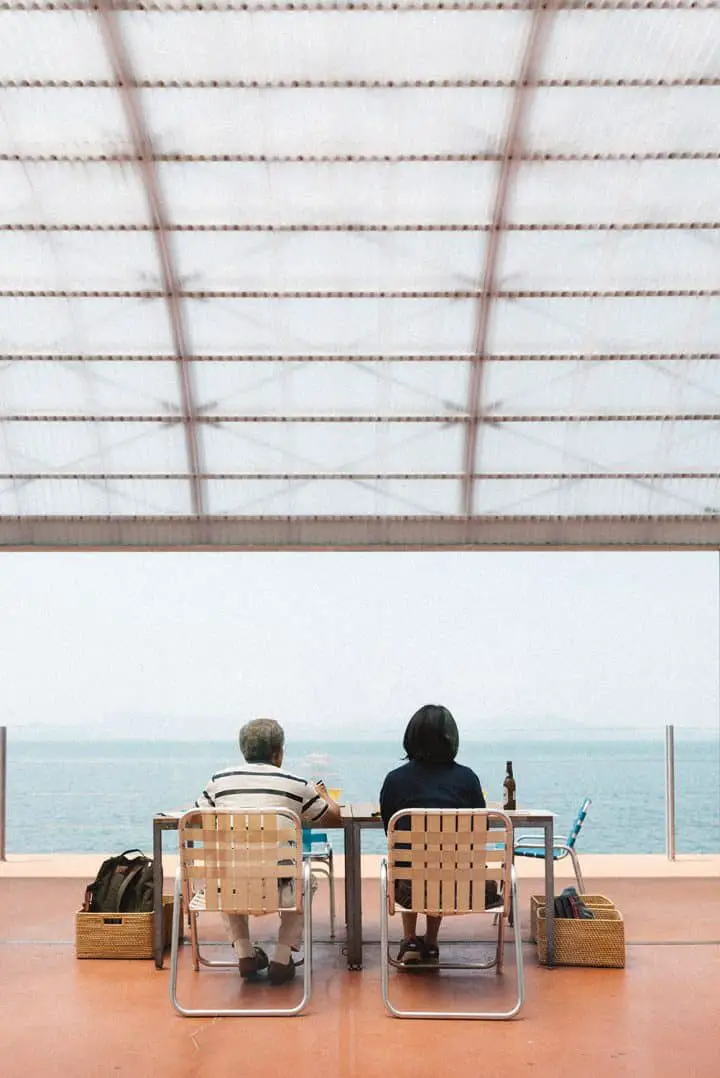 Thank you for your responses, Prince!
I think we have had a few videographers who do "still" photography featured in these interviews that offer more of a composed cinematic feel. However what always caught my attention with Prince's work is how much he travels and shoots…and unlike a lot of travel photographers, it is how he makes all of his locals seem native to him through his images. They are devoid of that distance travelers shoot with and his avoidance of shooting cliches that tourist tend to shoot focusing on the exotic. Love his recent work in Ghana that can be seen in the link below.
instagram: https://www.instagram.com/principality/
––––––––––––––––––––––––––––––––––––
Jesse Freeman is a writer for JapanCameraHunter.com and an accomplished ikebana artist as well. You can see more of his work through his sites:
https://www.instagram.com/jesselfreeman/
http://www.flickr.com/photos/imnothinginparticular/
Want to read Jesse's other great reviews? Then click here to go to the archives.
JCH