Honolulu Film League
Floyd Takeuchi has been a regular contributor to the site, so when he mailed me to tell me about the new project that he is involved in I thought it would be cool to share it with you guys. Floyd and his group have started the Honolulu Film League, a group where daily digital shooters can get back to their roots. Check it out.

Honolulu Film League
Aloha Bellamy,
Like most professional photographers, the members of the Honolulu Film League rely on digital kits to complete the majority of assignments. But most of the members of our small group learned the craft with film cameras, and we miss the process (occasionally) and the look (most times) of shooting with film.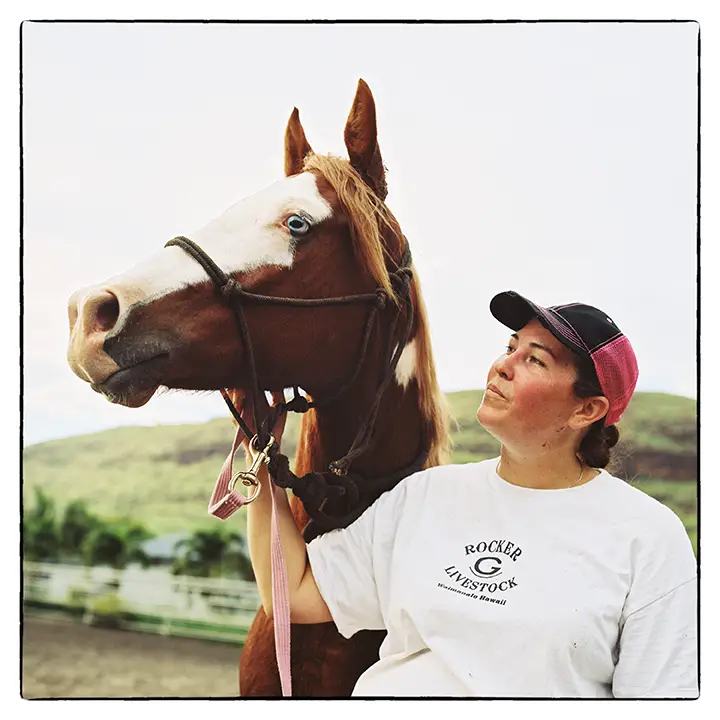 So we've formed our photographic "support group" to force us to shoot and print on a regular basis. We have a simple set of rules: a monthly theme is set; we interpret that theme with one roll of medium format film; we pick the best shot from that single roll; and, we have a print made to share with other members of the group. We meet once a month in Honolulu at a favorite café to show our prints, talk shop and be inspired to expand our work with film.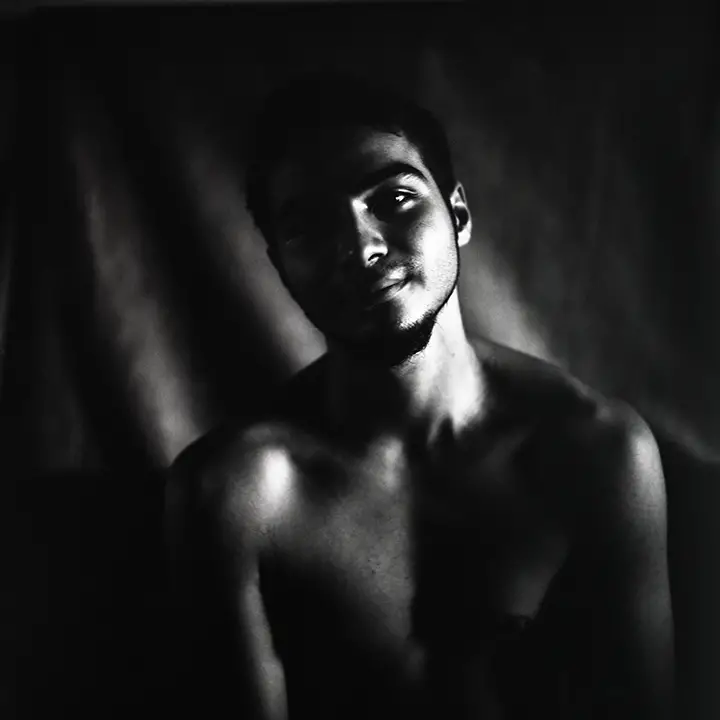 Some of our themes have been "local," "portrait," "solitude" and one month we even required all members to shoot with a Holga. Occasionally, we'll specify a film stock; we were all required to use Kodak Tri-X when we interpreted "solitude," for example.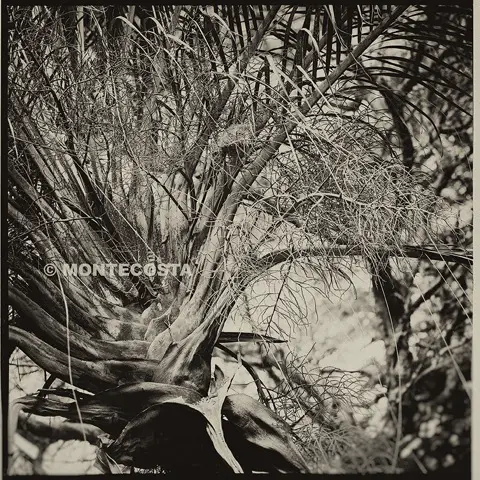 As we spend more time doing this, we're expanding the parameters of our monthly assignments. We've now opened it up to 35 mm film, for example. But we still expect members to show up with a quality print in hand.
The Honolulu Film League's membership is comprised of Floyd K. Takeuchi, Monte Costa, Malcolm Mekaru, Natalie Nakasone, Olivier Koning, Jeff DePonte, Cory Lum and the dean of fine arts photography in Hawaii, Franco Salmoiraghi.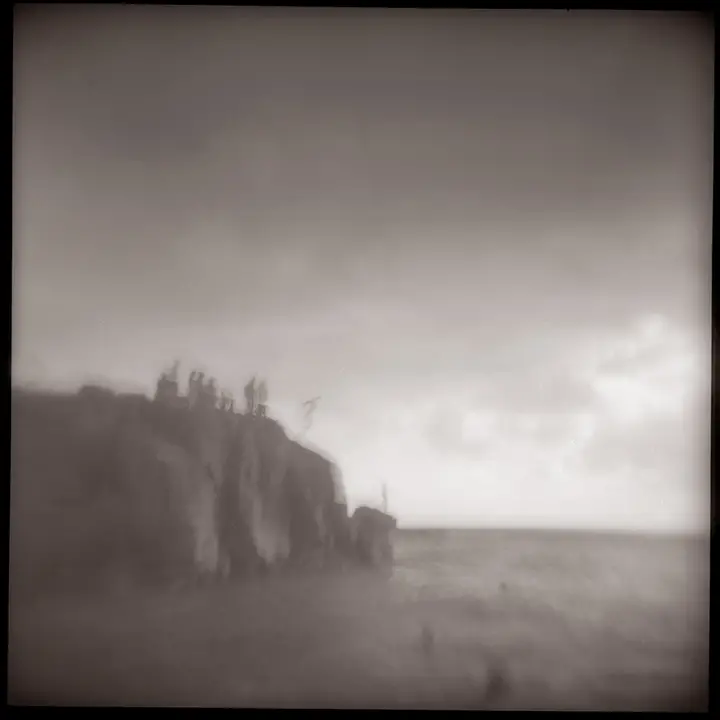 Our websites are:
Floyd K. Takeuchi: http://floydtakeuchi.com/
Olivier Koning: http://www.olivierkoning.com
Jeff DePonte: http://digitalfilm.co/
Cory Lum: http://www.corylumphoto.com/
Franco Salmoiraghi: http://www.francosalmoiraghi.com/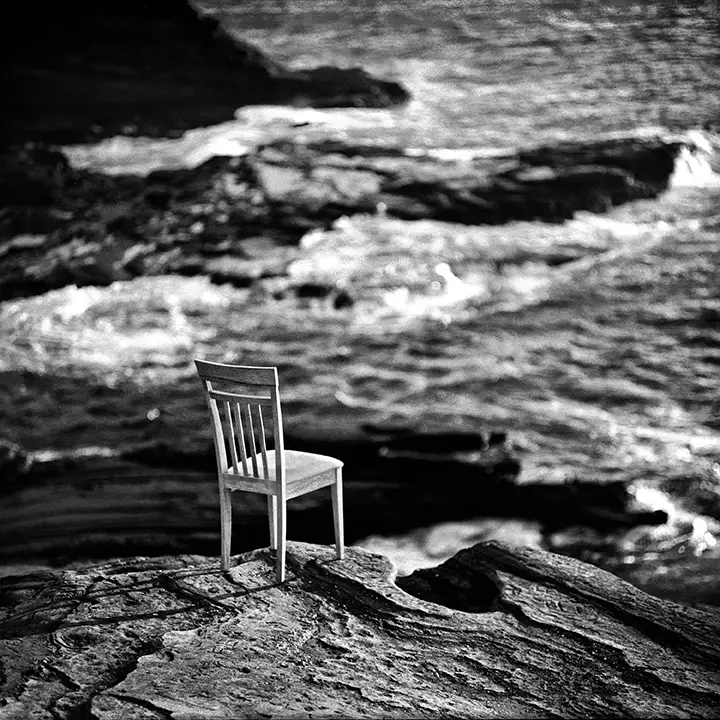 A big thank you to Floyd for sharing this with us. I think this is a great idea and one that can be done anywhere. You could set up a group in your town too.
Are you in a group? Why not share it in comments and maybe find some new members.
Cheers
JCH