Photography zines (and books) No: 24
I am trying to catch up, I have sooo many good books and zines and they keep on pouring in! Looks like I might have to hire someone just to deal with this lot. Here is the latest batch.

I never get tired of seeing great new work and sharing it with all of you. But I need you all to keep on sending them in. Keep them coming by following this link.
Thanks.
Mind the Gap by Weilun Chong

I was given these books a while back and they have been waiting to be featured. Weilun has an interesting view on the MRT system in Singapore. He has managed to catch the 'gaps' in the daily hustle and bustle of Singapore.
It is a pretty interesting slice of life in from this island nation. There are so many different faces. Weilun has to be pretty quick to grab these before the doors close. I am guessing he has a technique.
This book is beautifully printed. varnished and gilt edged, this is some fancy pants stuff. The book has been limited to 500 copies, which you can grab from Weilun's site.
Check out Weilun's site if you want to get your hands on one of these. www.weilunchongphotography.com/please-mind-the-gap-singapore
Observations by Chris Leskovsek

Chris Leskovsek has been on the site before, not only for his books but also sharing his projects with us. Safe to say Chris is pretty prolific. Now he has a few more little books in his observations series.
In Chris' words, he has been on the road for 2 years now and his camera has become his sketchbook, documenting his travels, thoughts and experiences. The beautifully produced booklets capture all of this so well.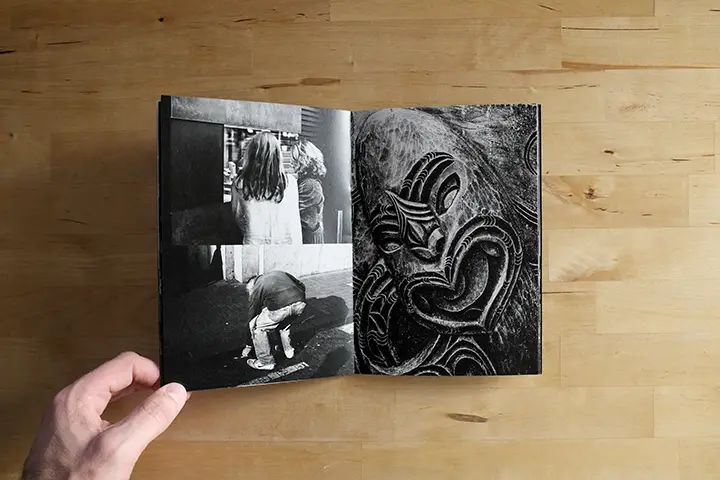 The imagery is rich and flows well, taking us on a journey too. Everything is in black and white, with very strong contrasty images, no doubt helped by the quality of the printing.
You get a real sense of escape with these books. They show a side of Auckland that I never saw, despite living there for a year. I really like Chris's style and the way he stitches the images together.
You can see more of Chris' work and maybe even get your hands on a copy through his site.
http://chrisleskovsek.com/
Two Wheels Good by Sean McGowan

Sean is another regular, having shown his books in one of the earliest books and zines feature. As with his last book, this one is based around cycling in the UK (something I have missed a great deal).
I like this book, it is a personal journey of photographic rediscovery for Sean. After becoming disillusioned with photography through overstudy, Sean decided to make things simple. A bike, a disposable camera and the open road.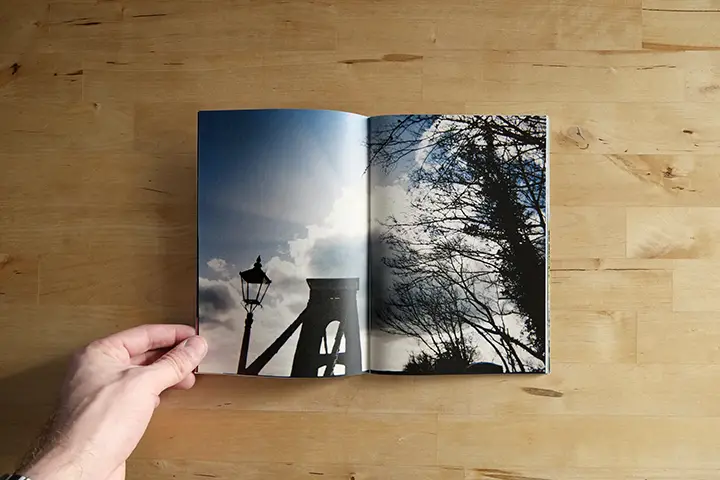 To me this is fantastic as I often have similar feelings, but when I am on my bike they are all just a distant memory (I am usually trying to stop myself being killed by half blind Tokyo drivers). That freedom really comes across well in this book.
You can grab yourself a copy of this gem at http://smc-photography.co.uk/
Thanks to all the guys for their submissions, it is a really cool thing to be able to share them all with you. And remember, this is open to everyone, all you need to do is send one to me. If you would like to have your zines or books featured then all you have to do is mail me. Hopefully there will be plenty more of you who want to get your books and zines out there to the world. Another instalment will be coming soon.
Thanks
Japancamerahunter