Get Featured: Jacob Bland
Jacob, who has shared his bag before, shares with us his mix of film and digital work, an interesting look at urban decay. Check it out.

My name is Jacob Bland and I'm a graphic designer from London. I picked up my film camera again about four years ago after becoming disillusioned with digital. I think I can put this down to not really knowing how the cameras worked, so I decided to go back to basics and relearn photography.
I started by shooting black and white on my old Olympus OM10 and when this started to fall apart, I moved on to an OM2. It's been a fun journey and I've expanded my collection of film cameras and moved into medium format with a Bronica ETRSi.
I also finally bit the digital bullet and bought a secondhand Nikon D7000 which I mainly use for work projects like events etc. It's a great camera but I find myself spending hours editing hundreds of raw files and trying to make them look like they were shot on film with VSCO presets.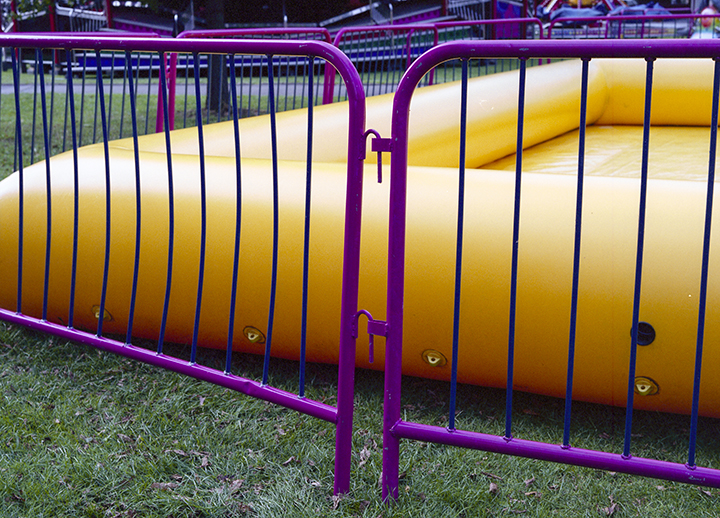 I try and carry a camera everywhere I go and I think this is reflected in the somewhat random nature of my work, although the same themes seem to crop up.
I am currently working on an ongoing photography project, Through the Fences. The overall theme of this work concerns the derelict, abandoned or 'inbetween' spaces where nature is beginning to force its way back in. After visiting the stunted developments and industrial ruins in the docklands around Beckton and Gallions Reach with my camera, I was struck by how quickly these areas had become overgrown. Although people have left litter, fly-tipped objects and graffiti, they are obviously mere visitors. The weeds and creepers are in charge here. I've also been looking at the infrastructure that surrounds these places – concrete bridges, factory access roads and mysterious fenced-off installations on the Thames.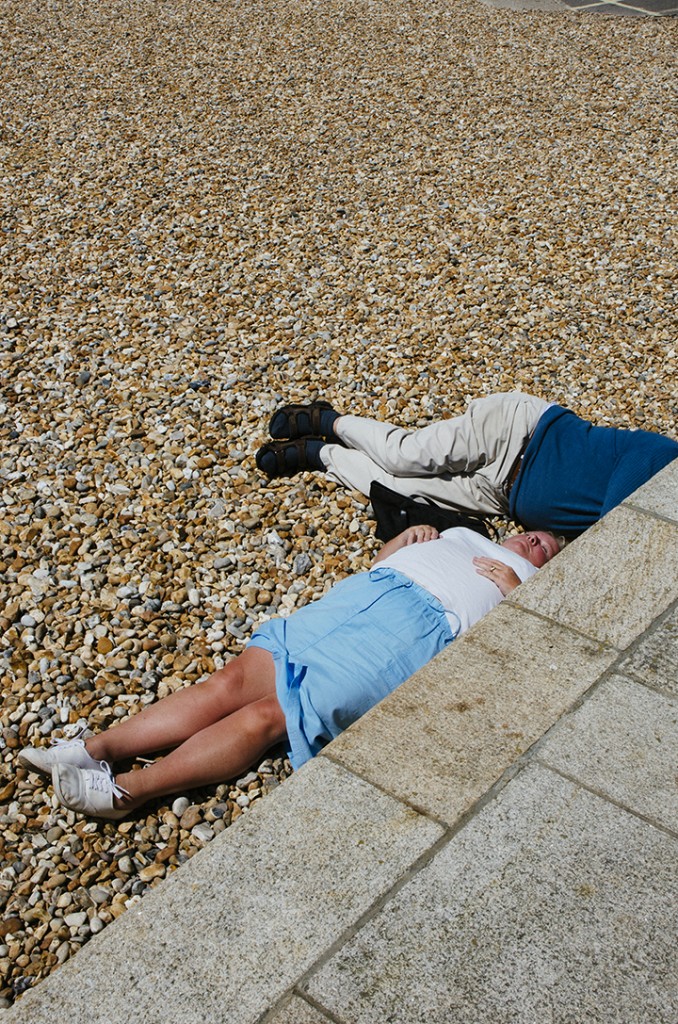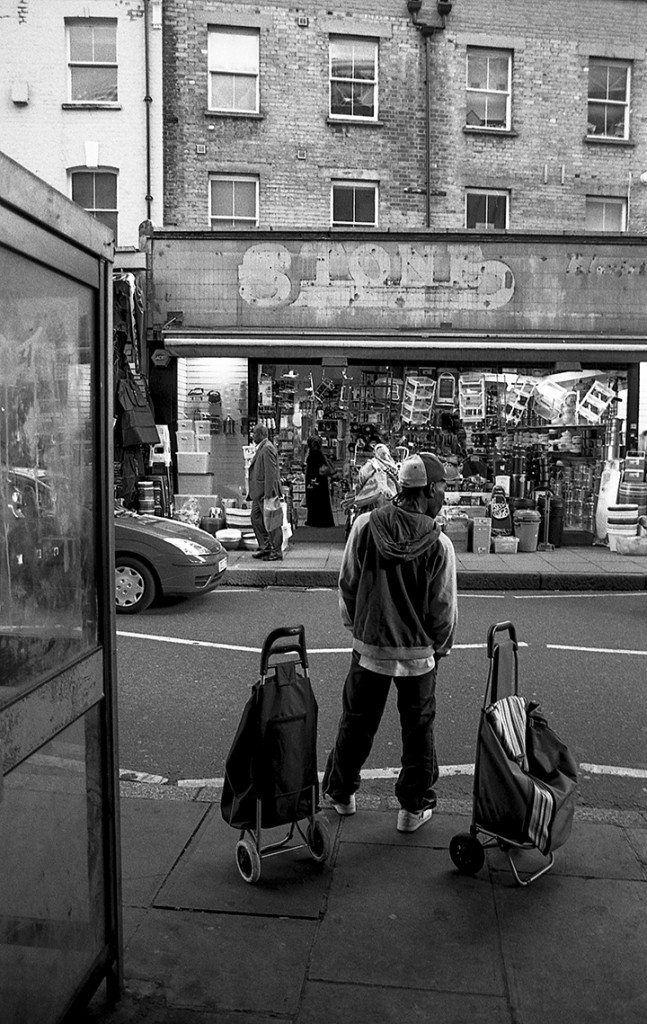 I have tried to present these photographs on the site in the same way I would lay out a photobook, with the 'spreads' containing single shots, diptychs or triptychs. For subsequent updates I intend to take a large number of photographs from a number of shoots and put them into an edited collection, rather than adding to it in dribs and drabs. I am currently looking for more locations and hope to take the project outside of London at some point.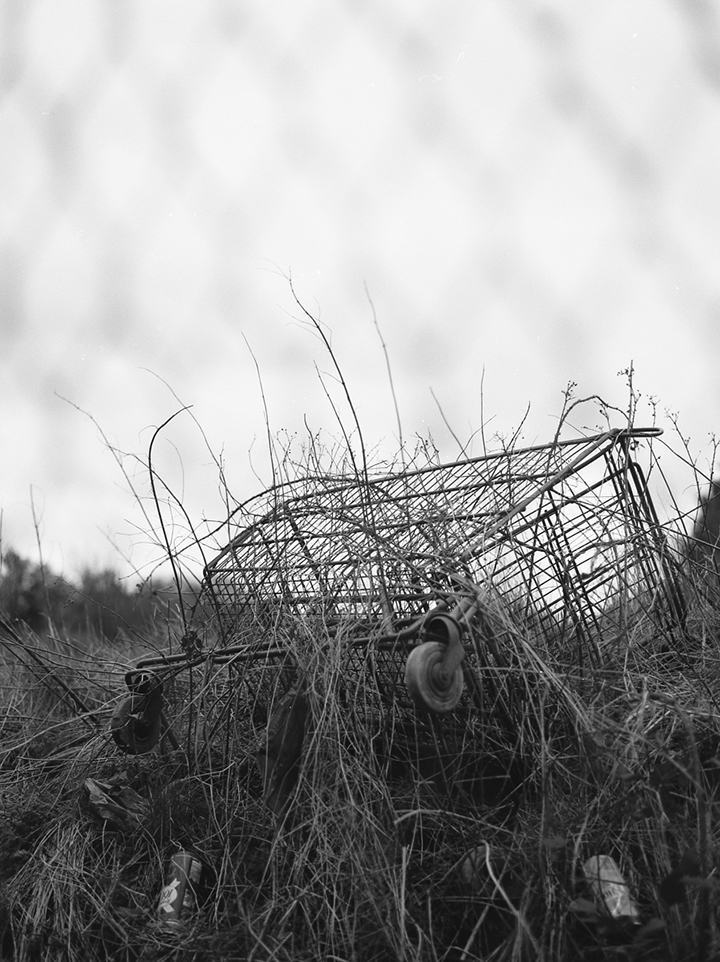 The photographs are all shot on a Bronica ETRSi and I felt that sticking to one camera would make for a more cohesive look to this project. In terms of film, I have been mainly using Fuji Acros 100 and Fuji Reala. Sadly Reala has been discontinued so I am searching for a replacement. Fuji Pro 160 seems to be the best candidate so far.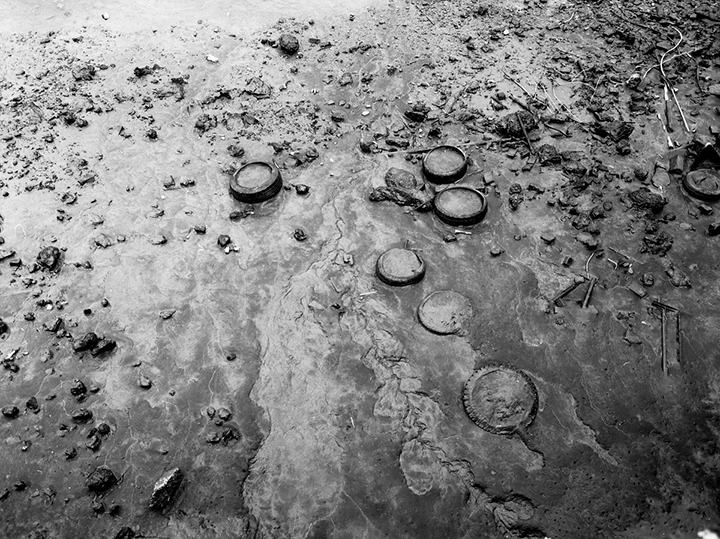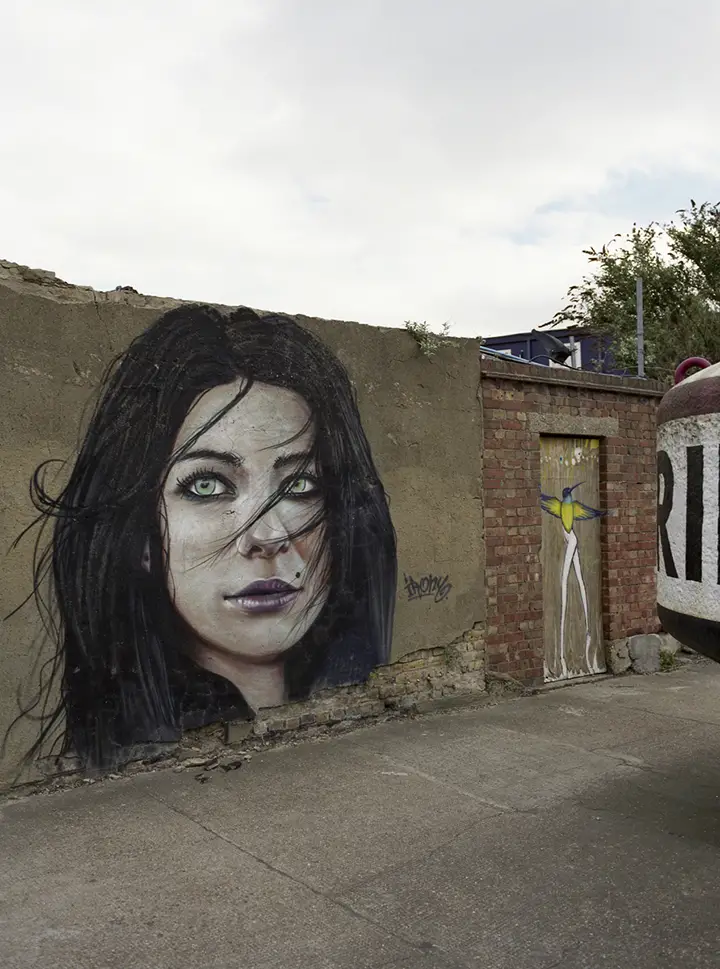 Through the Fences lives here: http://throughthefences.tumblr.com/
My more general photography lives here: http://50mmcreative.tumblr.com/
And this is my Flickr which is a nice record of my photographic journey so far: https://www.flickr.com/photos/jacobbland/
Cheers Bellamy
Come on, share with us what you have and get yourself featured.
Click on this link and send in your project/work: Get Featured. *I am looking for mainly projects, not individual images*
Oh, and click here to see a few of the photographers that have been on the site before https://www.japancamerahunter.com/?s=featured
Please make sure you come and comment. Polite and constructive critique is welcome, offensive and disrespectful comments will be removed.
Thanks
JCH