Photography zines (and books) No: 20
The pile keeps on growing and threatening to spill over onto my desk, so I thought it about time I went through some of them and got the on the site.

In Search Of Vol 1 No: 1 & 2 by Kris Regentin
In Search of is a quarterly photography zine, focused on juxtaposing contrasting and complementary photographs from a diverse range of photographers with a variety of different photographic styles.
Both of these magazines feature 16 different photographers. The work is really well thought out and you can see the connections running through the images. The different styles make it all the more interesting.
The quality of the magazines is really high too, which certainly helps to bring out the strength of the images. I love seeing all types of different zines, but you can really see when someone has spent a bit more on the printing.
I like where these are going and I really hope I can get some more of these as they are a great visual treat.
If you want to get your hands on some of these and maybe future editions too then check out Kris' site http://www.krisregentin.com/insearchof/1-1/
Long Island by Demetri Parides

Demetri is no stranger to the site. Having previously shown us his bags and his film collection (here), now he shares with us a little zine that he has put together.
Long Island is a little 20 page zine showing the mean streets of Long Island. Looking through the book you are taken along on a walk of the city.
This zine is great. It is rough and ready, sharing with us the day to day goings on. but it also shares with us a passion. You can see that Demetri loves shooting street, it comes across in his work.
If you fancy getting your hands on one of these little zines you can get them for $2.50! from  http://roundsideforward.storenvy.com/products/6810646-long-island-street-photography
Fracaso #0 by Davit Ruiz & Miqui Brightside

I basically know nothing about this little zine. It was sent to me and it has lots of lovely words inside, but all of them are in Spanish, so I have no idea what they say.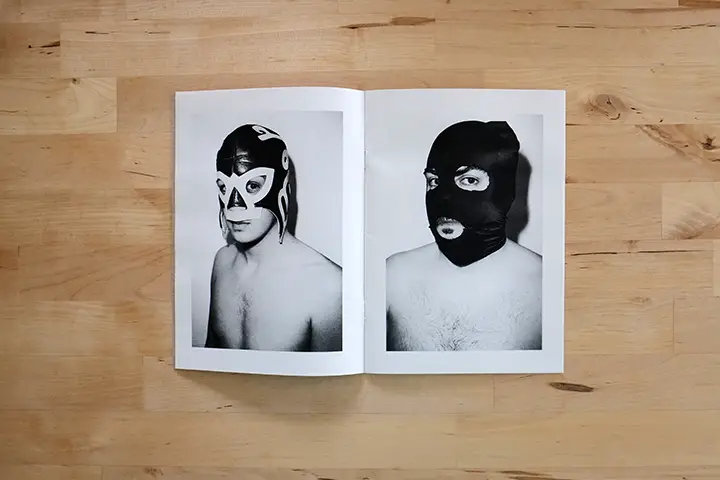 What I do know is that this zine is awesome. People dressed in wrestling masks, and generic consumables. This is a very sleek little zine. The dour brown paper cover is very minimalist too.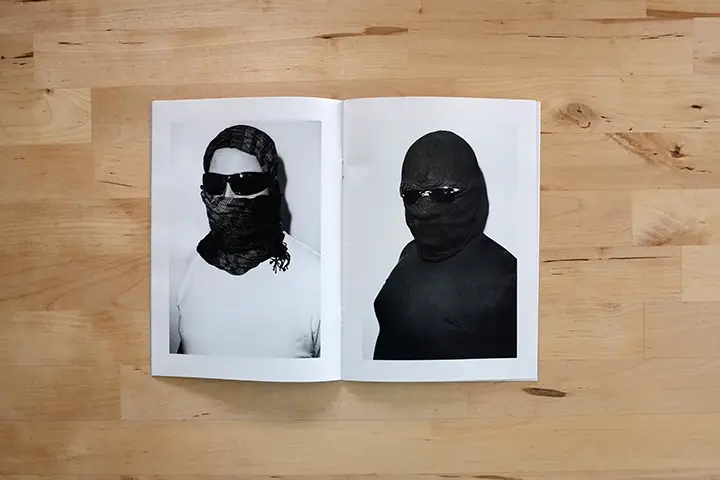 In fact, the whole zine is ultra cool. With the simple and minimal imagery, the layout. Everything about this zine is pretty cool. I don't know what it is, but I like it.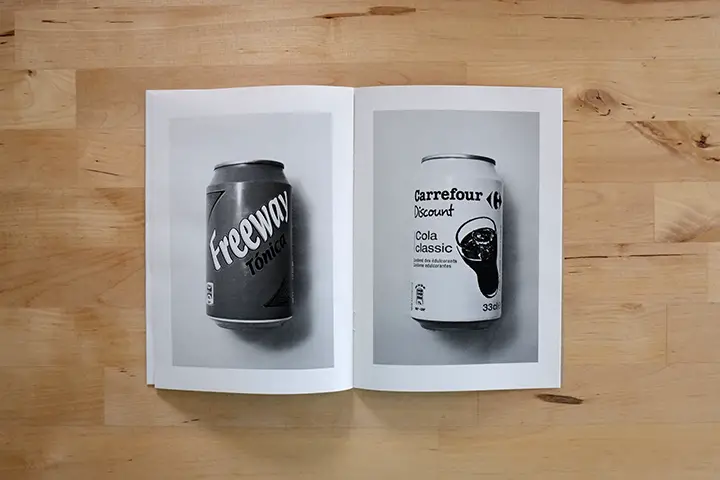 There is a site for this zine, you might be able to figure out more than me.
http://fracaso-fanzine.tumblr.com/
LA Arizona Maravilla 1978 by Wyn Miller

Carson Lancaster was in Tokyo and he brought a copy of this for me to check out. It has a really cool story behind it.
Wyn Miller was Carson's godfather. Carson runs Book & Job Gallery in SF http://book-job.com/blog/ Carson was given the chance to compile the work that Wyn had done on gang members during the 70's.
This book is beautifully put together. You can see how Wyn really became close with his subjects, being taken in and seeing a side of Hispanic gang culture that few had seen at the time. Carson told me of how Wyn was a pacifist and was extremely unsettled by the guns that the gang members flaunted.
Apparently Wyn had to walk away from this project after it became too dangerous. The gang members wanted him to jump him in from what I understand.
Carson came to Tokyo to share this work earlier this year, having an exhibition in Tokyo. I nearly bought a print and then completely forgot about it. I wish I had bought that damned print.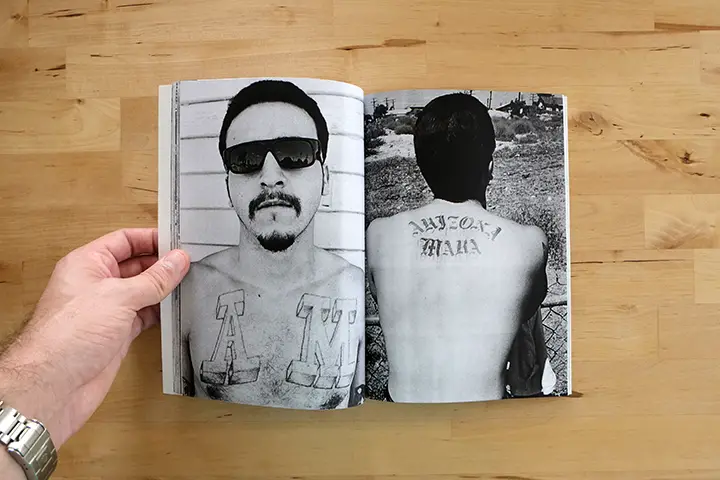 This is a stunning book. The more I look at it the more I see. the complex relationships between gang members, the trophies and scars. Everything displays a tough and difficult lifestyle that is almost predetermined at birth.
I am not sure if you can get any of these any more, but you could ask Carson, maybe he can help http://book_job_gallery.storenvy.com/
B.A.T.S by Joe Aguirre

Joe is one of my favourite street photographers in the USA not just because of his images, but also for the fact that he lives amongst his images. He is not a visitor to SF to see the wild sights, he really is there, every day.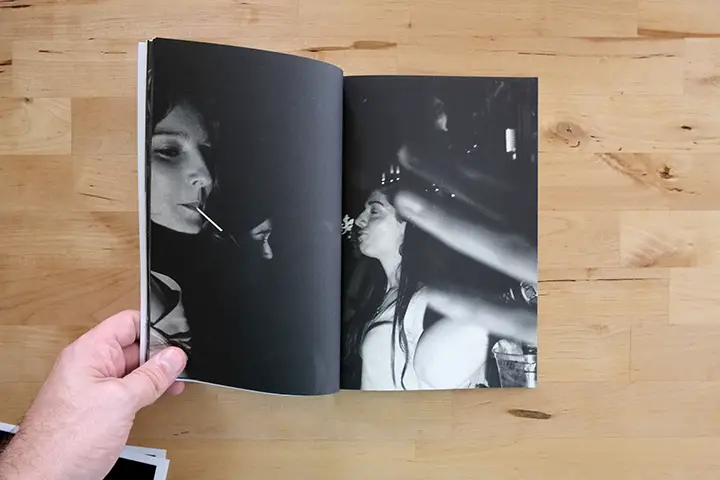 Joe is not a stranger to the site either. Having been on here a few times https://www.japancamerahunter.com/?s=joe+aguirre
Joe is definitely one of the most prolific photographers I know of at the moment. It seems like he is constantly shooting. And you can see how much time he spends on the street in this book.
Check out more of Joe's work on his tumblr or go and buy this book, it is worth every penny. That and he has a starving cat to feed.
Thanks to all the guys for their submissions, it is a really cool thing to be able to share them all with you. And remember, this is open to everyone, all you need to do is send one to me. If you would like to have your zines or books featured then all you have to do is mail me. Hopefully there will be plenty more of you who want to get your books and zines out there to the world. Another instalment will be coming soon.
Thanks
Japancamerahunter