JapanCameraHunter Bespoke Sourcing Service
I decided to update this article a little bit as people have been asking me recently what I do and what I can do for them. So here is the updated piece on how I can find you the camera that you have always wanted.
As many of you may know, the majority of my time is taken up with finding cameras and lenses for my clients. Well, that is when I am not running the site and trying to find interesting new content for the site (phew, I need an assistant, any takers?). Many of the cameras that you see on the site are pieces that I have sourced for my happy customers.
But how does my system work? It is very simple, I will try my best to find you anything you ask for. Be it a camera, a lens, an accessory, and even non camera related items. If it is in Japan, chances are I can find it. I don't make the guarantee that I can find everything, some things just cannot be found. But I can find a lot of things.
Step one
It starts with you…You can contact me through the 'Find me a camera' button at the top of the page or you can get in touch through the 'contact' button, either way you will be able to get to me directly.
I like information, the more information that you can give me the better. When I get mails that just say "I want a rangefinder" and nothing else I have a hard time helping you. I need as much info as you can give me. The model, the brand, the price (more on that later) and anything else that you feel is relevant.
It helps me to know where you are from too, so I can work out shipping. Basically, the more I know the more I can tailor the service to you to find the right camera for you. I can give advice on what to buy and what to avoid. So tell me as much as possible and that way I can make your experience better.
A note on digital cameras. I can search for digital cameras for you, that is not a problem, but you must understand that it is against the law to ship a camera with a battery in Japan, and they do check. So if I do find a digital camera for you, I am not going to be able to ship it with a battery, that is the way it is and I don't like it either. But then, digital cameras are usually no cheaper here than outside of Japan, so you wouldn't save much money buying here anyway.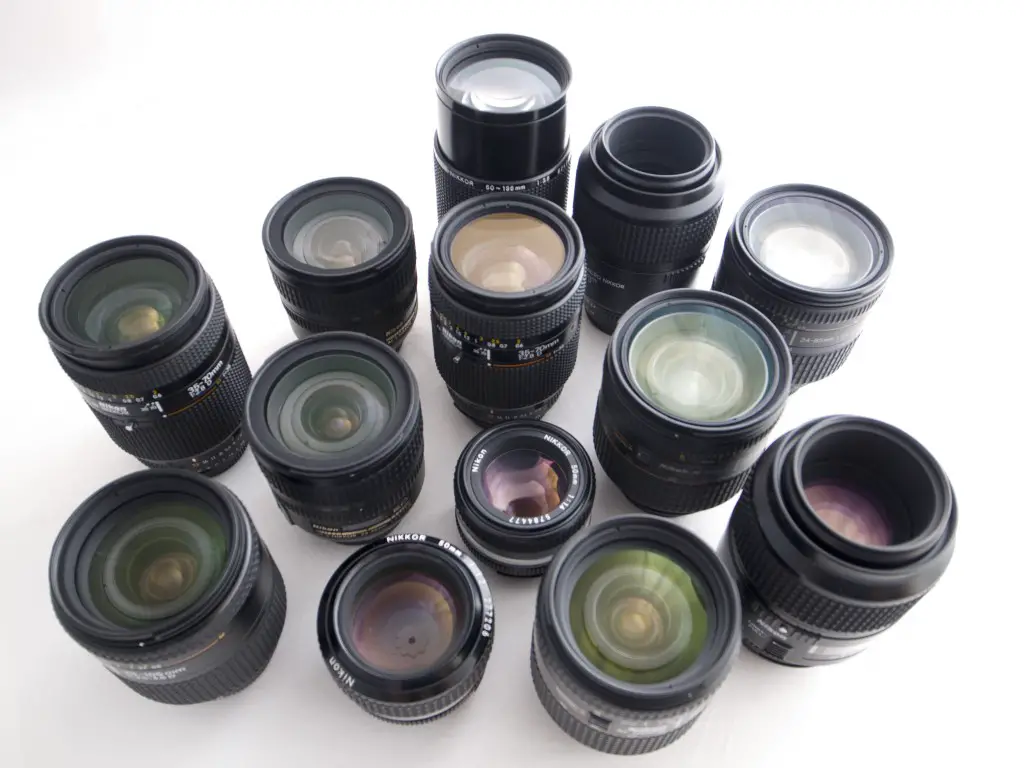 Step two
Once I get your mail I will search for some options for you. I search various different places. Online stores, auctions, and shop websites can give me an idea of what is available for you. I also know what is on the shelves in a lot of the stores and I will share that knowledge with you. In some cases I will have to go and hit the street to find out what my secret spots have in store. I will then show you a few options that are available to you.
I only deal with stores or private sellers that I trust. I have a very good reputation amongst these vendors and I trust them not to sell me anything that is a dud. I will explain the details of the item for you.
I will search for anything. Some people think I only search for cameras and lenses, but this is not the case. I search for anything camera related and I don't only search for the high roller items either. If I can find it I will find it, no matter what the price. And it isn't just limited to cameras either. I have sourced watches, handmade Japanese bicycles and all sorts of interesting and quirky Japanese items.
I sell all items totally transparently at cost i.e. no markup, I only add a service fee. My standard fee structure for equipment sourcing is as follows: ¥5000 for items up to ¥10,000, ¥10,000 for any item over ¥10,000 up to ¥100,000, ¥20,000 for any item up to ¥200,000 and so on. To that I add expenses like postage to obtain the item or other fees like banking.
I like to move quickly, and I answer mails as fast as possible. The average time from request to delivery of an item is just about 2 weeks, obviously depending on how quickly an agreement is made. But I like to get things done.
Step three
Once I have found the item that you are happy with and we have agreed on it I will ask you to make a payment through Paypal. Paypal is my preferred payment method, as it is easier and cheaper for all concerned. If this is not possible then I can accept bank transfers too. For higher priced items bank transfers are actually cheaper. I don't accept Western Union, sorry about that. And no Bitcoin either.
I will then order the item or go and purchase it for you. I will not buy an item until a payment has been made as I have been stung on a couple of occasions by people who have changed their minds at the last minute and left me hanging on to items that I wouldn't normally buy.
I make sure the item is up to standard, by checking the item and by using my several years of buying experience. If I order something and it is not up to my high standards then I will return it, I will not let my customers be ripped off. I will offer you the option of finding an alternative or a refund. I want my customers to be happy and to have a great experience.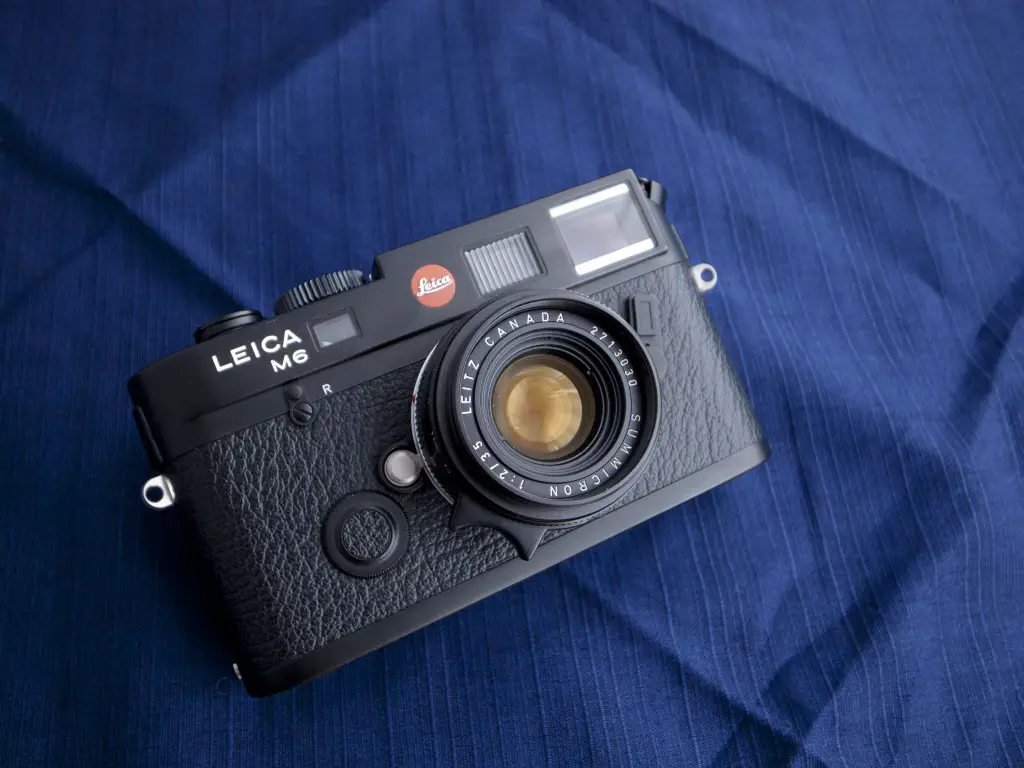 Step four
I will send the item to you. I use EMS as it is cheap and secure. The insurance on EMS is excellent and I have never lost or had a damaged package in the entire time I have been doing this. I am happy to ship with Fedex or UPS, but the price that they charge in Japan often makes it unreasonable to do so. This is basically an optional extra.
Shipping is fast with EMS and often I get mails from customers saying they cannot believe how quickly the item arrived. I am also very serious about my packaging. I make sure that anything that I send is completely safe and wrapped properly. I spend money on decent packaging materials to ensure the items safety.
I can hold items too. Many customers request that I hold items for them for anything up to a few months until they are able to collect the item. This is not a problem and can be arranged easily. I store all items in humidity controlled cabinets to make sure they are safe and sound.
Step five
You get your item and you are very very happy. So happy that you send me an lovely email to say how happy you are.
If though for any reason the item is unsatisfactory or defective when received I will work with you to make sure you are happy and that the problem is fixed. Obviously, this is within reason, if you have dropped the camera in the sea and then tell me it isn't working and it is my fault I am going to have a hard time accepting it (this actually happened).
Some extra notes
As I have mentioned on this site in the past. I am not e-bay. And I don't try to beat e-bay prices. Please don't ask me to try and beat a price from e-bay/KEH etc as I can't do it. I offer a complete bespoke buying service to get you the camera that you want and to give you the peace of mind that you will receive with a personal buying service. And this costs money and time. I know that this service is not for everyone.
Certain cameras have become harder to find and unreliable, so I am hesitant to source them unless I can find perfect examples. Basically I don't want to sell you a camera that is going to die after 2 months. The prices here are high for those items, but I want to make sure that you get the best and sometimes it costs a bit more.
If you are coming to Japan and want a camera I can deliver in person in some cases, but it has to be reasonable. Please ask and we can arrange something. I also sometimes do buying tours. If you are coming to Japan and want to buy a camera I can take you on a tour if time allows. Please contact me for more details on this service.
Buying camera and trade ins. I don't really take trade ins or buy cameras unless they are really exceptional. Do you have something rare or special that you would like to sell? Then contact me and lets see what we can do for you.
So that is it, this is how I do what I do and I really hope that gives you a clearer picture of how everything works. If you have any questions I would be happy to answer them for you.
If you want me to find a camera (or anything) for you then don't hesitate to get in touch. And if you have bought a camera from me and you are happy with the service you can leave a nice testimonial comment below.
Many thanks
Japancamerahunter