B&W Single-use Shootout: JCH vs. Ilford vs. Lomo
With the recent release of the JCH Streetpan Kassha, a new entrant busts into the arena of black and white single use cameras. How will this new upstart fare against a couple venerable mainstays of the film community? If you're curious of the results and not a smug, self-righteous SJW, use those little fingers and scroll on down.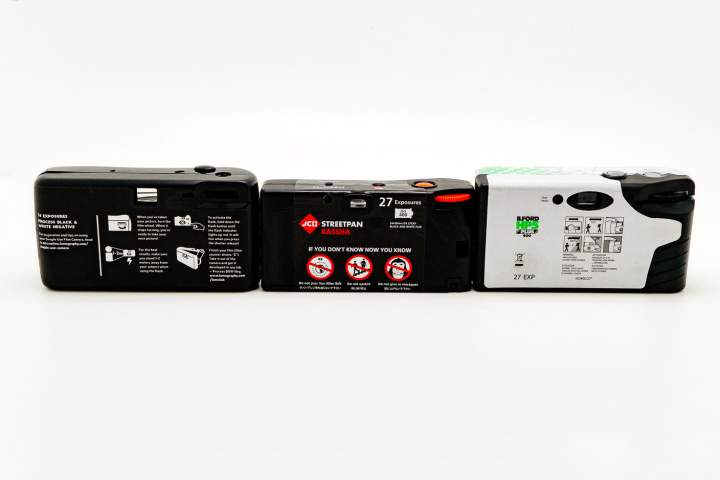 When lining each camera up you can see that the Kassha is the shortest of the three cameras. The width is roughly the same among the three cameras but the Kassha is also just slightly thinner in depth. In addition, the Kassha weighs in at 90 grams compared to 140g for the Ilford and 120g for the Lomo, making it the lightest.
Test Shots
The below images were all developed with Fuji Minidol Fine and scanned on a Canoscan 9000f. Scanned as-is with no additional post.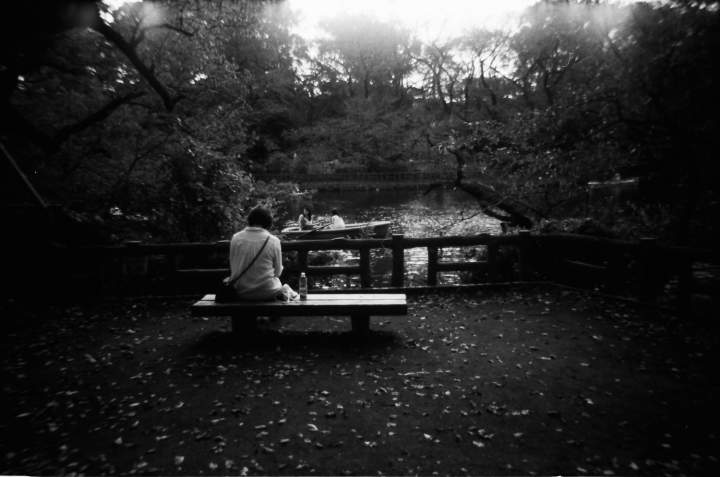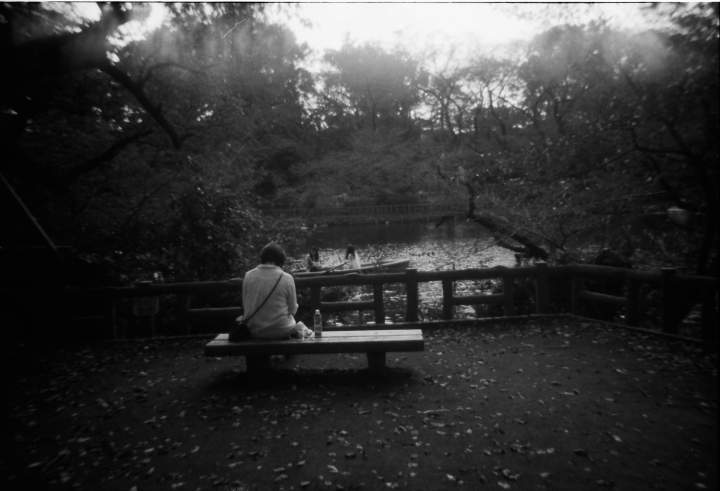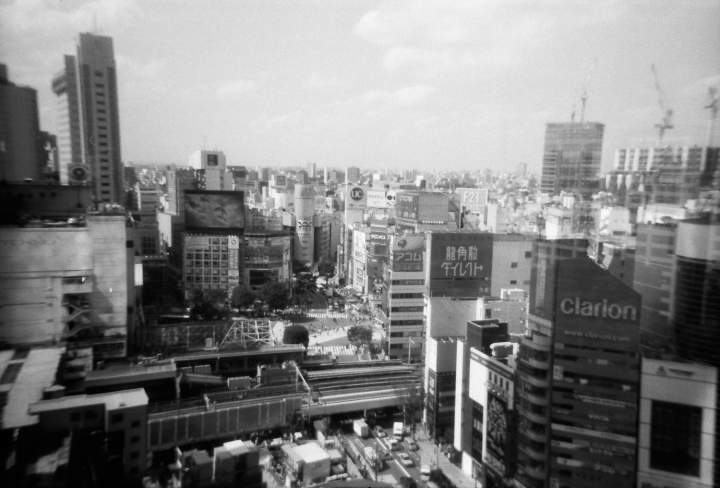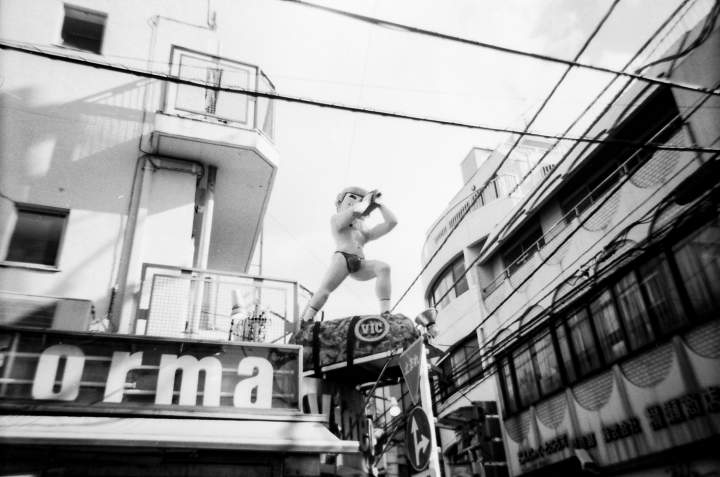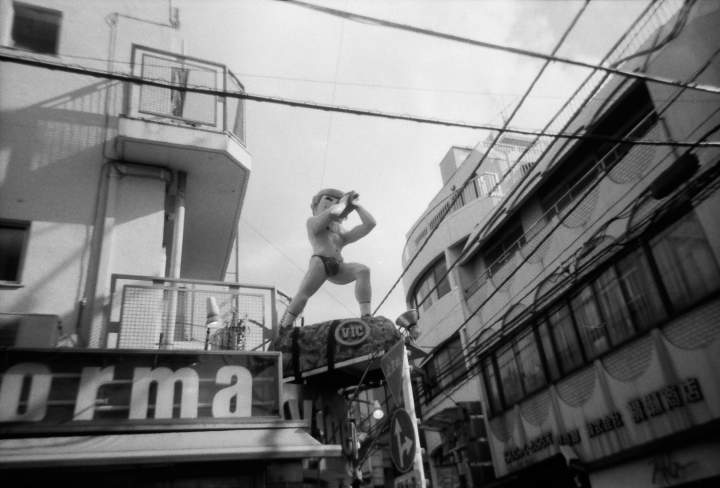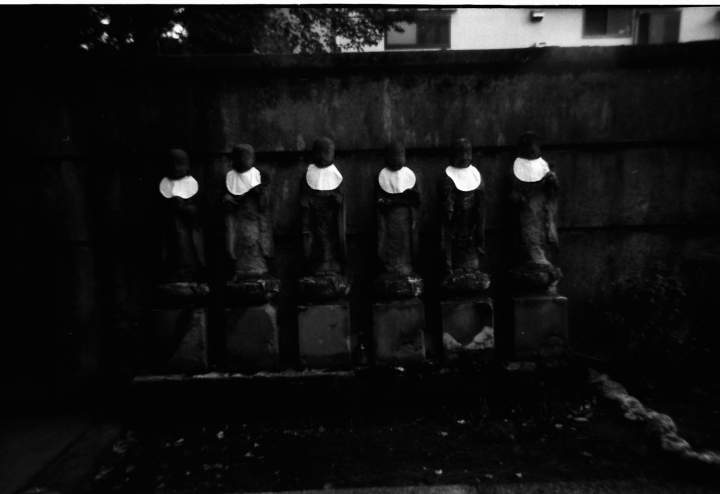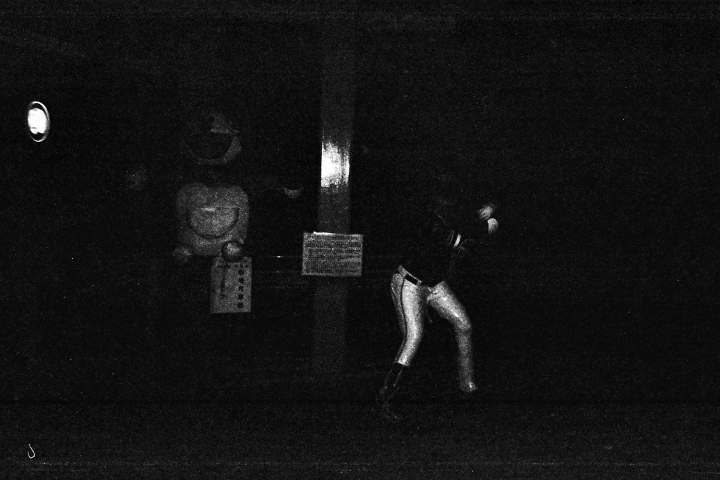 Conclusion
Well there you have it, I hope this could help you with your decision next time you wanna pick up a black and white film single use camera. It should be noted that Ilford claims a 30mm lens and the Kassha and Lomo state they have 31mm lens, the Ilford appears to be more on the tele side.
If you're into that moody high contrast look and don't need super shadow detail, the Kassha fits the bill. However it does the worse with flash where the Ilford seems much better. The Lomo appears to be somewhere on the spectrum in between the other two. As they say, "different horses for different courses".
You can grab a Kassha now in the store by clicking here.
MN