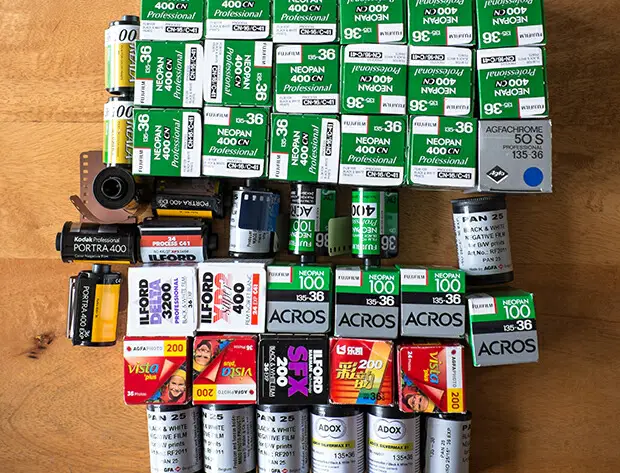 Show us your film : You feeling grainy?
Some more lovely film collections for you all. Including another gigantic collection of peel apart film. God only knows how Fuji think that it is no longer popular.

Khoi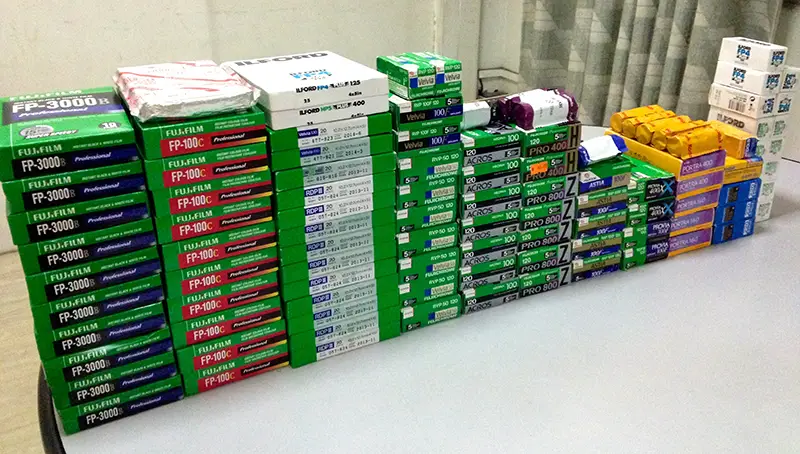 My name is Khoi from Hanoi, Vietnam, I would love to share my stock of film, and a couple of shots with my most favourite, Fuji Velvia 50 in 120 size.
Here is the link to my Flickr Photostream:
https://www.flickr.com/photos/7297597@N04/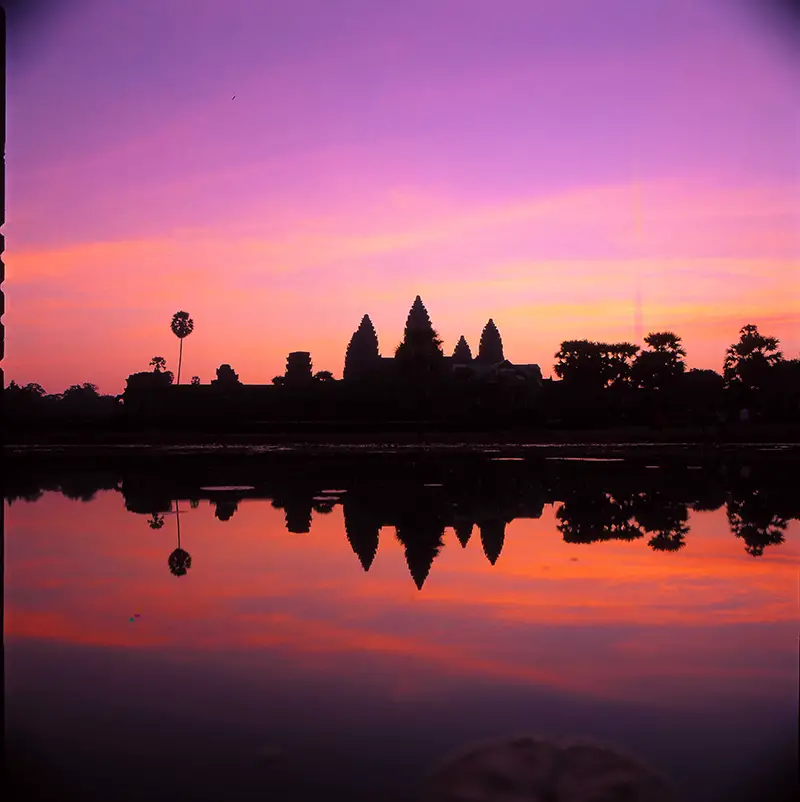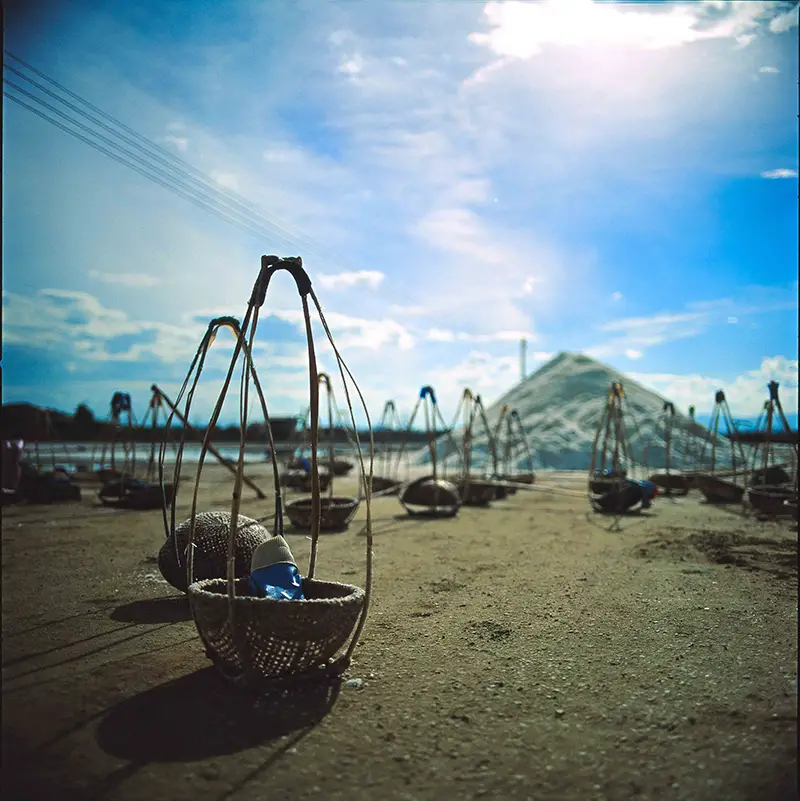 Long live film and appreciate your contribution to endure the love for film!
Cheers,
Khoi
Rand Takeuchi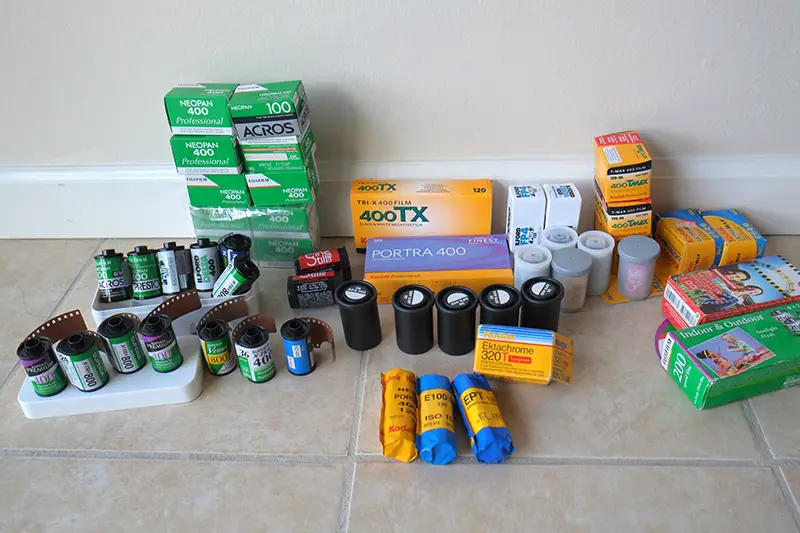 Love the site! Been meaning to do a 'what's in your bag' for a while. In the meantime here's a look into my fridge.
Andrew Woodside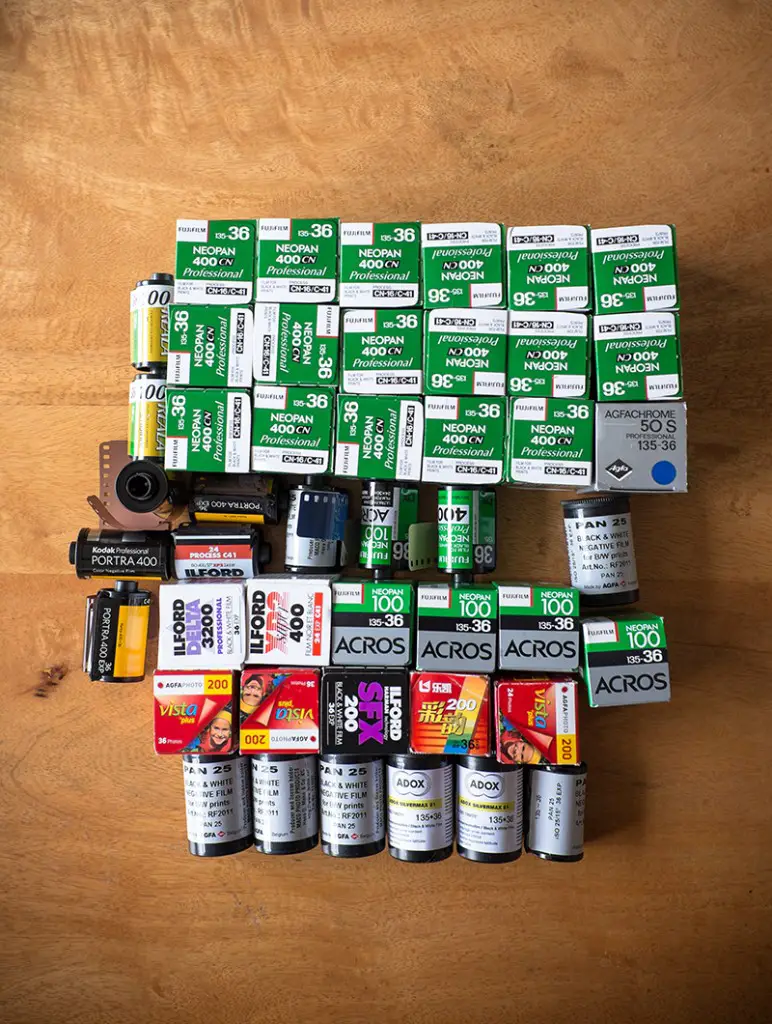 This is my stash of film  not as comprehensive as some. Keep up the good work.
BTW Some of my crap is on Tumblr http://mrwetwood.tumblr.com
Andy
Tnanks for sharing your film with us guys. We need more though. Keep the film love strong.
I would love to see your collections, so if you want to send them in feel free. Perhaps you can include a couple of shots taken with your favourite films, that would be fun. Click here to send your stash. Please make sure you send the submissions to this link, otherwise they will not be featured.
Thanks
JCH